The symphony of the incompatible: Russia as seen by a German photographer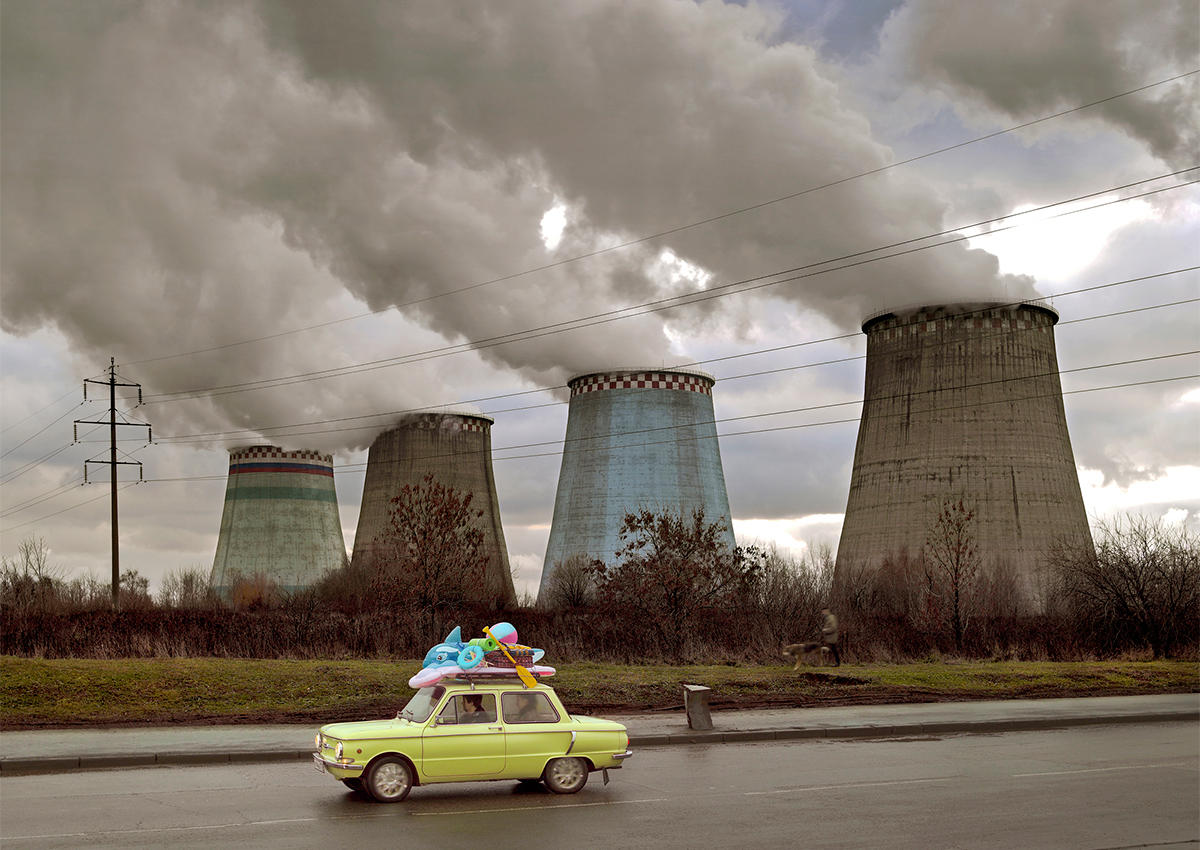 "I remember my elder brother's school books that were full of collective farm tractors and proud pioneers in front of memorials."
Frank Herfort
Frank Herfort from Berlin traveled 4 years across Russia, capturing some unobvious moments of everyday life.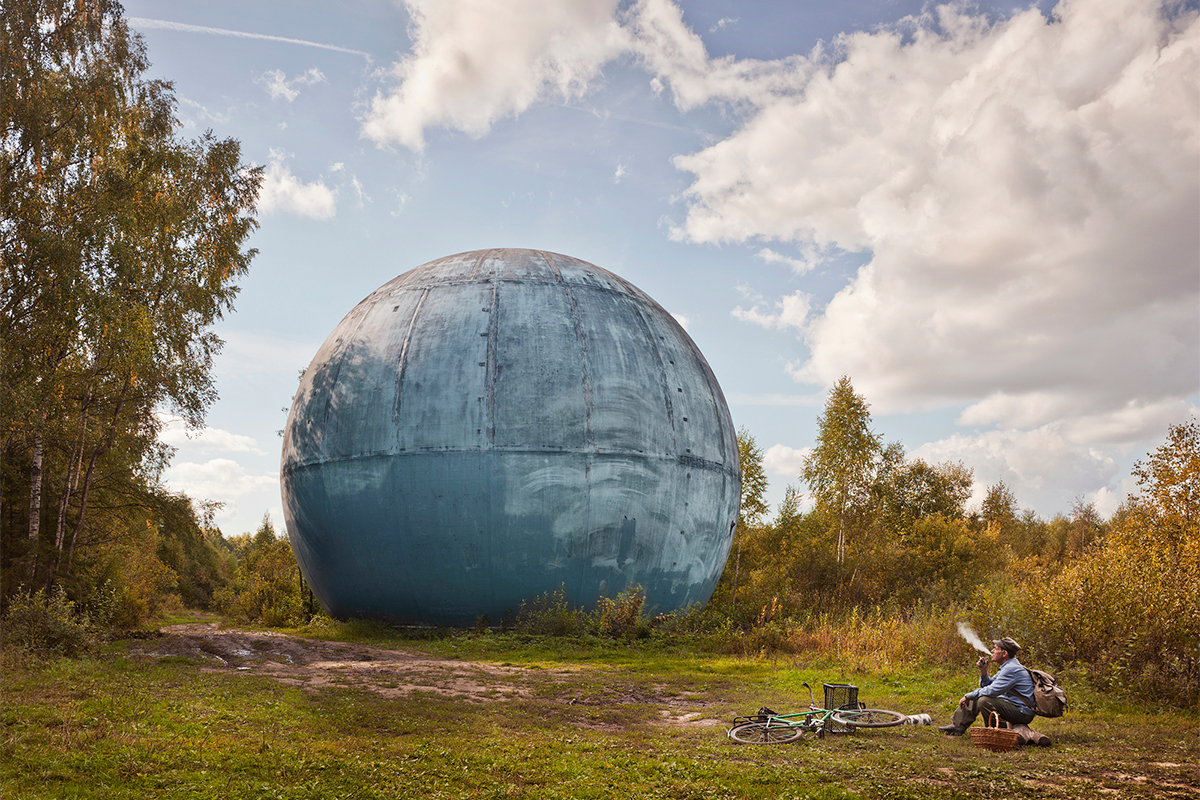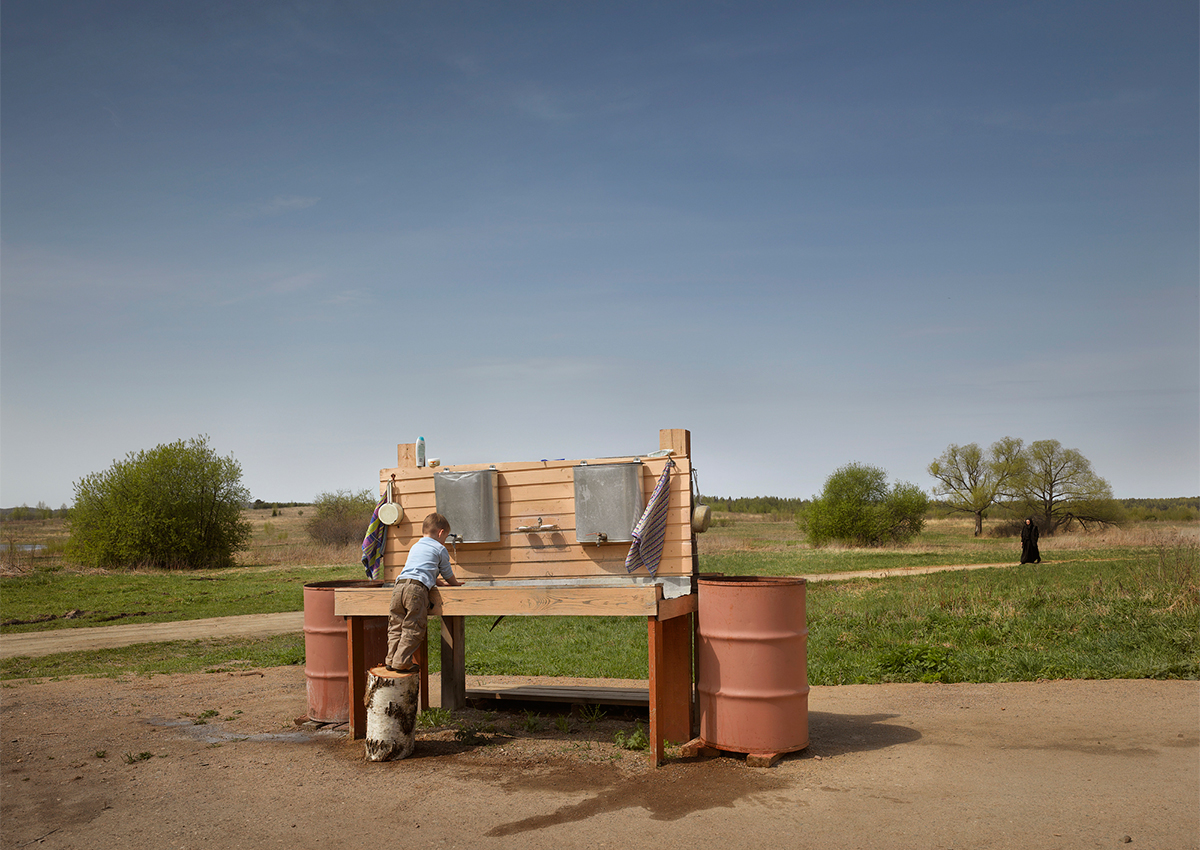 Herfort published a range of photo books comprising selected works from his 4-year journey across the vastest country of the world.
Frank Herfort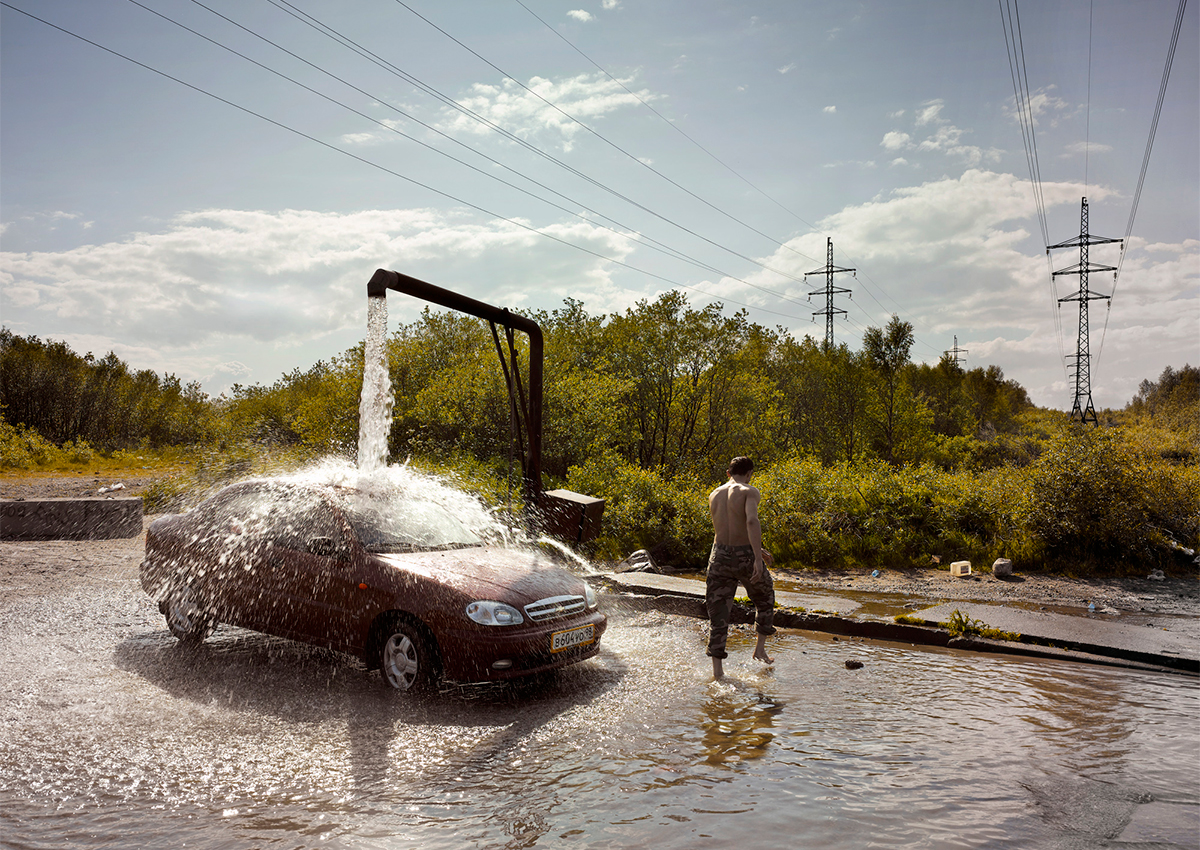 "When I was a child, my mother often told how she took part in German-Soviet friendship trips to Lake Baikal," recalls Frank in interview with RBTH.
Frank Herfort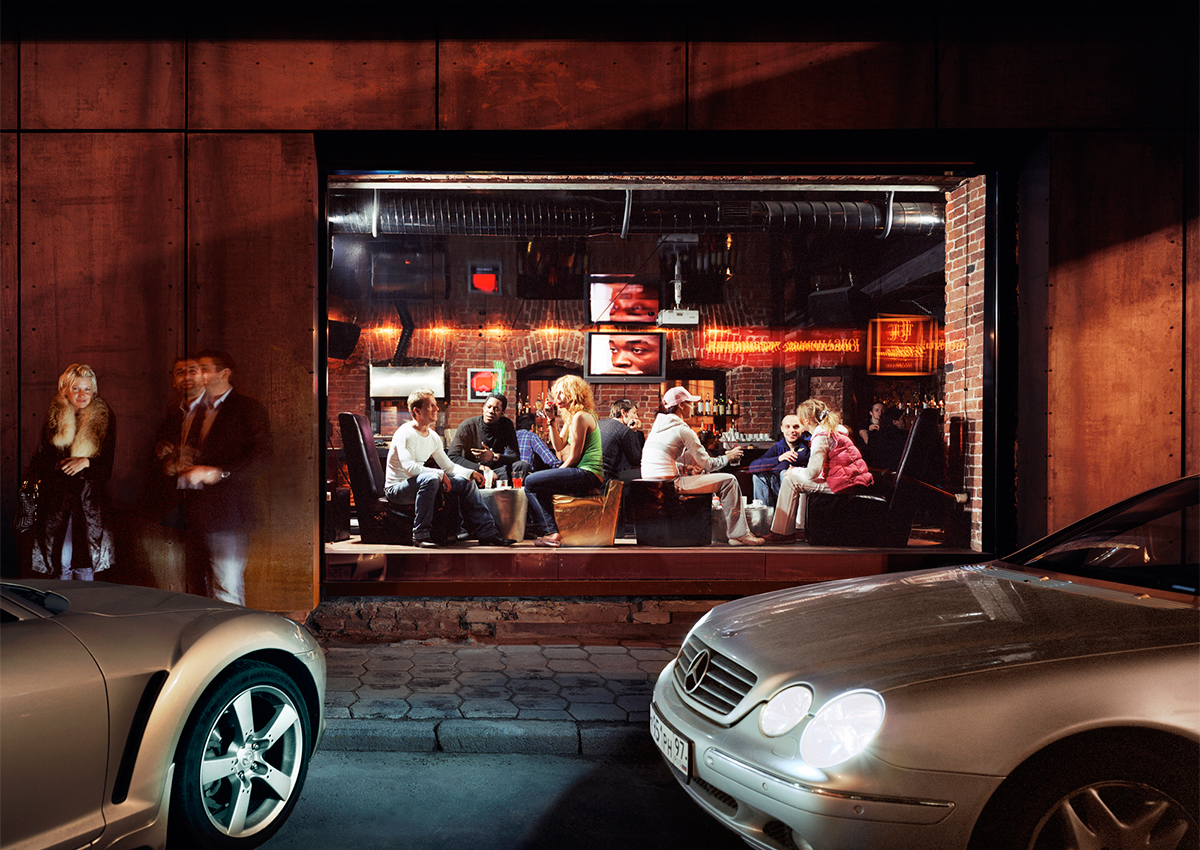 "Minimalism is out of favor in Russia. Everything expensive and beautiful should blaze and sparkle, be gold-plated and pretentious. Architecture is no exception."
Frank Herfort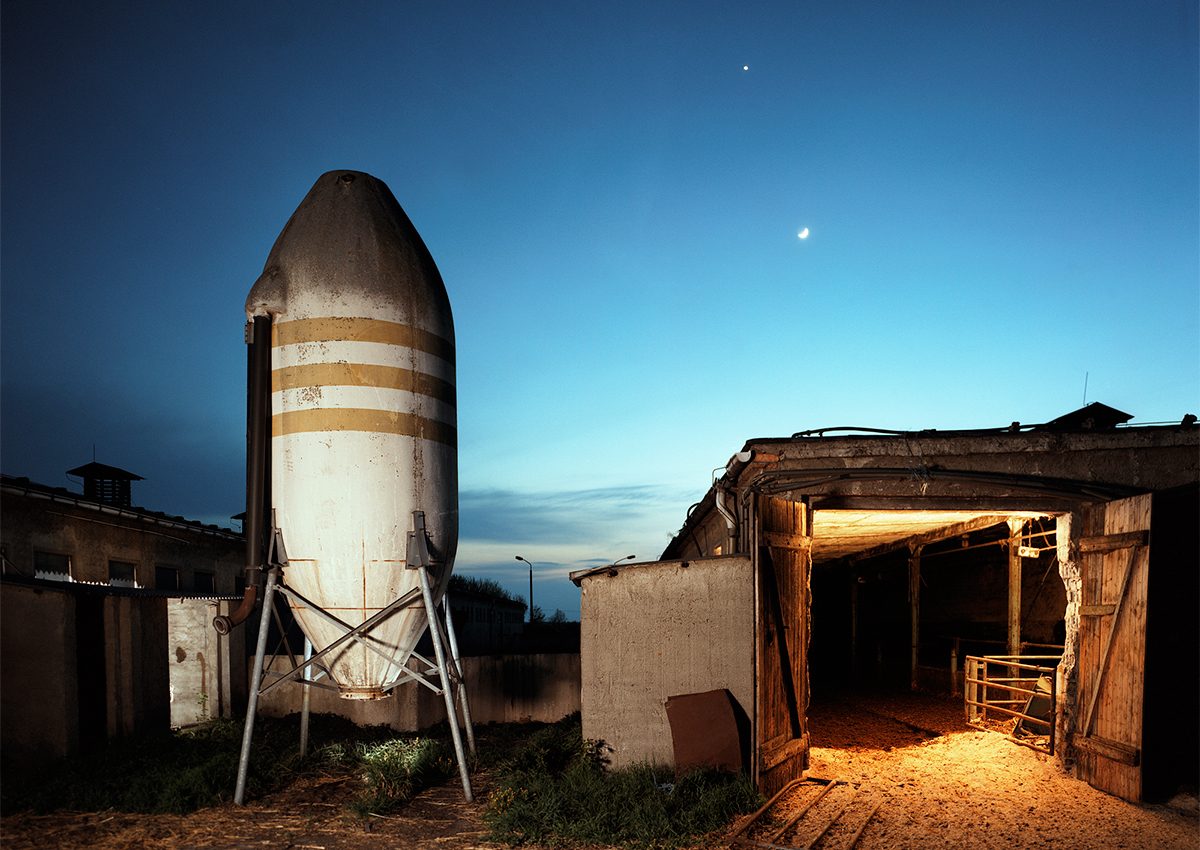 "Only Moscow stands apart. People there are always on the go, more aggressive and money-minded. But I like people from the regions and from the capital."
Frank Herfort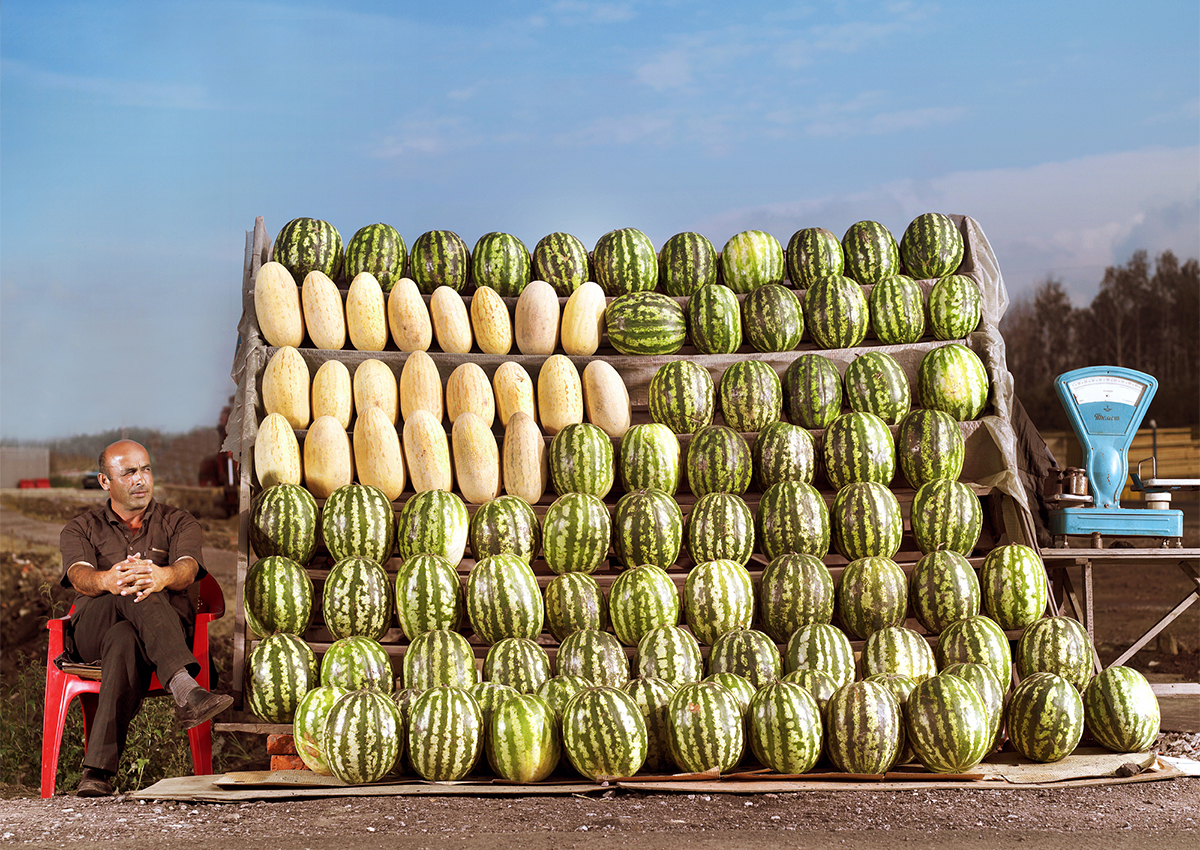 Born in the GDR, photographer Frank Herfort has always been captivated by Russia and its people.
Frank Herfort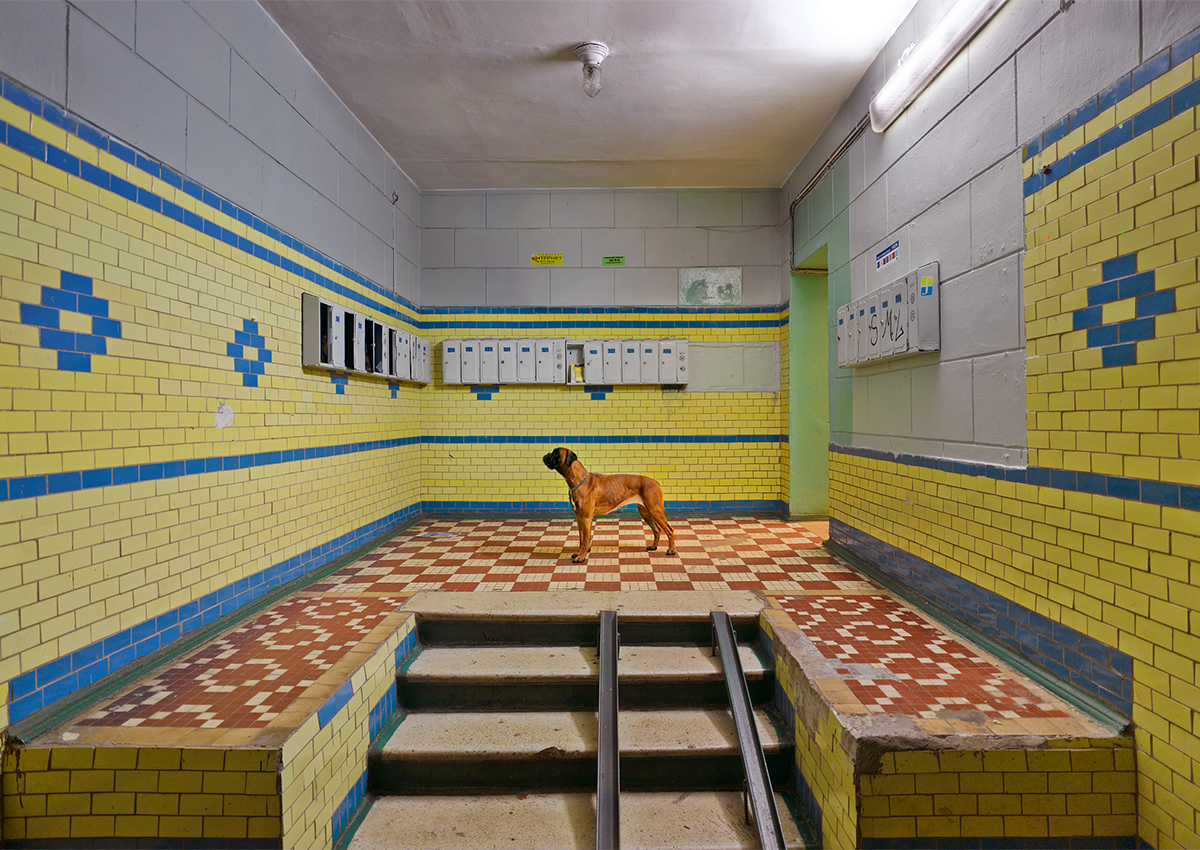 "Post-Soviet architecture is a total mixture of styles in whimsy colors. Too bad the crazy times are over. Russian projects today look the same as anywhere in the world - a bit boring."
Frank Herfort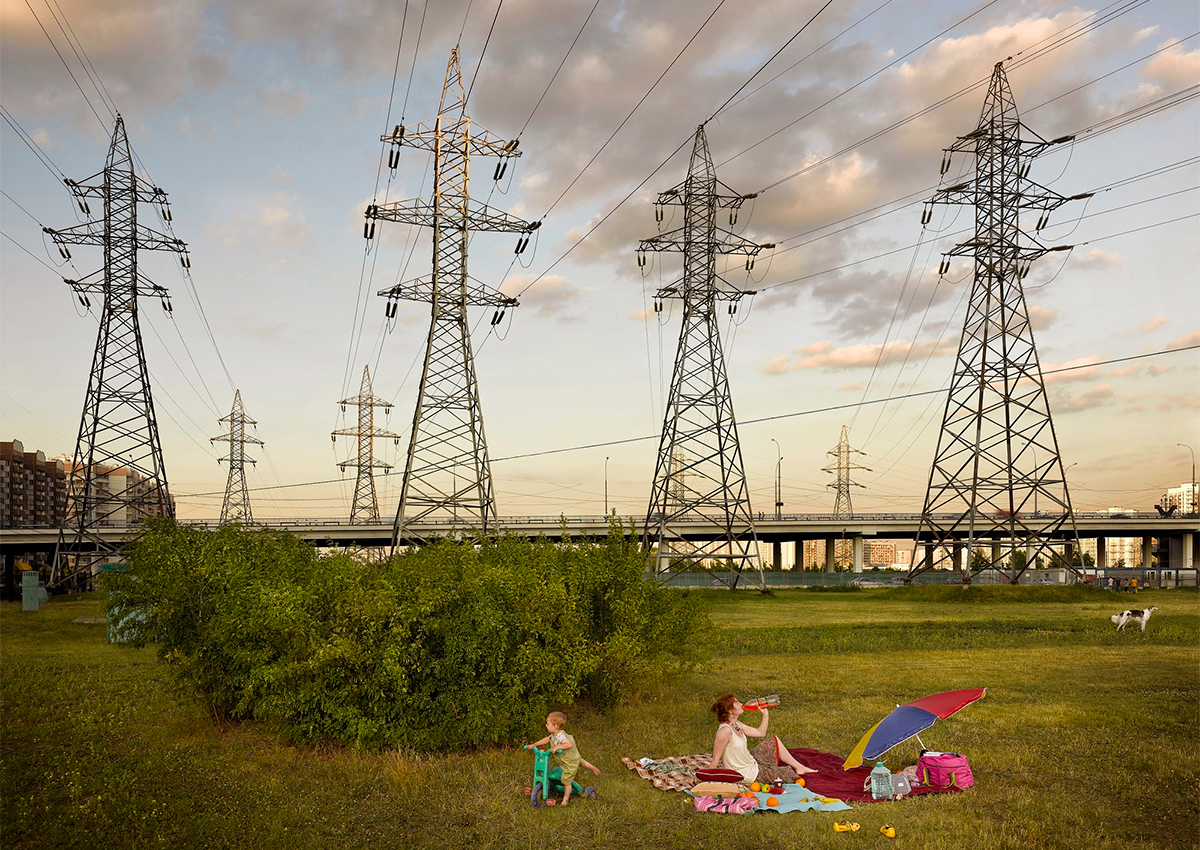 During his stay in Russia Herfort had a chance to learn Russian.
Frank Herfort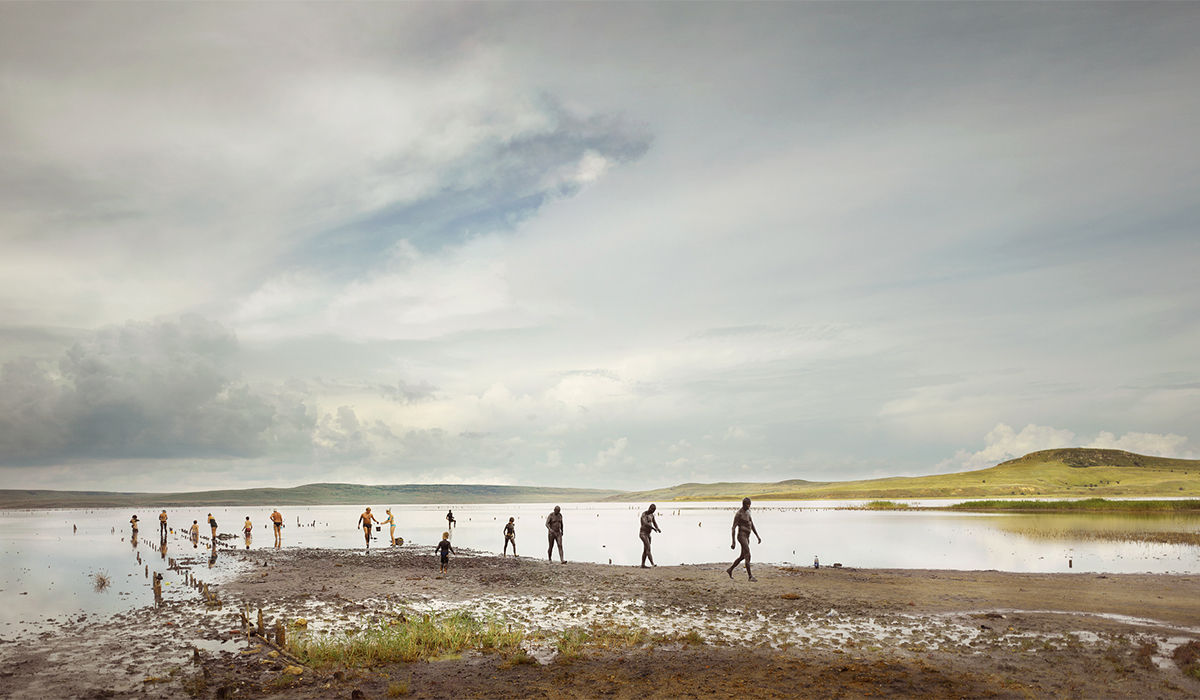 "There's not much difference between the Russian regions. Russians everywhere are warm-hearted and welcoming."
Frank Herfort
Get the week's best stories straight to your inbox