Putin, Nixon, Gagarin: Prominent figures from different epochs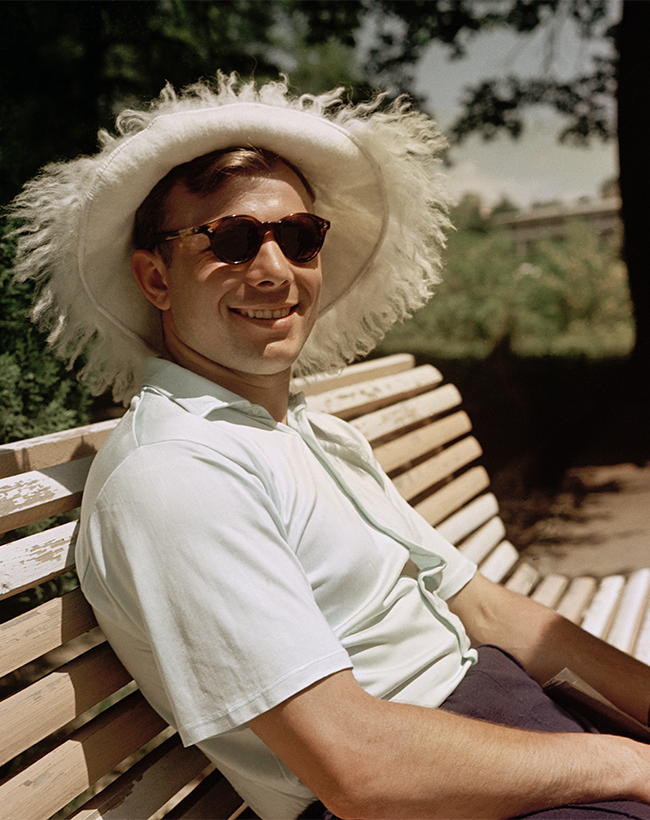 Today the Museum and Exhibition Center 'Worker and Kolkhoz Woman', Moscow, presents the exhibition of photographs by Yury Abramochkin. The exhibition will be held until 10 April 2016. / Yury Gagarin, the first human to reach space, on vacation in Sochi, Russia, USSR, 1961.
Yury Abramochkin
Selections from famed Soviet and Russian photographer Yury Abramochkin's Moscow exhibition.