On the border between epochs: Rare photos of Russia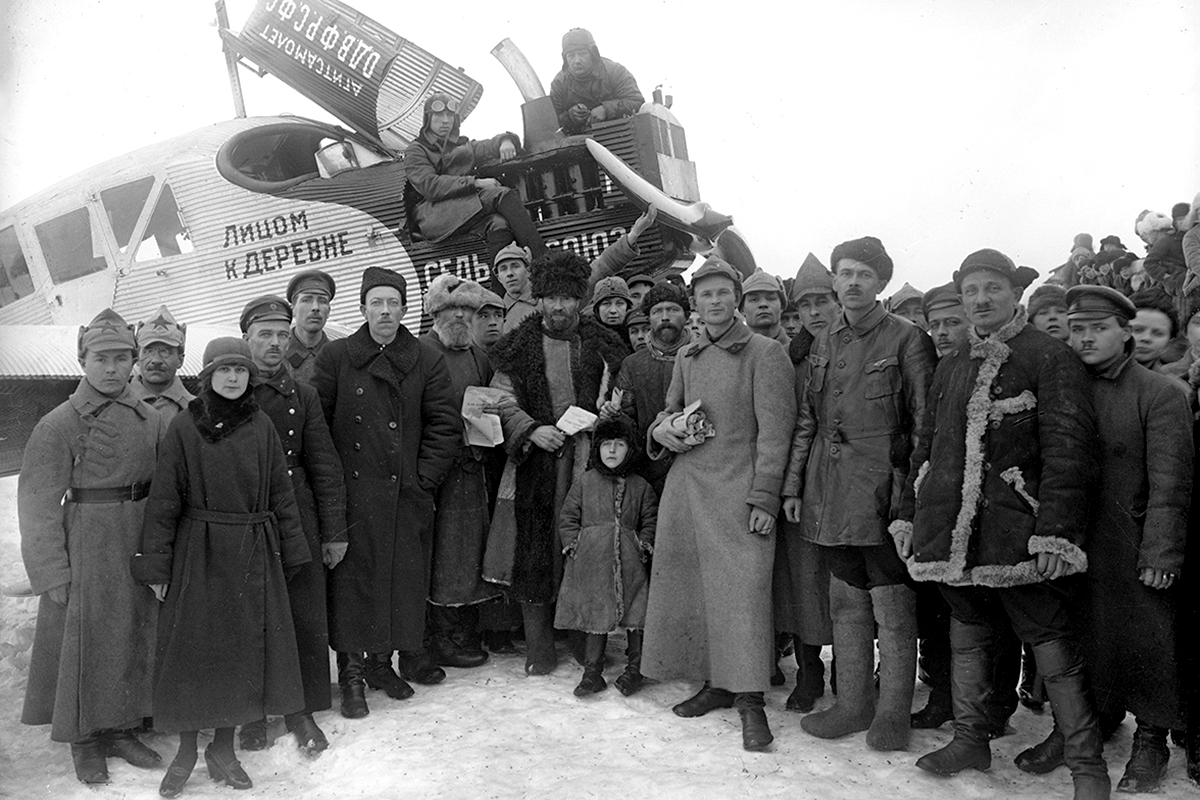 Photographic views of Galich by Smodor were well known in Russia. They were printed in the form of postcards, with editions running to many thousands. Unfortunately they never bore the name of the photographer. / Propaganda aircraft, 1931.
Mikhail Smodor / COURTESY OF MAMM
Life in Russia as captured 100 years ago.