Globally famous 'roofers' conquer the world's tallest buildings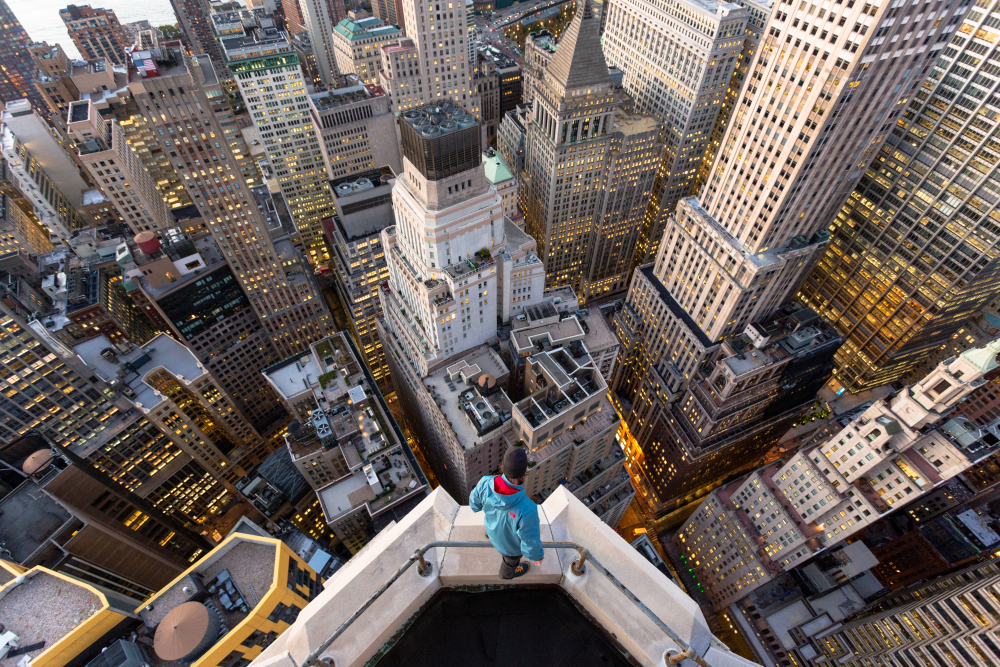 An exhibition at the Erarta Museum in St. Petersburg features the best photos from Makhorov and Raskalov's journeys around the world. The show, "Up High," is on display at the Erarta Museum of Contemporary Art until June 26, 2016. / Manhattan, New York.
Vadim Makhorov
Check out breathtaking photographs made by the famous thrill seekers Vadim Makhorov and Vitaliy Raskalov.