Buddhist life in Russia: The revival of nationality and traditions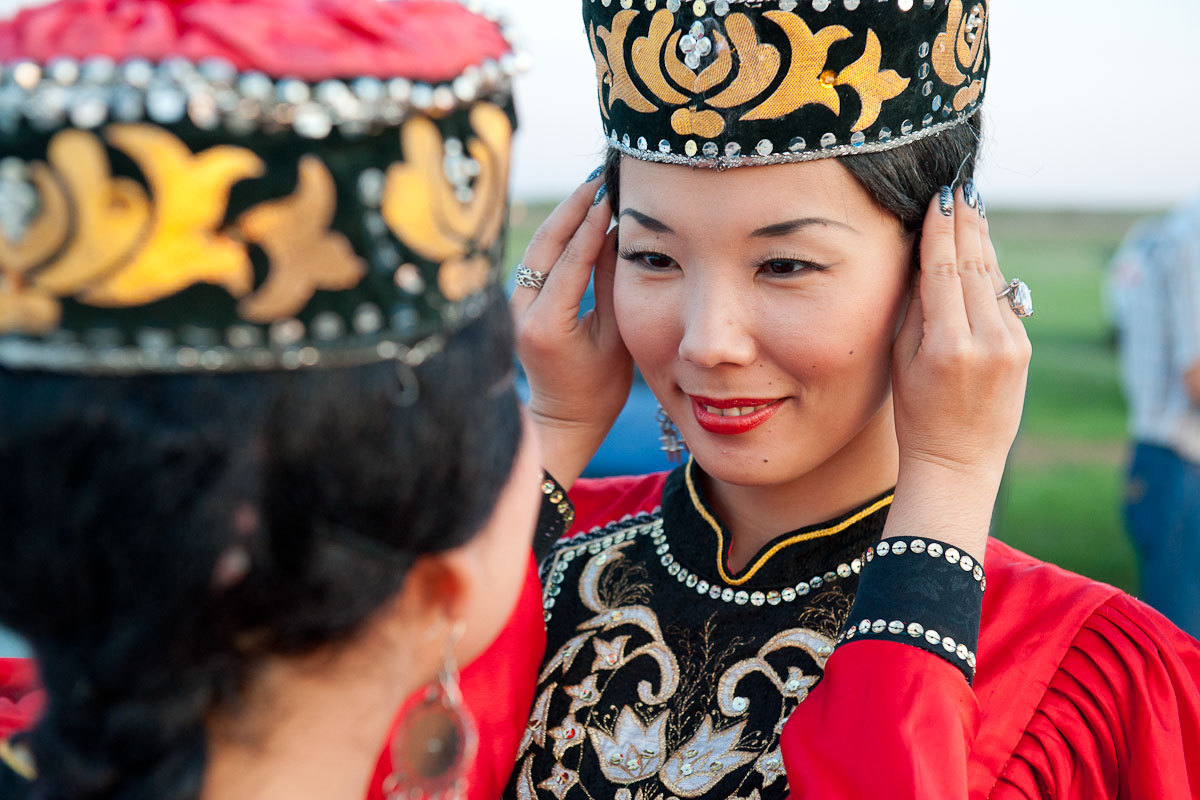 A second wave of repressions took place in 1943 when about one third of Kalmyks were taken from their homes and sent to Siberia.
Anton Agarkov
What can you discover in Kalmykia?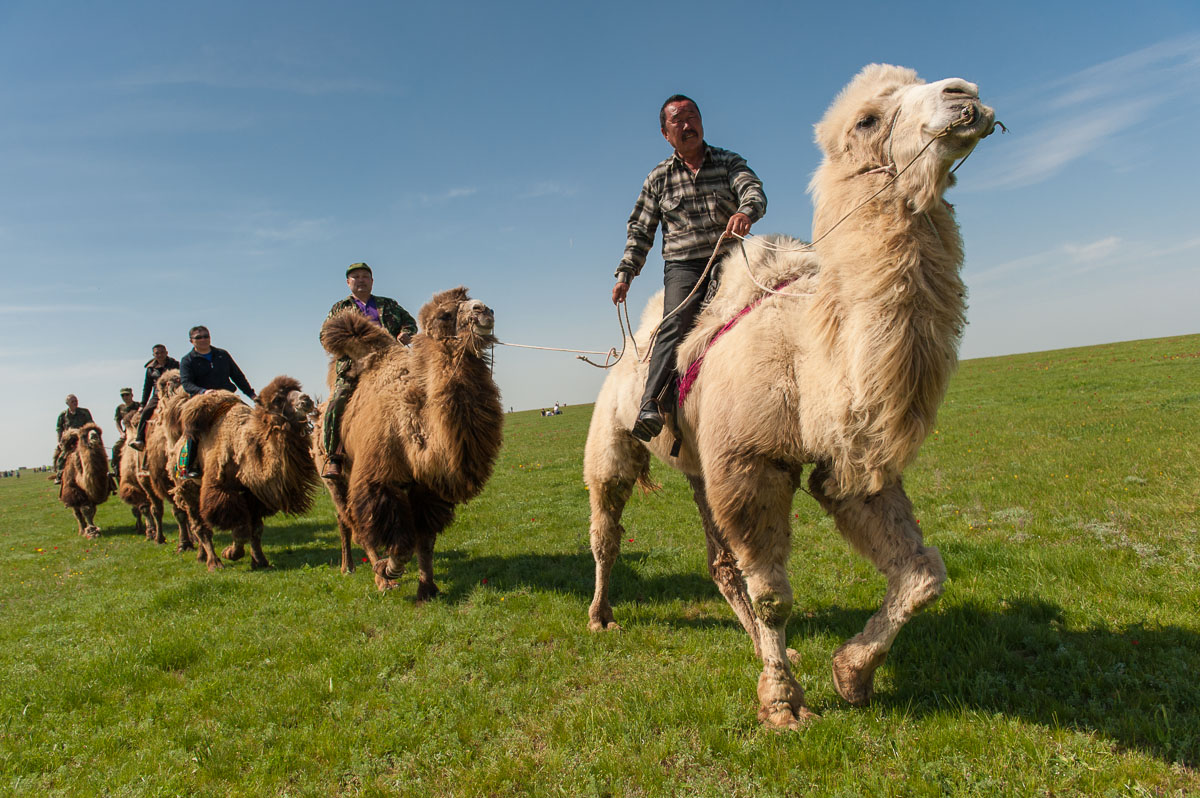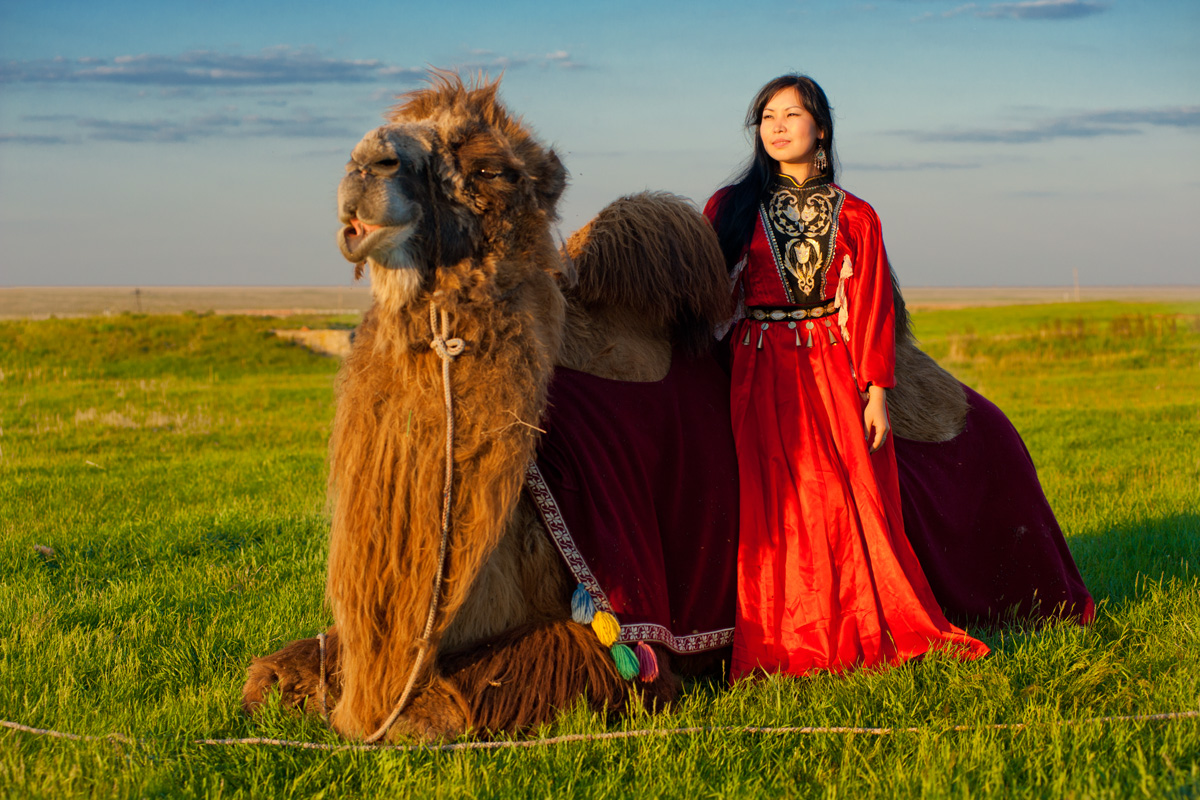 By 1941, all Buddhist monasteries and temples had been closed or destroyed; the most outstanding members of the Buddhist elite (monks of a high rank, experts on Buddhist doctrine) were executed or disappeared in concentration camps.
Anton Agarkov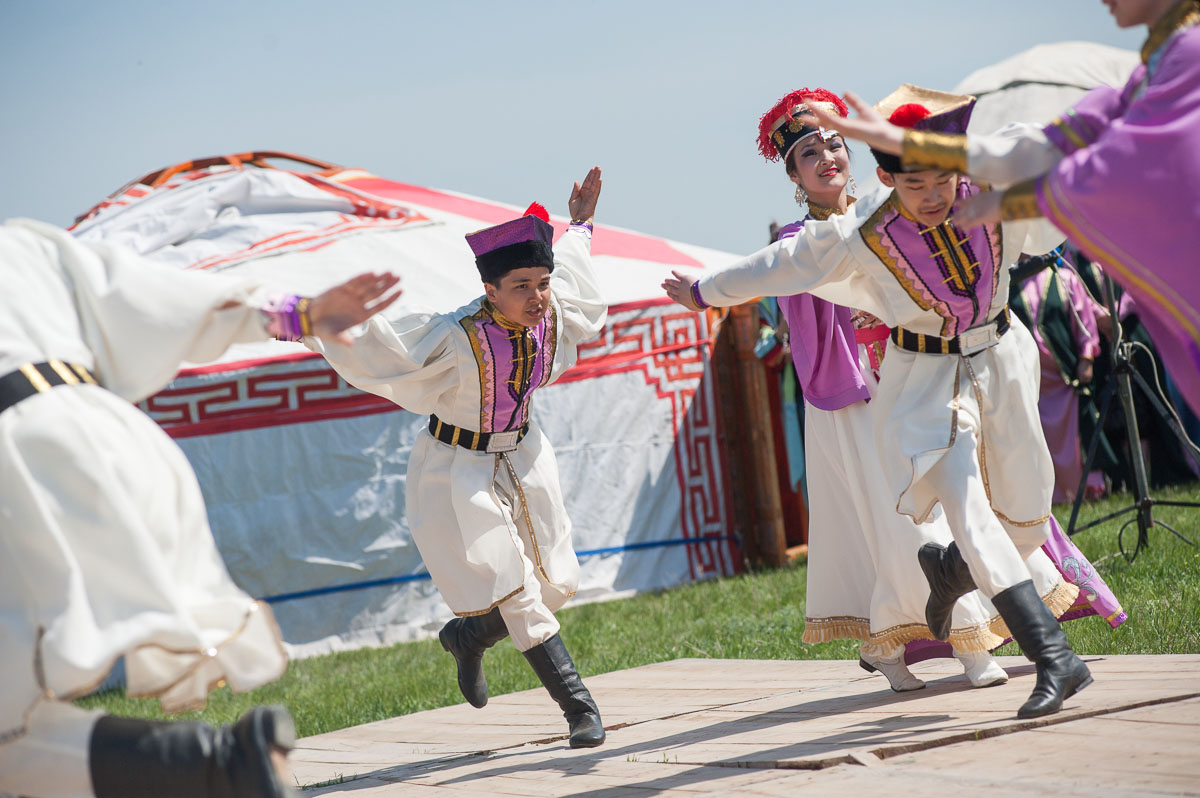 The era of revival has begun in Kalmykia, the only Buddhist republic in Europe. Many young people are interested in preserving national language and traditions. National language courses are offered for free in the Burkhan Bakshin Altan Sume (The Golden Abode of the Buddha Shakyamuni), the region's main Buddhist temple.
Anton Agarkov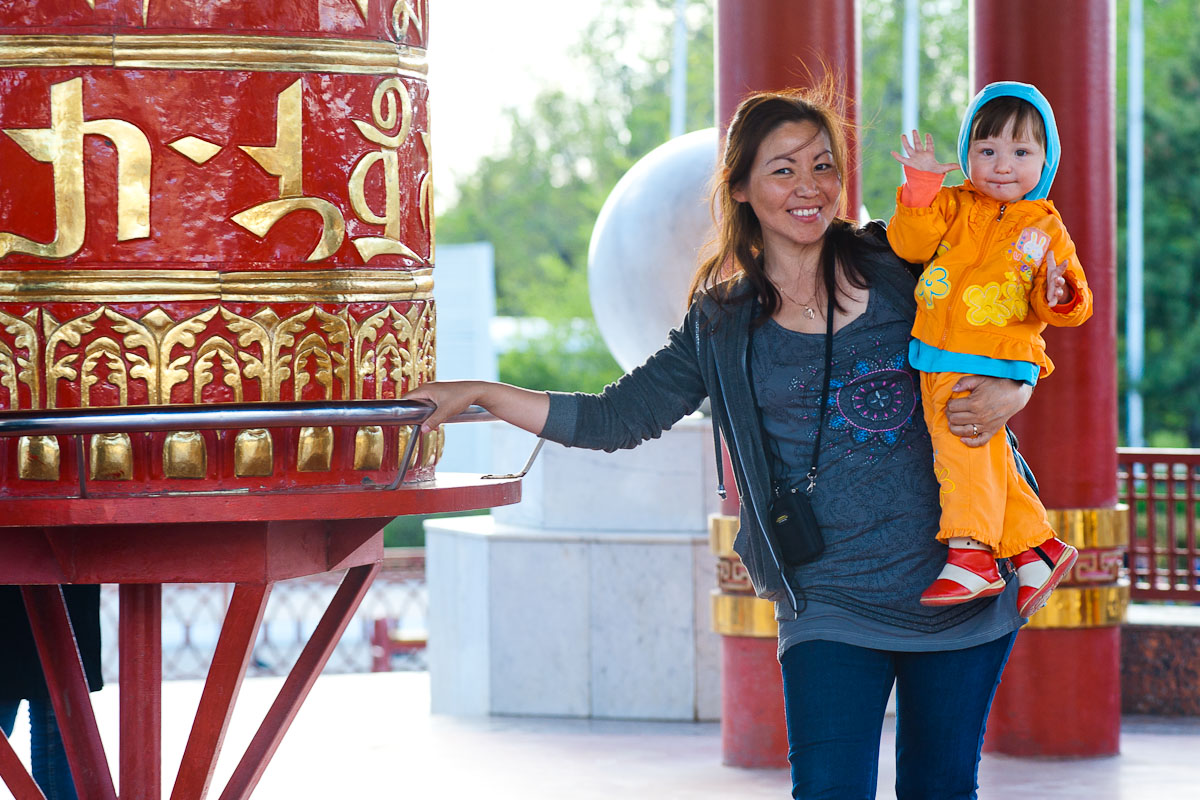 Kalmyk Buddhist leaders say that today, their efforts are not about just rebuilding the temples, but about the revival of Kalmyk Buddhist mentality and culture, along with basic secular human ethics like compassion, love, kindness and forgiveness.
Anton Agarkov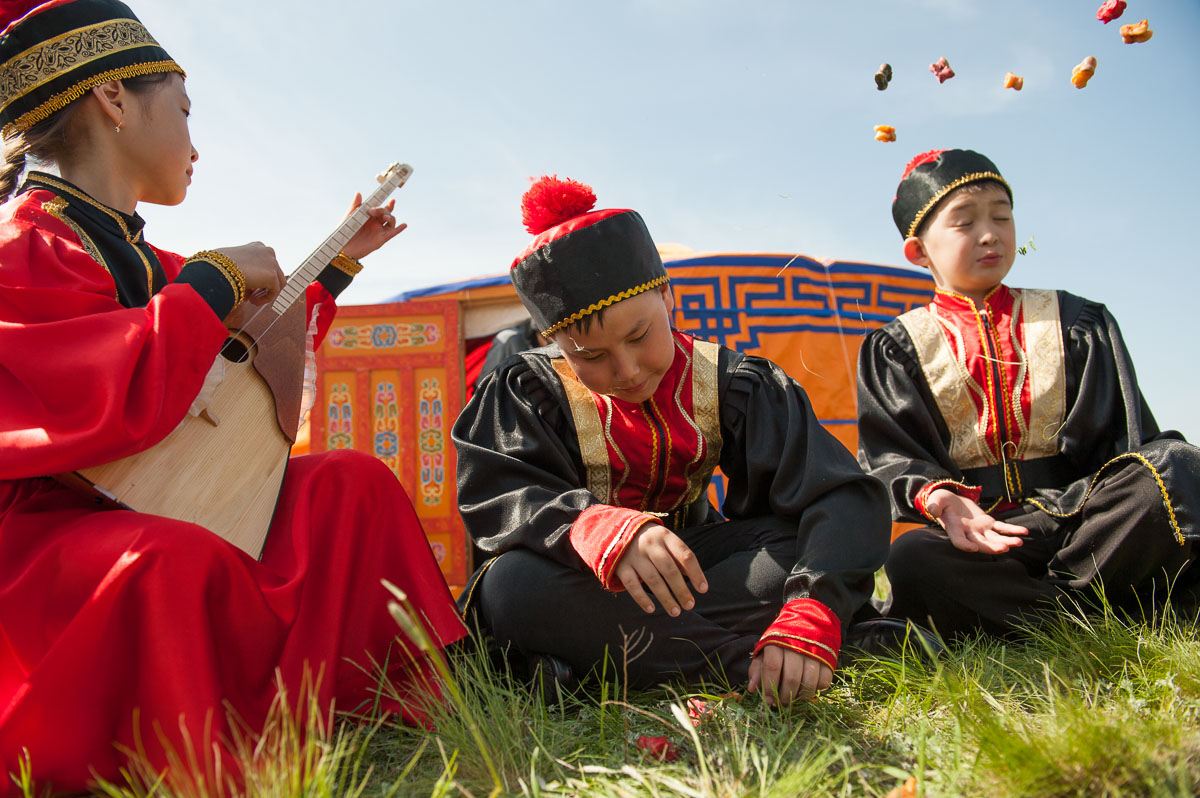 In recent years a Tulip festival has been held outside of Elista, the regional capital, during the period of tulip blossoming. Musicians and guests come from all corners of the region to attend the celebration.
Anton Agarkov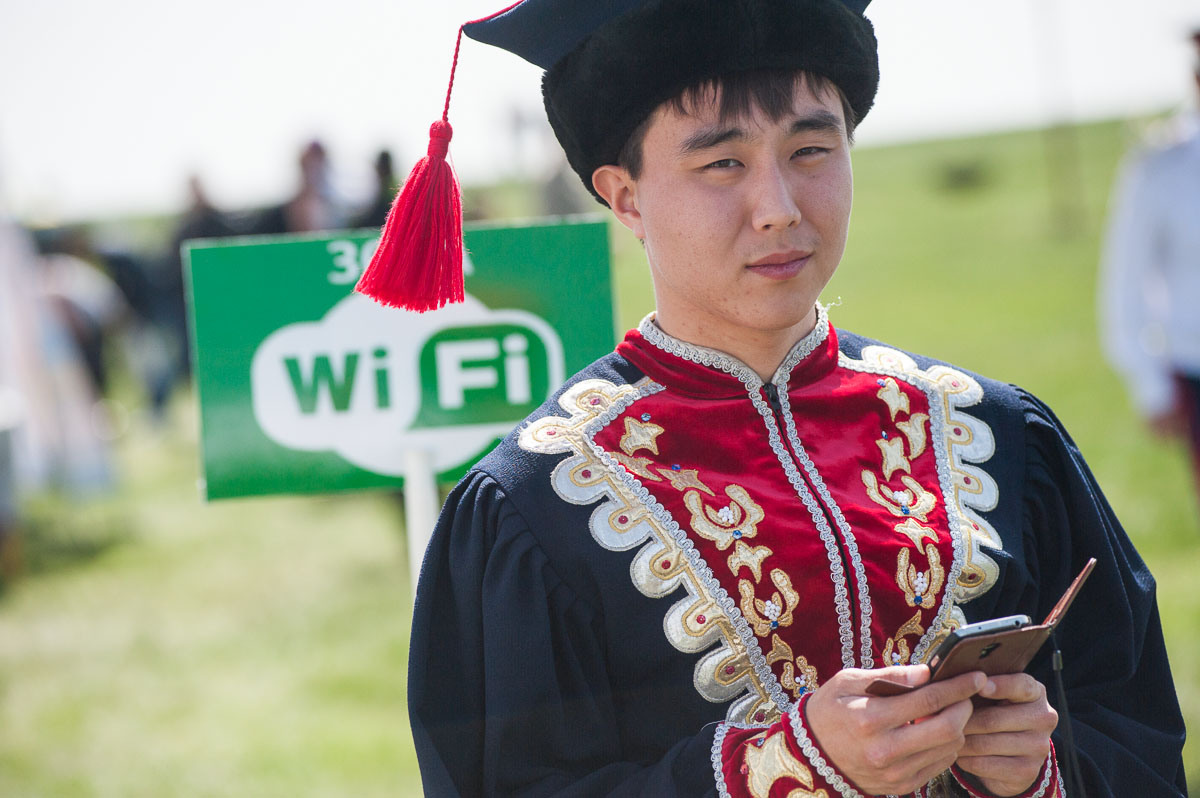 Even the oldest traditions come in tandem with modern technologies. There is Wi-Fi for festival visitors in the middle of the steppe.
Anton Agarkov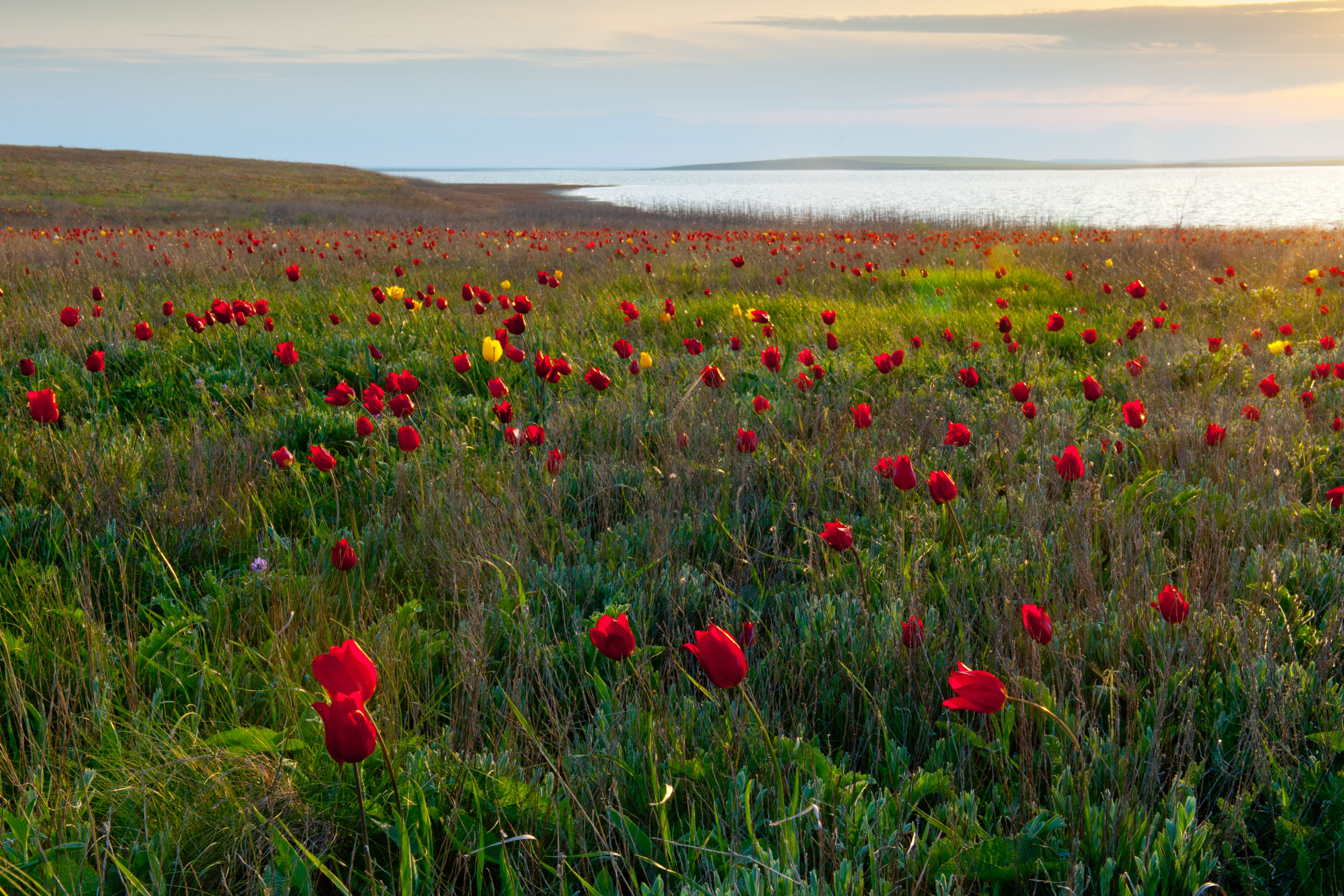 Tulips are a source of pride in Kalmykia. Large flower fields spread throughout the country and even the Kalmyk national dance resembles tulip flowers swaying in the wind.
Anton Agarkov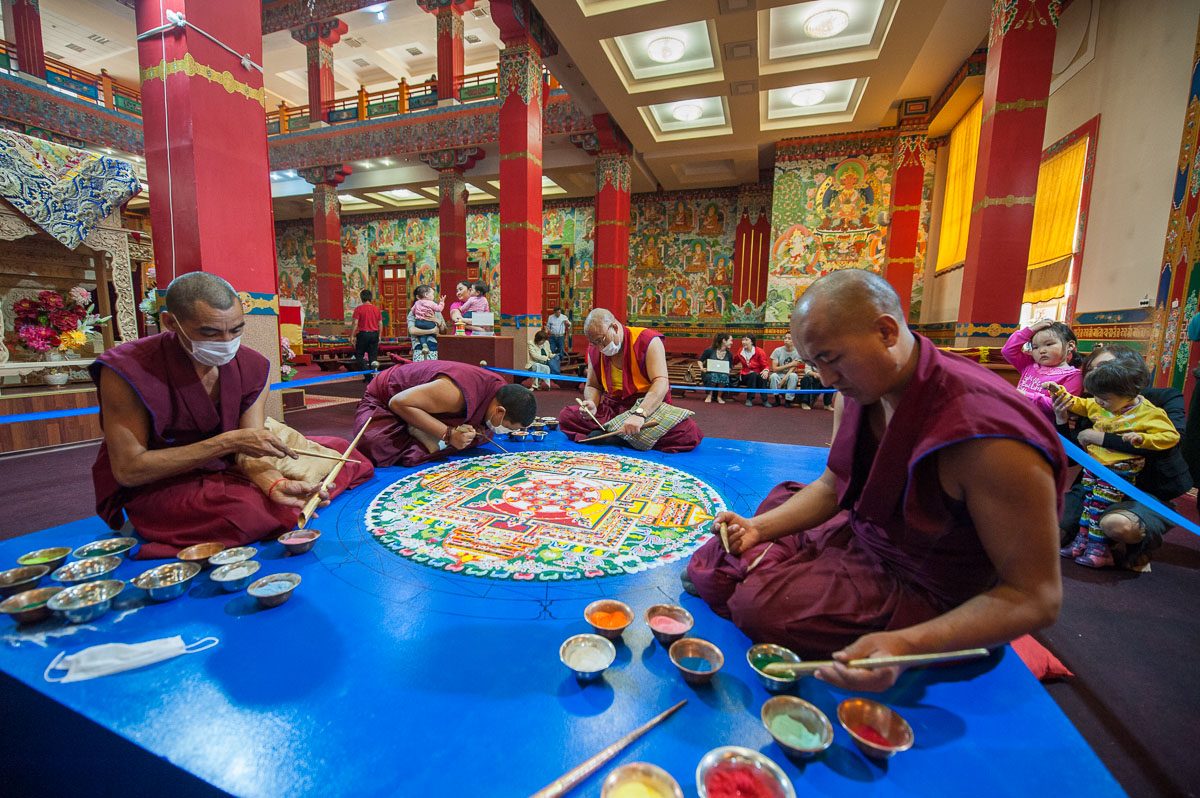 Buddhist monks from Tibet have been creating mandalas in the Burkhan Bakshin Altan Sume.
Anton Agarkov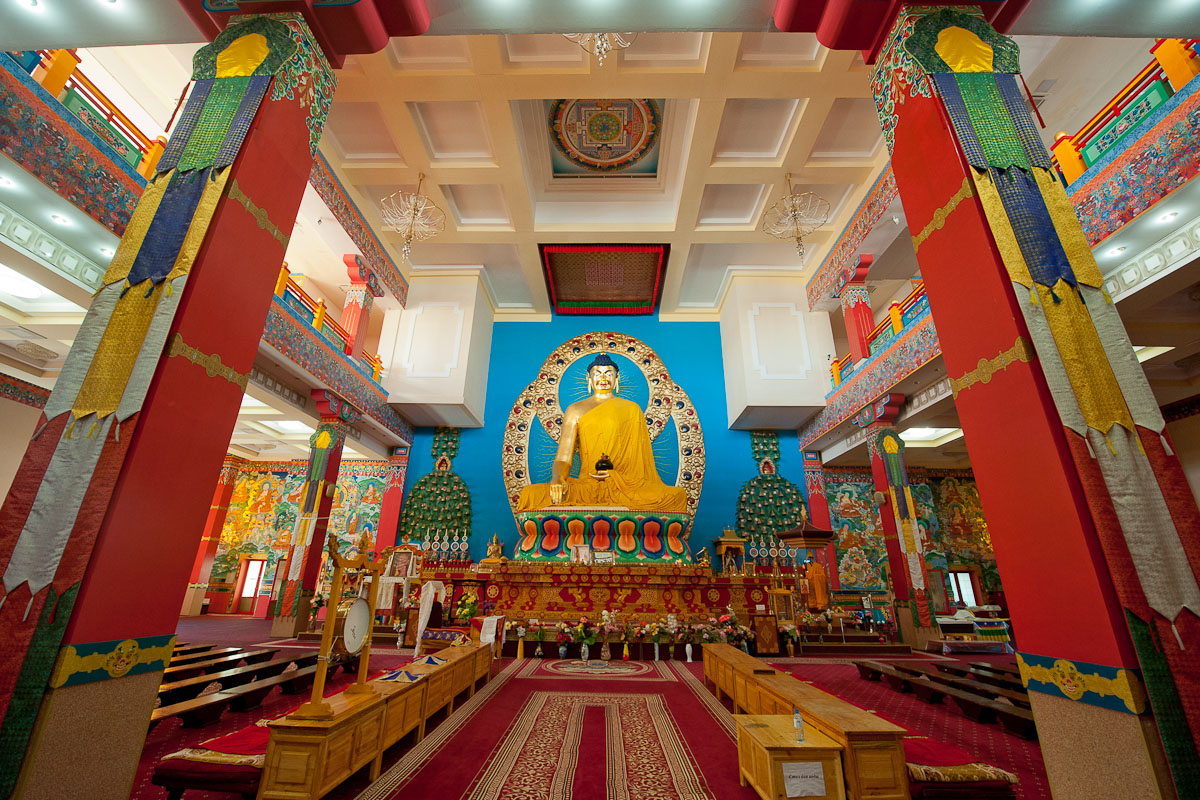 The heart of this temple is an 8-meter tall golden Buddha statue – the largest in Europe.
Anton Agarkov
Get the week's best stories straight to your inbox
We've got more than 2 million followers on Facebook.
Join them!