Smoking is healthy: Soviet cigarette advertisements
How smoking was widely promoted in USSR.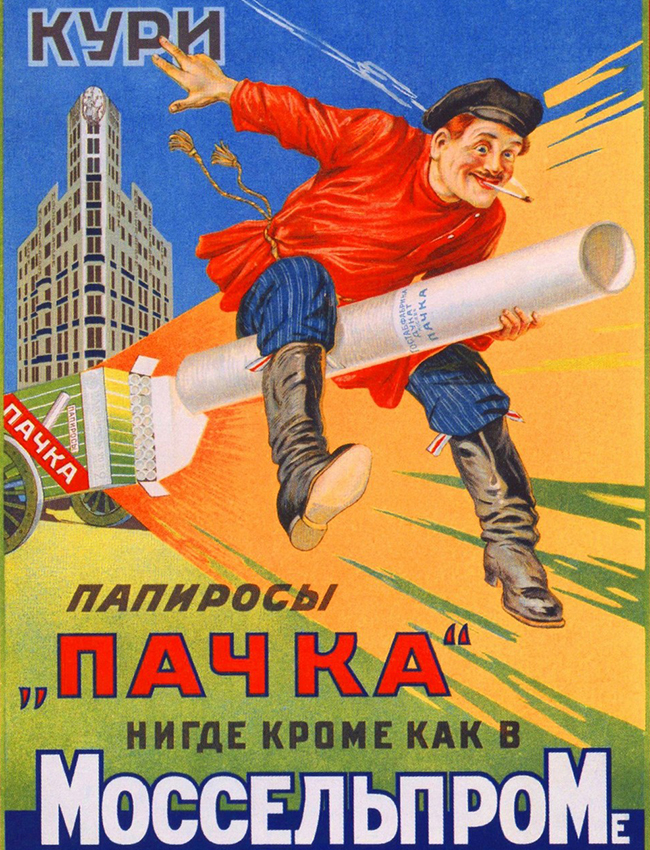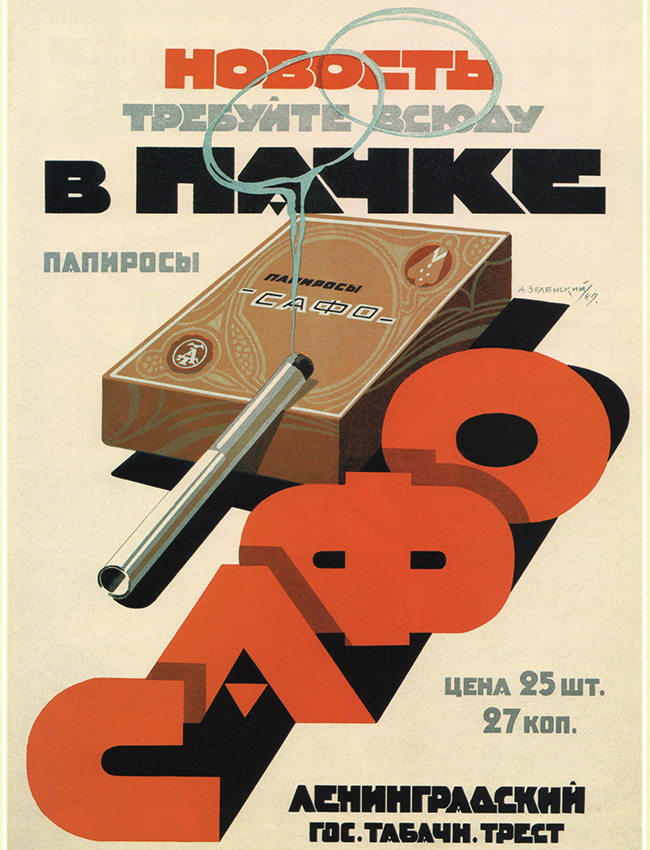 In many regions people used to roll their own cigarettes. In the early Soviet period a large company was launched that promoted smoking and encouraged Soviet citizens to buy cigarettes in packs. At the same time the tobacco industry was getting more powerful and there were many kinds of cigarettes, including special ones for women (pictured).
Archive image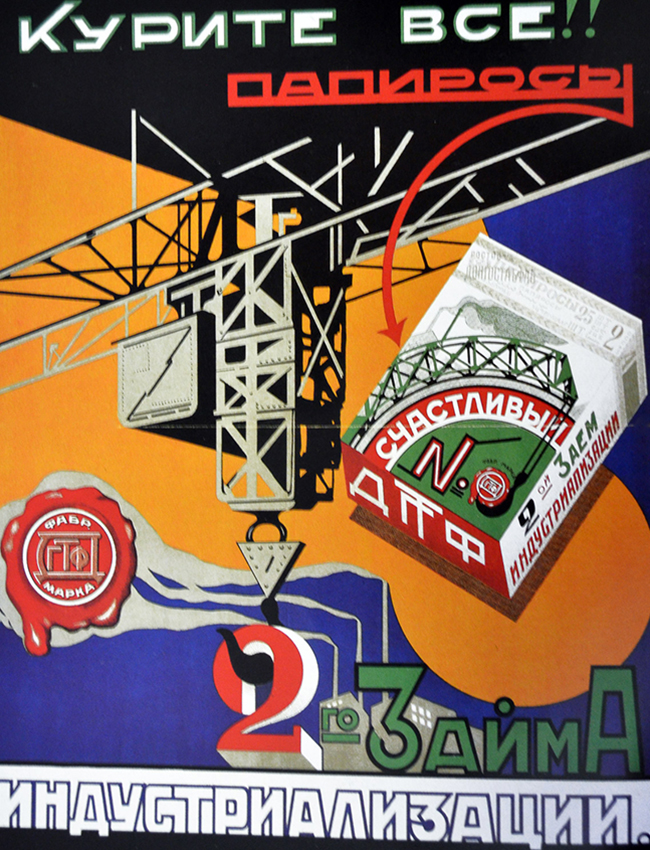 The text on the bottom: Everyone smoke! (Курите все!)
Archive image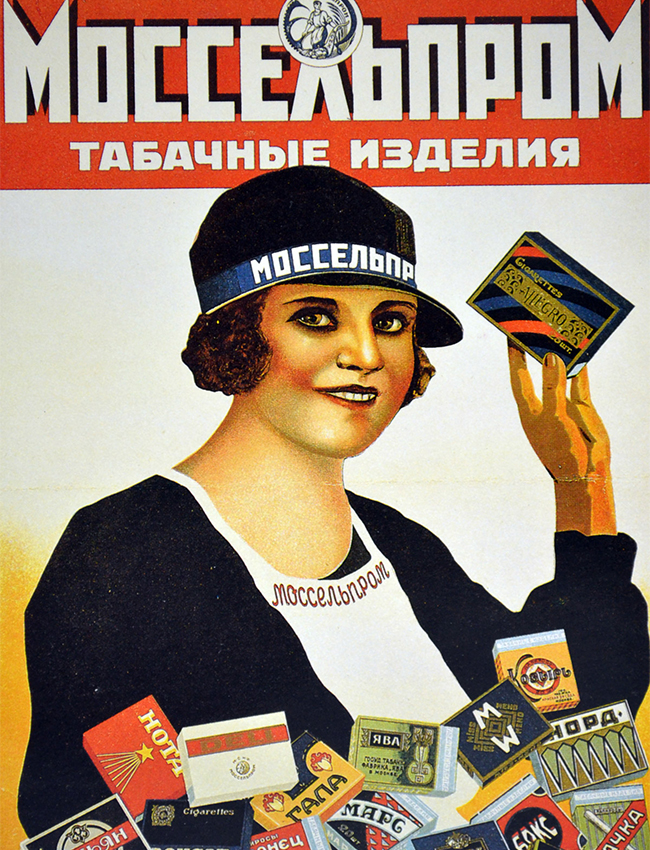 Young women offering cigarettes. Bright colors, smiles and large letters – all were used in the sales pitch.
Archive image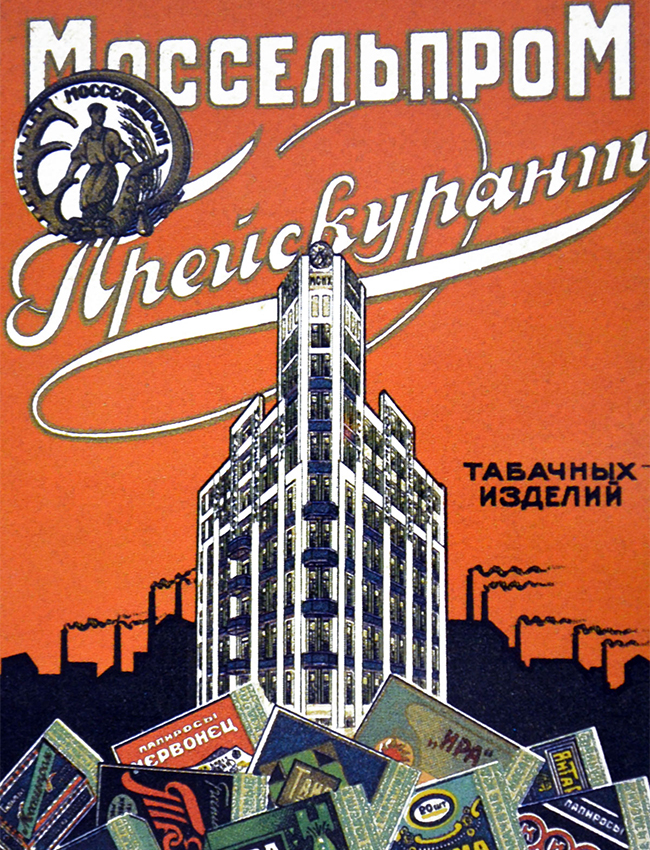 The Mosselprom Building (pictured), a notable constructivist structure, was a place where all kinds of cigarettes could be purchased in Soviet times. The building still could be found in alleys near New Arbat street. The Moscow Rural Cooperative Administration was located here.
Archive image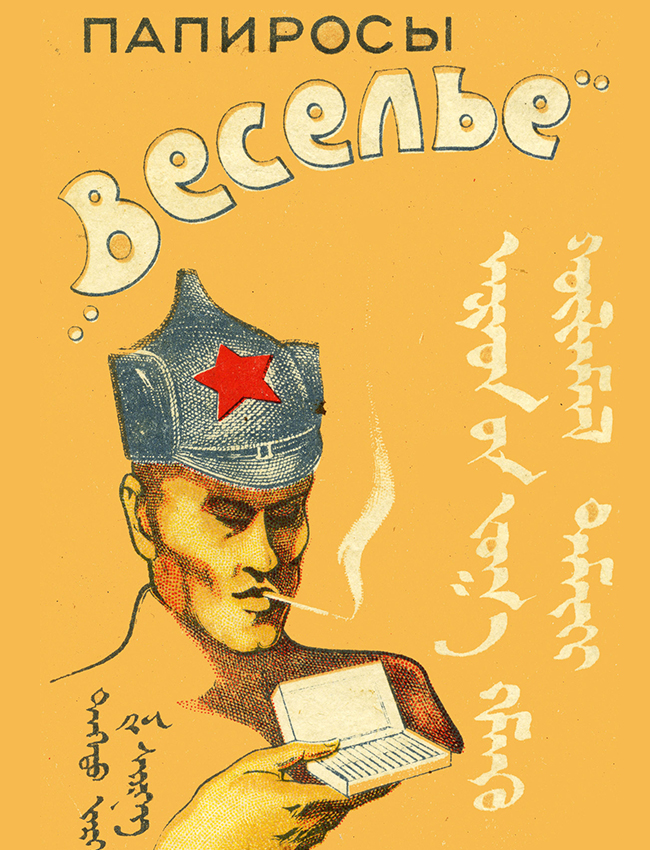 A happy Red Army soldier smoking the cigarette brand, "Fun."
Archive image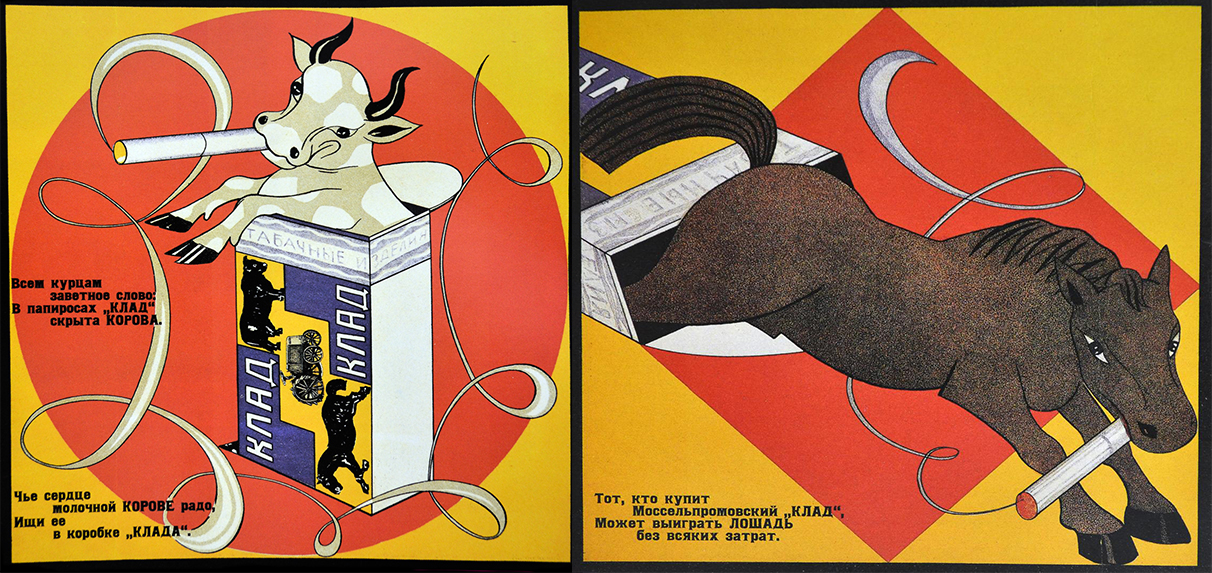 "Smoking is harmful to your health." Does this sound familiar? Few people are aware, but smoking was widely promoted in the Soviet Union from 1923-1929. For example, prizes were offered to consumers: the purchase of cigarettes offered smokers a chance to win a horse or a cow.
Archive image
All rights reserved by Rossiyskaya Gazeta.
Get the week's best stories straight to your inbox