Globally famous 'roofers' conquer the world's tallest buildings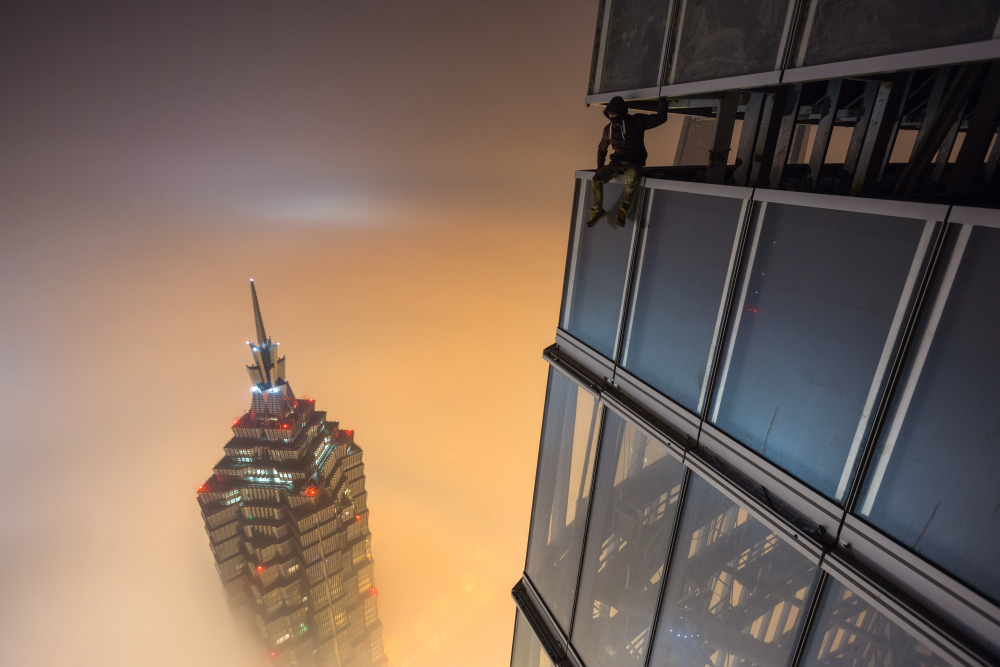 They achieved international fame after an adventure in Shanghai in 2014 when they climbed a Shanghai skyscraper (pictured). At a height of 650 meters (2,130 feet) they had to wait for 18 hours before the wind finally scattered the clouds and opened up a view of the city.
Vadim Makhorov
Check out breathtaking photographs made by the famous thrill seekers Vadim Makhorov and Vitaliy Raskalov.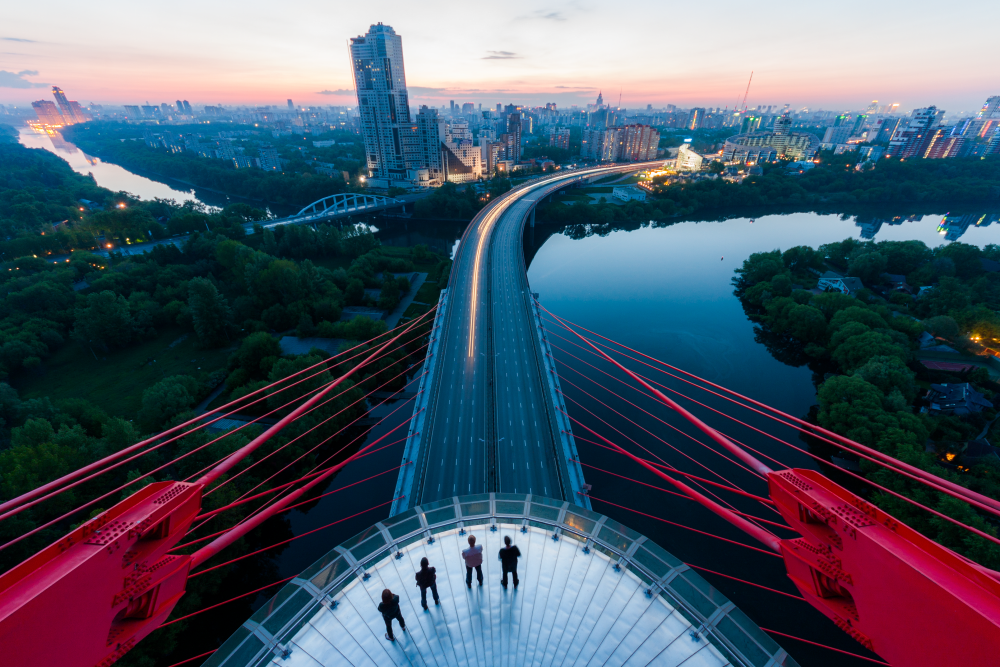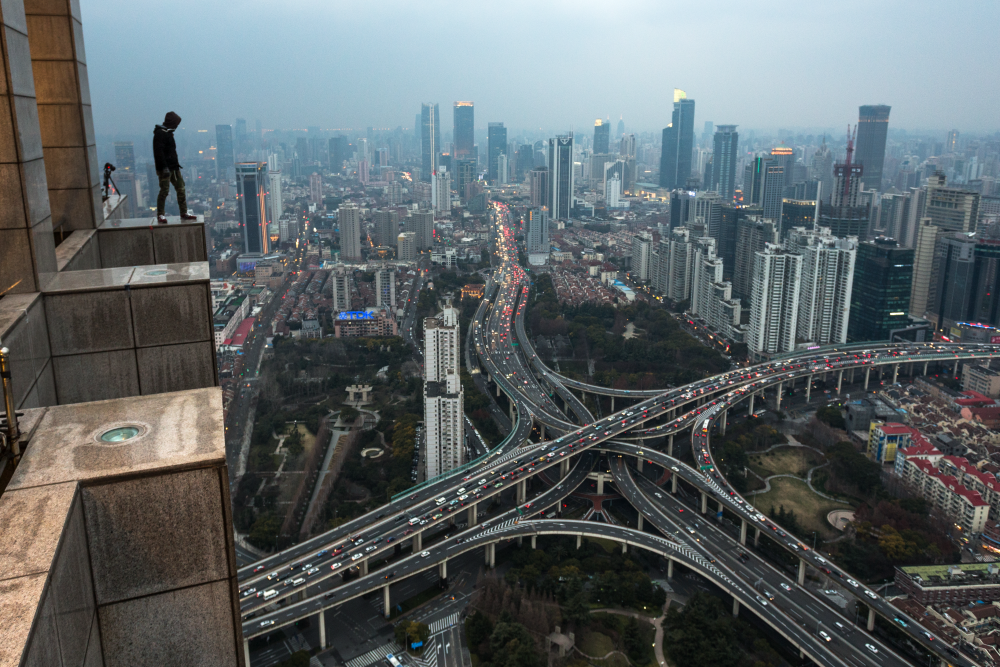 Their photos capture the stunning beauty of the world's most famous cities from unique angles. Their conquests include Moscow, St. Petersburg, Shanghai, Rio de Janeiro, New York and many other cities. / View on Shanghai.
Vadim Makhorov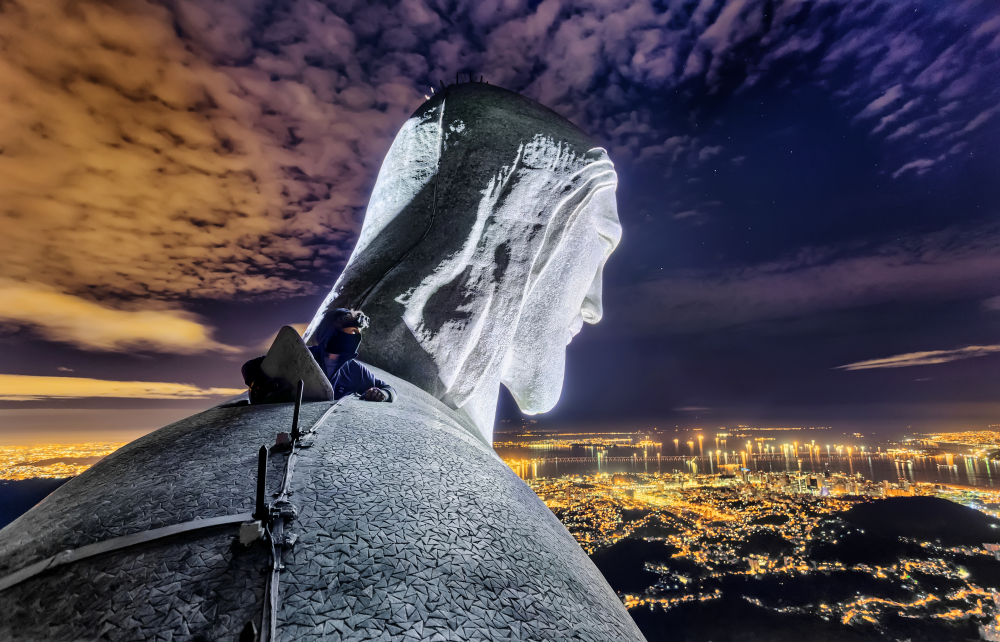 Viewers have the chance to go above the clouds and look out over the rooftops of Shanghai skyscrapers floating in a milky fog or to emerge from the shoulder of the Christ the Redeemer statue in Rio de Janeiro (pictured).
Vadim Makhorov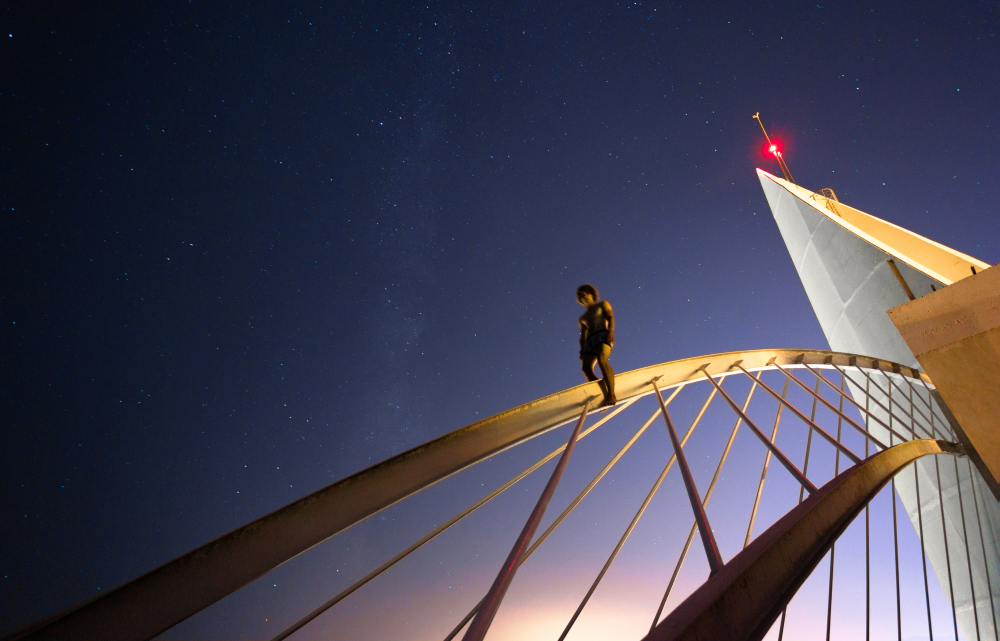 Their daredevil videos get millions of views, while their photographs – conveying the death-defying delight of successful ascents – are snapped up by prominent international publishers. / Benidorm, Spain.
Vadim Makhorov
The fearless international duo is made up of the Russian Vadim Makhorov and the Ukrainian Vitalyi Raskalov. / On the edge of a skyscraper, Manhattan, New York.
Vadim Makhorov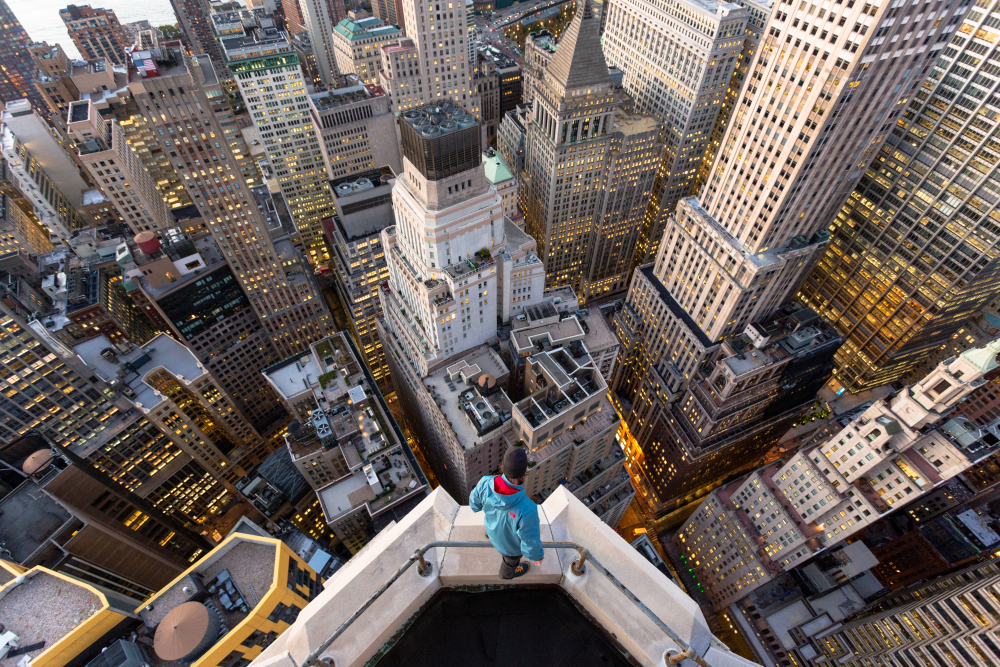 An exhibition at the Erarta Museum in St. Petersburg features the best photos from Makhorov and Raskalov's journeys around the world. The show, "Up High," is on display at the Erarta Museum of Contemporary Art until June 26, 2016. / Manhattan, New York.
Vadim Makhorov
Get the week's best stories straight to your inbox
We've got more than 1,8 million followers on Facebook.
Join them!