The postcard-perfect beauty of mountainous Ossetia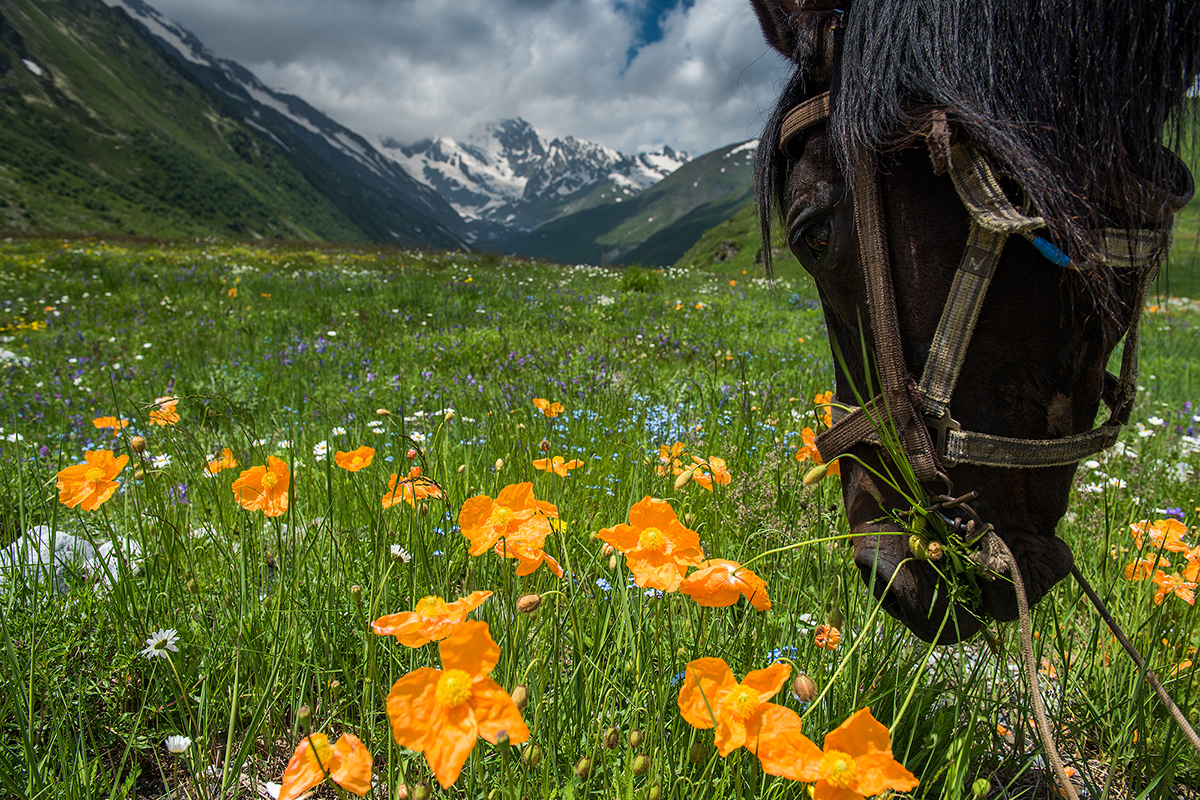 Spring arrives late here. At the outset of spring, large fields are covered with a colorful carpet of blooming motley grass and mountain poppies.
Anton Agarkov
Ossetian nature is rarely seen by anyone other than shepherds.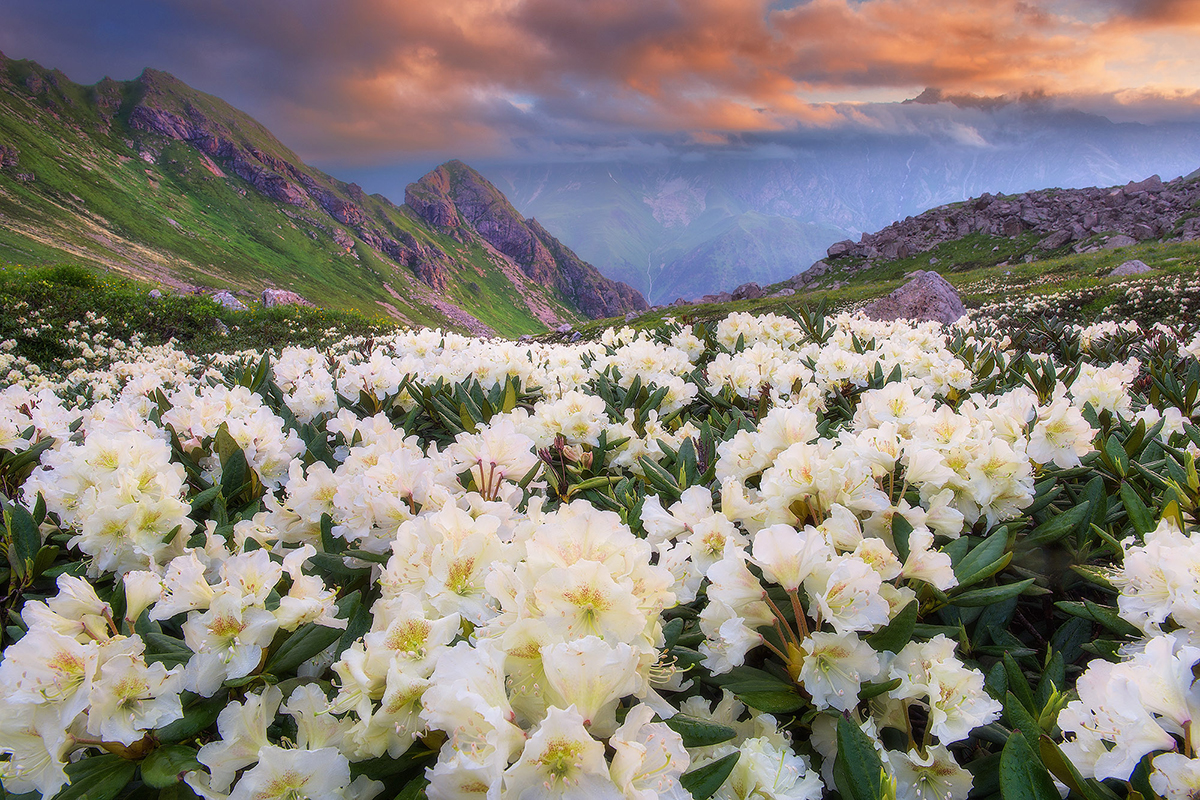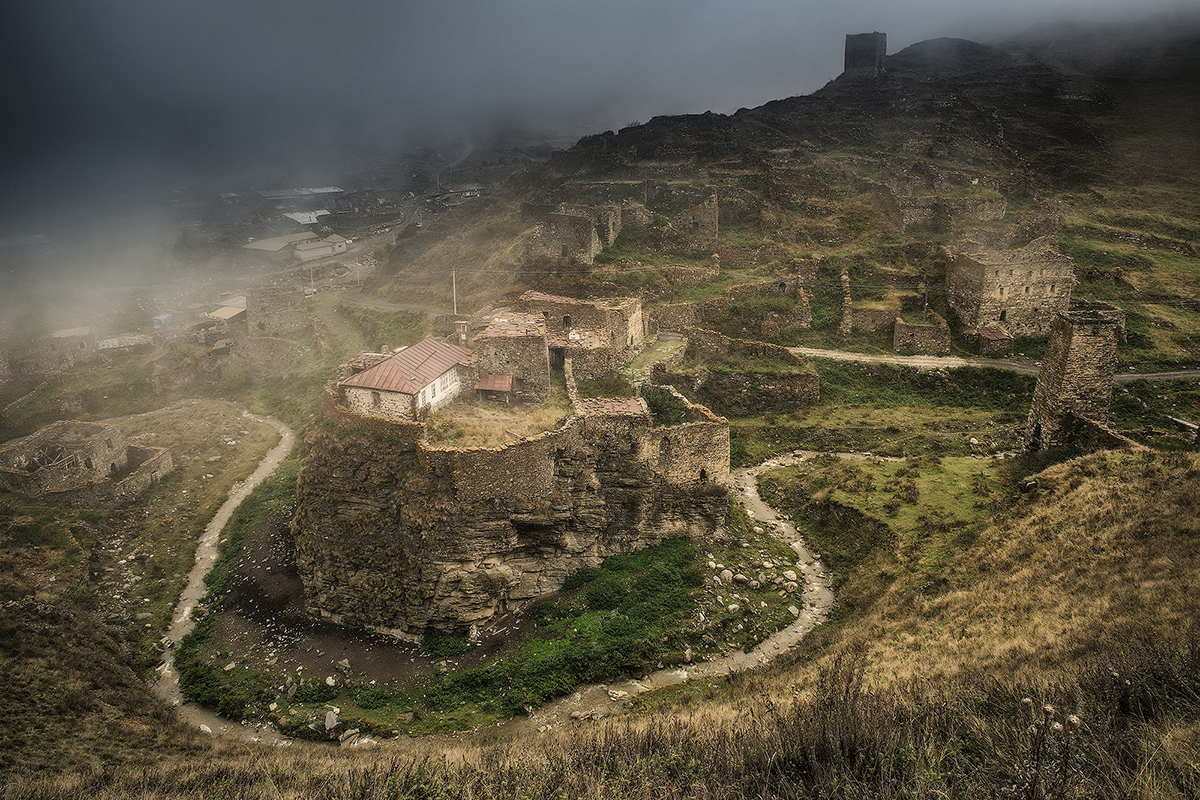 Ancient city ruins can be found high in the mountains, mostly destroyed and forgotten.
Anton Agarkov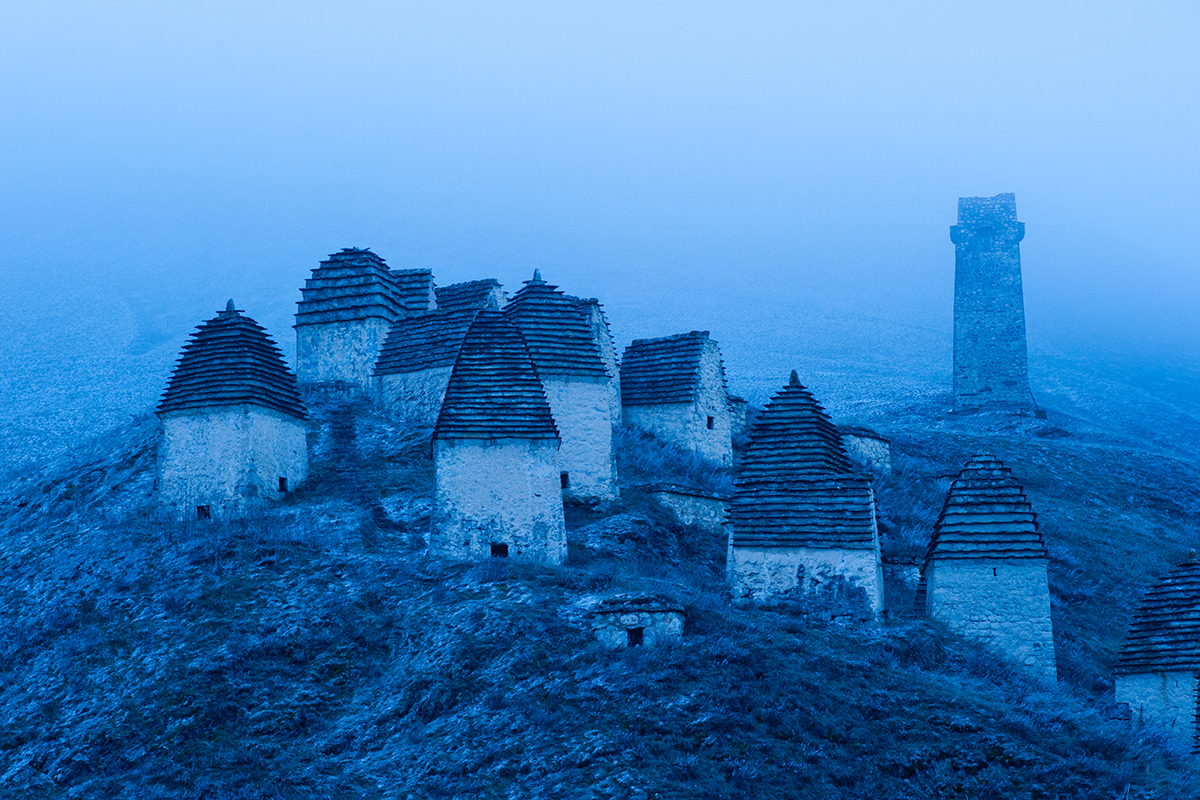 The most famous landmark in North Ossetia-Alania is the city of the dead near the village of Dargavs. This necropolis from the 14th-18th centuries is a testament to the unique funeral habits of the Caucasus Mountain region. Rich local families did not bury the dead in the ground, as there was not much of it to go around. Instead they built special vaults for their deceased relatives. These small crypts can be found on the outskirts of many Ossetian villages, but the necropolis in Dargavs is the largest in the area.
Anton Agarkov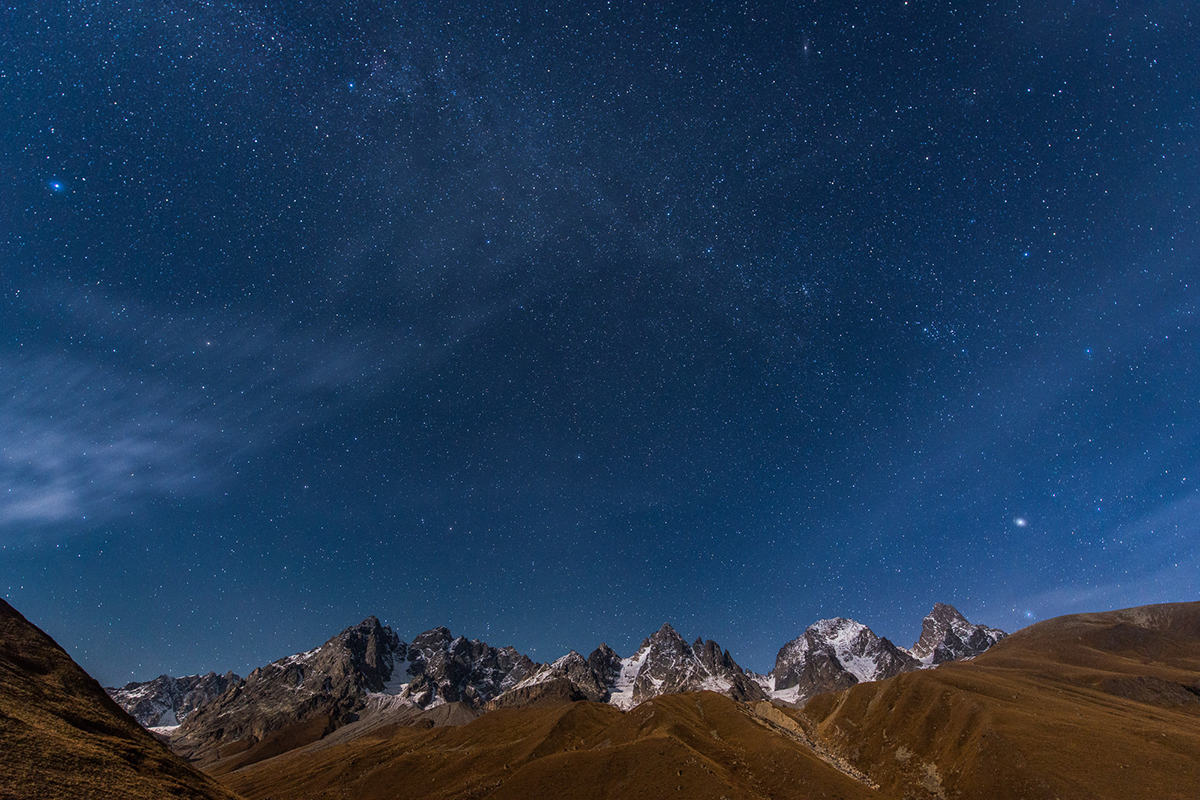 Uneasy relations between Georgia and nearby South Ossetia began in the late 1980s. In 2008 a war broke out in South Ossetia. These events are now called the Five-Day War. The Russian Federation and three other countries recognized the independence of South Ossetia. There used to be many tourist spots throughout North and South Ossetia, but after the armed conflict the number of tourists declined dramatically in both regions.
Anton Agarkov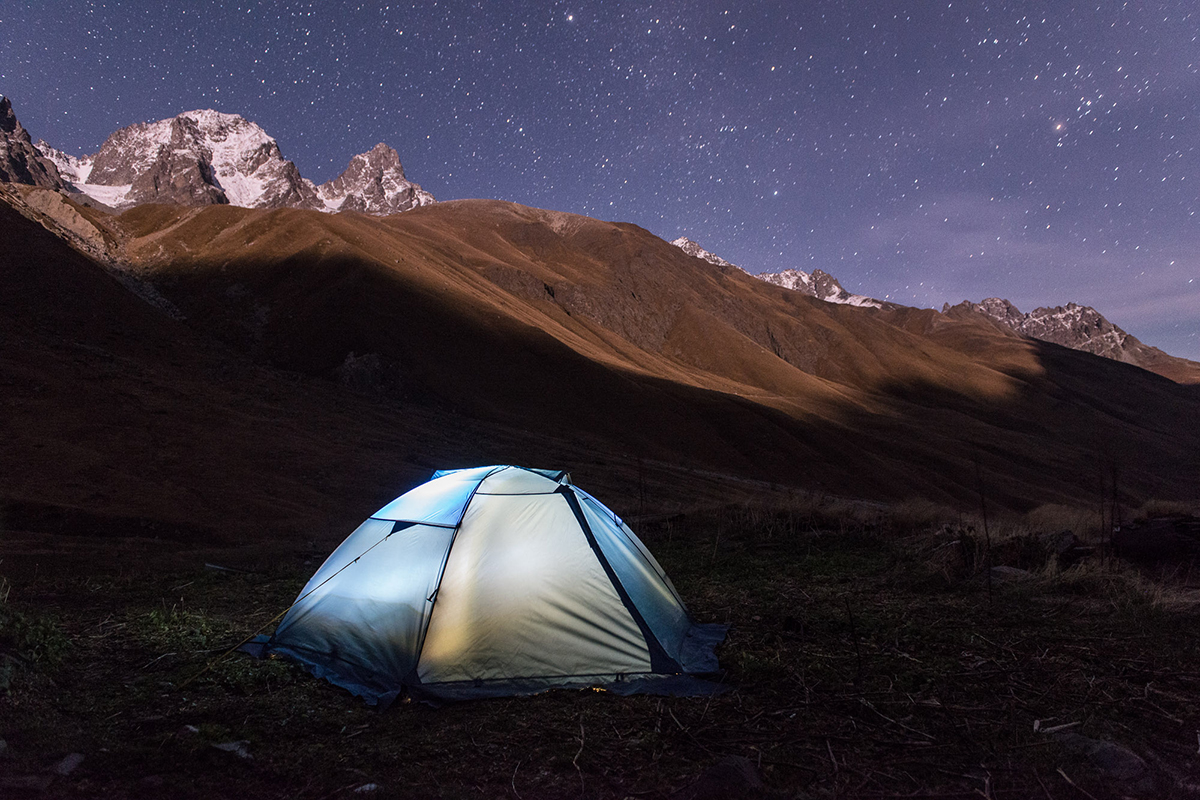 The situation in North Ossetia is largely tranquil, although few tourists come here these days as some consider the area to be unsafe.
Anton Agarkov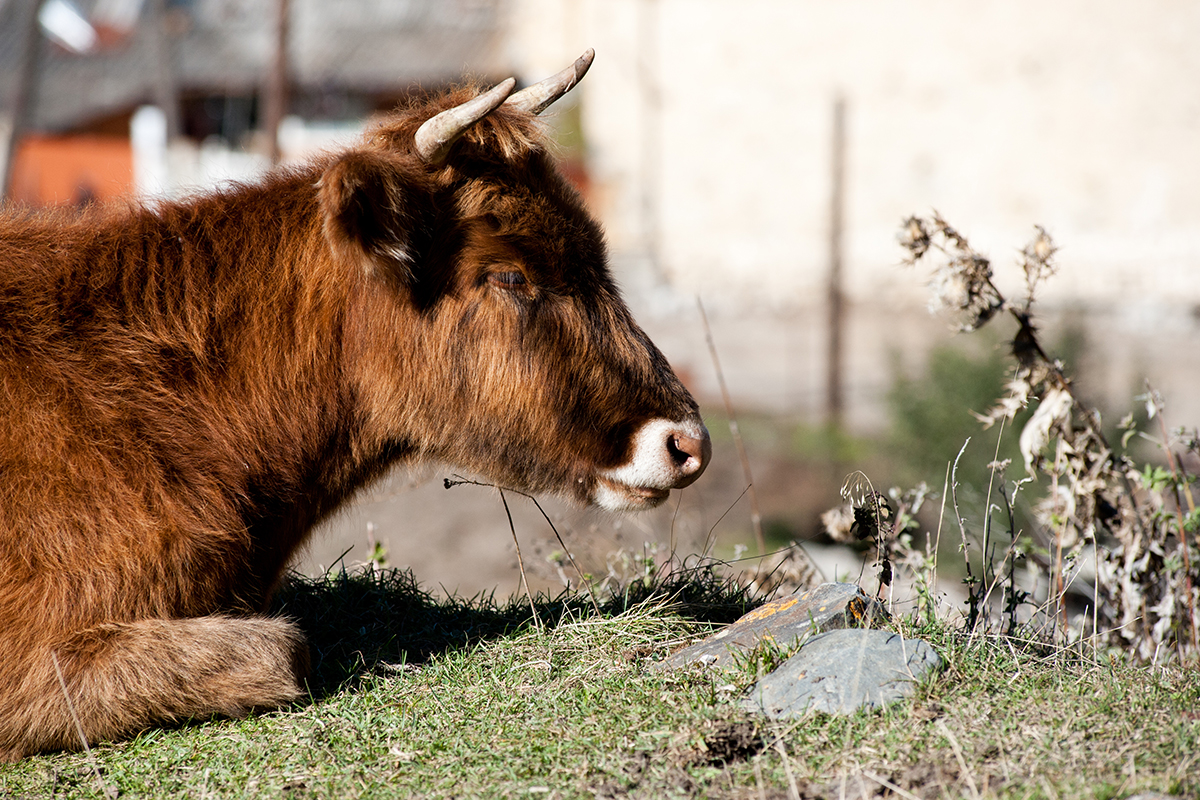 Those who decide to stay in the mountains and live according to Ossetian traditions keep livestock out of necessity.
Anton Agarkov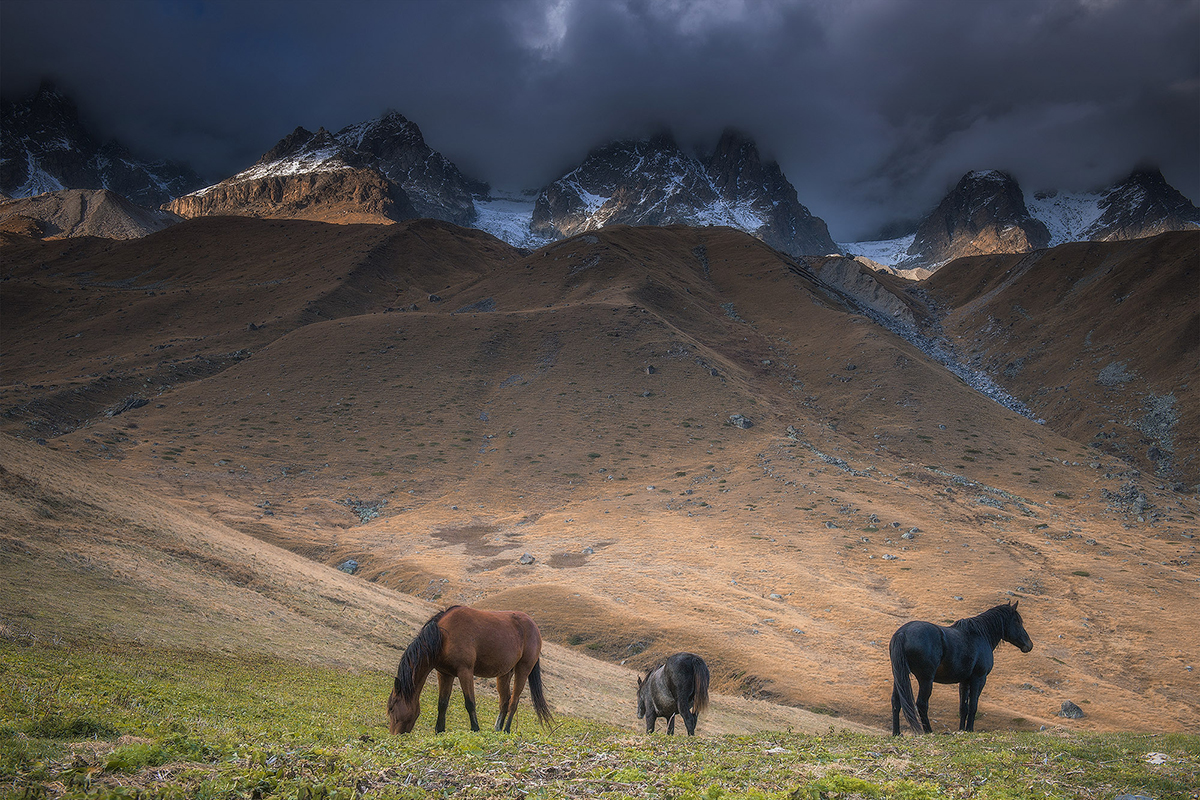 Oftentimes those that have lived in the mountains for many generations go down to live in the valleys, as life in the mountains has grown too hard for them, especially in winter.
Anton Agarkov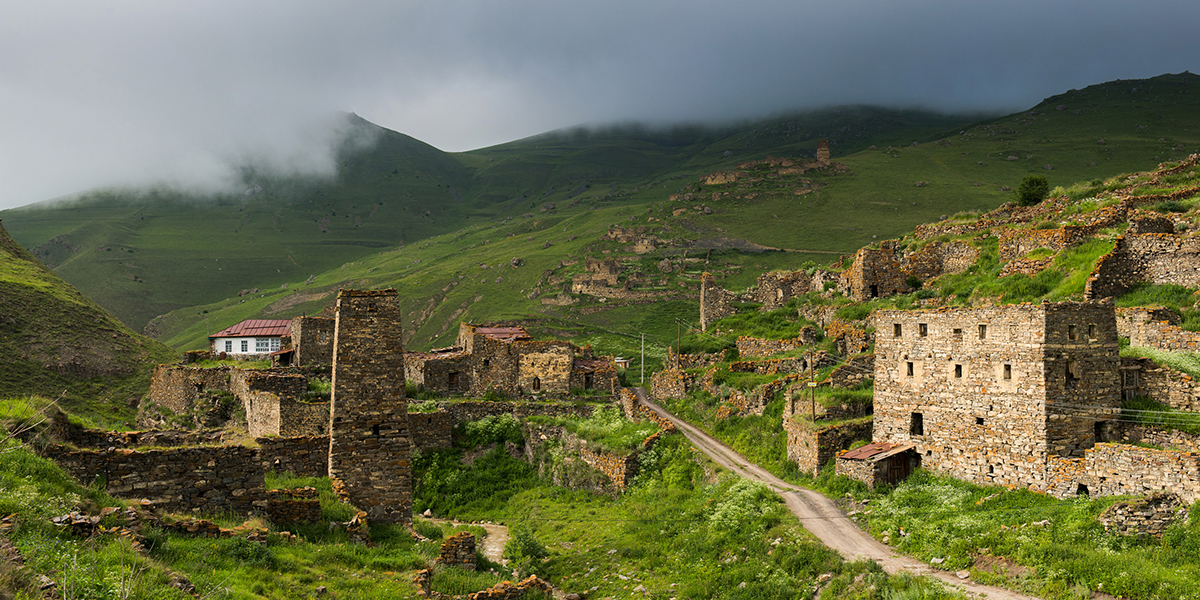 At the moment one man is living in an abandoned castle in the Digorskoye gorge in North Ossetia-Alania.
Anton Agarkov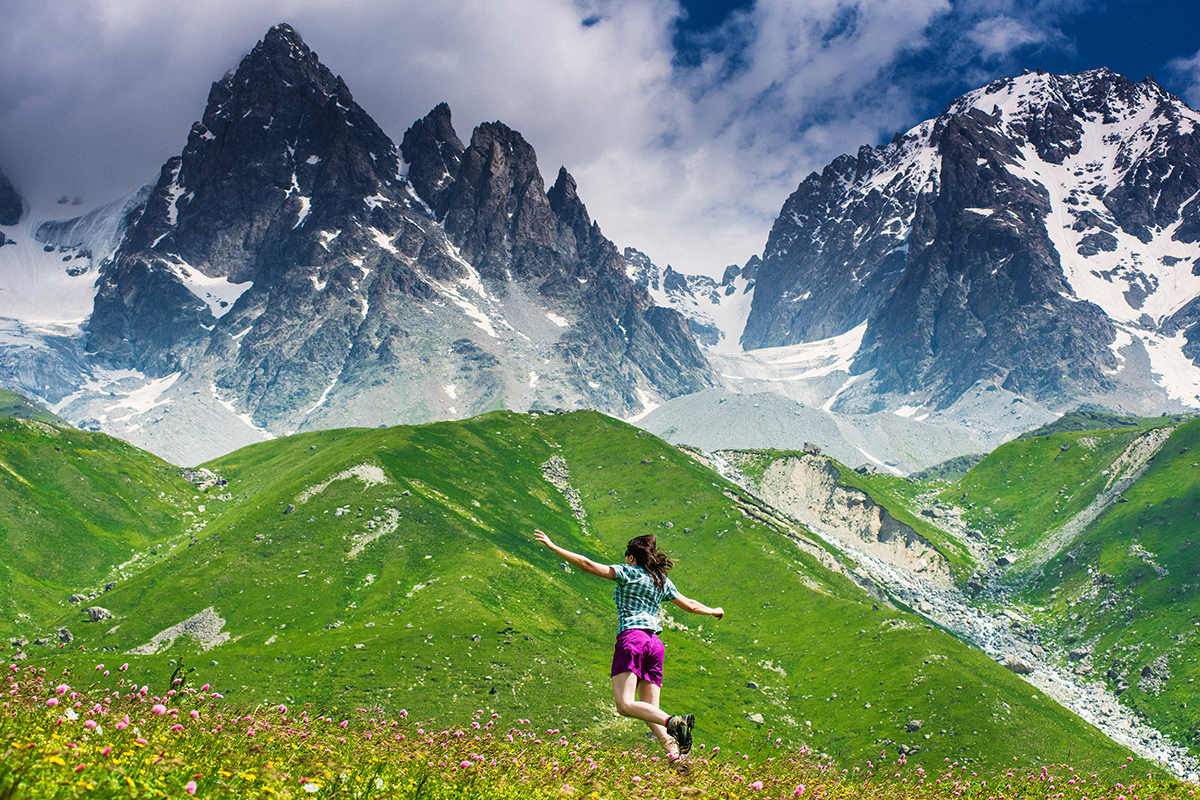 Tourists who are brave enough to come to North Ossetia find wonderful untouched nature and traditional Caucasian hospitality.
Anton Agarkov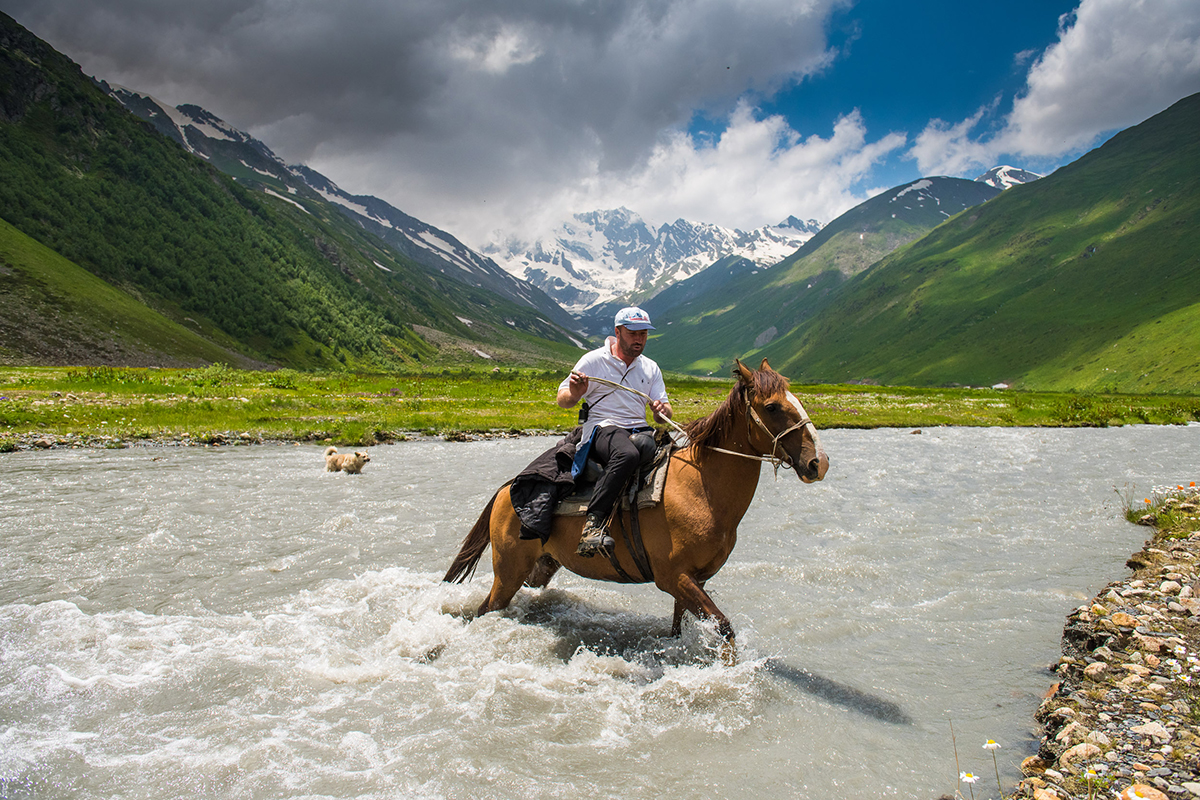 It is only possible to reach Chefandzar, with its flower-covered fields and natural mineral springs, by horse. Not many tourists are ready for such a journey, so border guards and shepherds have a near monopoly on the view.
Anton Agarkov
Get the week's best stories straight to your inbox