Walking the streets of St. Petersburg with Fyodor Dostoevsky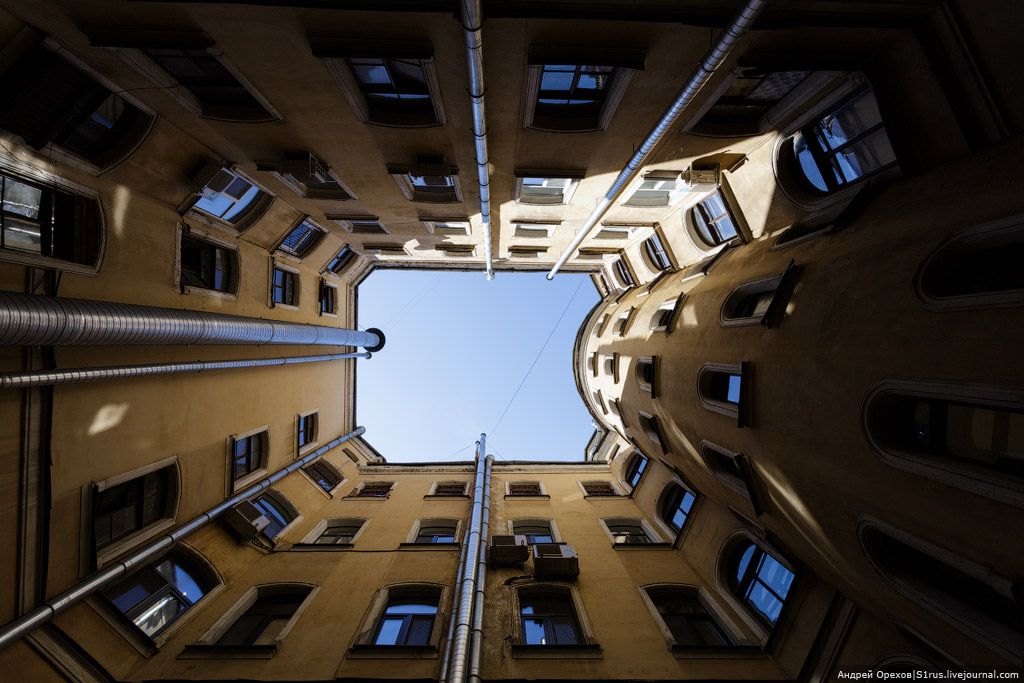 "This is a city of half-crazy people... there are few places where you'll find so many gloomy, harsh and strange influences on the soul of a man as in St Petersburg." ( 'Crime and Punishment').
Andrei Orekhov
We gathered 9 quotes from Fyodor Dostoevsky's novels and stories on St. Petersburg and combined them with photos of the city in summer. While St. Petersburg from Dostoevsky novels looks gloomy and dirty, in reality it is a wonderful place. Check out local streets, courtyards, buildings and entryways that still retain the atmosphere that inspired generations of Russian writers.