Immortal Regiment marches across the U.S. to honor the dead of WWII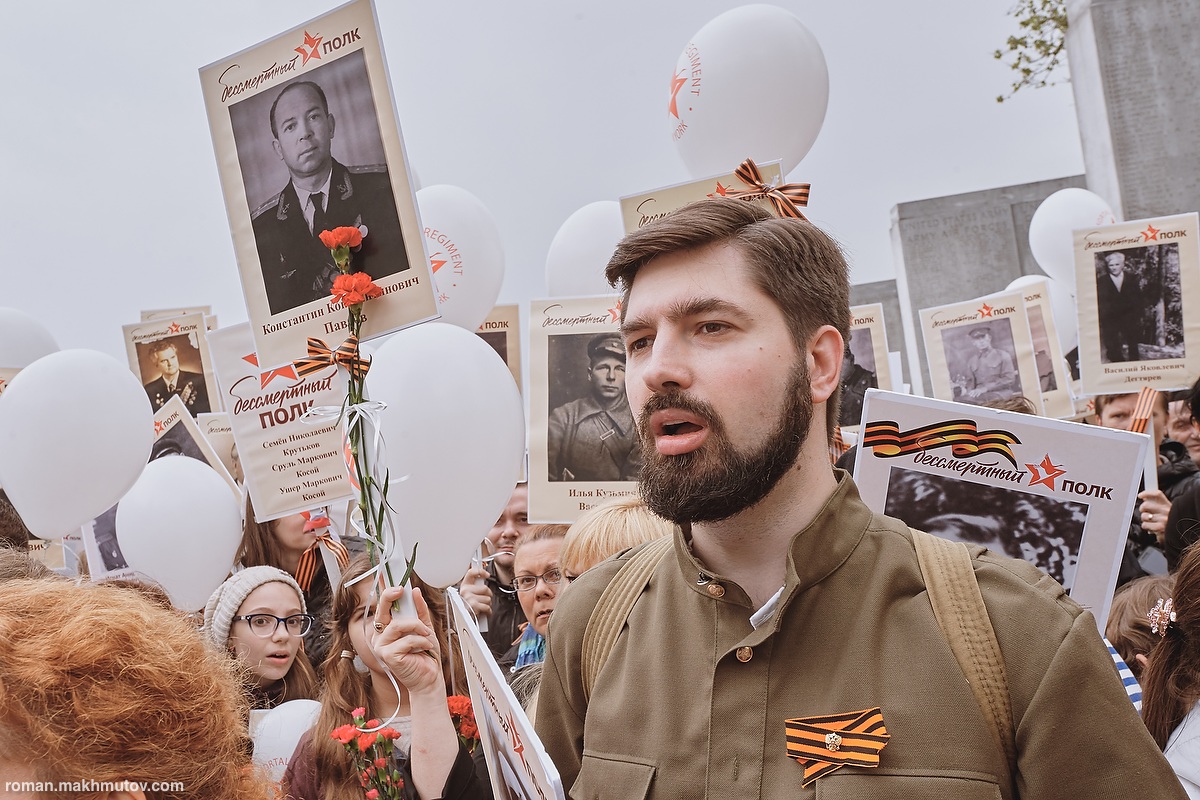 New York: May 8, 2016. Over 600 people, descendants of Soviet and American soldiers who fought in different detachments around the world against the Axis powers in World War II, took part in the Immortal Regiment march in New York.
Roman Makhmutov
People join processions in 8 American cities to remember their relatives.