Following Stalin: The mysteries of an opulent palace in Crimea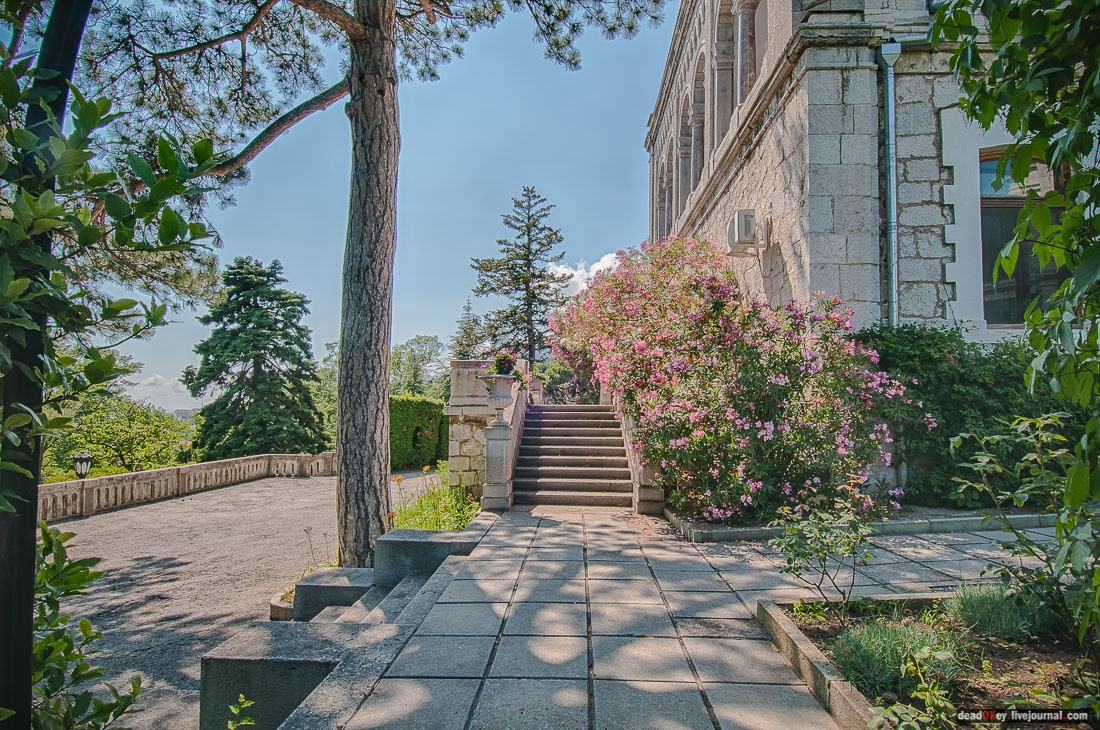 The favorite getaway of the Romanov family, a point of inspiration for the Russian artistic elite, Crimea is overloaded with long-lasting architectural legacy. A large palace once owned by the Yusupov family is located in Crimea in the village of Koreiz near Yalta.
Vadim Razumov
Check out where Joseph Stalin and the Soviet delegation stayed during the Yalta Conference.