Old believers: Life centuries after a religious schism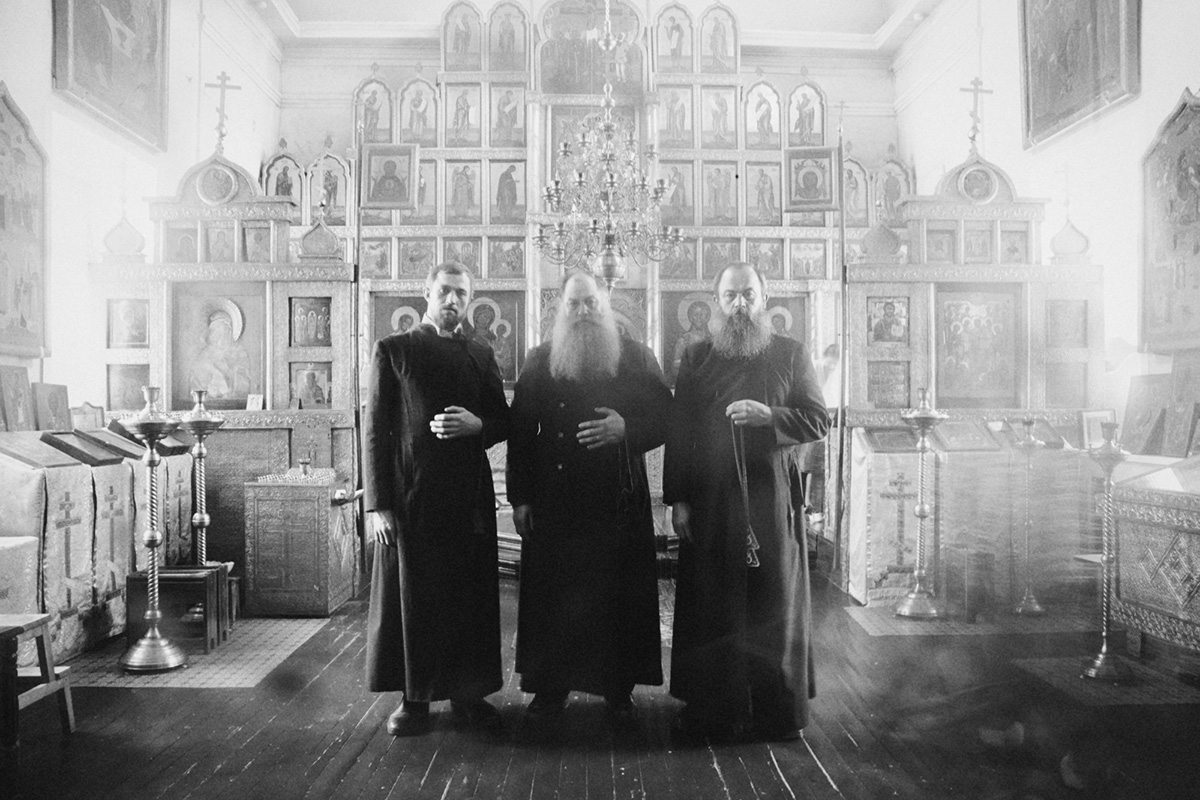 The photos for this project were taken in an Old Believers church in Yekaterinburg (1,797 km from Moscow). There are almost 100 permanent members. On site there is a parochial school for children and adults in addition to the church.
Fyodor Telkov
Russian photographer Fyodor Telkov presents the first part of a large visual project about Old Believers in the Russian Urals.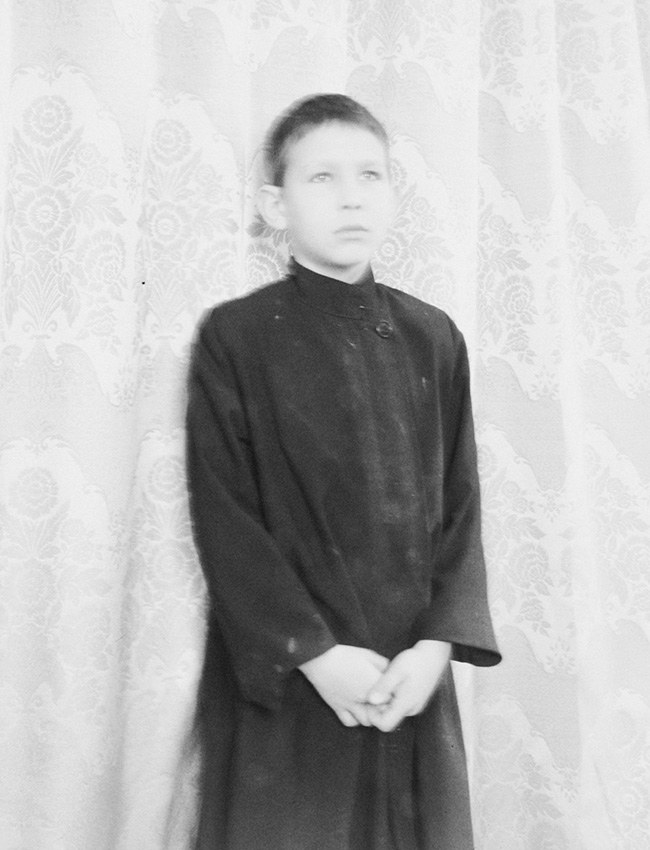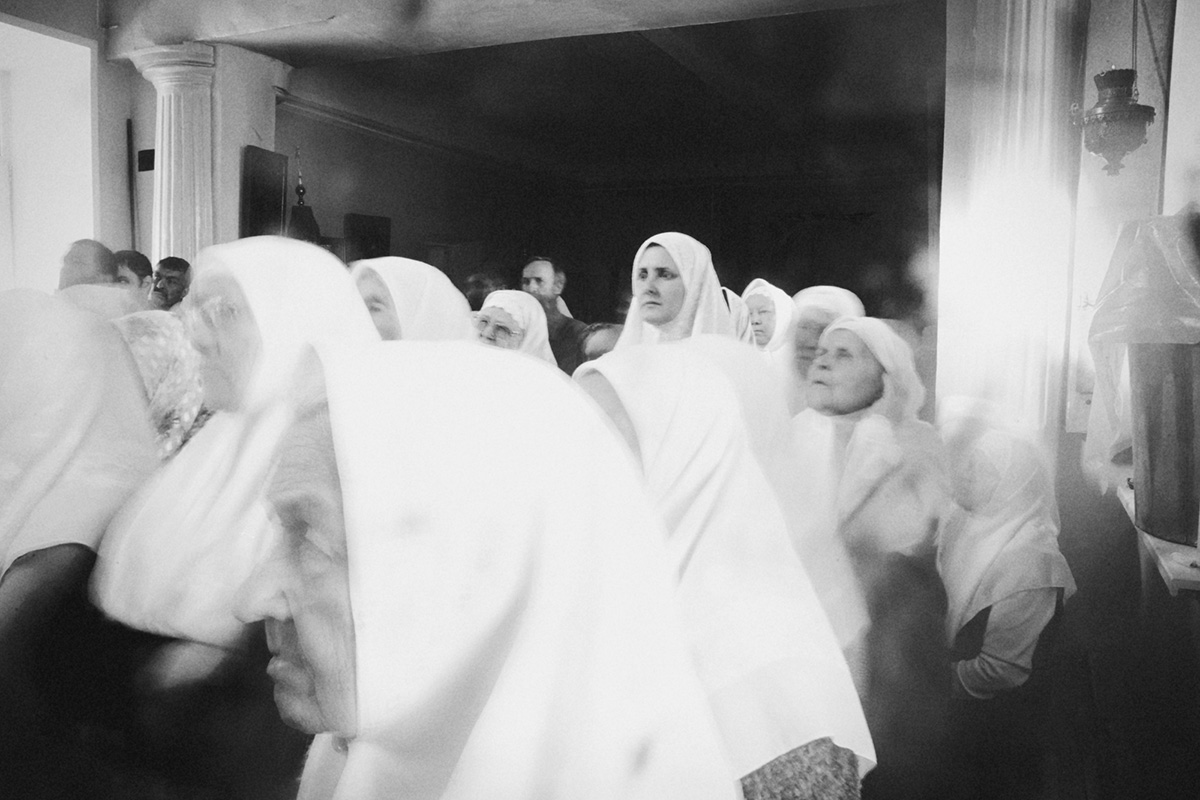 Many priests and lay people simply could not understand the innovations.
Fyodor Telkov
The conservatism and closeness of Old Believer society are the reasons why they succeed in preserving their fate, traditions and culture.
Fyodor Telkov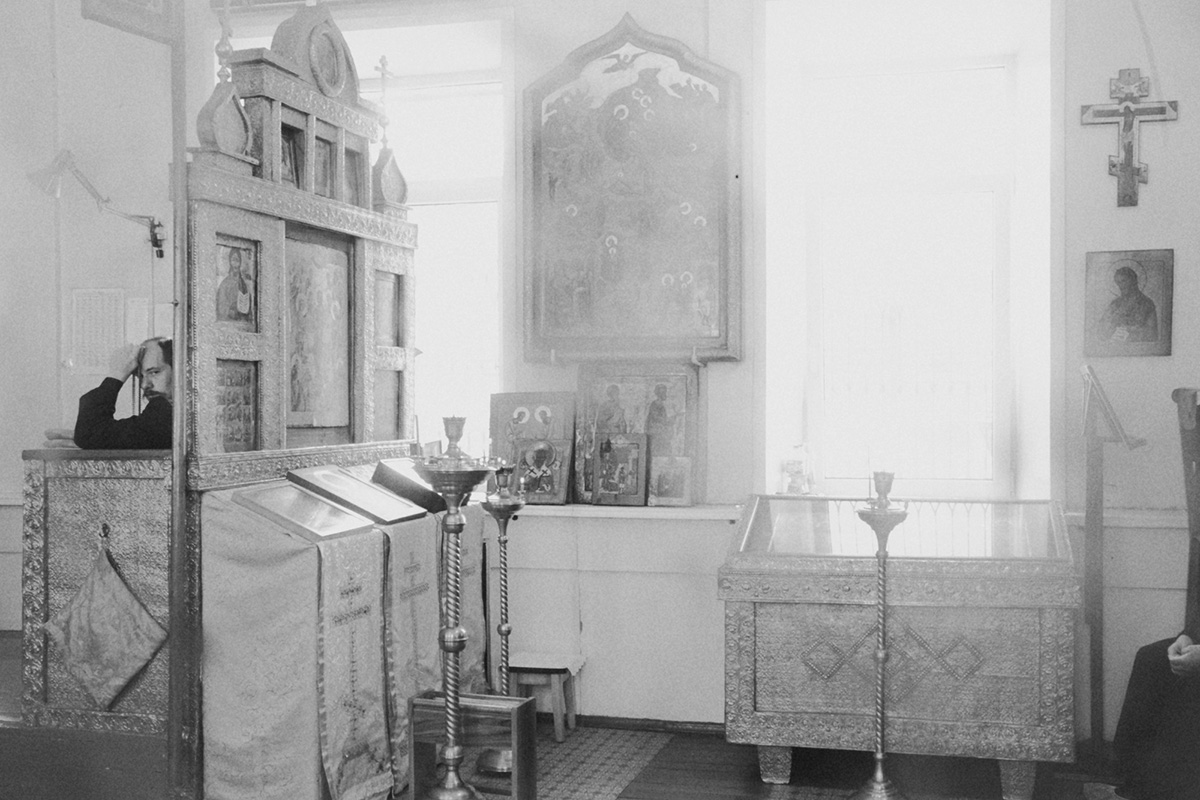 Only in 1971 did the Russian Orthodox Church exonerate Old Believers. However, there are many misunderstandings left between these two religious persuasions.
Fyodor Telkov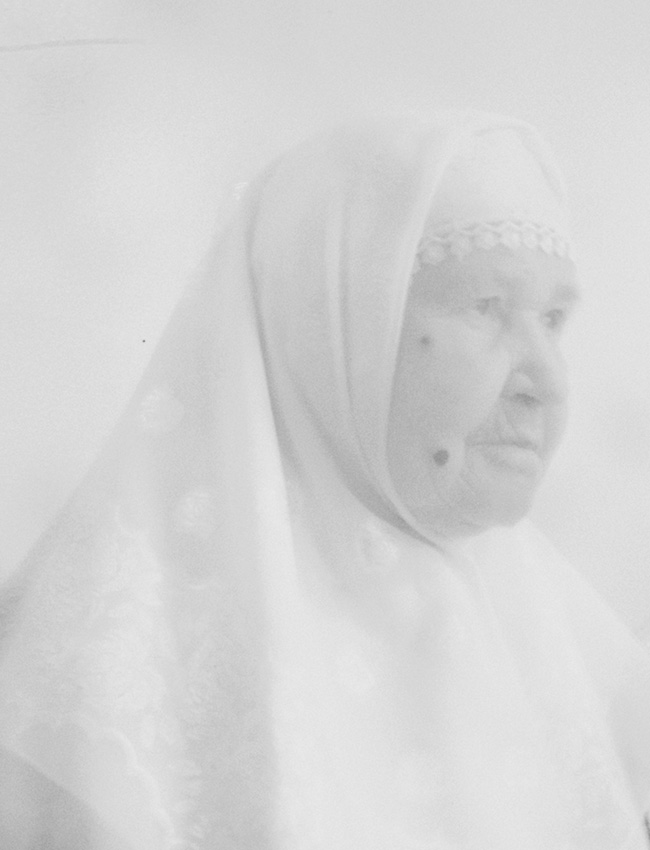 The Old Believers were persecuted in Imperial Russia and under the Soviet regime.
Fyodor Telkov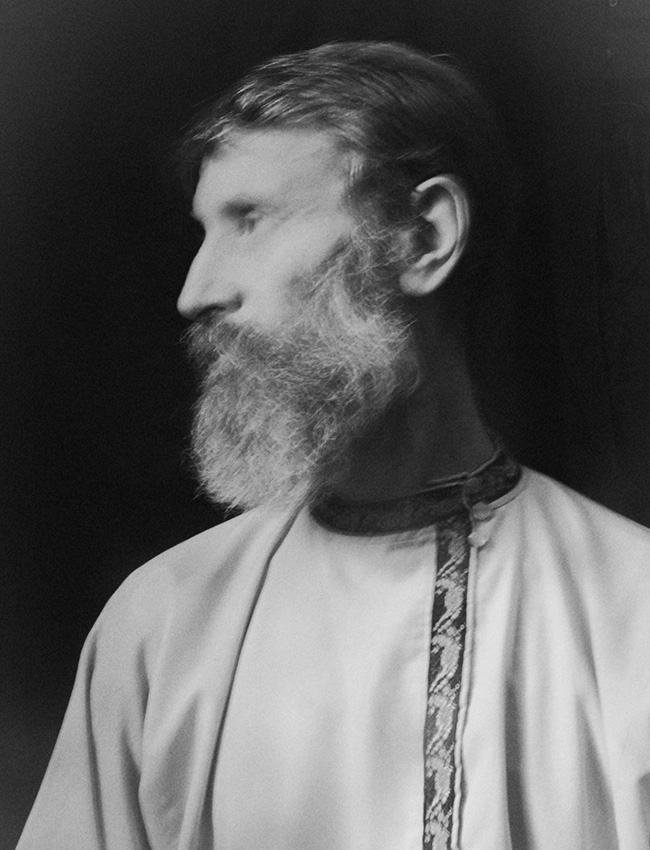 Old Believers suffered persecution by the authorities, rejected marriage and church sacraments, were the driving force behind Russian capitalism at the beginning of the 20th century – and have survived to the present day.
Fyodor Telkov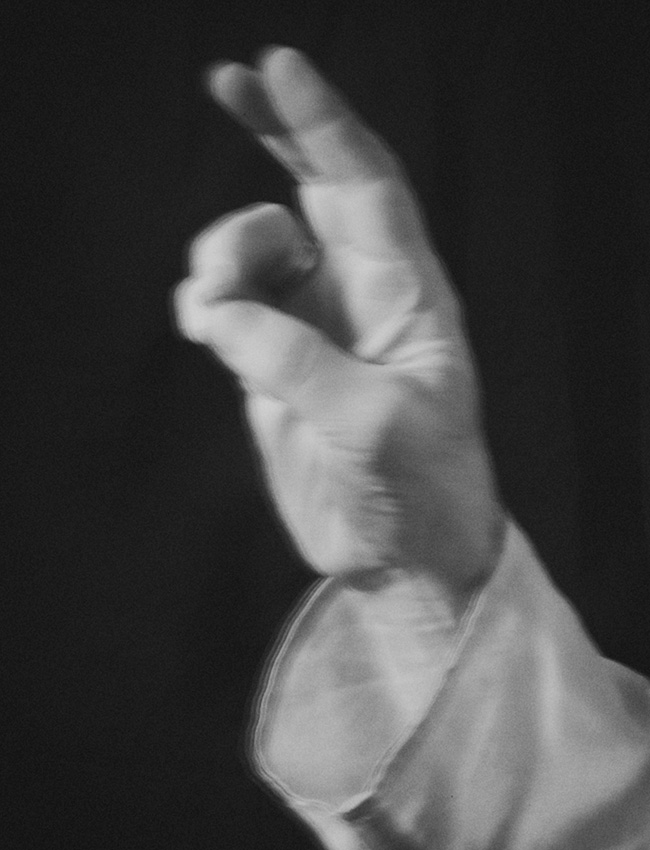 As is often the case in religious wars, the differences between the two sides' positions were rather wild and unintelligible: should you make the sign of the cross with two fingers or three, or should you spell the name Jesus in Russian "Isus" or "Iisus"?
Fyodor Telkov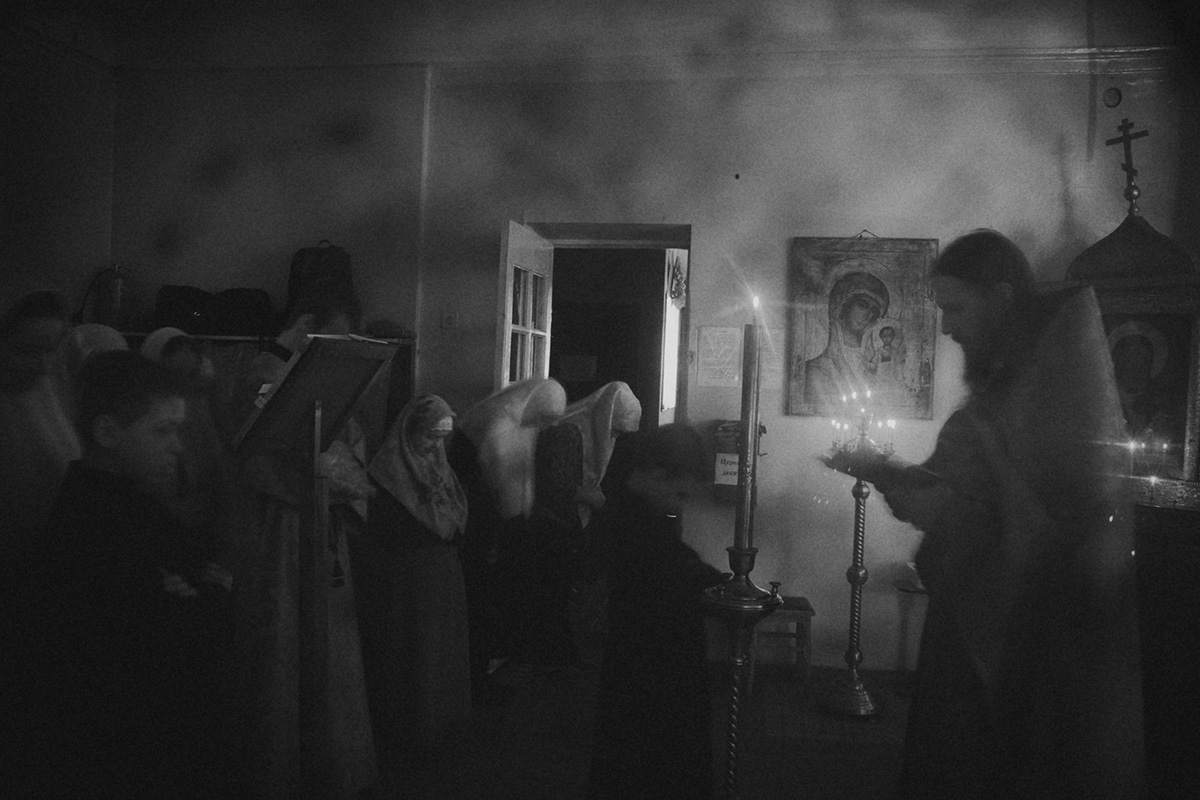 The split in the Russian Orthodox Church arose in 1650 - 1660s out of Patriarch Nikon's desire to bring liturgy in line with ancient Byzantine standards, make the priesthood more literate, get rid of long-practiced and redundant rituals and restore the importance of prayer.
Fyodor Telkov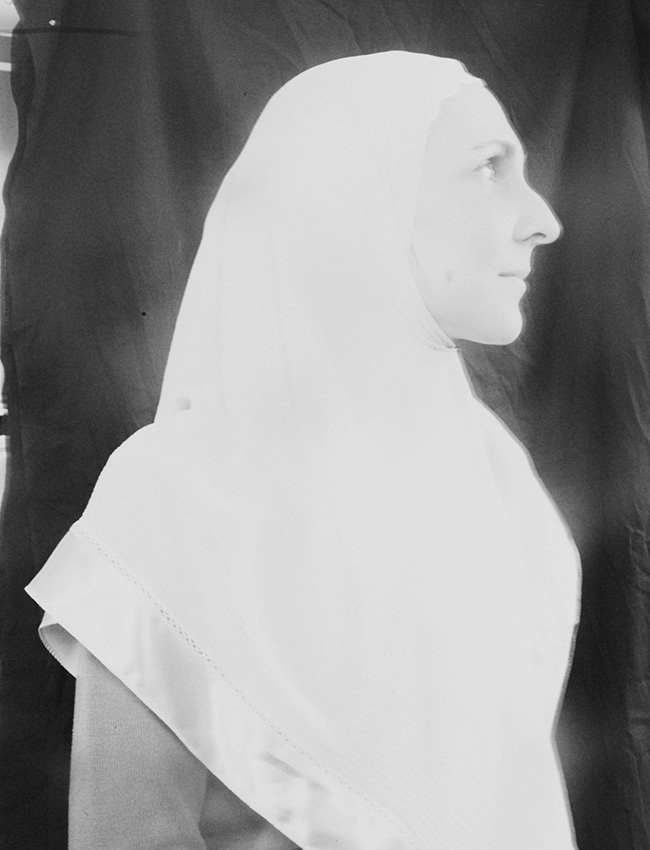 Russia's religious movement called the Old Believers became well-known in the 17th century when its representatives fled the country.
Fyodor Telkov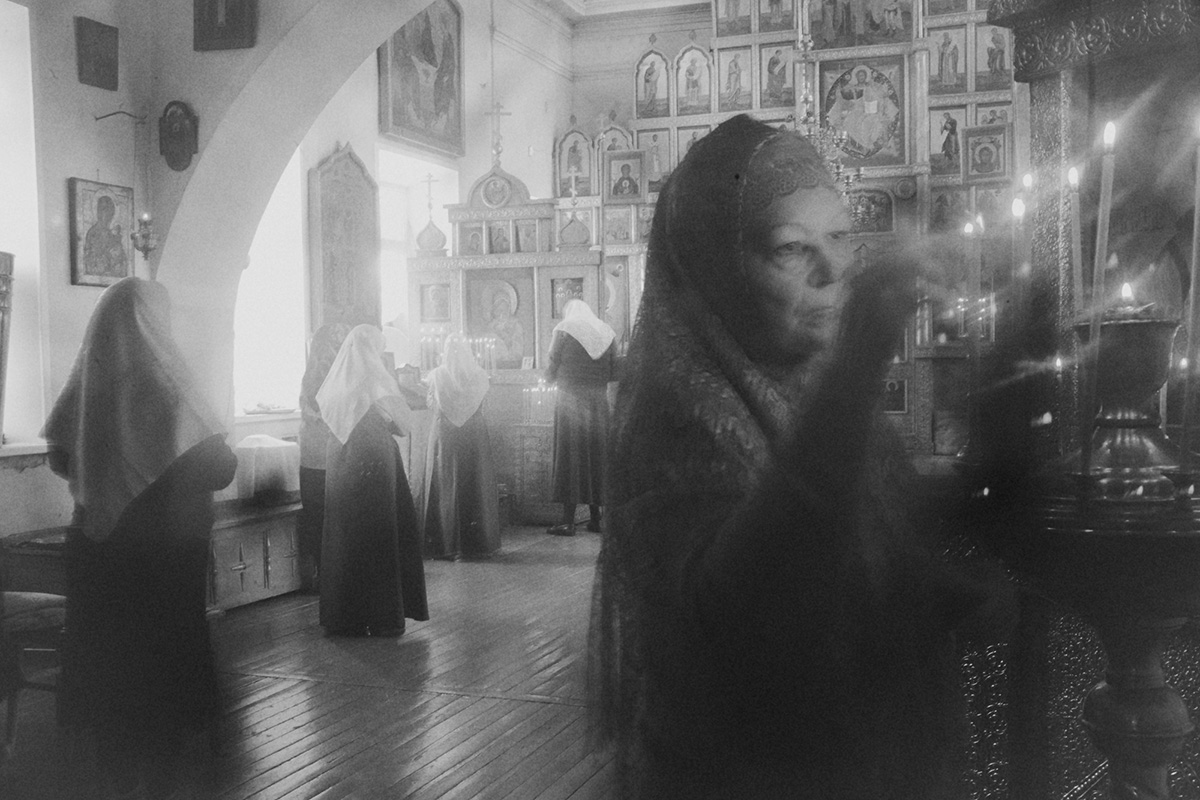 Church reform was needed, but the implacability with which Nikon implemented it caused the schism.
Fyodor Telkov
Get the week's best stories straight to your inbox