A year in Crimea: Leo Tolstoy summer getaway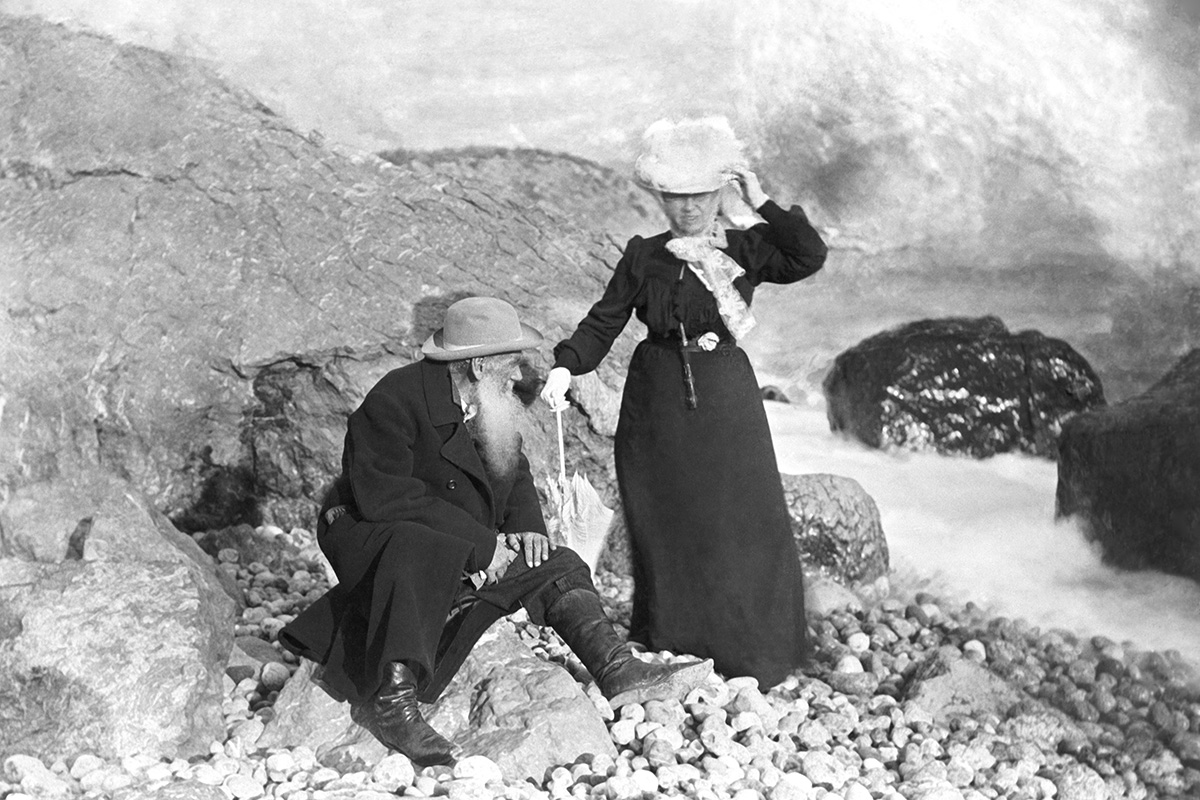 Miskchor, Crimea. Leo Tolstoy with spouse Sophia on the seashore near Gaspra, where they lived in an estate.
TASS
Where the author of 'War and Peace' lived in Crimea.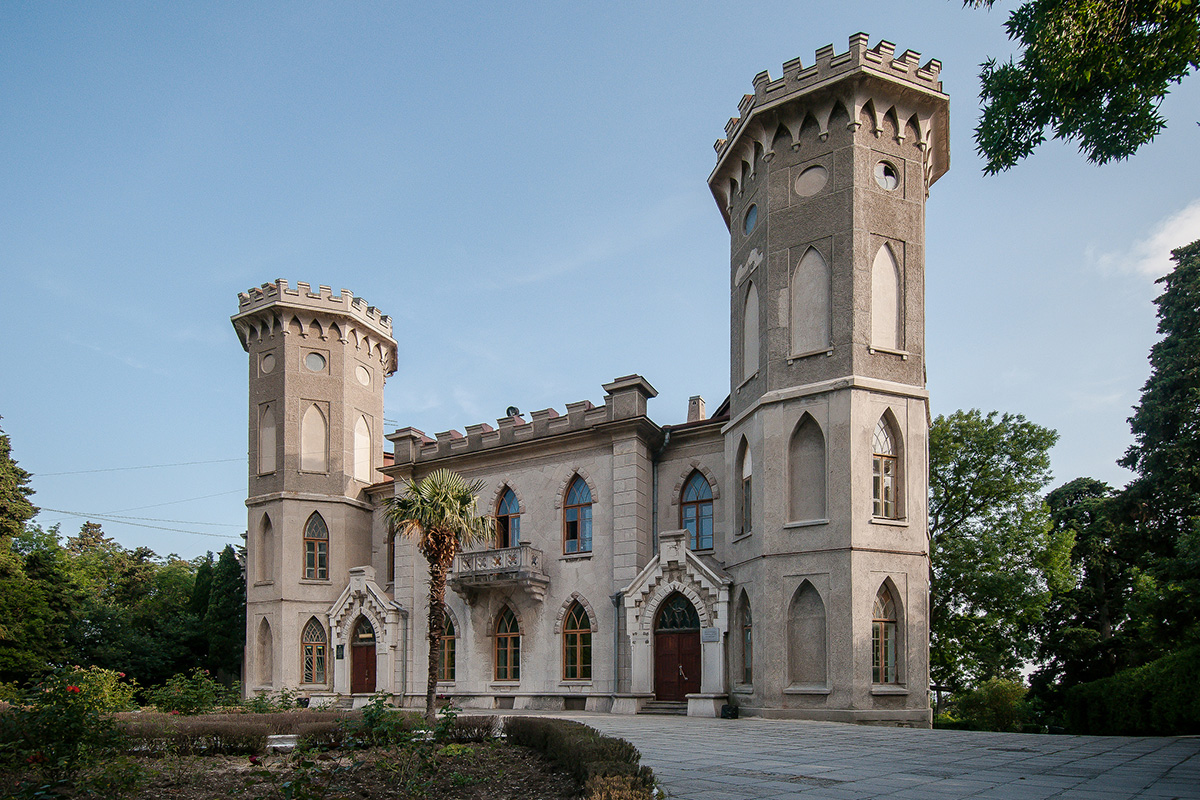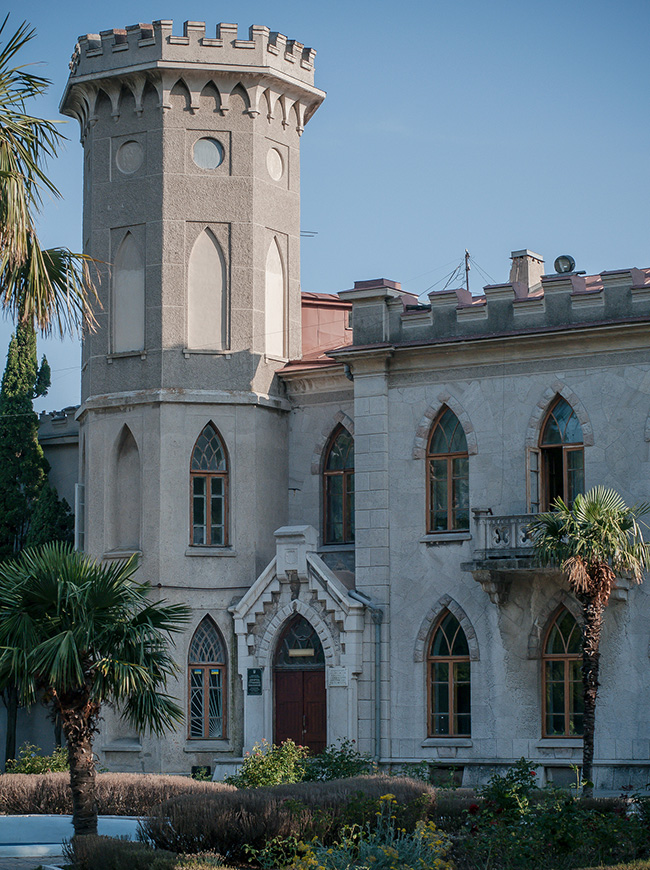 In 1901 Leo Tolstoy came with his family here to recuperate after a serious illness.
Vadim Razumov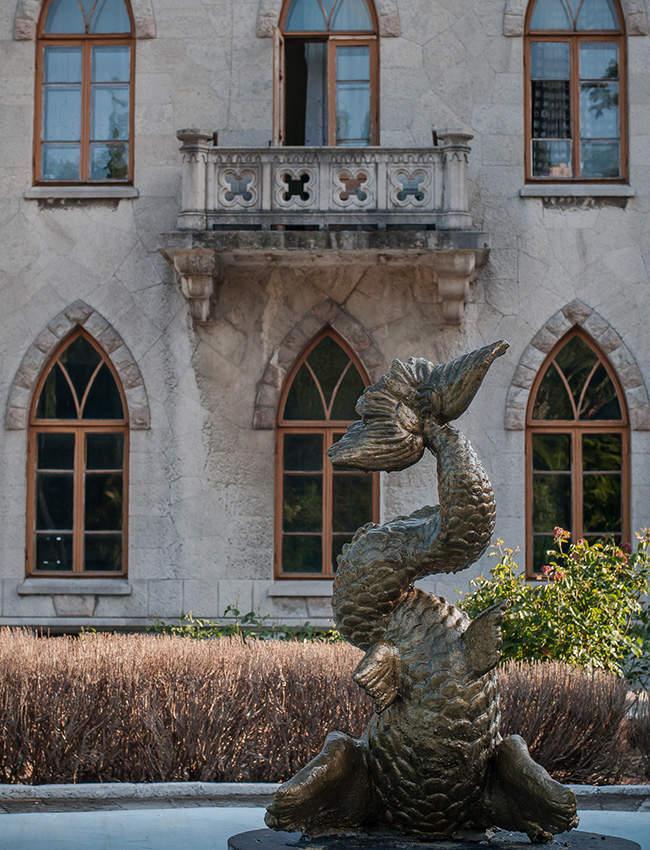 He did not have any property in Crimea, so the Tolstoy family accepted an invitation to live at the estate of Countess Panina.
Vadim Razumov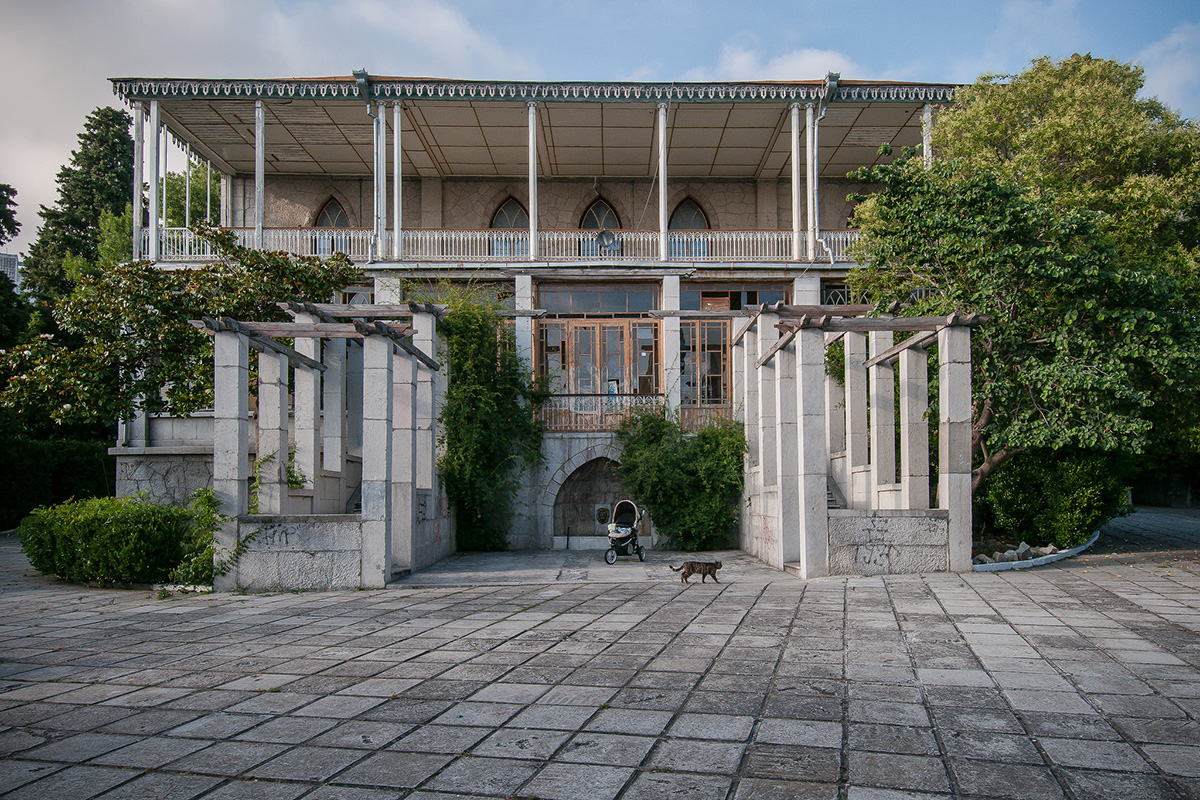 From 8 September 1901 until 26 July 1902 Leo Tolstoy lived in Crimea.
Vadim Razumov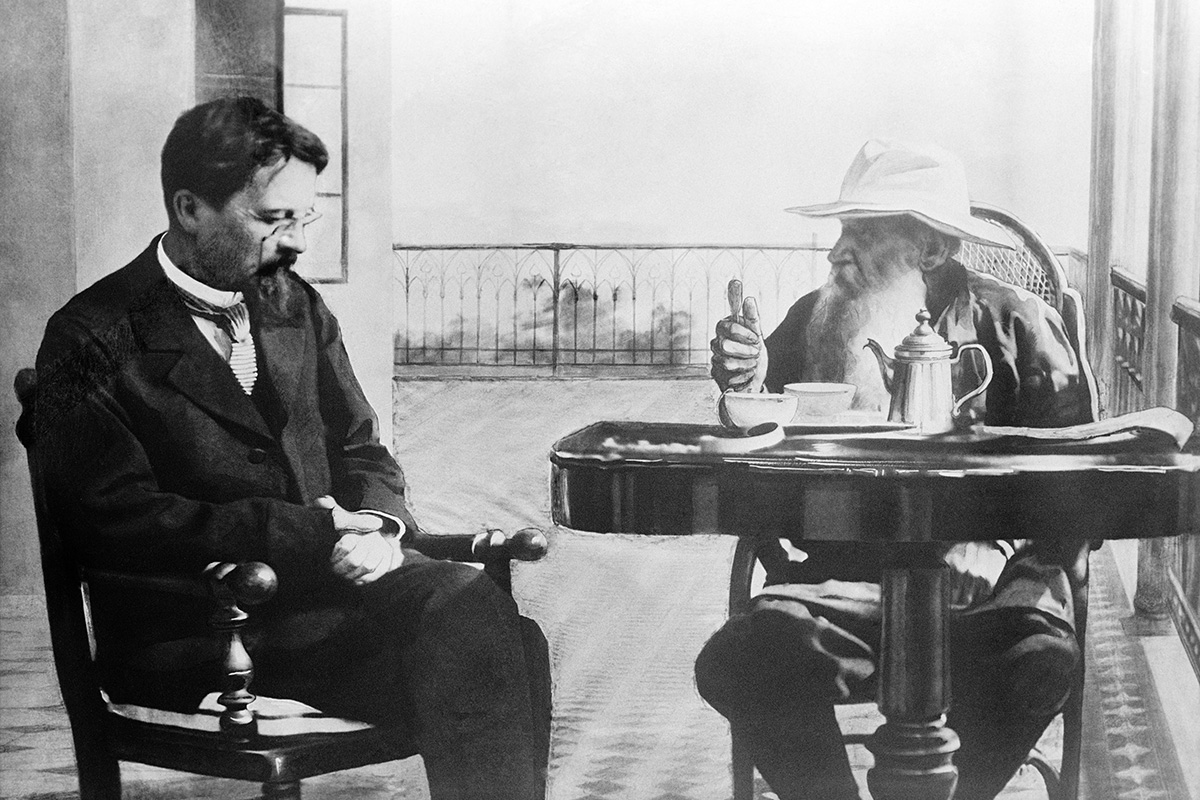 During his stay Tolstoy welcomed many friends, among them were the famous writers Chekhov, Gorky, and Korolenko. / Anton Chekhov and Leo Tolstoy drinking tea at the balcony in Gaspra, Crimea.
TASS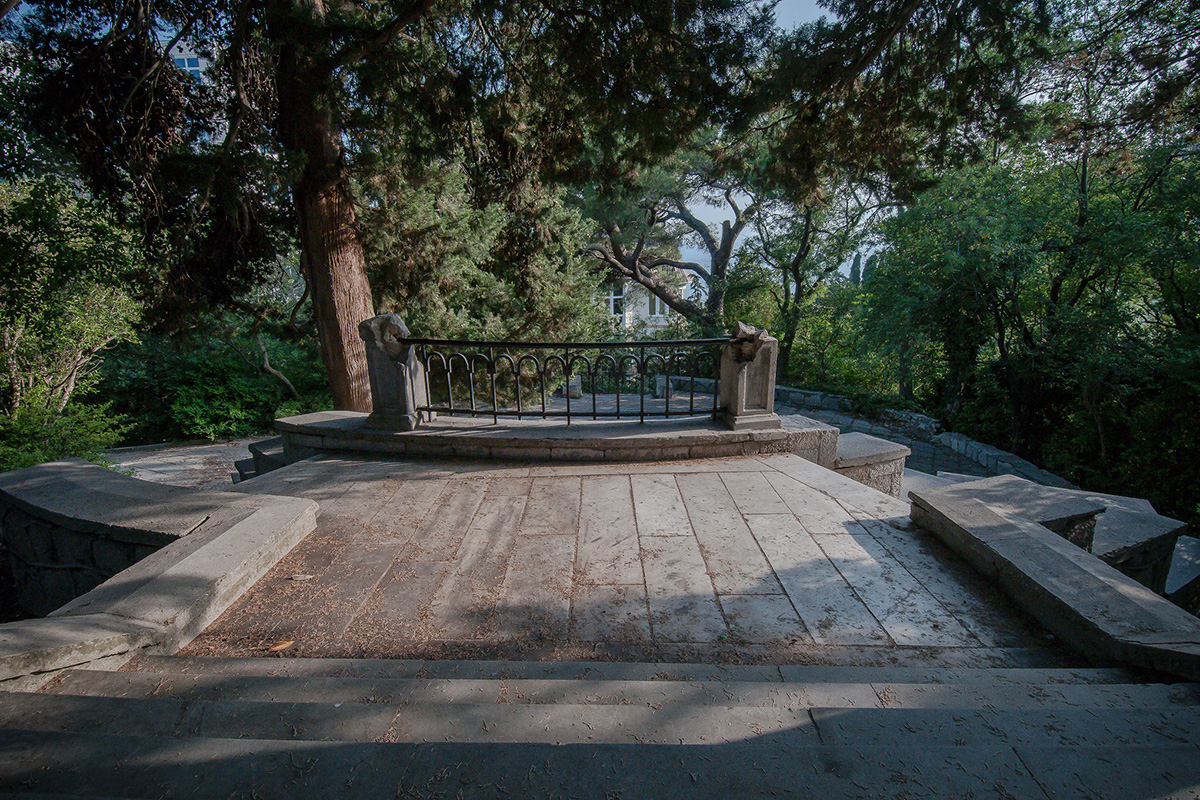 Tolstoy used to go for an early morning walk after a cup of coffee. He could be seen on the sidewalks around the house and on the roads leading to the sea.
Vadim Razumov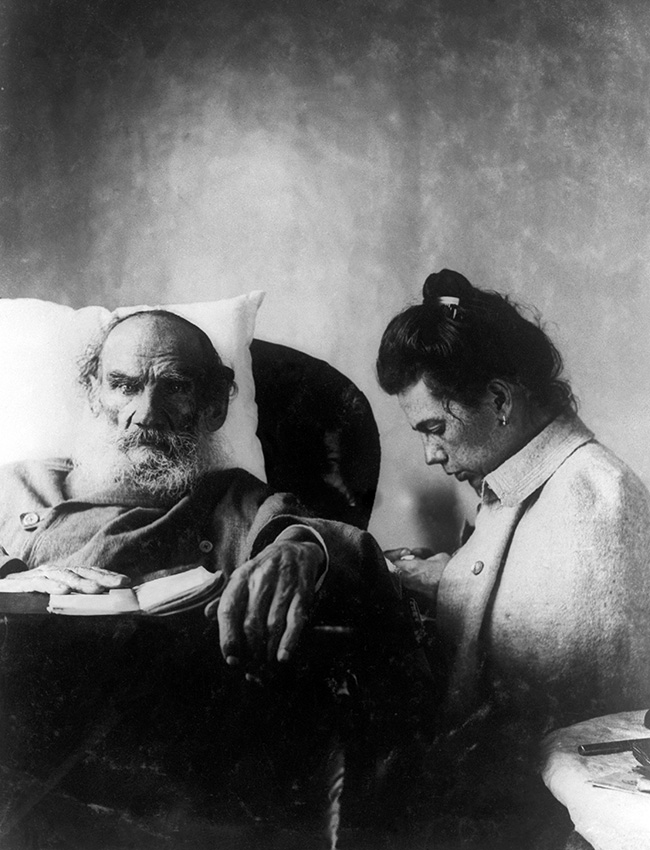 This is where Leo Tolstoy caught cold and fell ill. It was so severe that his doctors lost hope that he would get better. However, Tolstoy recovered and lived for another 8 years.
TASS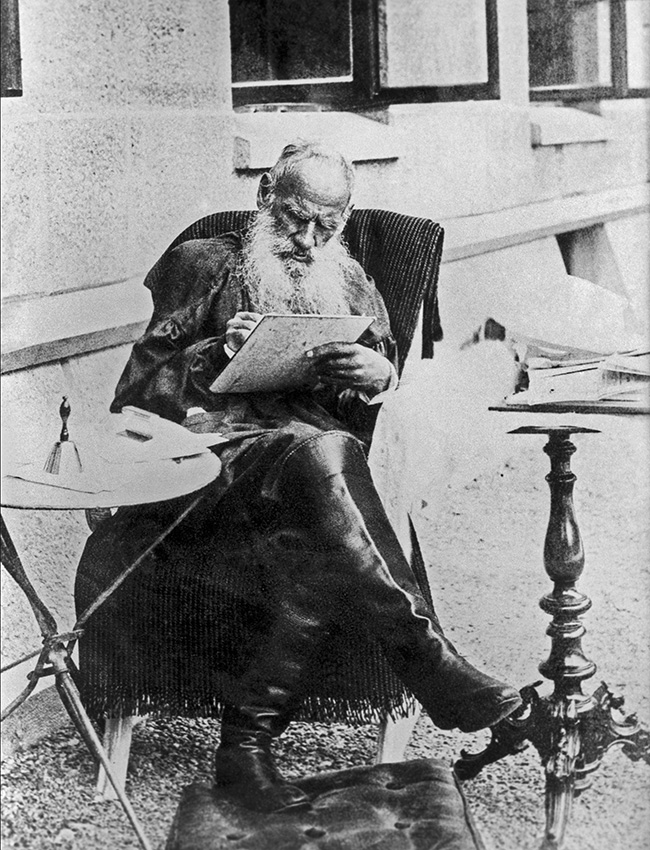 Tolstoy loved Crimea. Chekhov wrote about it in his letters: "He loves Crimea awfully much. It arouses inside him a purely childlike joy."
TASS
Here Tolstoy wrote the novella 'Hadji Murat' and many articles. In June 1902 he left the estate.
Vadim Razumov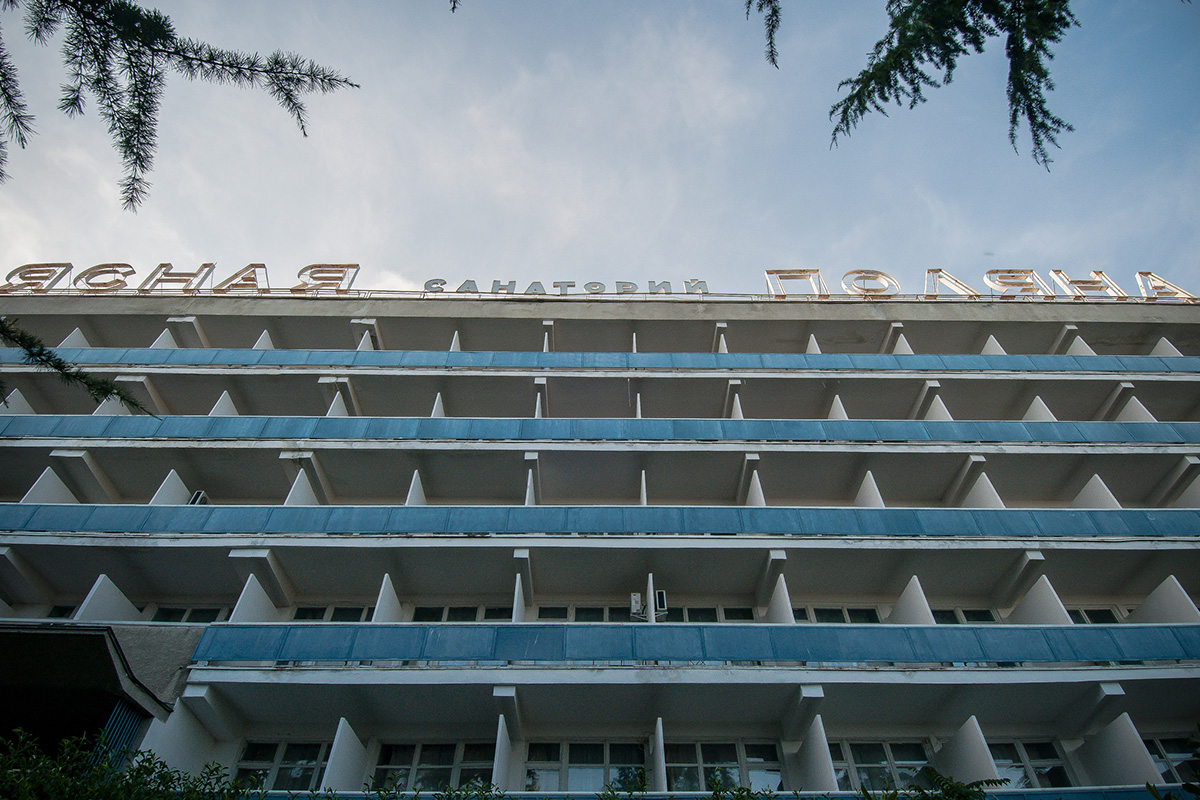 After the revolution of 1917, a sanatorium for academics and cultural workers was built nearby. Since 1947 the place has been called "Yasnaya Polyana" after the name of Tolstoy's family estate 12 km south-west of Tula (200 km from Moscow).
Vadim Razumov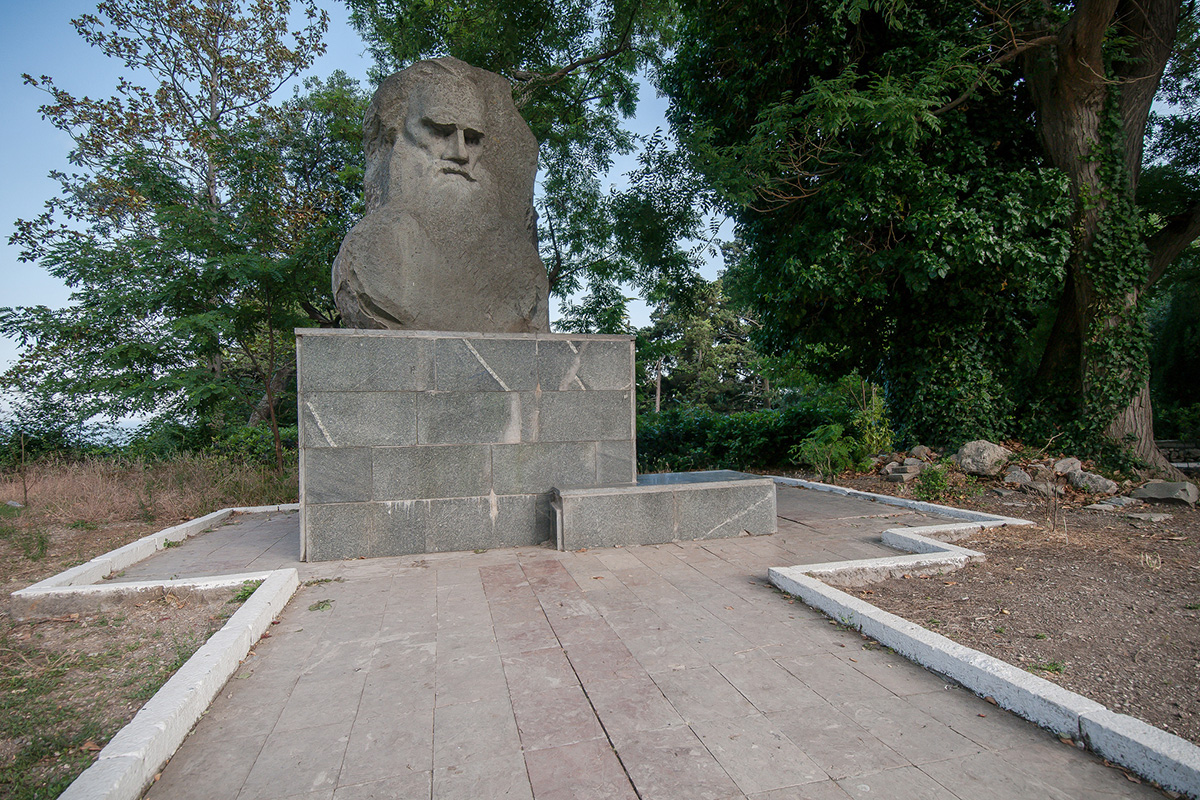 In total Tolstoy spent 2 years in Crimea. His first visit was in 1854, aged 26, when serving in the Russian Army during the Crimean War (1853-1856). On another occasion, in 1885, Tolstoy came to Crimea in the company of his ill friend Prince Urusov, who needed treatment.
Vadim Razumov
Get the week's best stories straight to your inbox
We've got more than 1,8 million followers on Facebook.
Join them!