Life interrupted: A photo essay about one girl's battle with cancer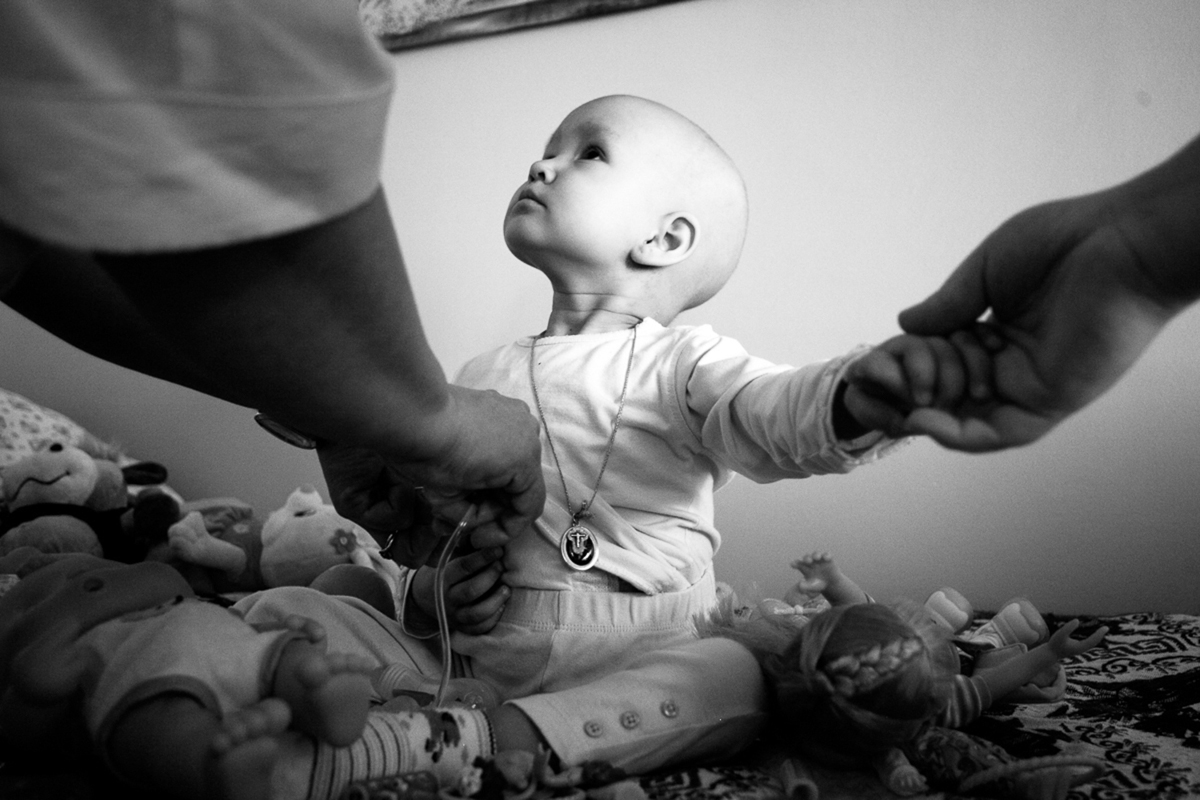 However, during the operation it became clear that the child would not survive.
Yulia Skorobogatova
A personal story in photos of a small Russian girl who could not overcome cancer.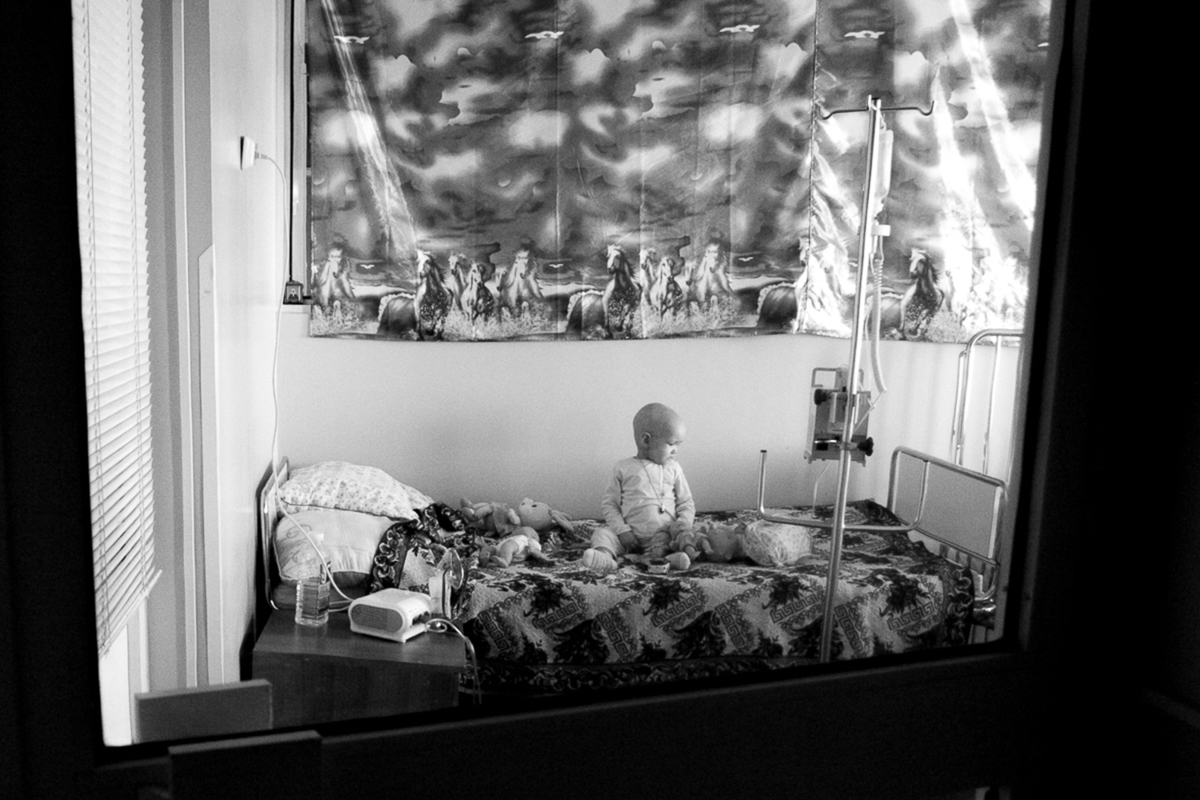 Yulia shares Dasha's story: 'When I saw Dasha for the first time, she was wearing her best clothes. She looked at the camera and smiled clumsily. It was hard to find a common language with her. She seemed to think I would hurt her.
Yulia Skorobogatova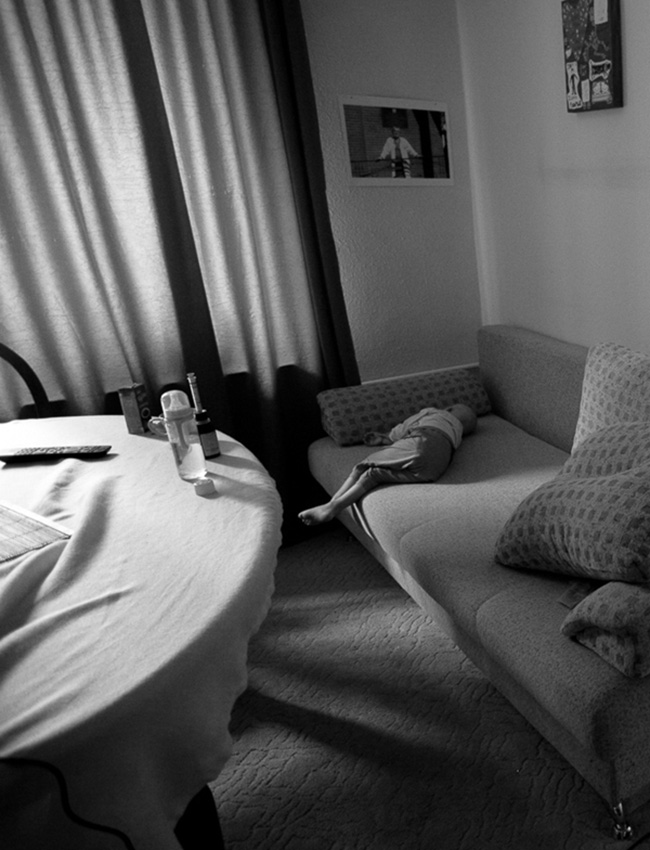 The last time I saw Dasha was when I accompanied her to the train station. They were heading to children's hospice in St. Petersburg, the only one of its kind in 2014.
Yulia Skorobogatova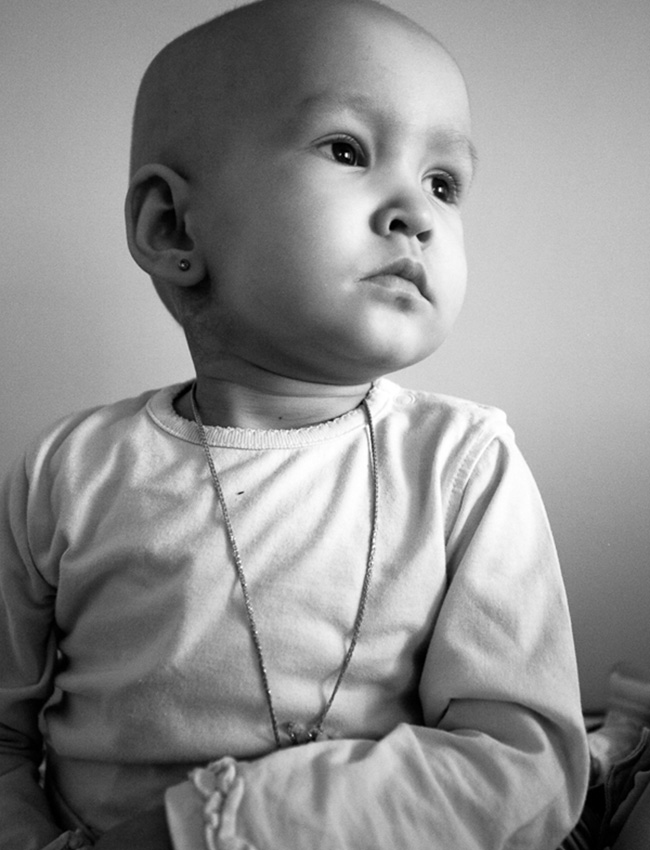 Katya decided to tell her daughter that the operation was successful and that everything would be fine.
Yulia Skorobogatova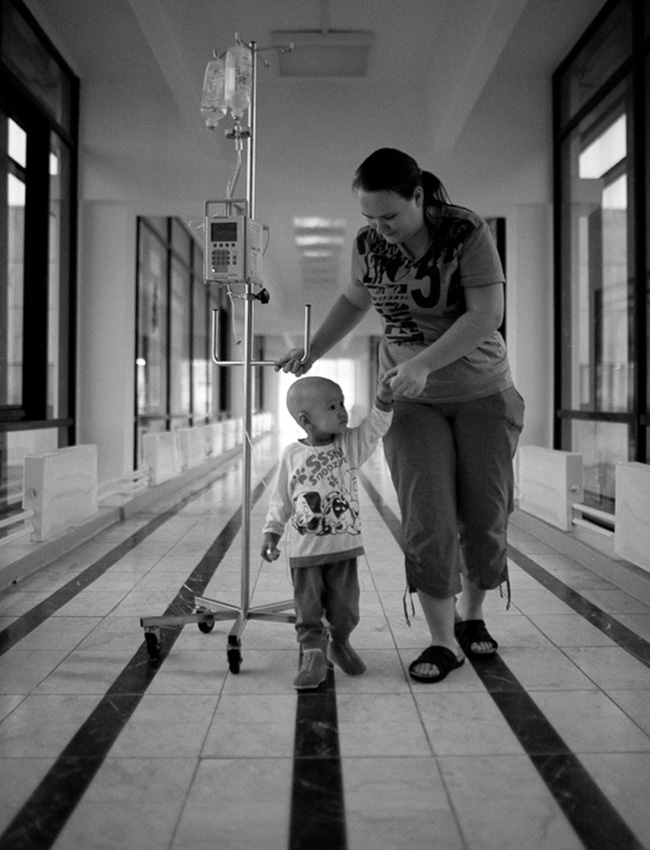 To begin with, she blatantly avoided me and always snuggled up to her mother. I made an effort not to scare her, and soon Dasha got used to me.
Yulia Skorobogatova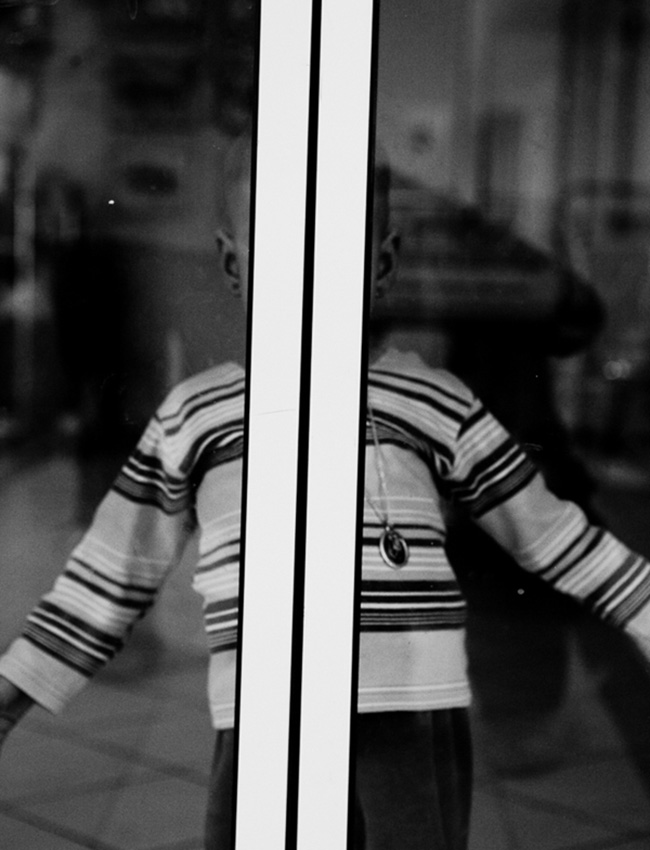 She died on 15th March 2014. Several days later she was buried near her grandfather.'
Yulia Skorobogatova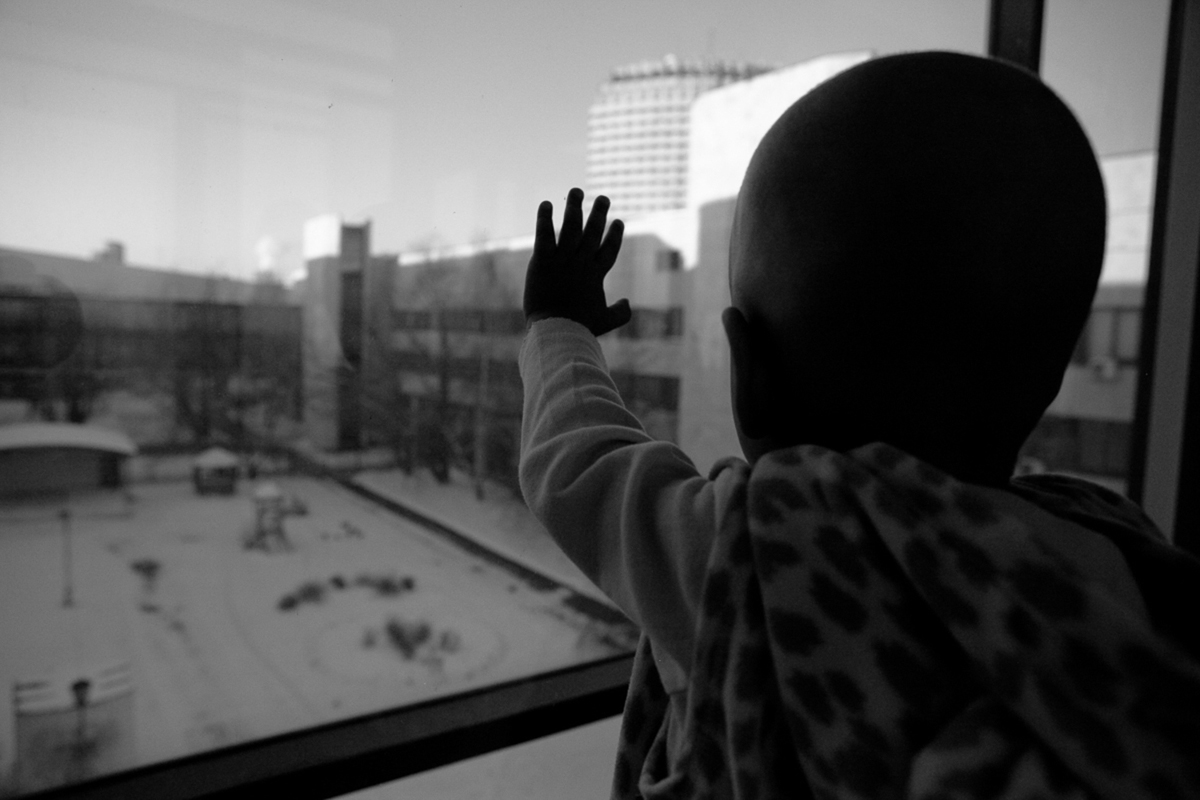 She started feeling better and better, even though she was going through another course of chemotherapy. After the treatement, an operation to remove the tumor was scheduled.
Yulia Skorobogatova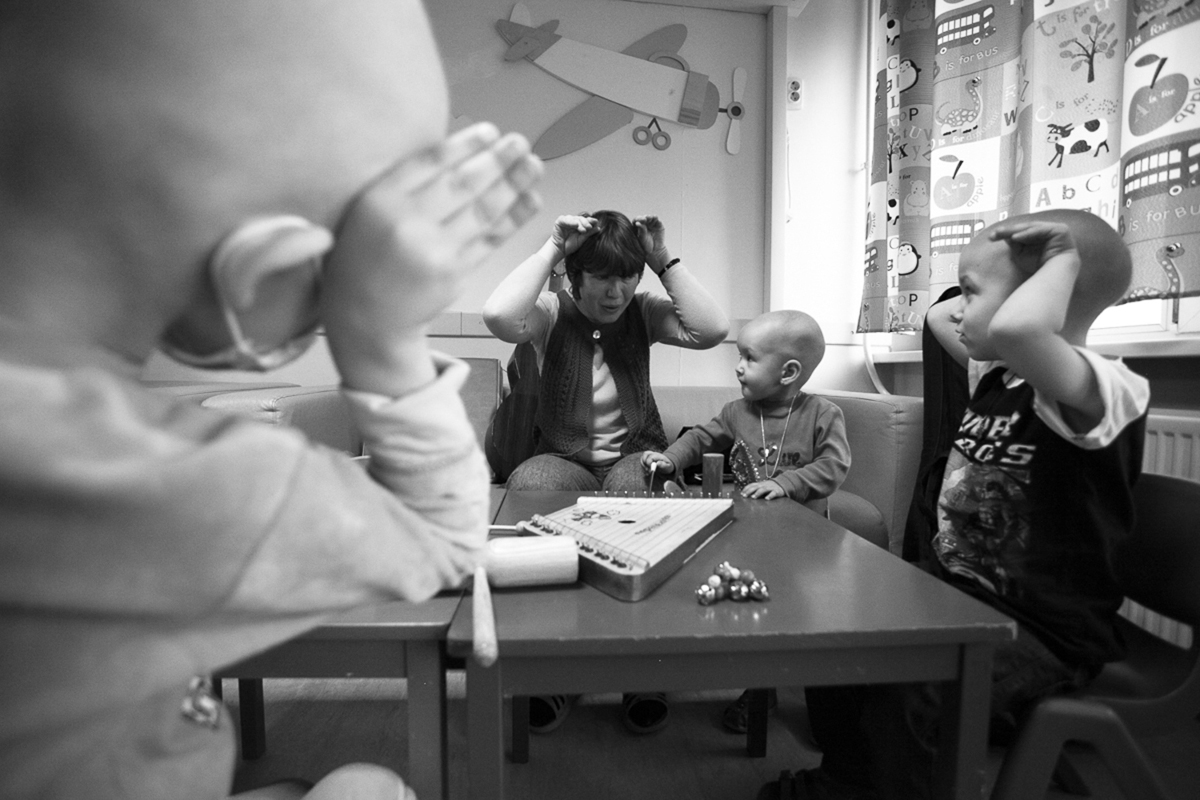 Based on good test results, her doctors' prognosis was positive.
Yulia Skorobogatova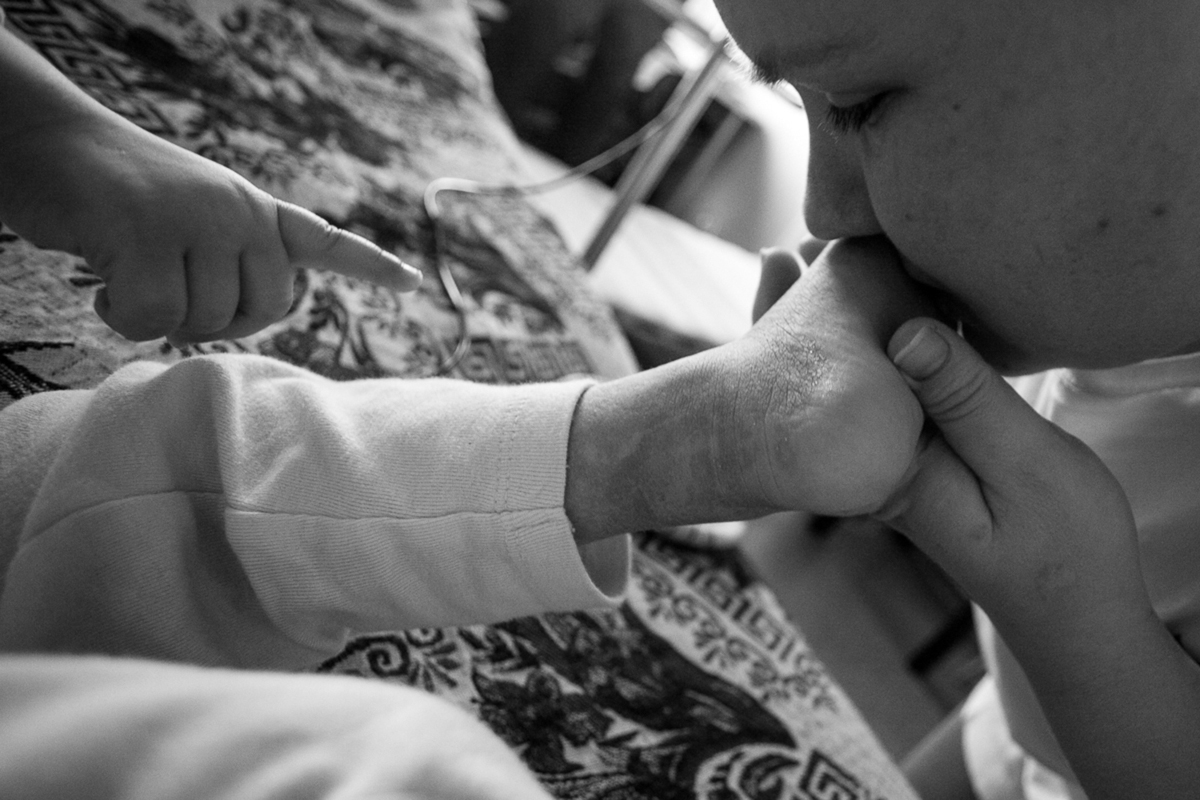 All her organs were covered with tiny metastases, which could not been removed.
Yulia Skorobogatova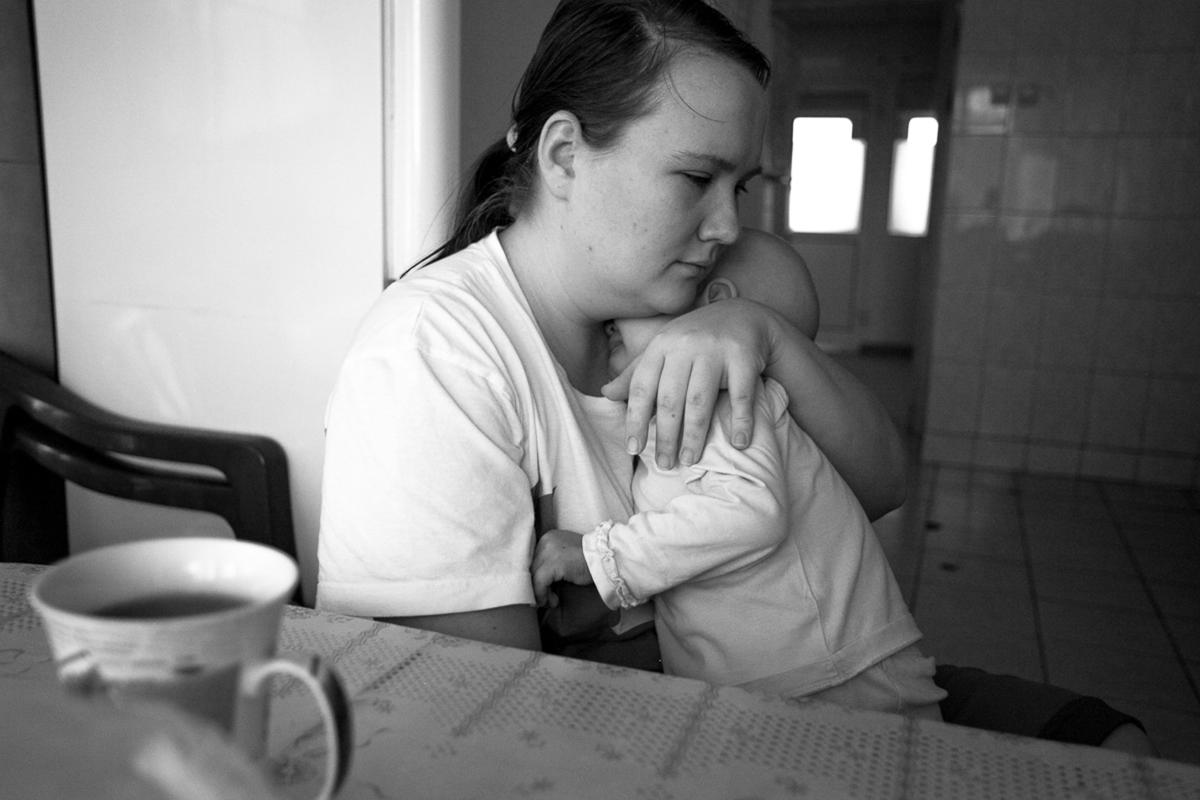 Then Katya, Dasha's mother, was given the verdict: "Nothing can save your daughter."
Yulia Skorobogatova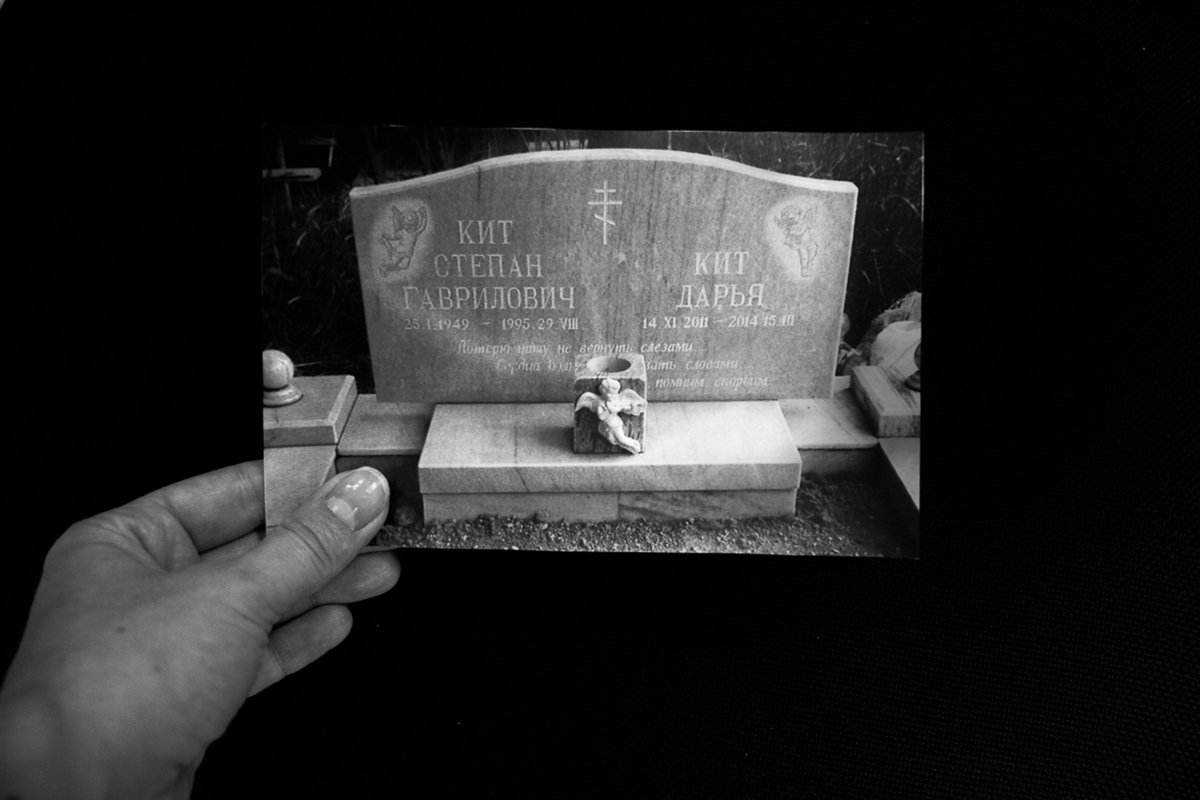 There are just two children's hospices, one palliative care center and about 20 palliative wards in Russia's more than 80 regions.
Yulia Skorobogatova
Get the week's best stories straight to your inbox
We've got more than 1,8 million followers on Facebook.
Join them!