Shamans and ritual dances: How Altai folk festivals are held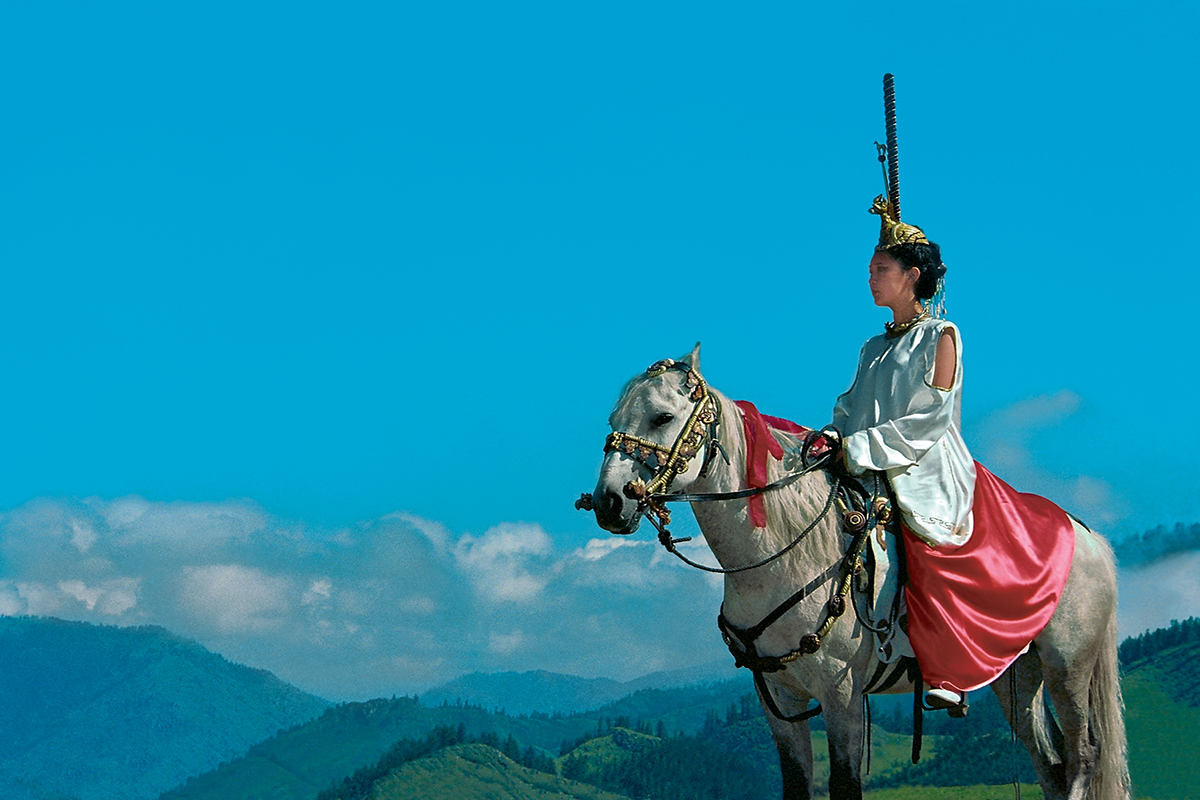 They catch one, take it out, and tie it to a pillar before saddling and bridling it. Then he must ride the horse and stay on for at least a minute.
Pavel Filatov
Everything you need to know about El–Oiyn national celebration.