No humans allowed: Photo essay of unique island where animals rule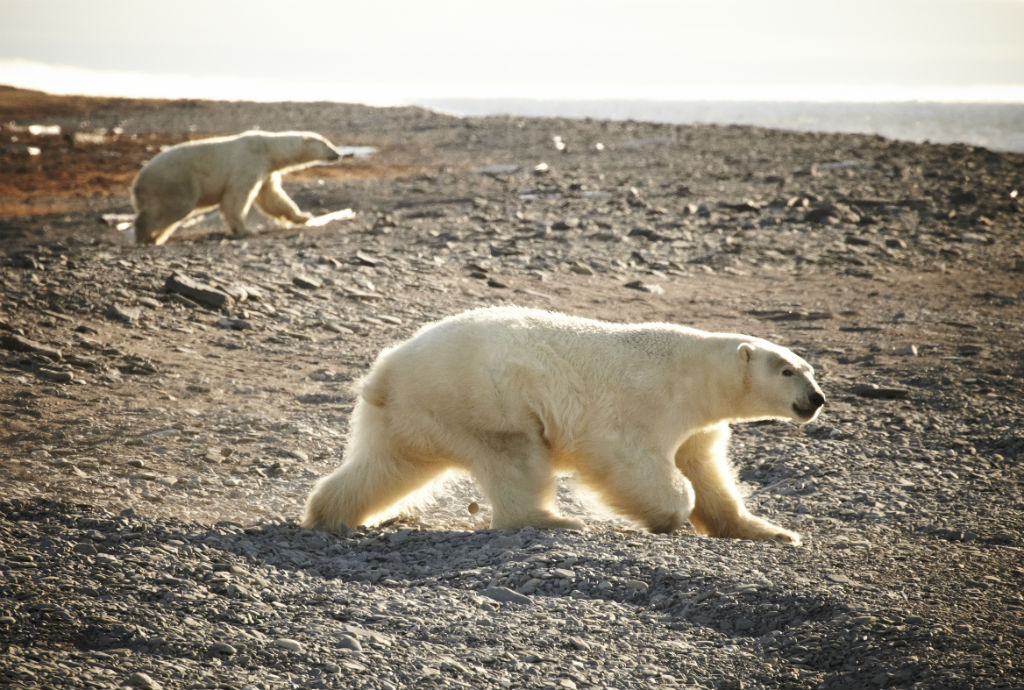 In March the only indication of the coming of spring on these hostile lands are a few polar bear prints in the snow. At around this time of year, the female bears dig a small tunnel out of their dens and let their cubs get a glimpse of the big world outside.
E. Bell
Taking a tour to the home of the polar bear.