No humans allowed: Photo essay of unique island where animals rule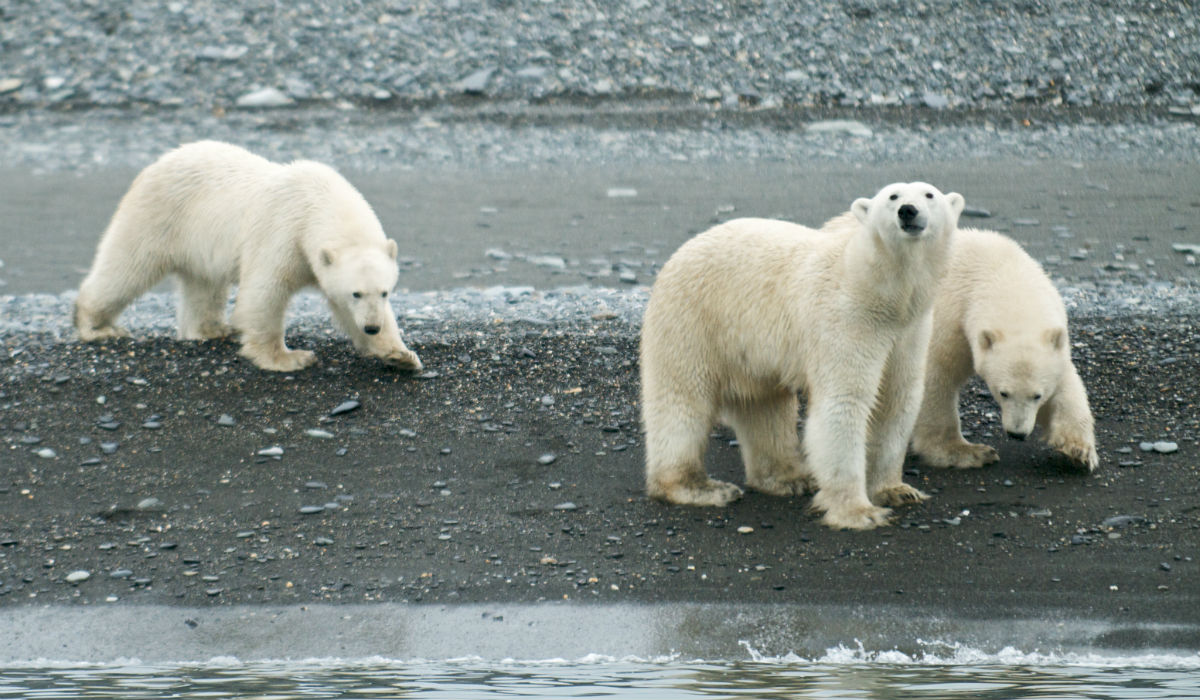 And here, under a layer of snow many metres thick, protected from the fierce December blizzards and frosts, tiny, blind and defenceless cubs (weighing just 400 grams) are brought into the world. These cubs eventually turn into one of world's biggest and most feared predators – the polar bear.
A. Terauds
Taking a tour to the home of the polar bear.