The best of Multimedia 'prismed' out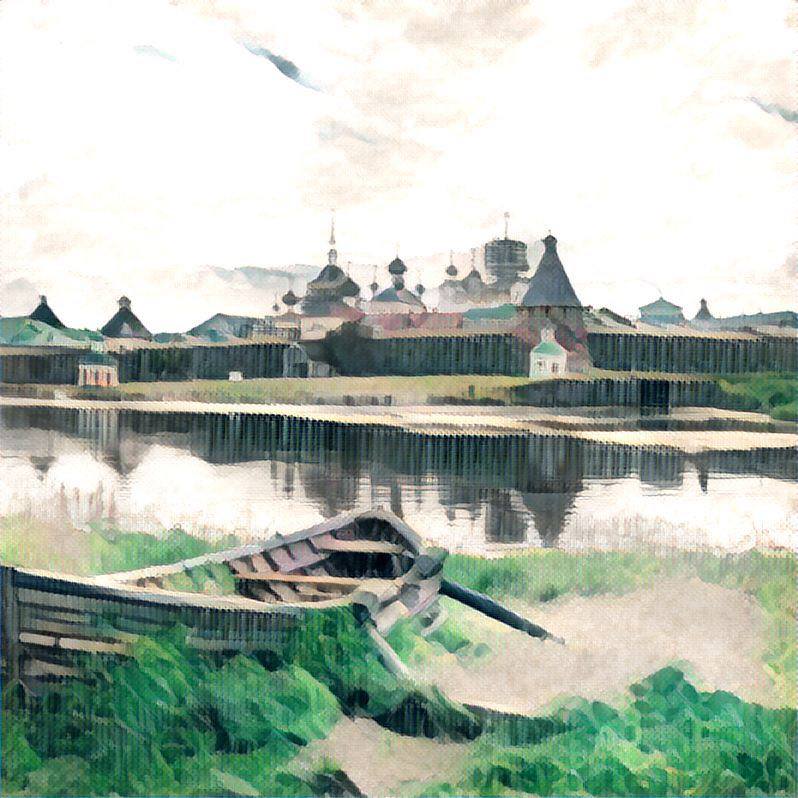 Have you already watched our documentary about the Solovetsky Islands? If not, join our expedition to a place where the history of Gulag and Russian religious spirit intertwine.
RBTH has also tried the app and is eager to share with you some of the best shots from our galleries and videos turned into beautiful chef-d'oeuvres. Well, they actually were chef-d'oeuvres even before "prismodernization".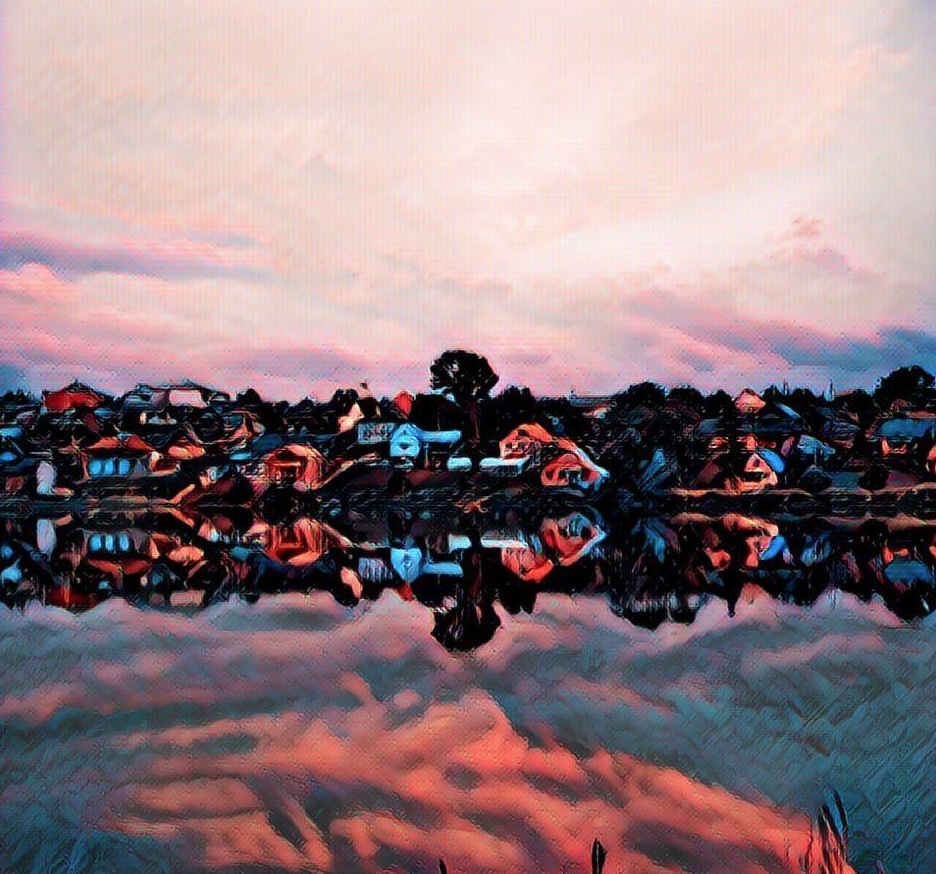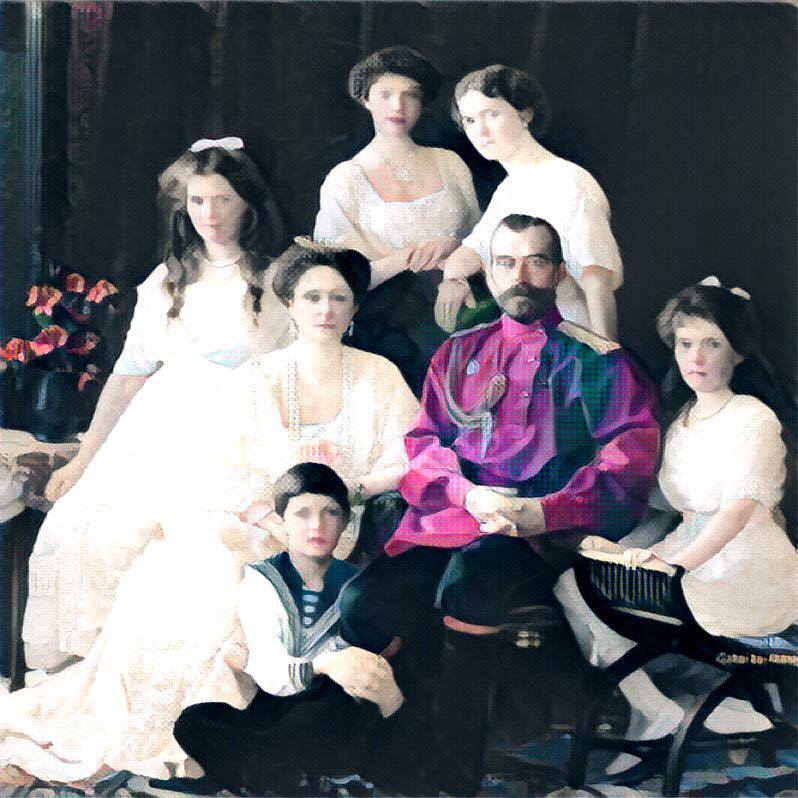 Although it has been launched only on June the 11th, Prisma has already been downloaded one million times and it has become one of the most popular apps in ten countries: Russia, Belorussia, Estonia, Moldova, Kyrgyzstan, Uzbekistan, Kazakhstan, Latvia, Armenia and Ukraine. // Check out the original pictures of the Romanov family.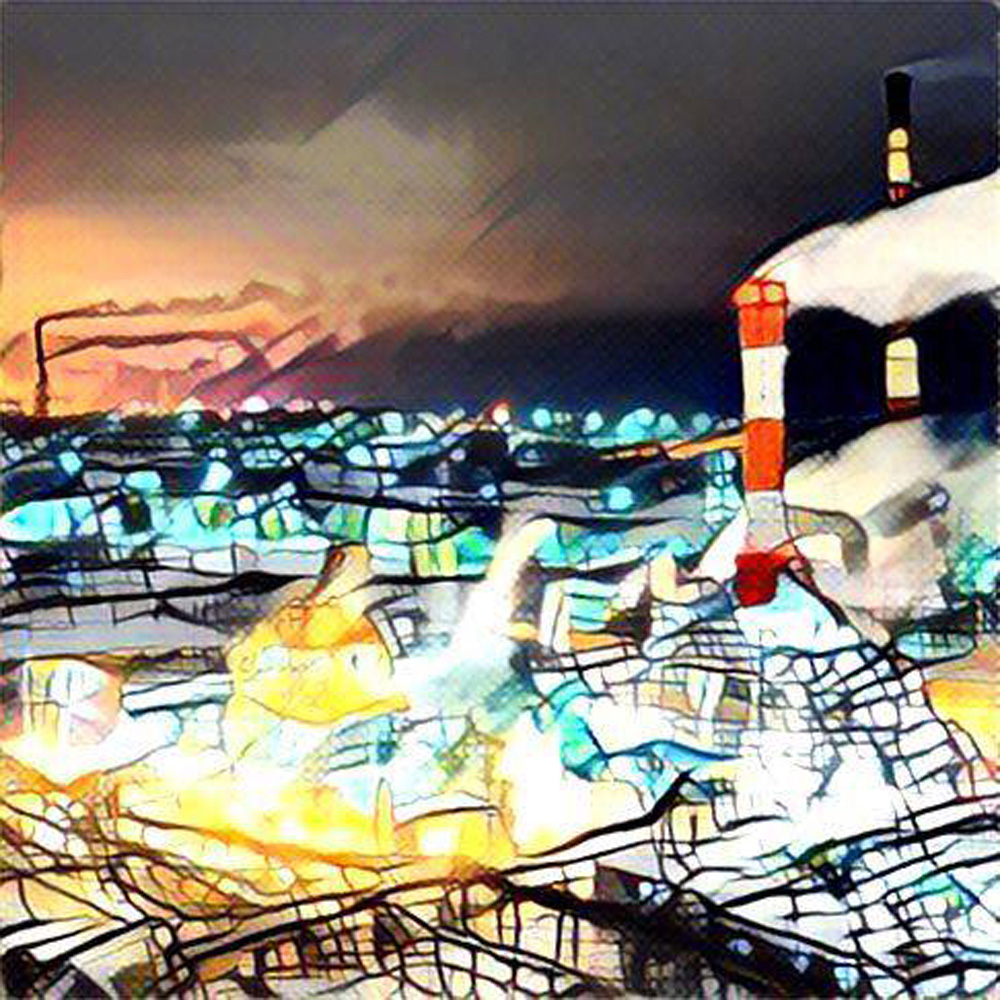 Prisma allows the user to turn photos into pictures in the style of famous painters like Chagall or Kandinsky, but unlike other similar apps, it does not apply a filter to the image: it uses, instead, the algorithm of neural networks to completely redraw it according to the style required by the user. // Find the original pictures in our series Russian Megafactories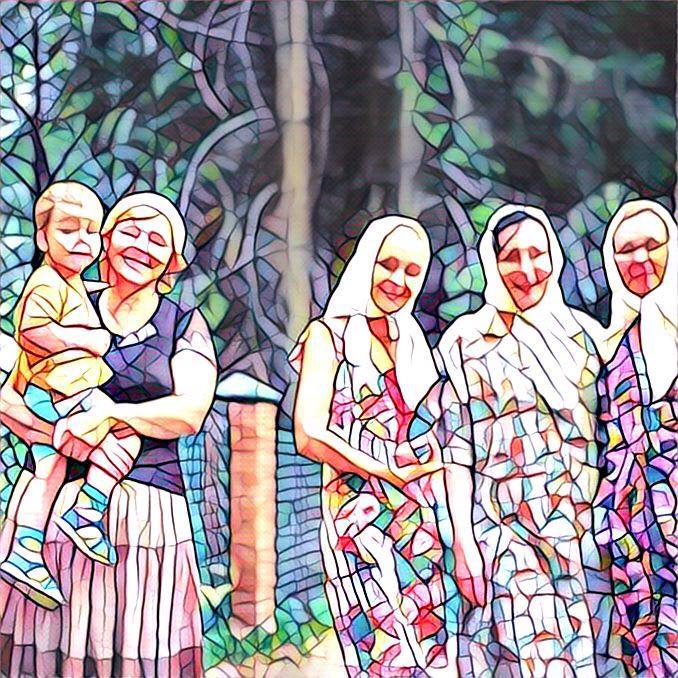 In Instagram alone more than 200,000 photographs have been published with the #prisma hashtag since its release on June 11. What is even more popular in Russia this summer? We guess, it's dacha. Do you remember our epic #dachadigest?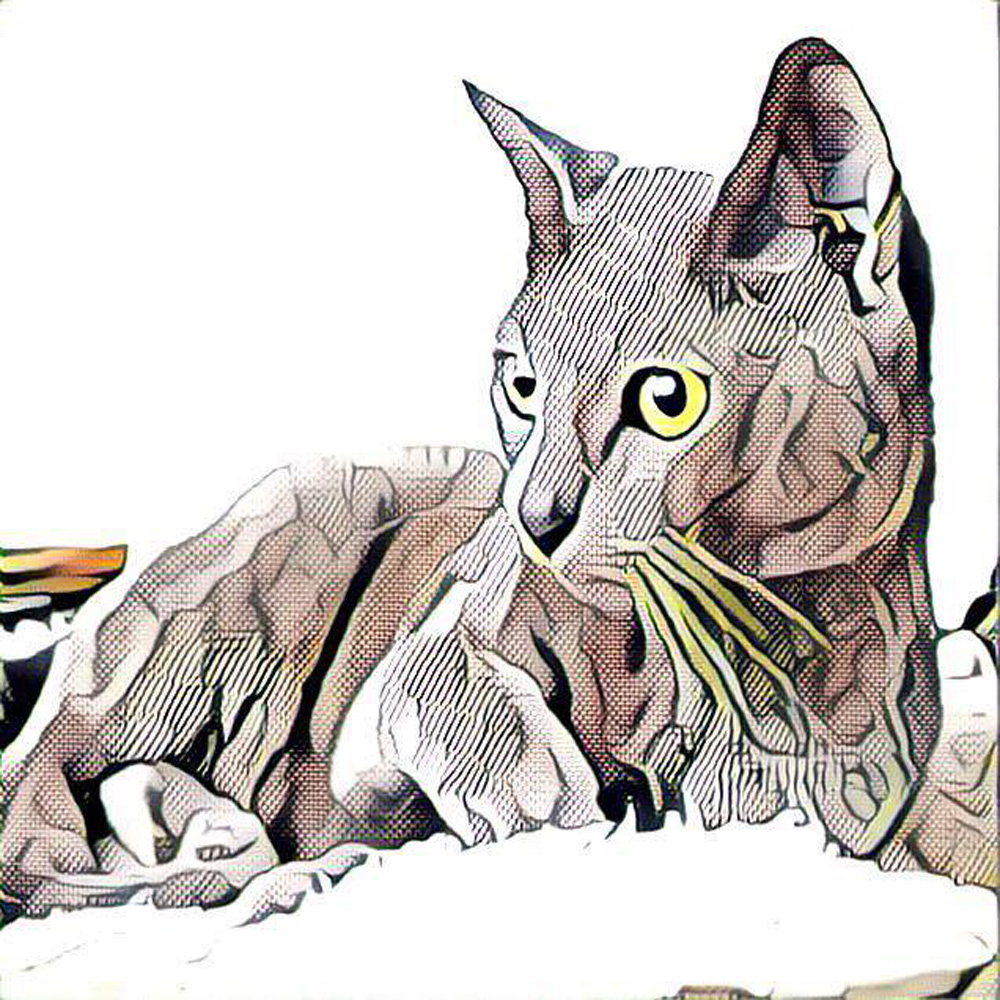 Russia is a cats' country! This is the Russian Blue; you can find the other seven popular cat breeds native to Russia here: 8 Popular cat breeds native to Russia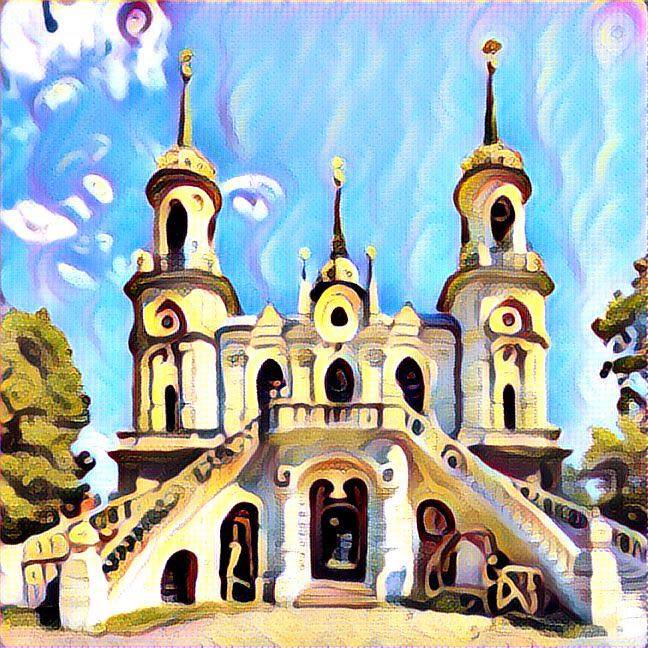 Old estates are widely scattered throughout the Russian provinces as small islands of European culture. Travelers can often find rare architectural "pearls." // Find the original images in our series Noble Nest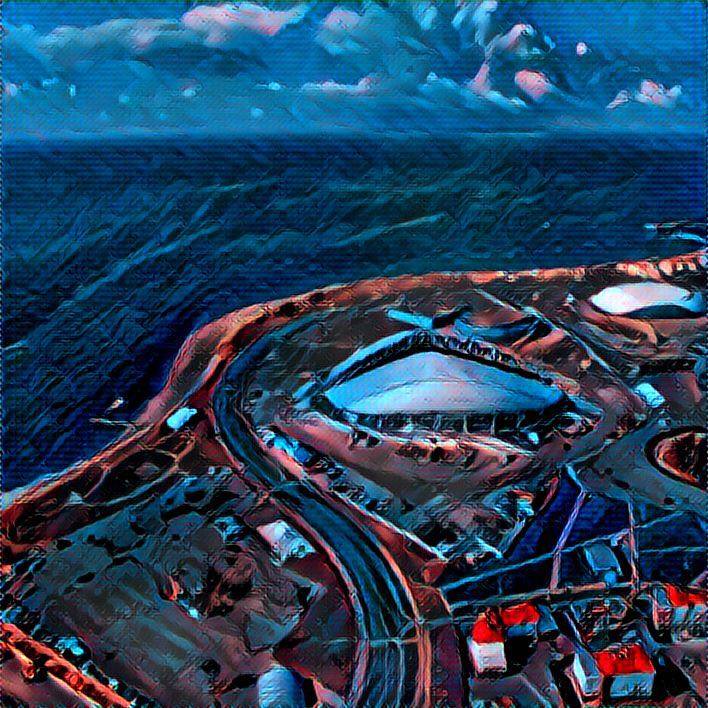 Or maybe Sochi will be your summer destination? Being located on the Black Sea coast, ex-Winter Olympic city Sochi is one of the few Russian cities that enjoys approximately 300 days of sunshine a year.See Sochi and other Russian cities from above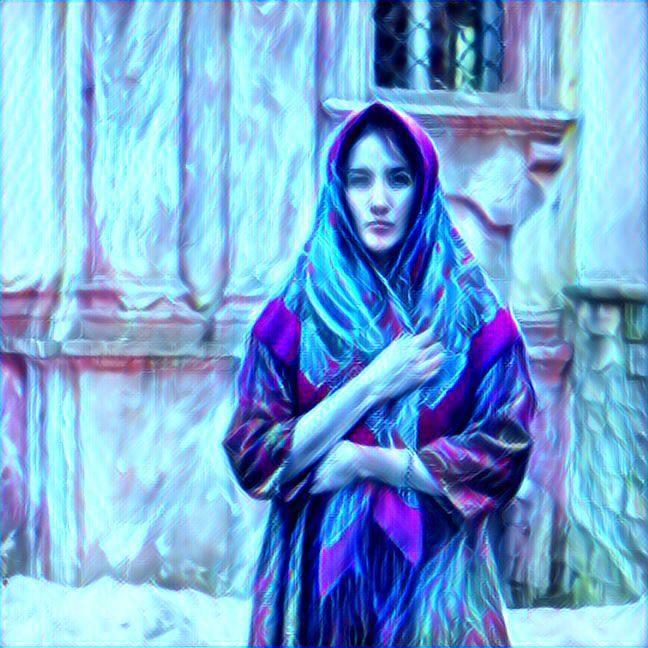 Unlike the typical services for processing photographs, Prisma doesn't use filters, but rather recreates the photographs in various styles from scratch with the help of neuronets. That's why faces may look rather strange. // Typical headscarves are an irreplaceable item in every Russian girl's handbag. We covered the topic in our series about Russian handicrafts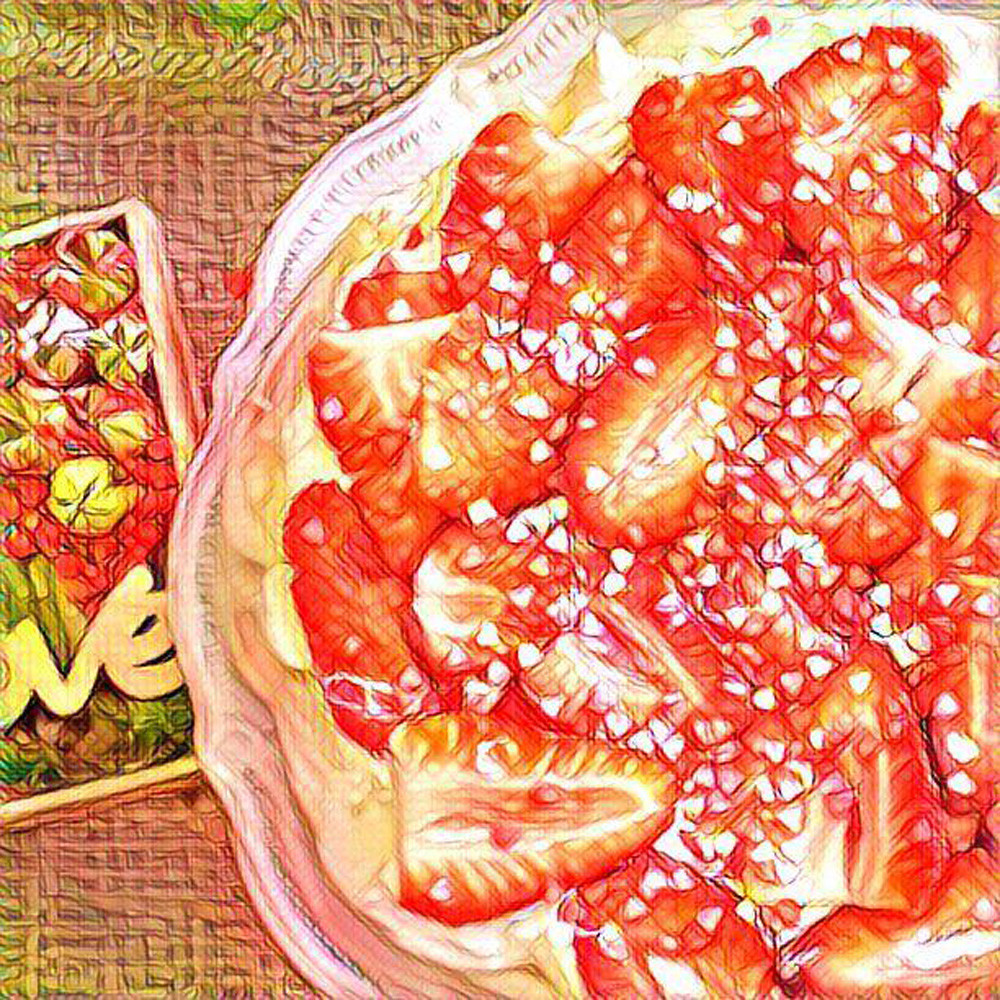 In the world there are cakes that were inspired by Russian ballet dancers. This is Pavlova cake and it looks yummy! For more, have a glimpse at The Russian Kitchen. // Prisma is currently free of charge, and it does not advertise.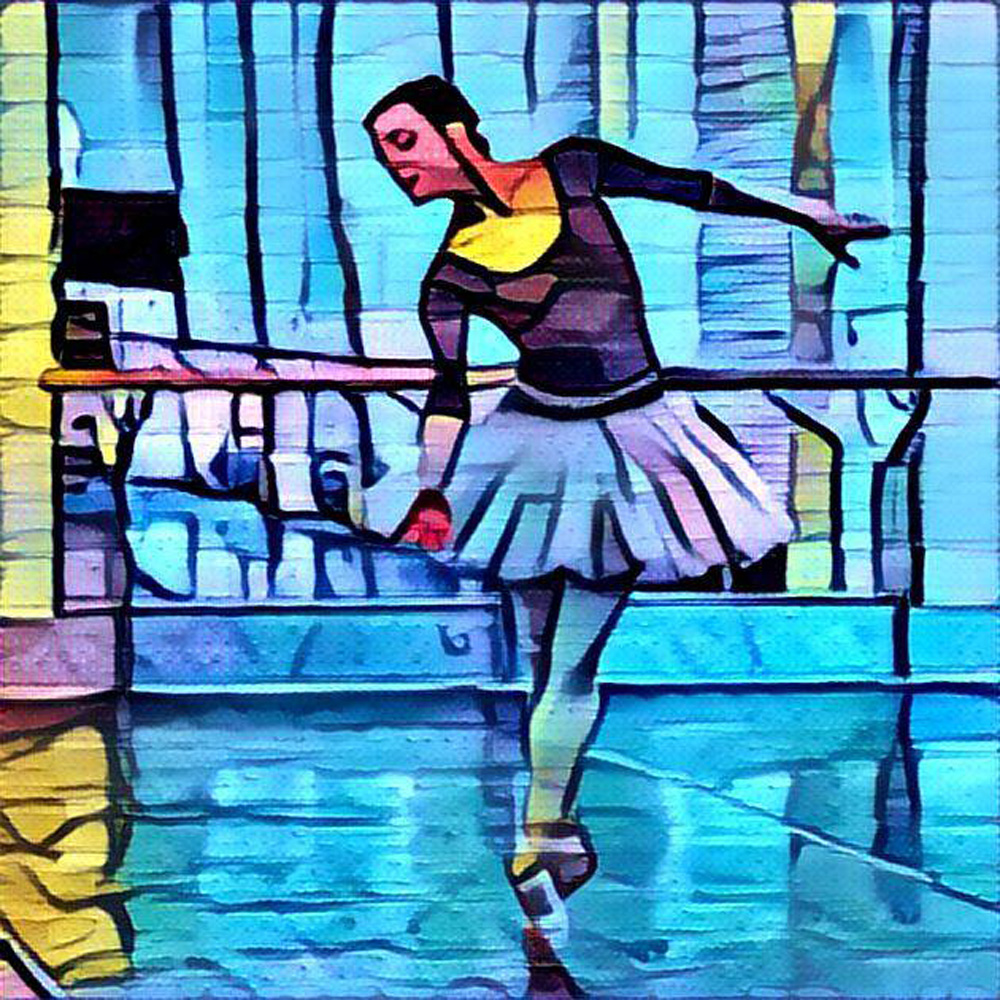 Not only there are cakes inspired by Russian ballerinas, but there are foreign ballerinas who choose Russia to dance! This is Joy Womack from California. For more expat stories, read our blog "My Life in Russia" .// The Prisma team apparently wants to repeat the success of the Belorussian MSQRD, an Instagram app that places monster, animal and celebrity masks on user faces, and which Facebook bought in March 2016.
Get the week's best stories straight to your inbox
We've got more than 2 million followers on Facebook.
Join them!