The empire of vodka: How it all began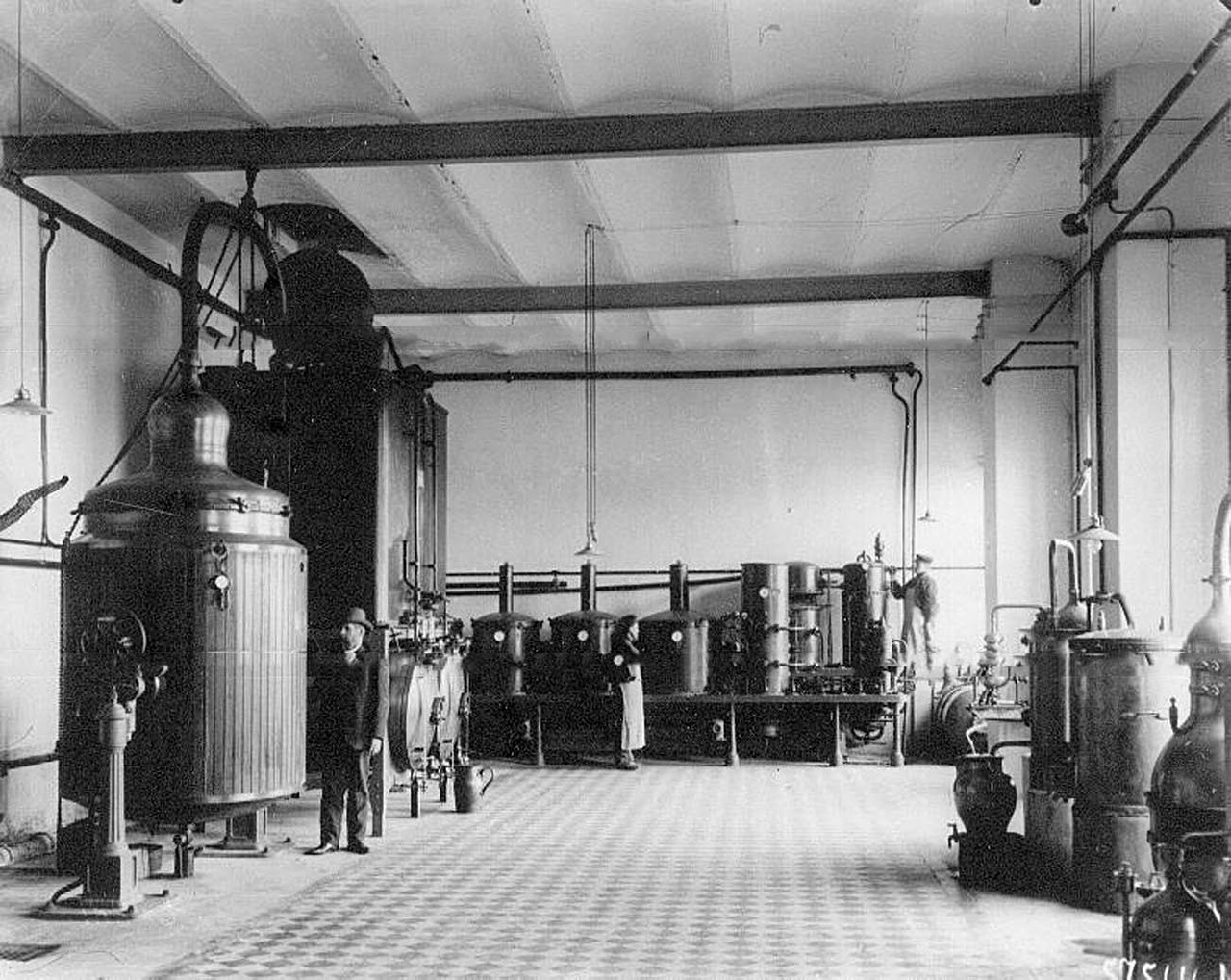 It opened the same year – 1863 – that the state monopoly introduced by Empress Elizabeth in 1751 was laid to rest. While the monopoly and promotion of state-manufactured vodka had made the drink popular, commercial liberalization caused the prices to drop significantly, allowing even low-income citizens to purchase it. // Facilities for the distillation process at Keller & K°.
Archive photo
Join us on a tour of Russian vodka history from its inception through mass production under the tsars.