How did Russians dress up for special occasions 200 years ago?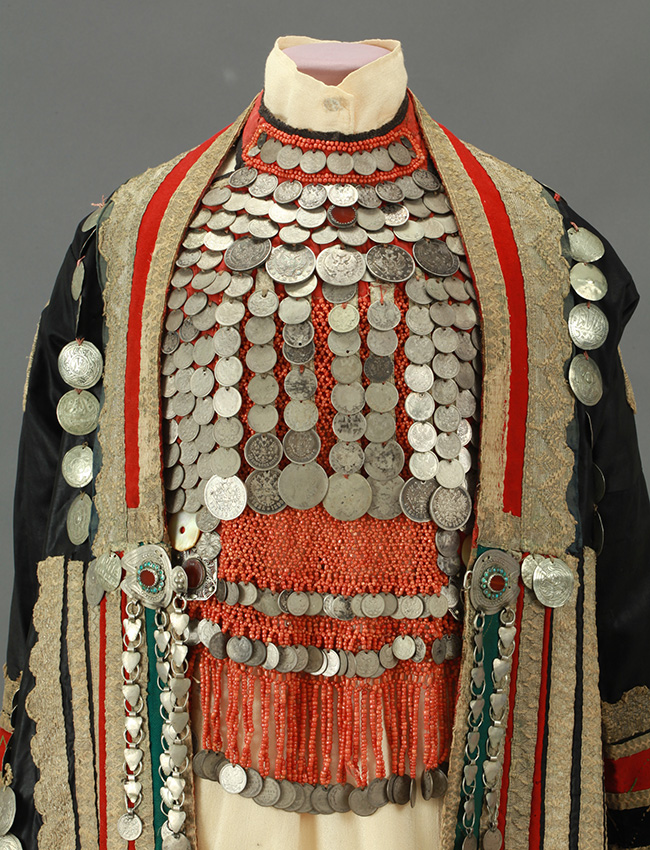 The collection includes items made from fabrics, crochet, leather, fur, metal, glass, pearls, plastic and other materials. / Female outfit. Bashkiria. End of the XIX century.
Press photo / State Historical Museum
The Moscow Historical Museum is hosting an exhibition called "Festive Fashion of the Peoples of Russia." We are pleased to present the 9 main exhibits.