Up and away: Air balloons above the vast lands of Russia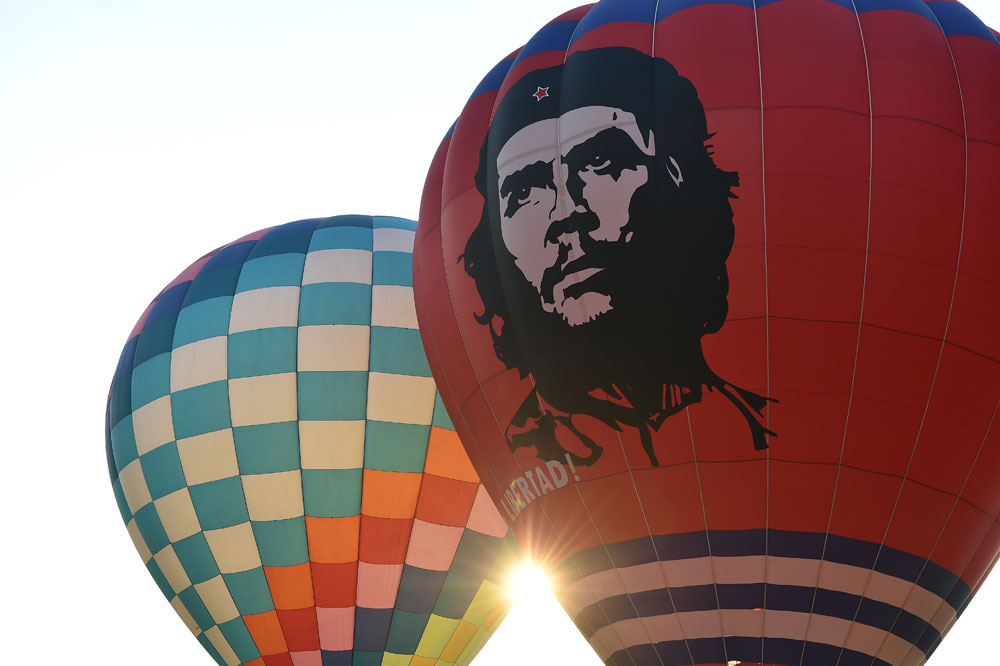 The aerostat cabin has room for 4 people and is equipped with gas injector, speedometer and walkie-talkie.
Mikhail Sinitsyn
Dozens of aerostats beautified the sky above the historic towns of Pereslavl Zalessky and Rostov Veliki, located on Russia's historic Golden Ring.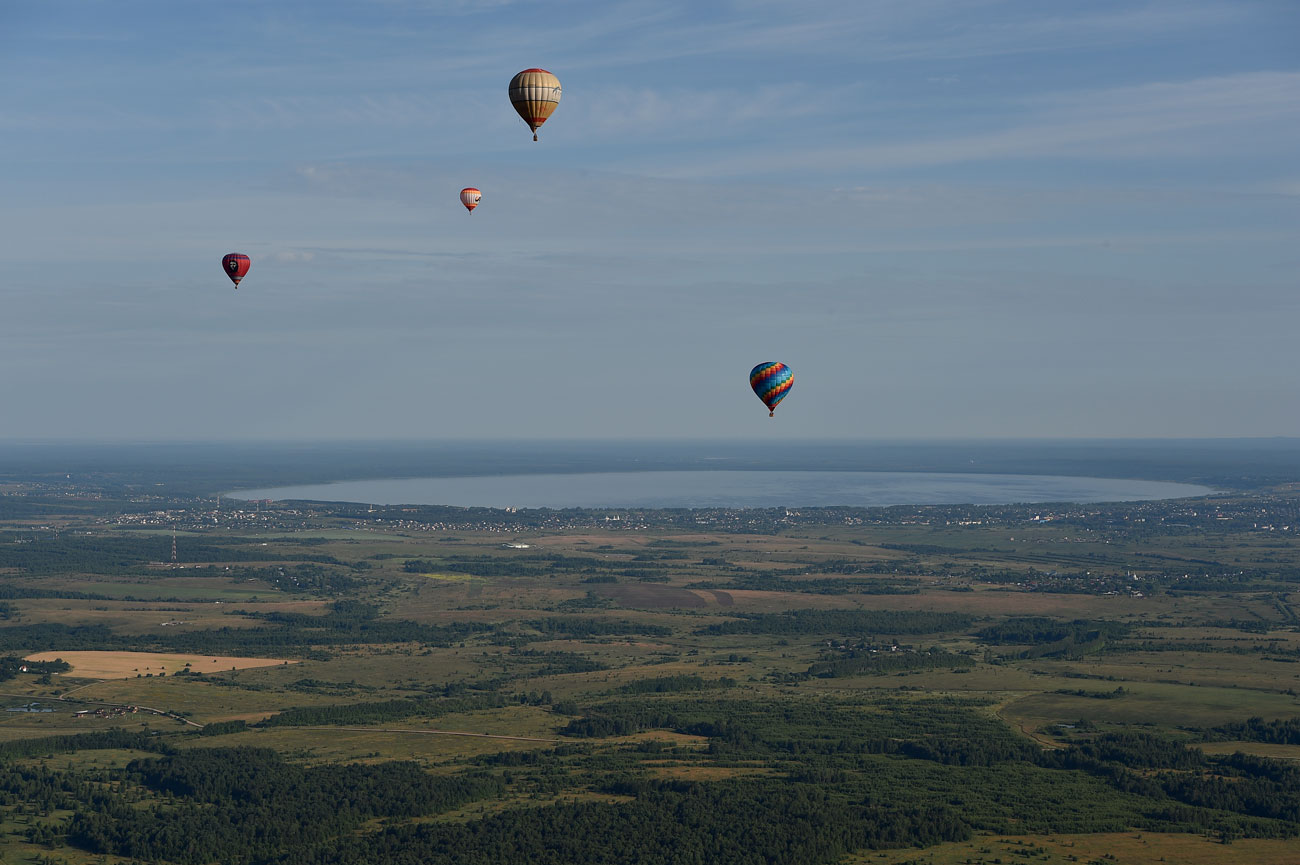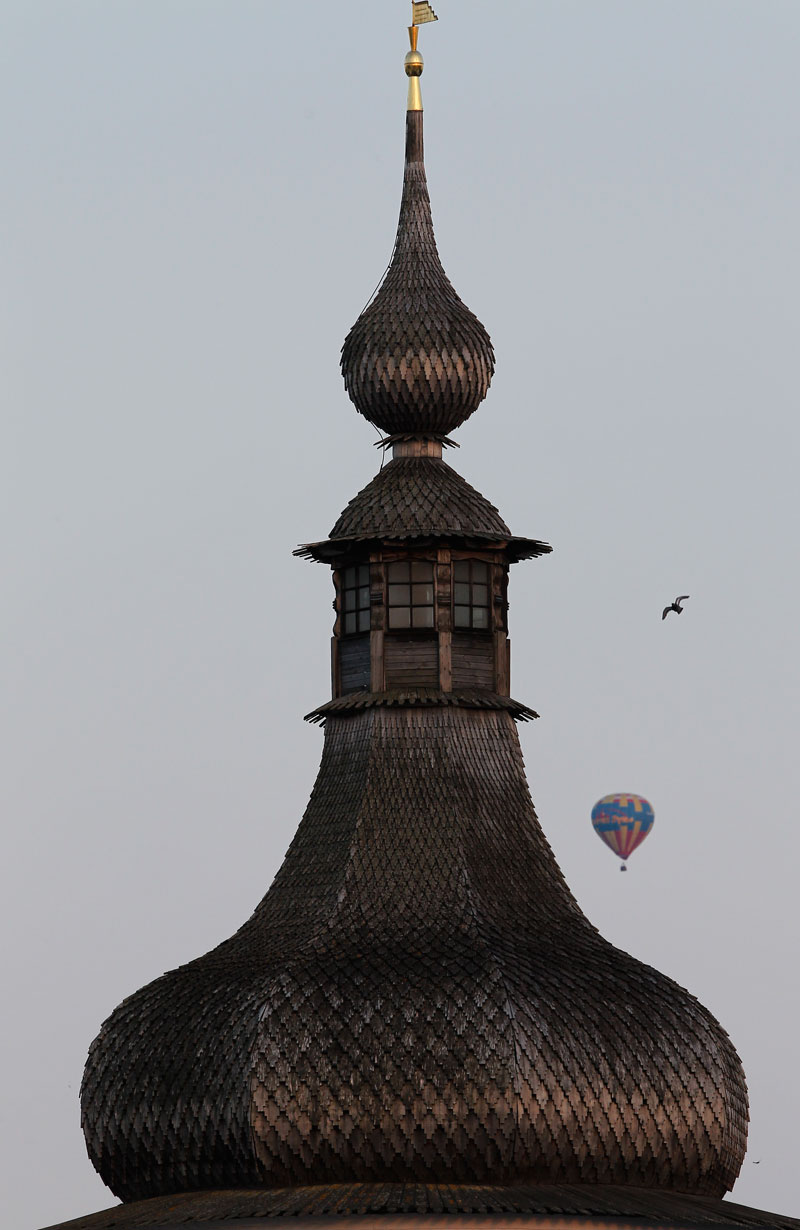 Usually visited for their unique architectural heritage, this time the two cities boasting millennia of history found themselves amid a spectacular aerial show.
Mikhail Sinitsyn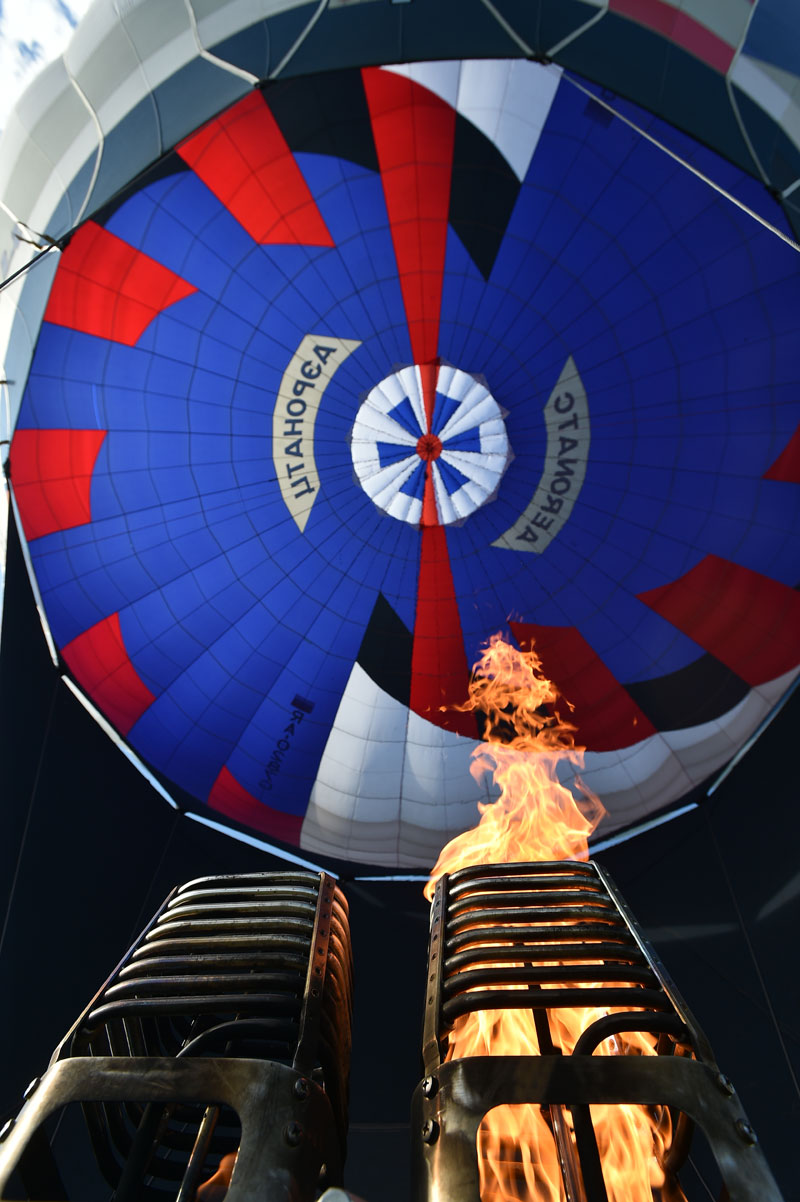 For balloonists, this annual festival is always the hottest date in the calendar.
Mikhail Sinitsyn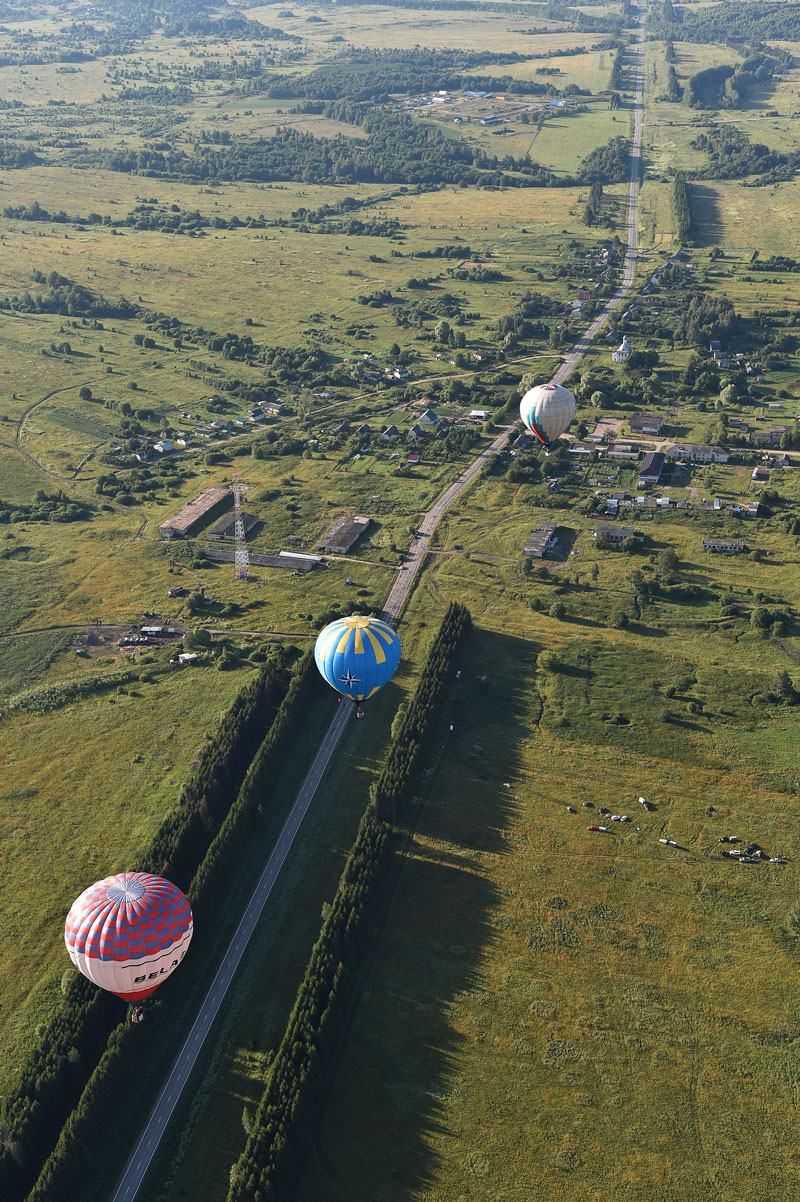 Who would say no to a flight over the ancient Rostov Veliki Kremlin and the beautiful Lake Nero?
Mikhail Sinitsyn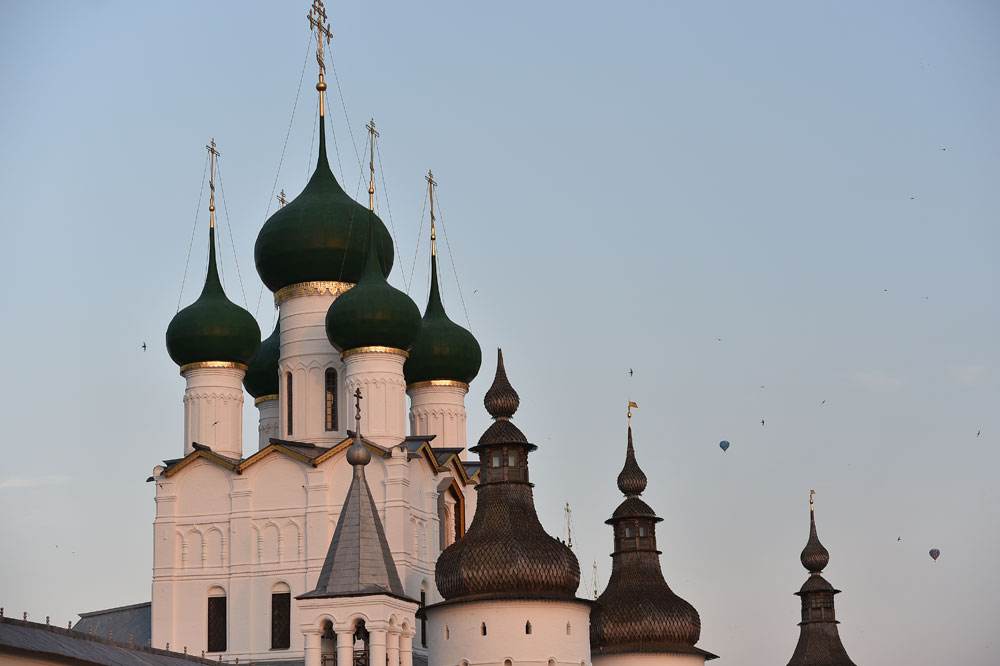 Spectators are also happy to watch air balloons race in such pretty surroundings.
Mikhail Sinitsyn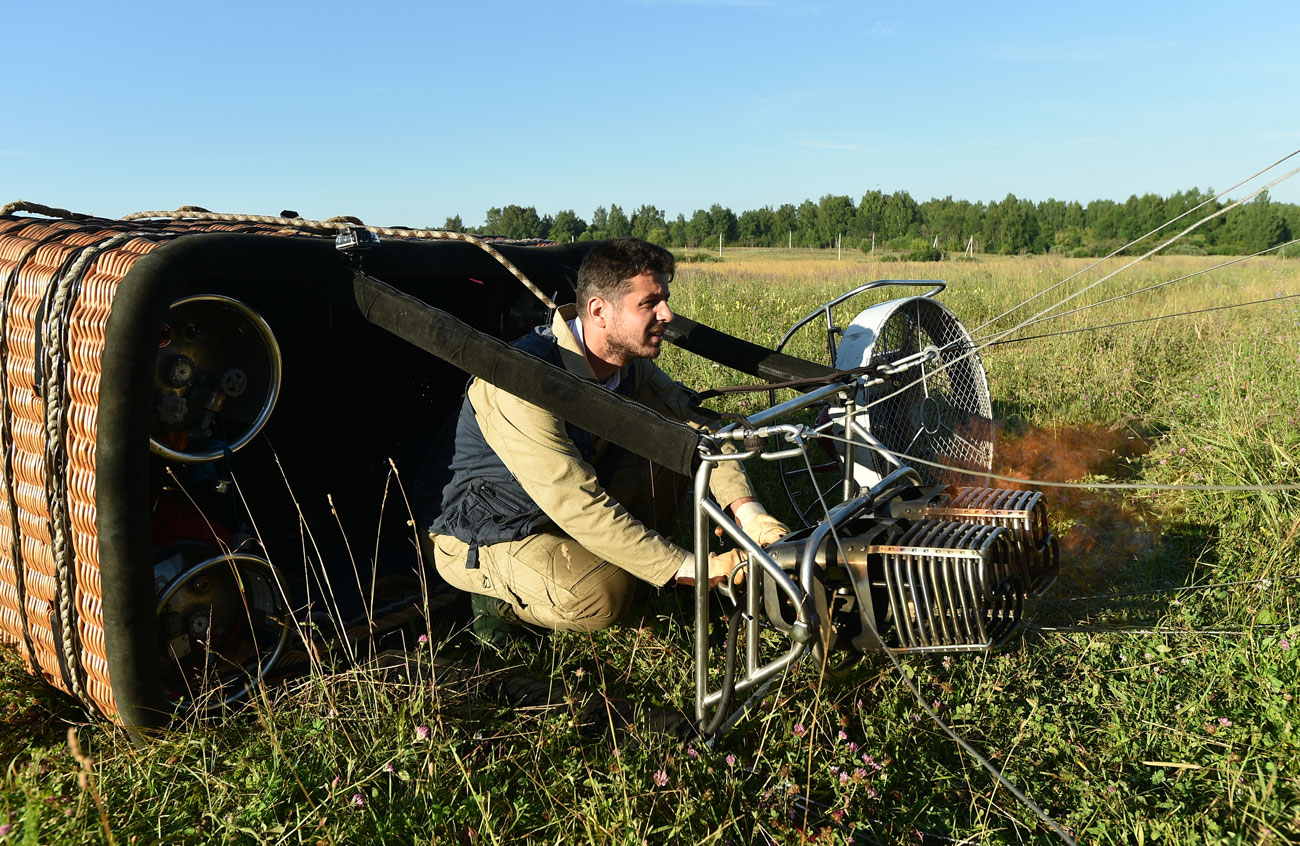 Airship pilot Mikhail Latypov has practiced ballooning since childhood.
Mikhail Sinitsyn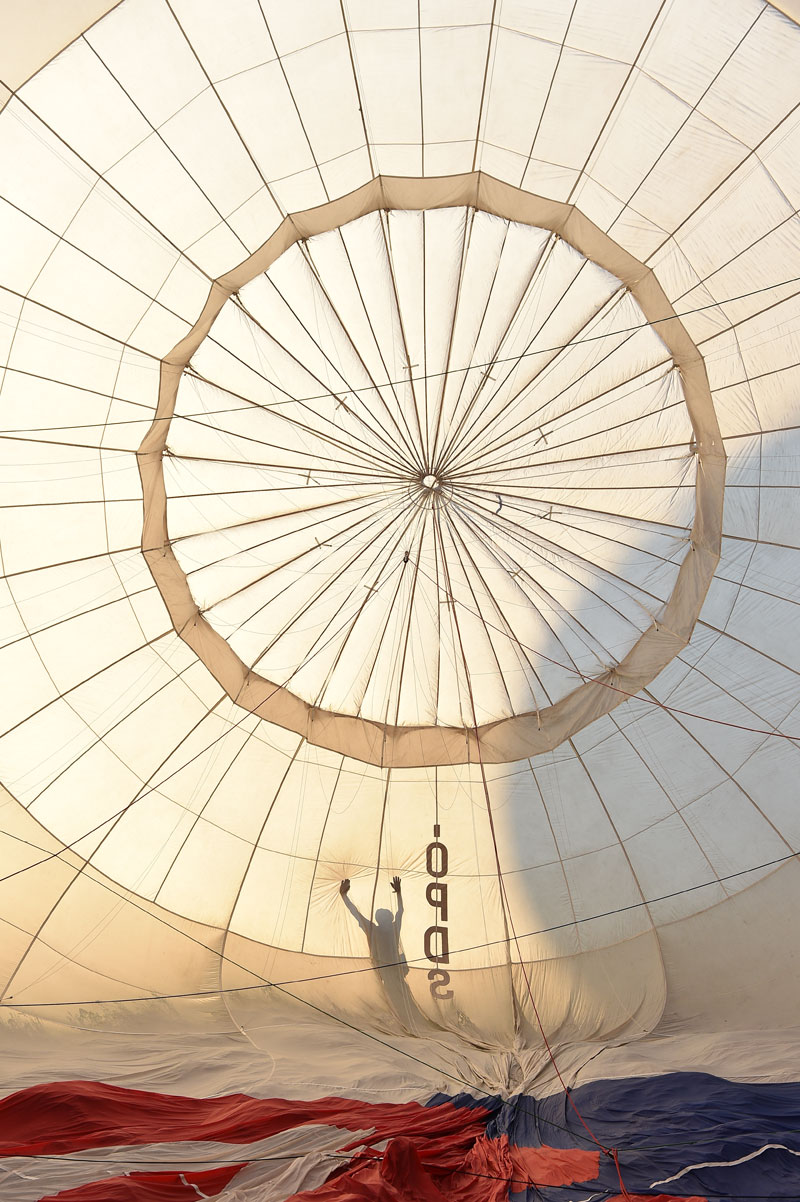 Time trial competitions were recently introduced, but Mikhail flies just for pleasure.
Mikhail Sinitsyn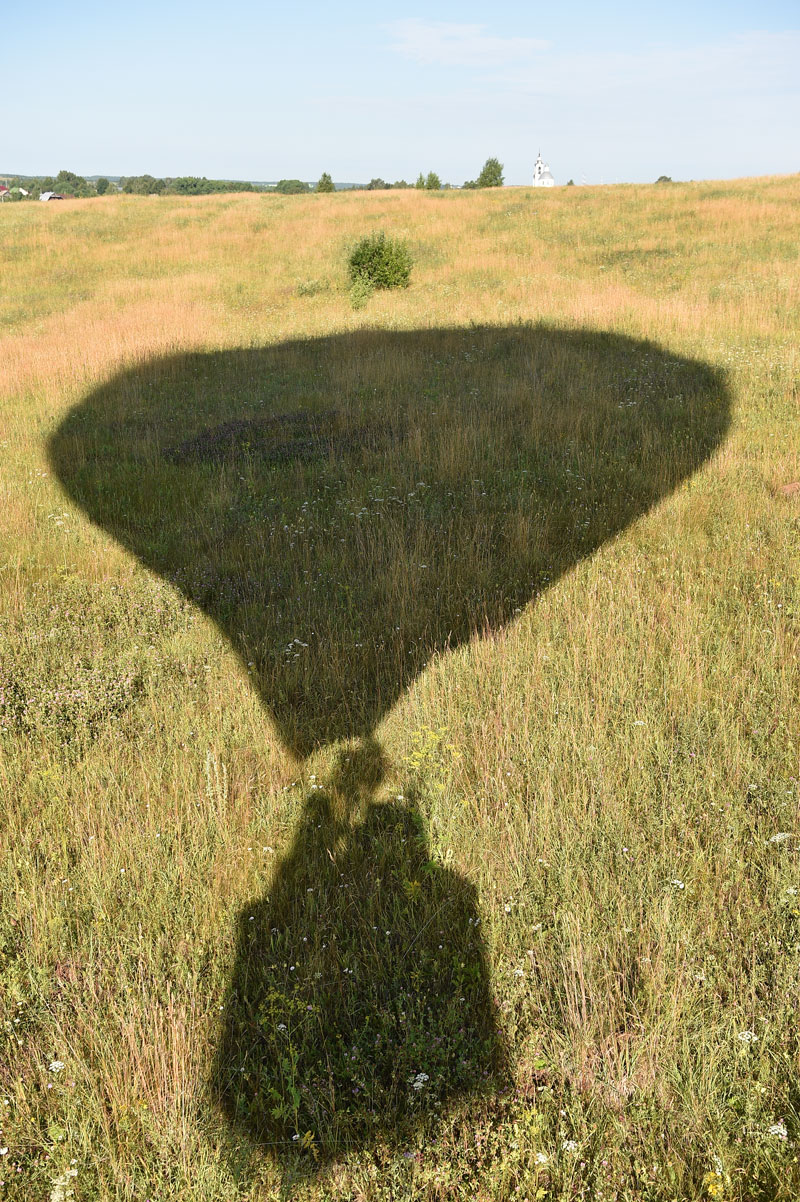 Mikhail doesn't have to separate work and play, as he is an employee in a company producing hot air balloons.
Mikhail Sinitsyn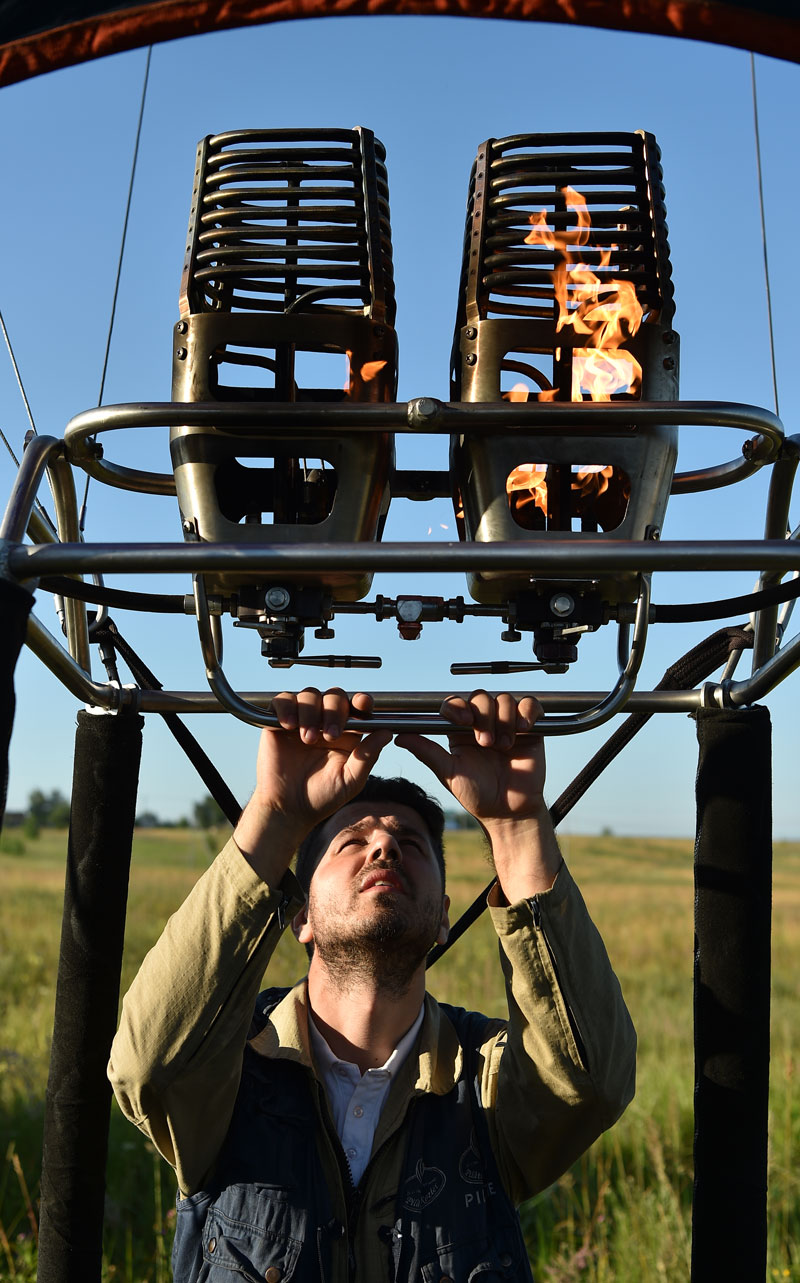 Hot air balloons are the most popular, says Mikhail. Gas aerostats go further, but they are way too expensive.
Mikhail Sinitsyn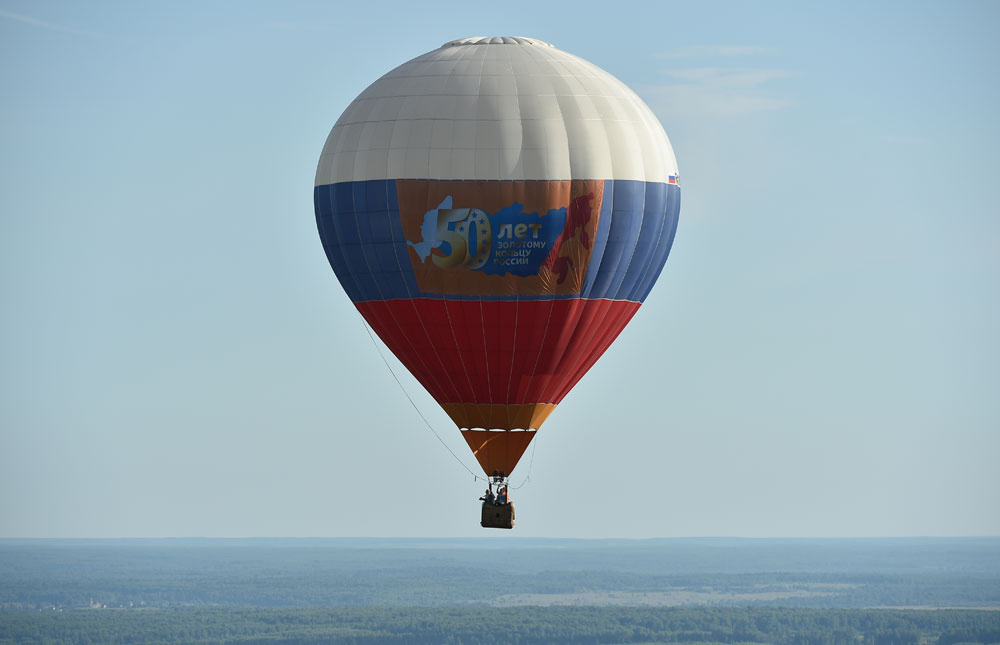 Famous traveler Fyodor Konyukhov is this very minute inside one of those gas aerostats on his round-the-world trip.
Mikhail Sinitsyn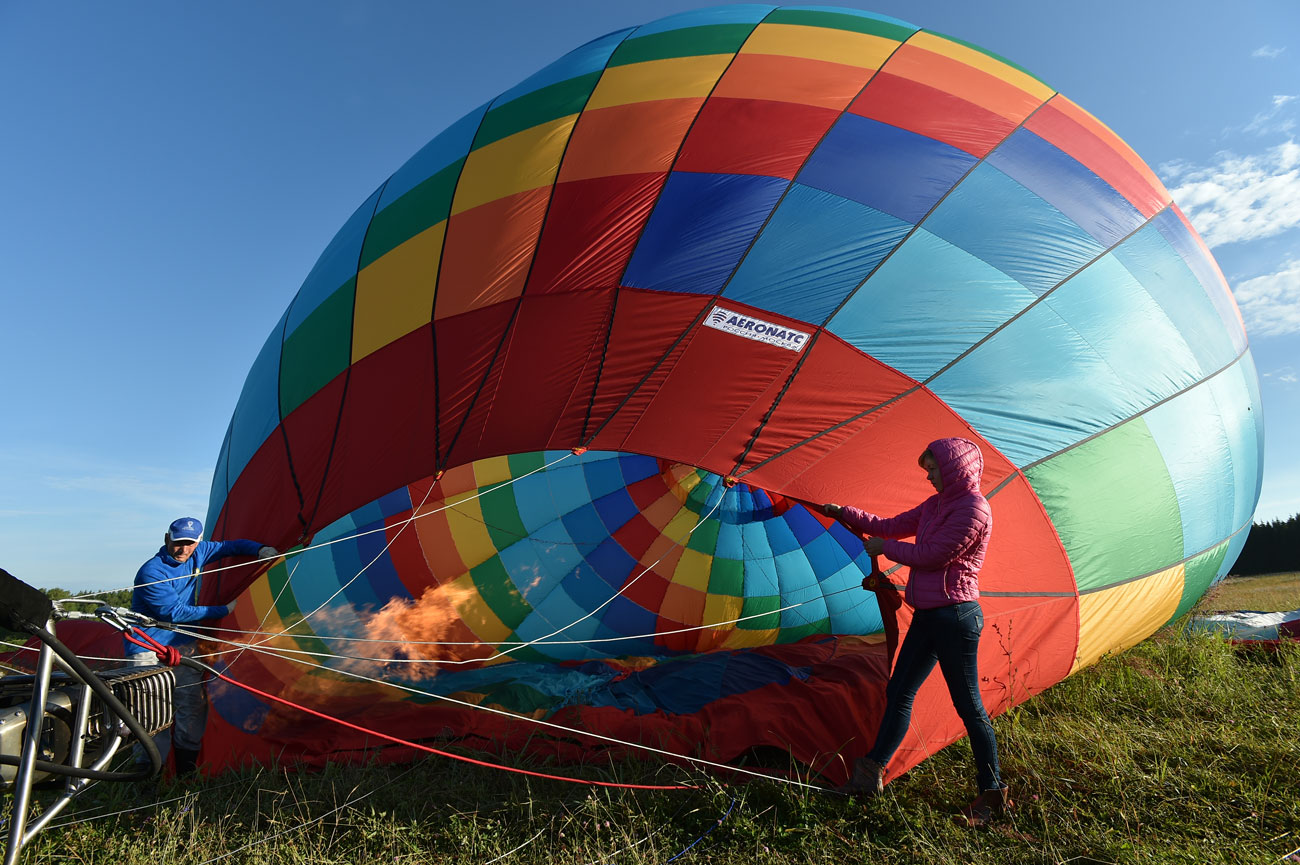 In ballooning everything depends on seamless teamwork.
Mikhail Sinitsyn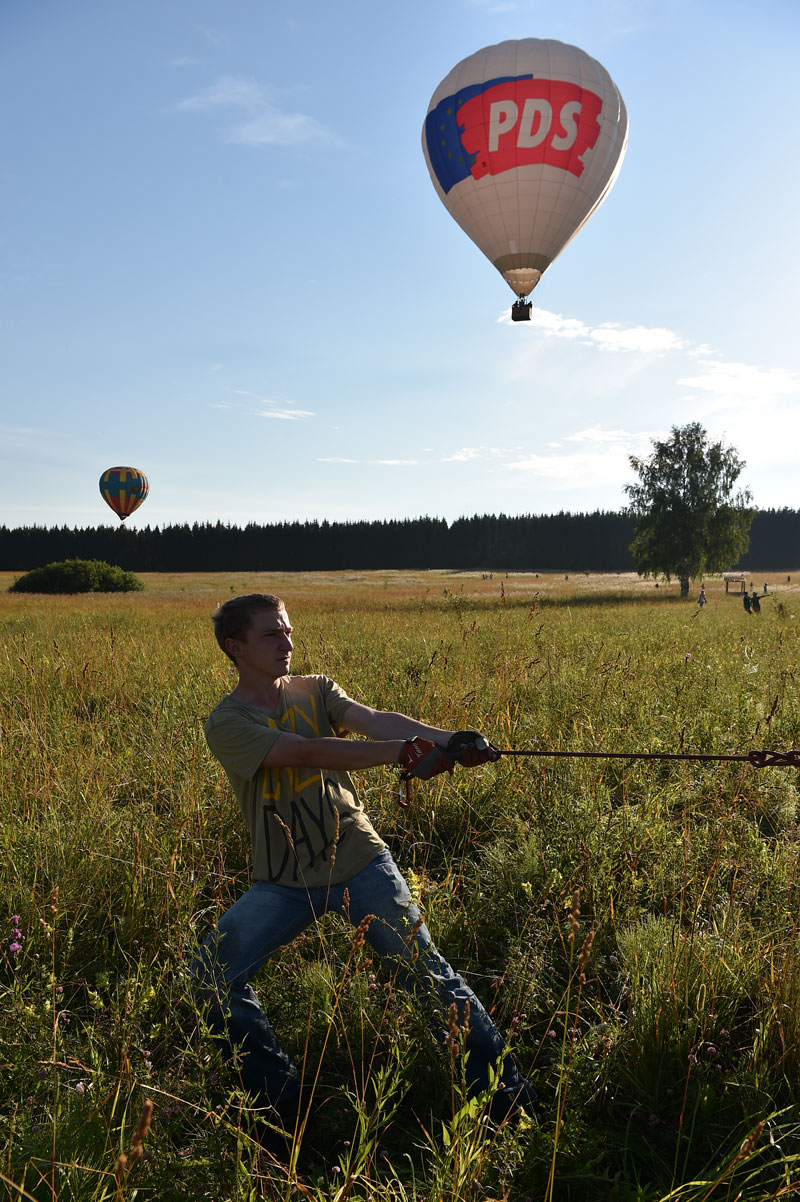 Everyone is involved in the preparations.
Mikhail Sinitsyn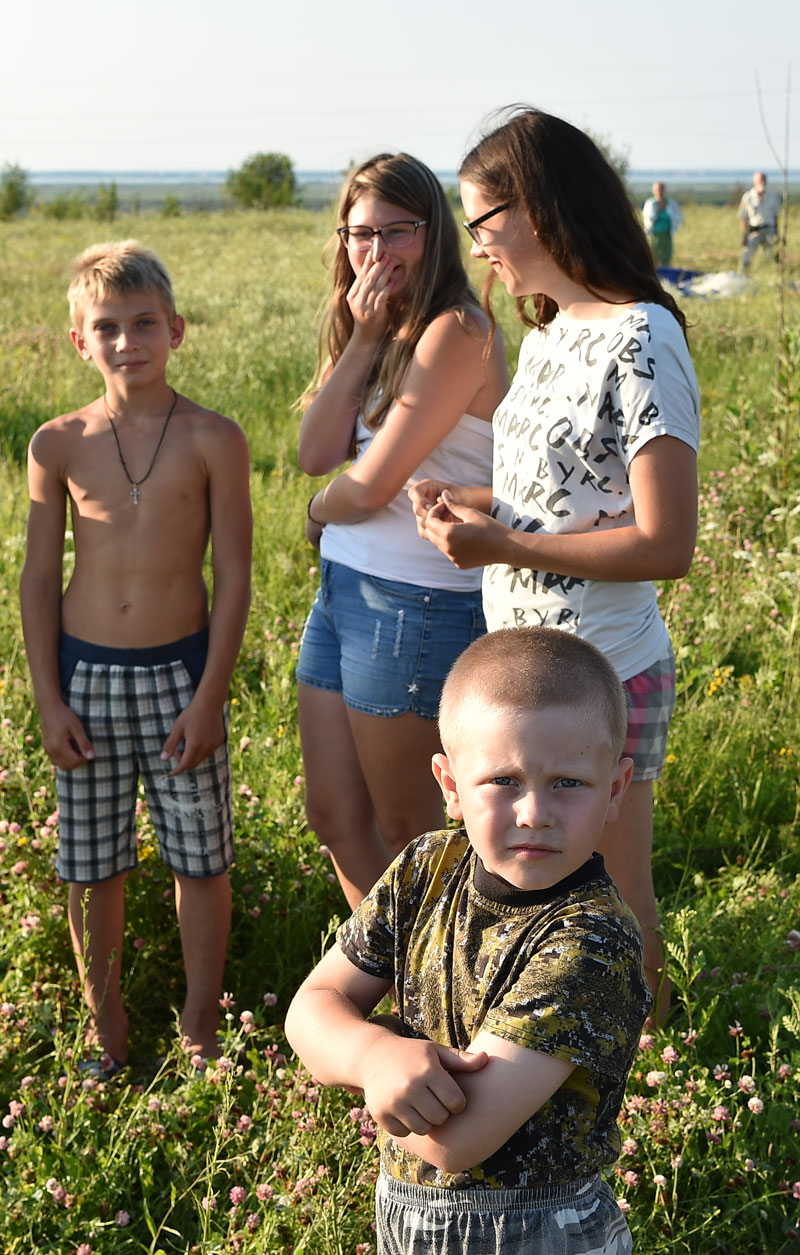 A balloon parade is a joy even for those who remain on terra firma.
Mikhail Sinitsyn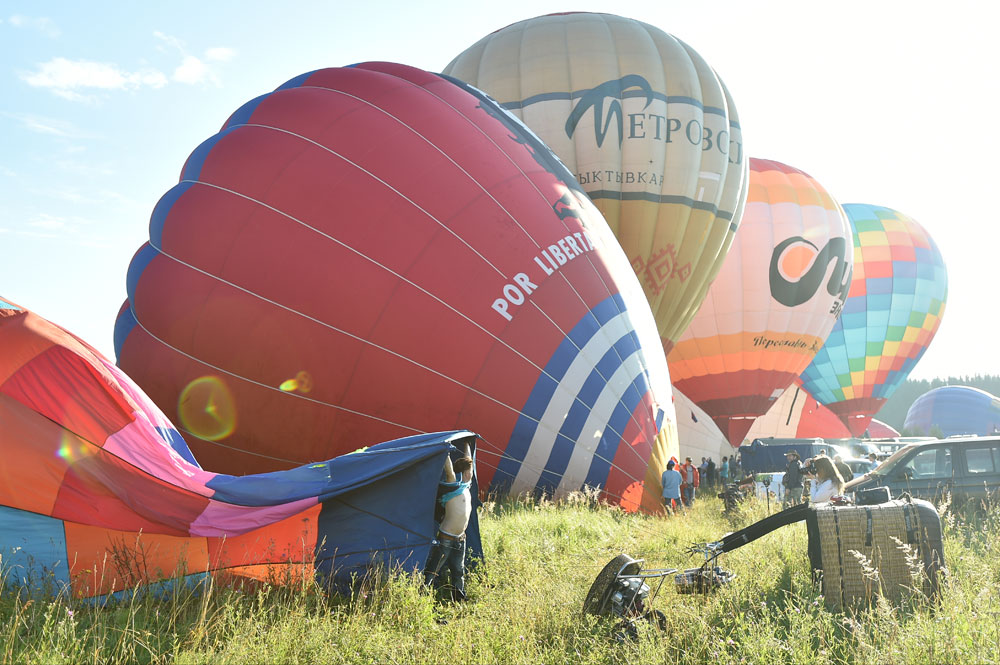 Despite the competition, the homy spirit still prevails. "The festival is an unforgettable experience for everyone," says Mikhail.
Mikhail Sinitsyn
Get the week's best stories straight to your inbox
We've got more than 1,8 million followers on Facebook.
Join them!