Relics of Communism: The Lenin Palace of Culture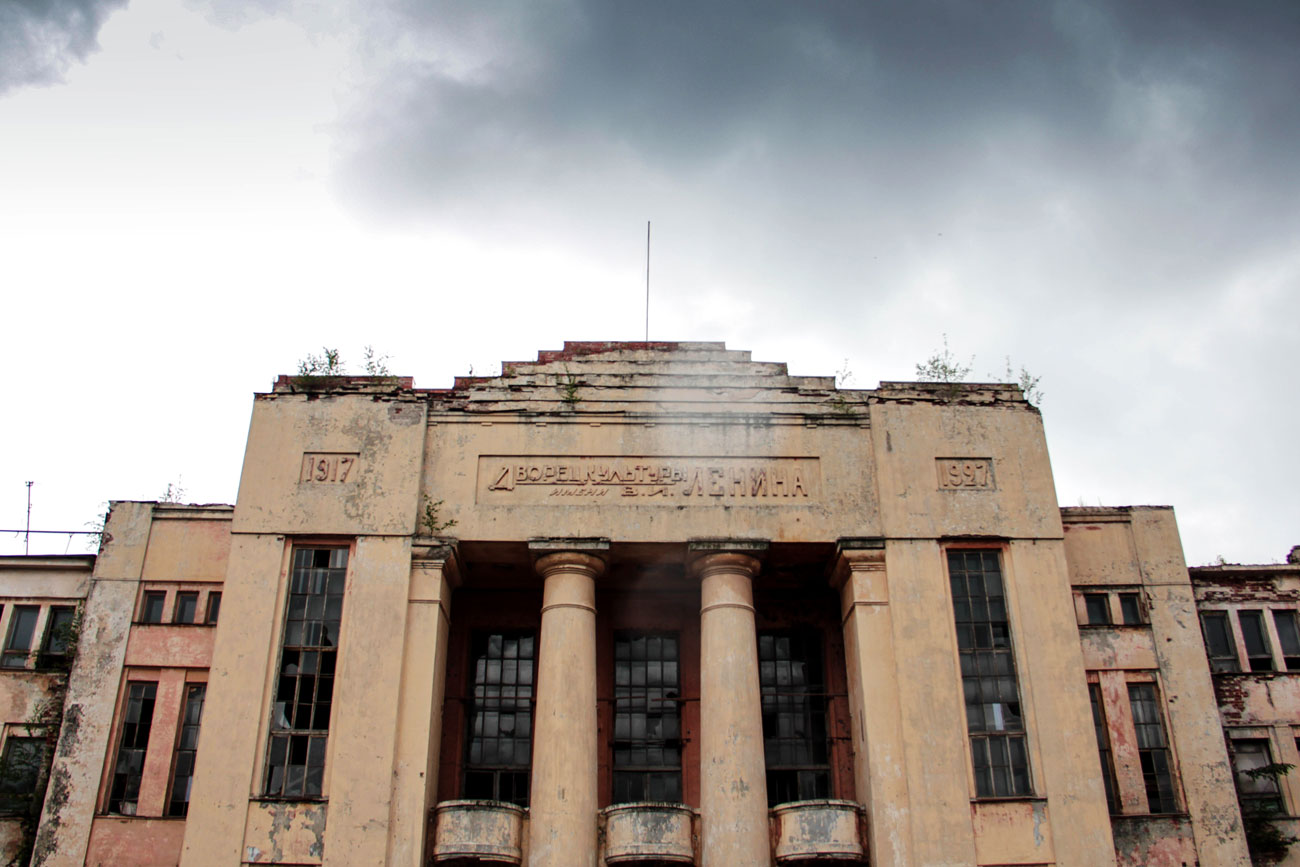 Nizhny Novgorod charms visitors with its picturesque churches and pleasant riverfronts, but there's much to see beyond the polished facades. For instance, the inquisitive traveler might stumble upon a curiosity like the abandoned Lenin Palace of Culture.
Alexey Mosko
Deserted and dilapidated, this monumental constructivist building of the Soviet epoch is an ominous ruin in the center of Nizhny Novgorod, Russia's fifth largest city.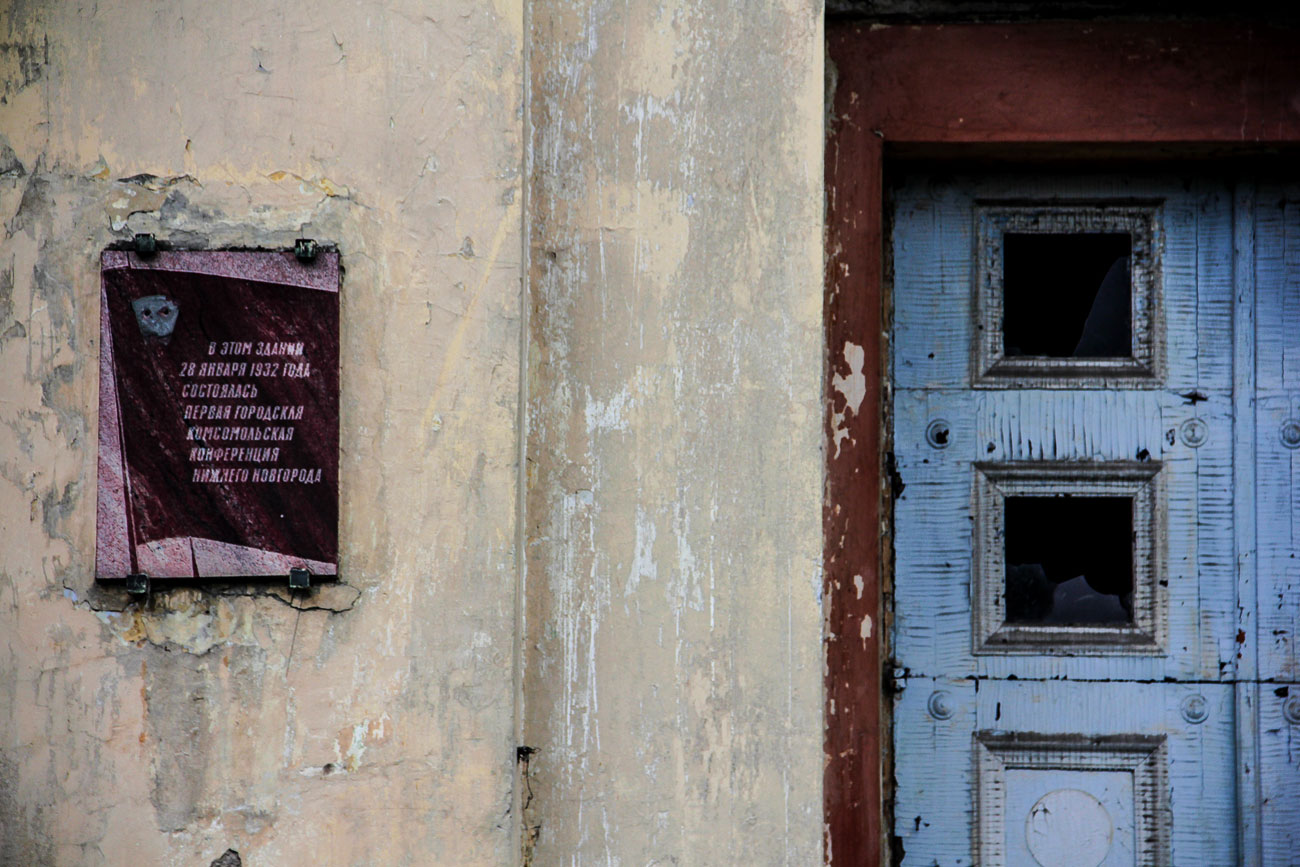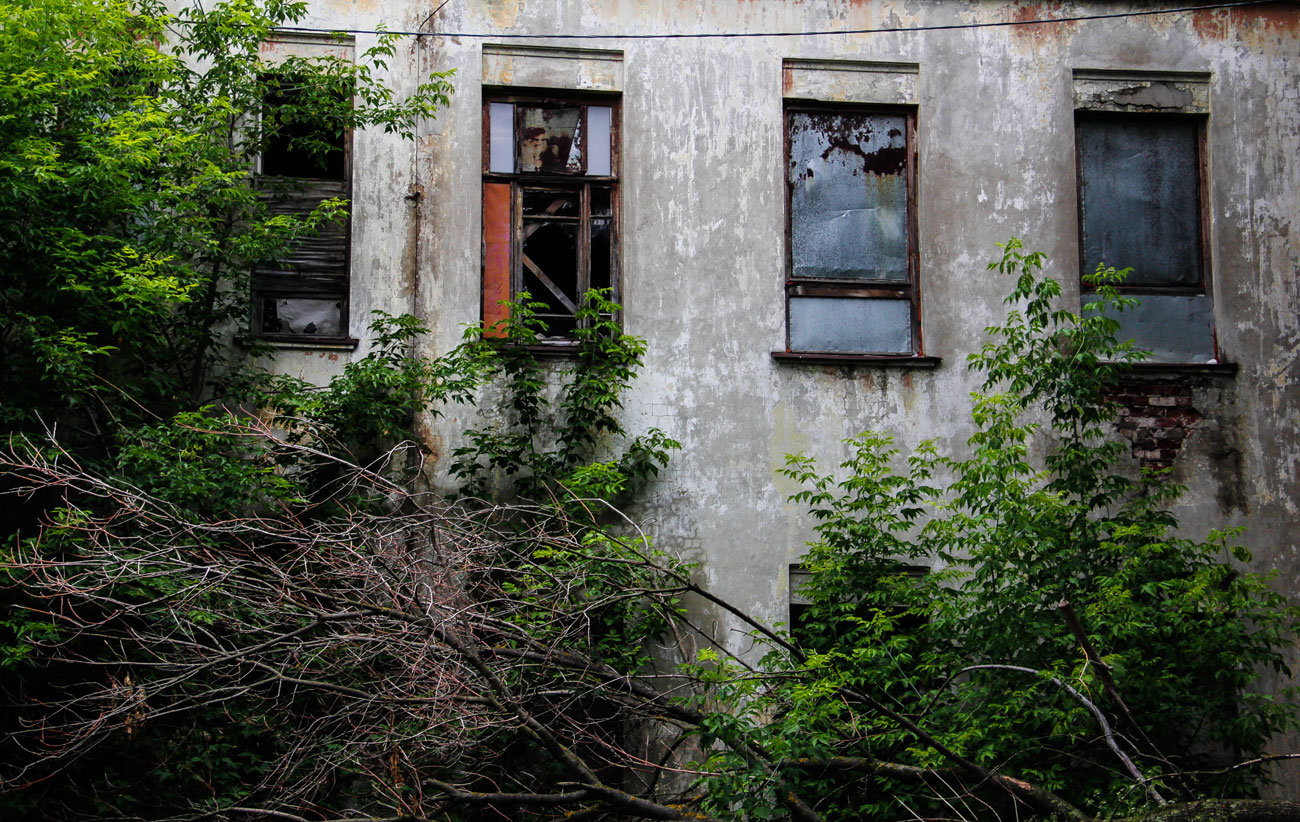 The colossal, derelict facade can be compared to Michigan Central Station in Detroit.
Alexey Mosko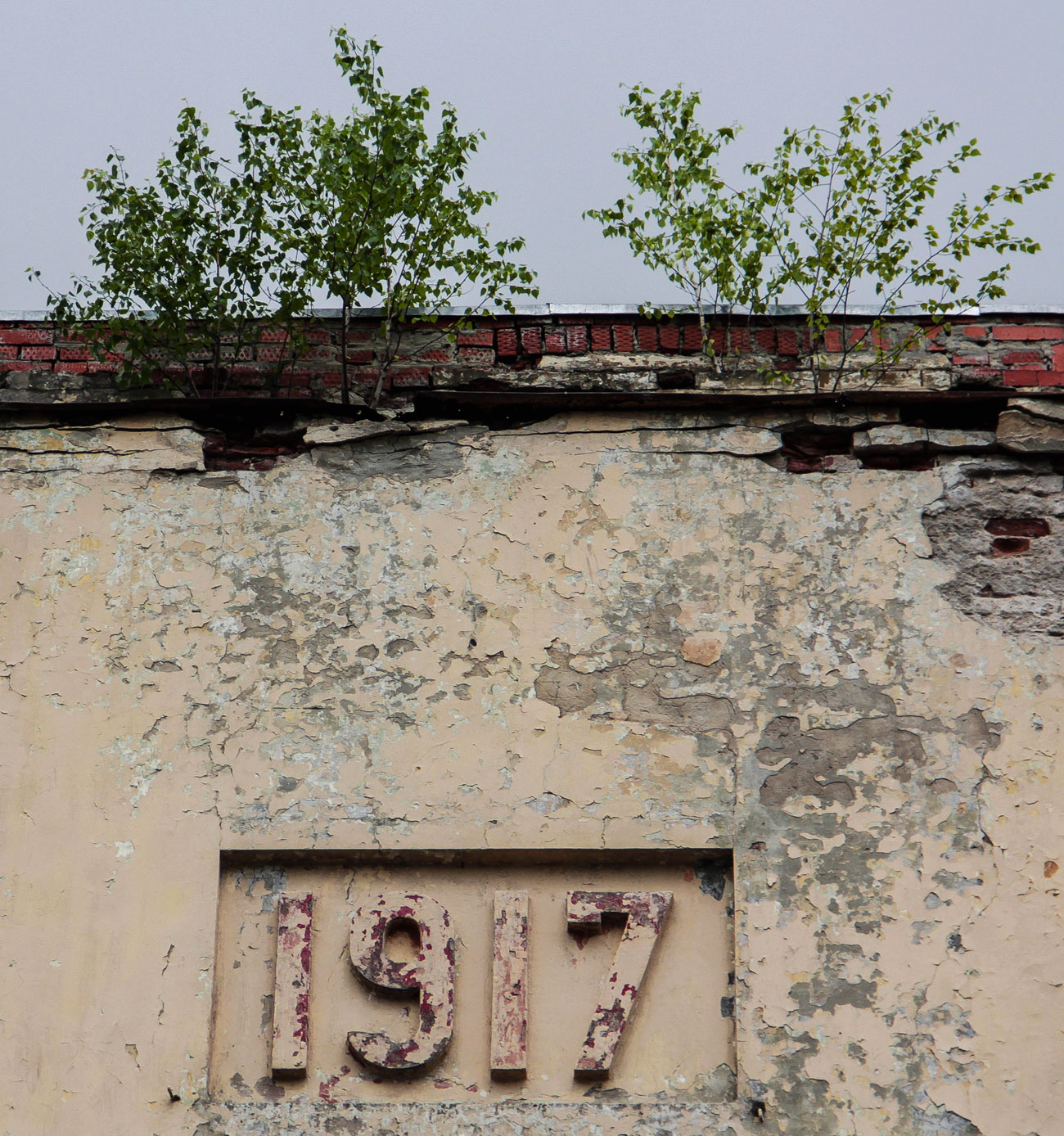 The Lenin Palace of Culture was constructed in 1927 to mark the 10th anniversary of the Bolshevik Revolution.
Alexey Mosko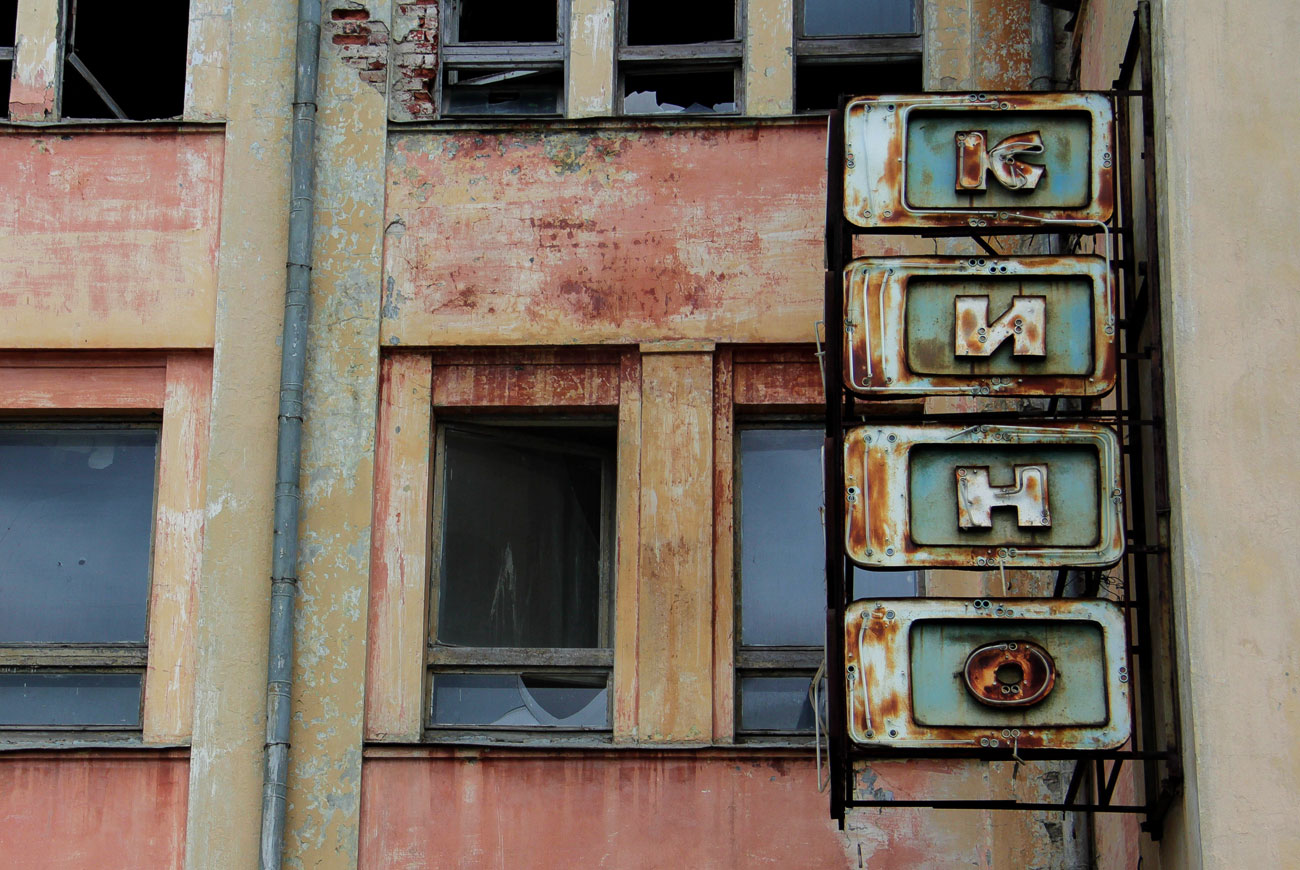 For years it served as home to the city's principal juvenile education and entertainment center with its own cinema, concert hall, drama group, huge library and drawing school.
Alexey Mosko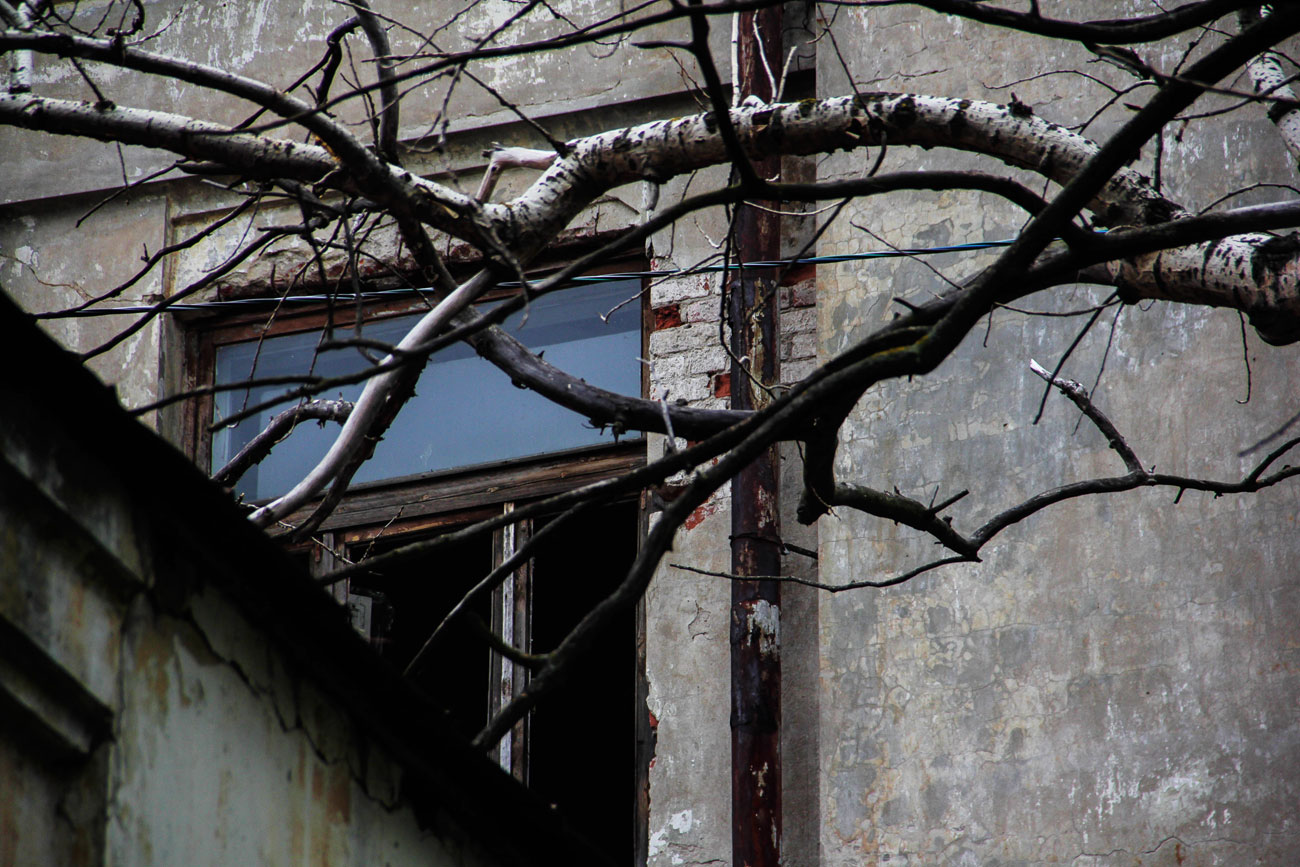 The rich cultural center saw years of decay in the early 90s, as anything of Soviet heritage was frowned upon and the local authorities lacked the wherewithal to keep the Palace in good shape.
Alexey Mosko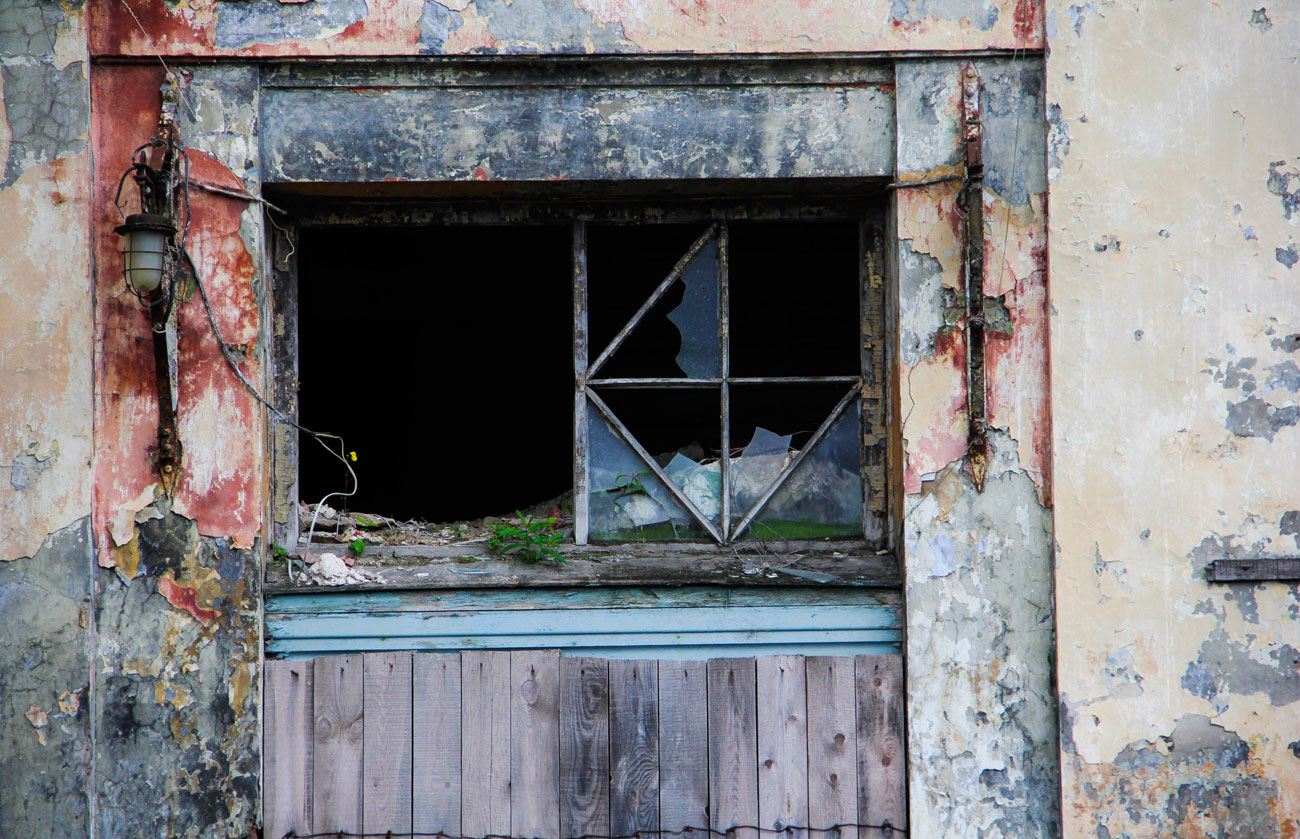 The fate of this architectural gem was sealed in the mid 90s after the breakdown of one of Niznhy Novgorod's boiler stations. The local authorities decided to cut off the building's central heating and redirect supplies to residential districts affected by the failure.
Alexey Mosko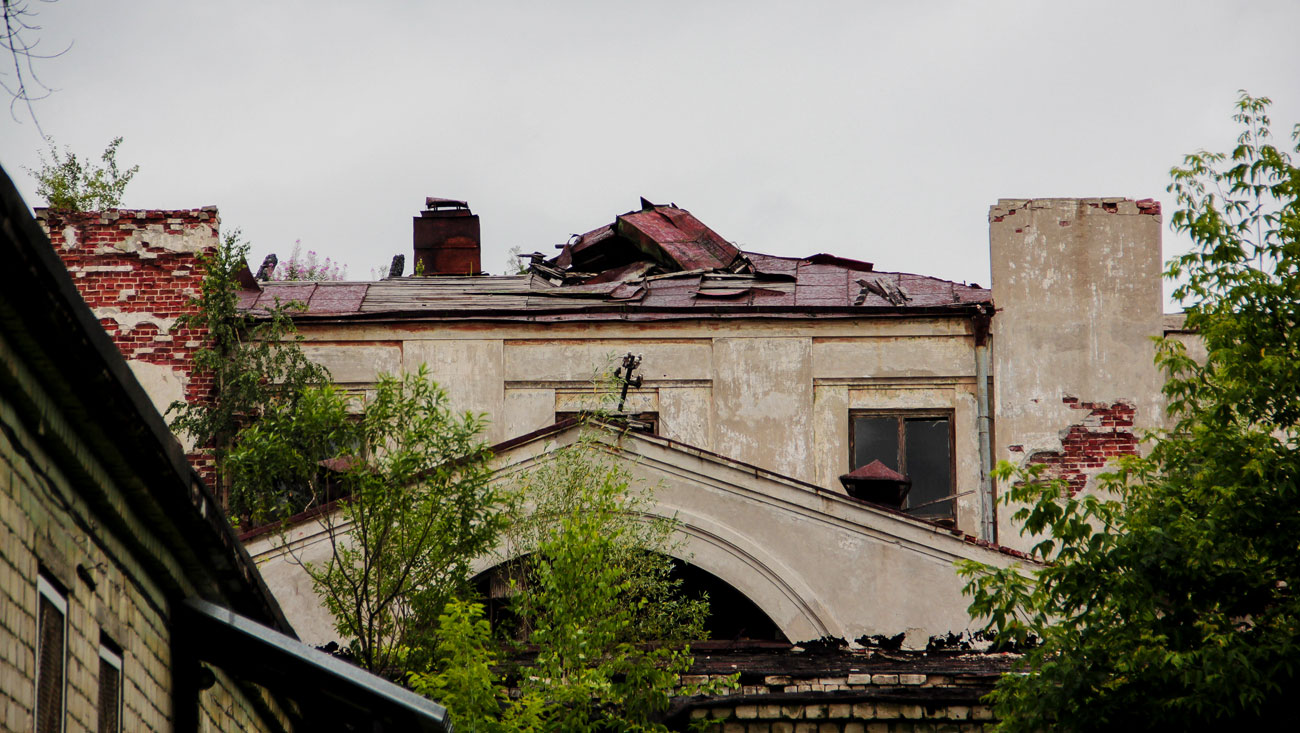 The Lenin Palace of Culture survived that harsh winter, but its inner walls were attacked by mold and mildew. Restoration is now a long shot.
Alexey Mosko
Get the week's best stories straight to your inbox