The sublime charm of the Russian dacha throughout history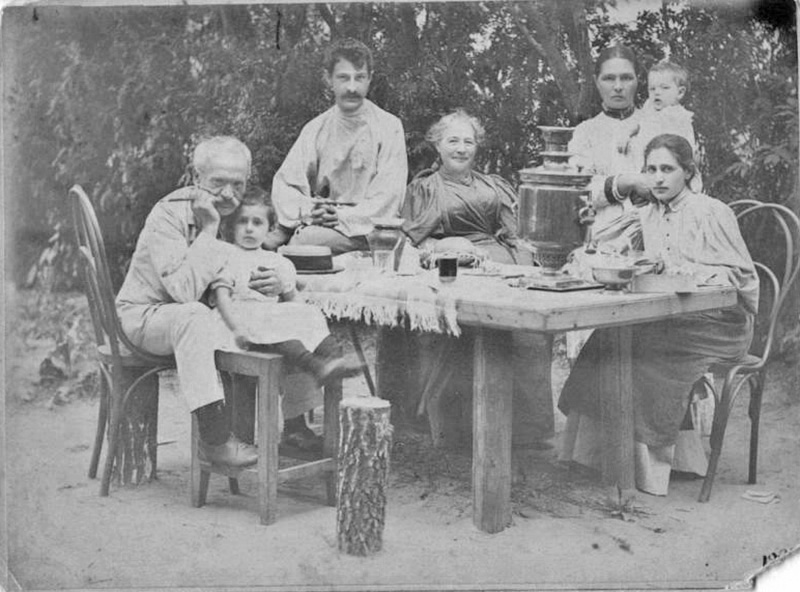 Life in the new Russia required everyone to work, not sit around sipping tea and strolling along leafy paths. / At the dacha: Group portrait, 1896.
UNKNOWN AUTHOR, MULTIMEDIA ART MUSEUM / MOSCOW HOUSE OF PHOTOGRAPHY
Photos show what these summer homes looked like at the beginning of the 20th century.