A dot on the map: The best photos of rural Russia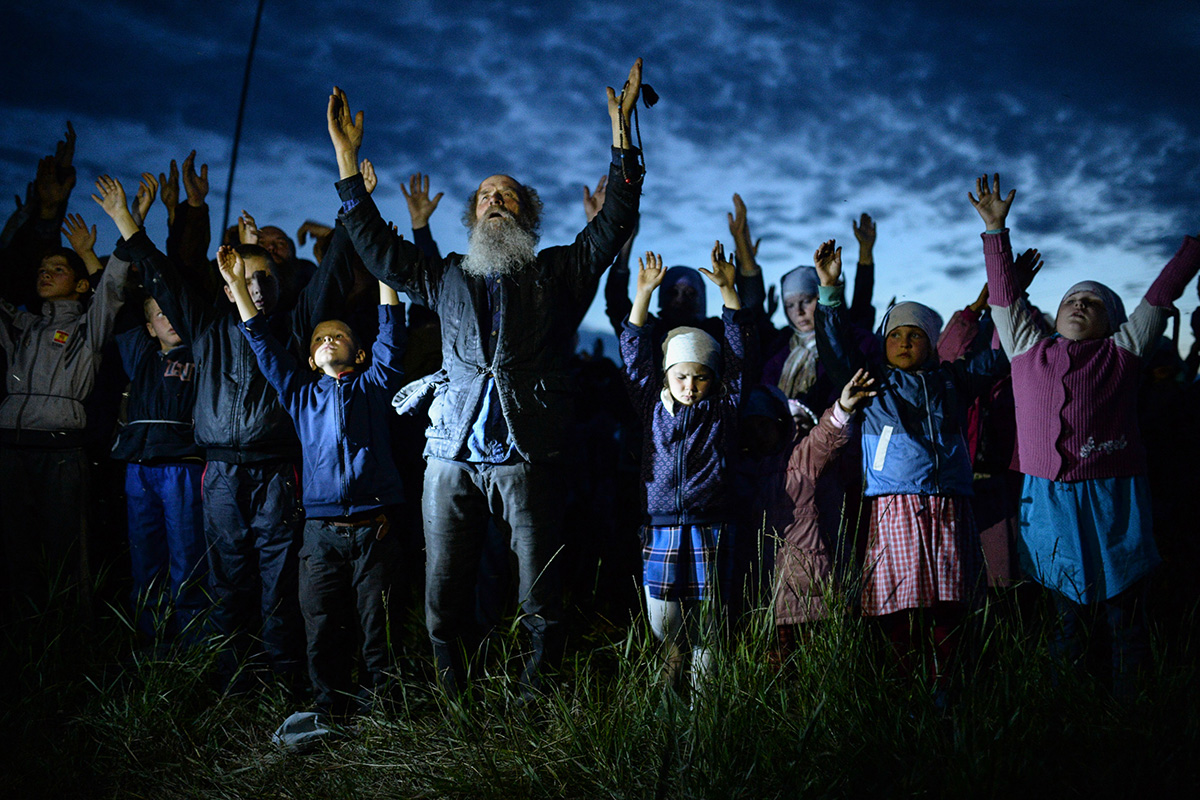 Poteryaevka village, Altai Oblast. Evening prayer in the Orthodox community.
Alexandr Kryazhev
The shortlist of the photo contest 'A dot on the map'. Wonderful shots of Russian settlements you've probably never heard of…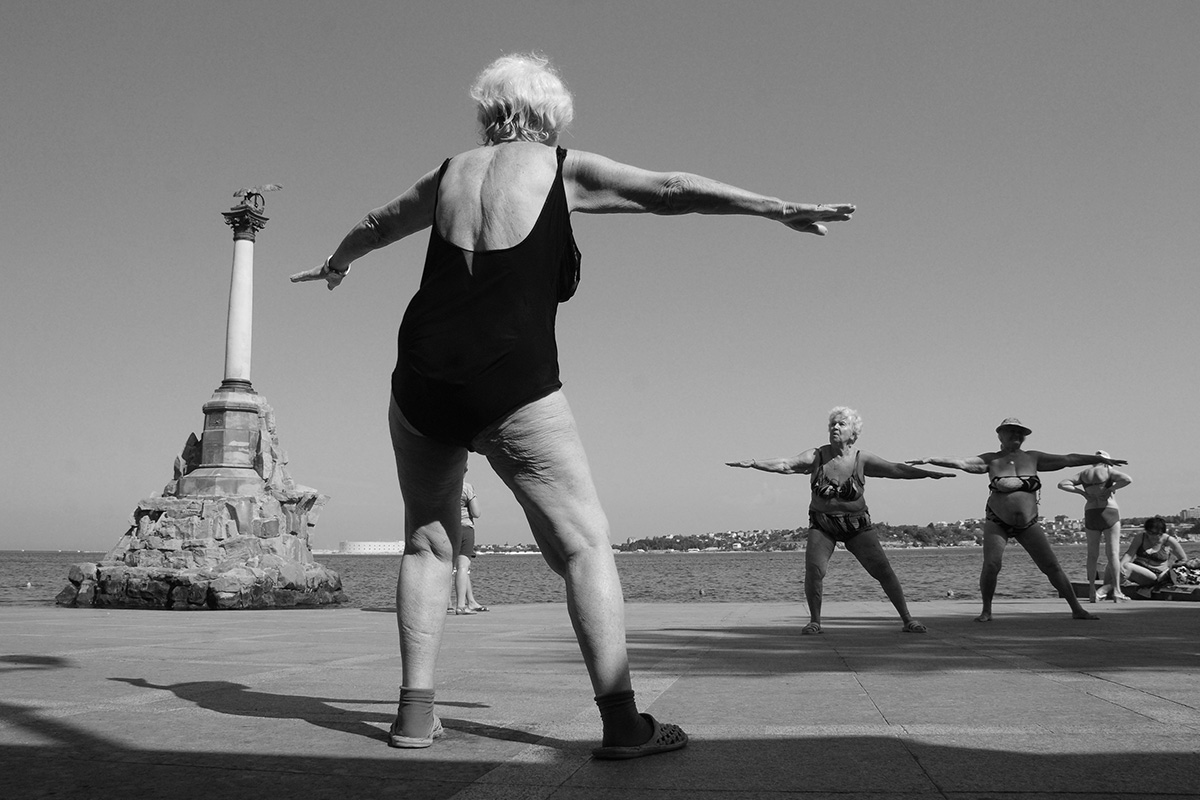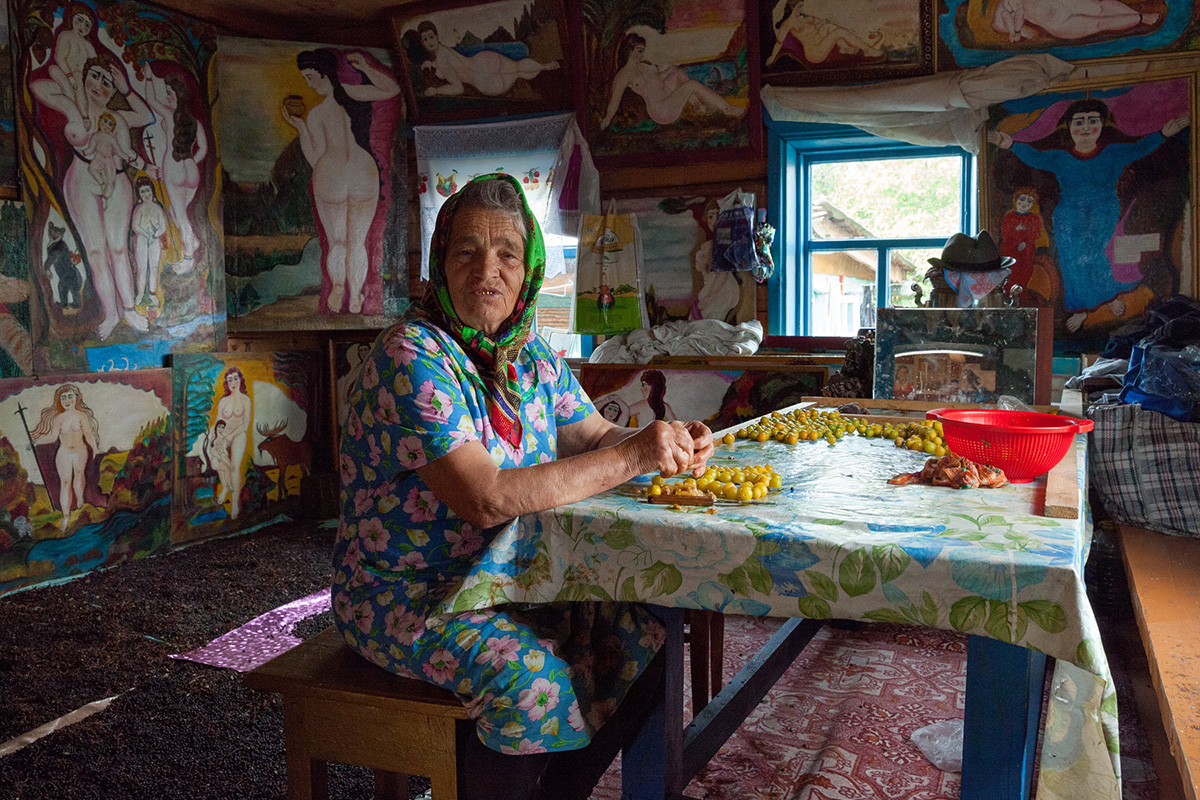 Bichura village, Buryat Republic. Local inhabitant Polikarp Sudomoikin became famous 10 years ago. After retirement, he started painting and making icons. His main muse is his wife (pictured).
Alexandr Vedernikov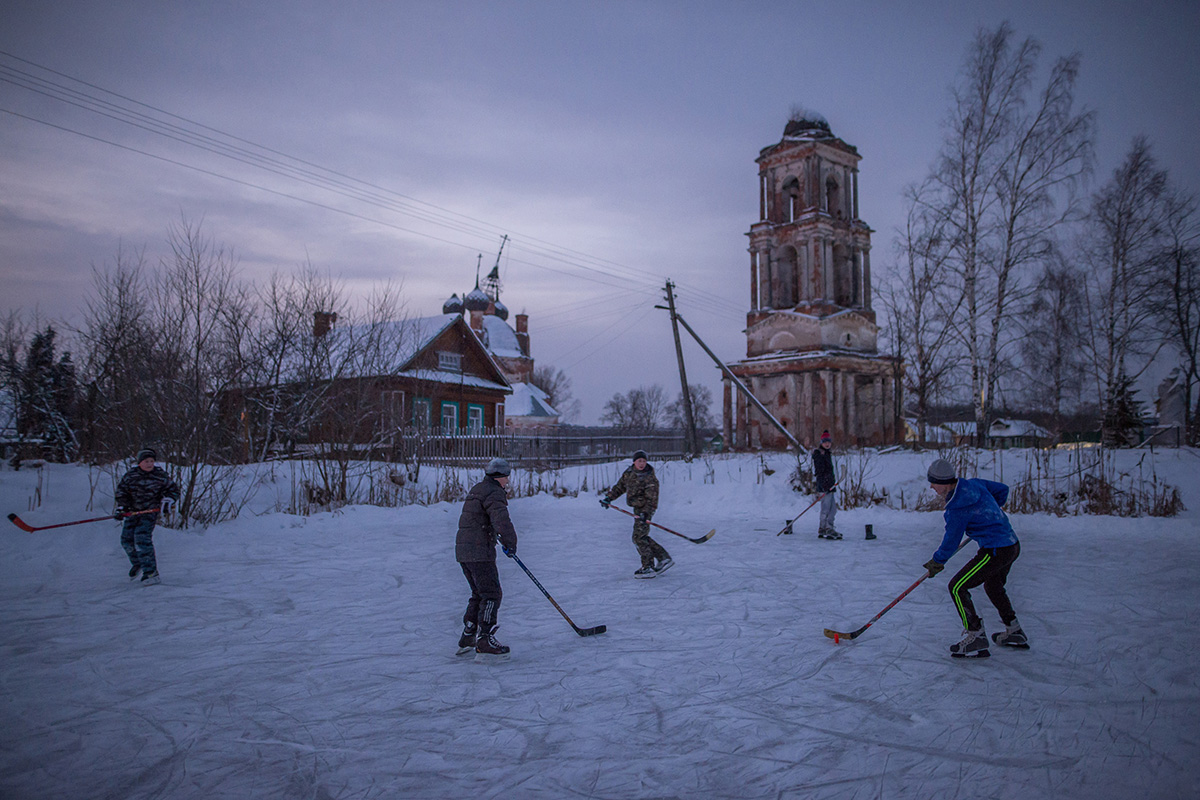 Shirinye village, Yaroslav Oblast. Schoolchildren playing hockey in the yard.
Ilya Pitalev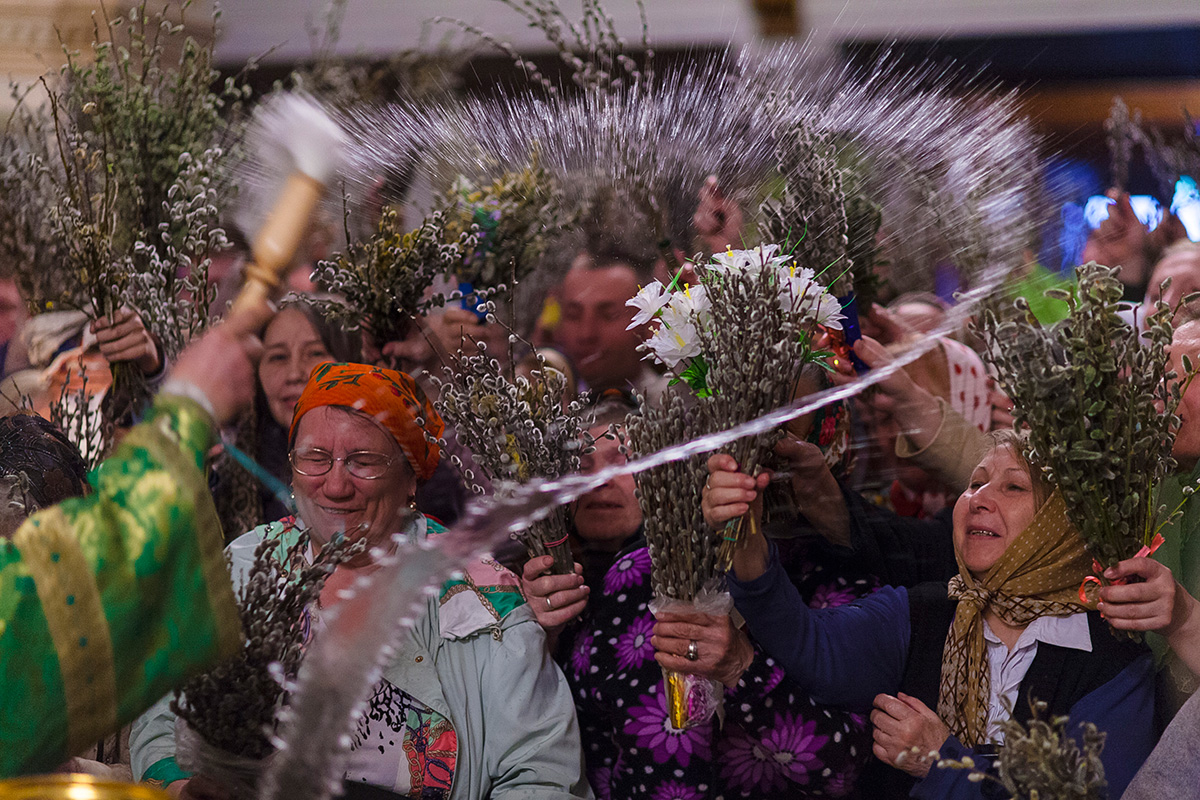 Palm Sunday in a church in Tyumen.
Desnis Morgunov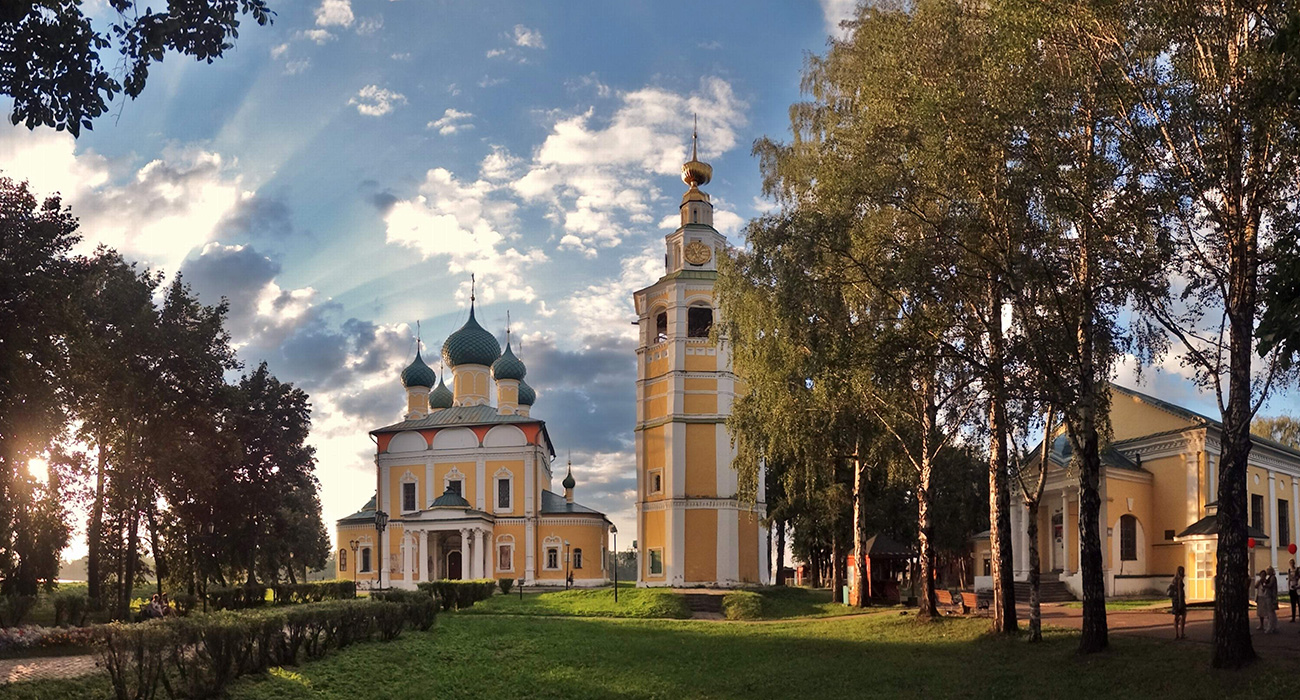 Holy Transfiguration Сathedral in Uglich. Great beauty on a small scale.
Pavel Vasiliev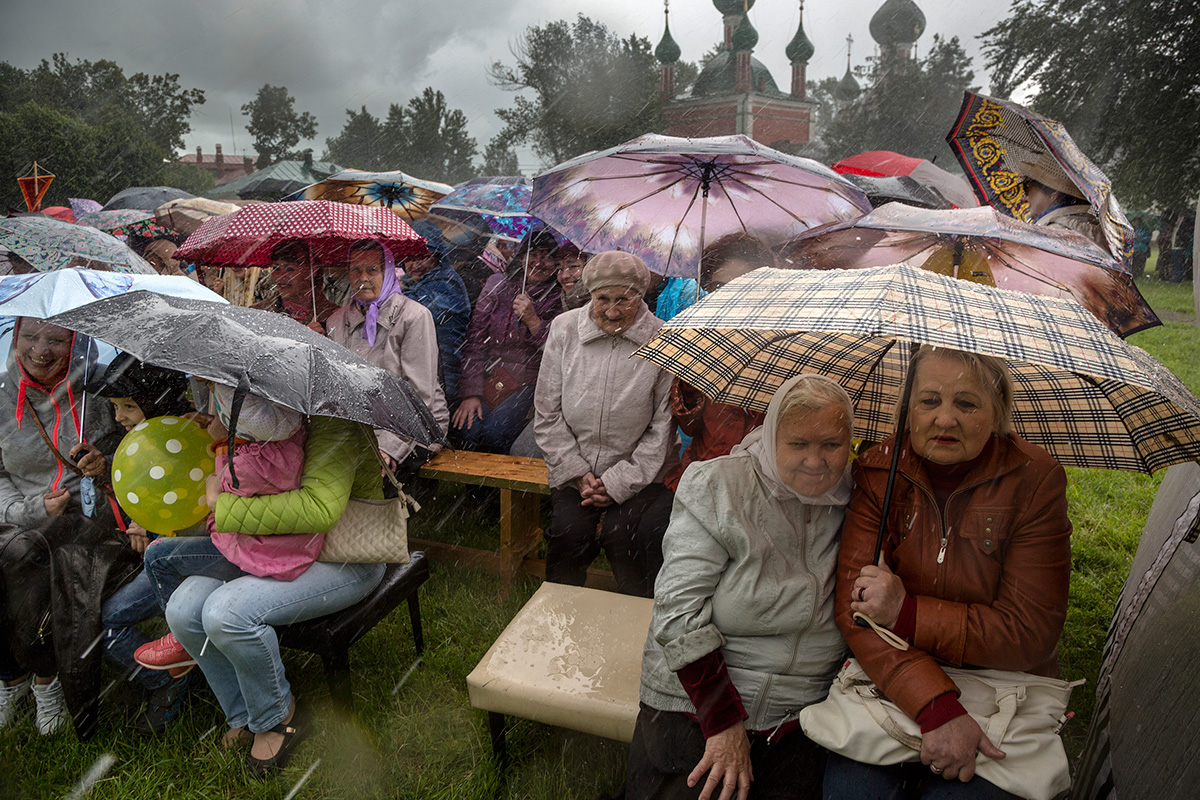 Celebrating the town's official day.
Nikolai Vinokurov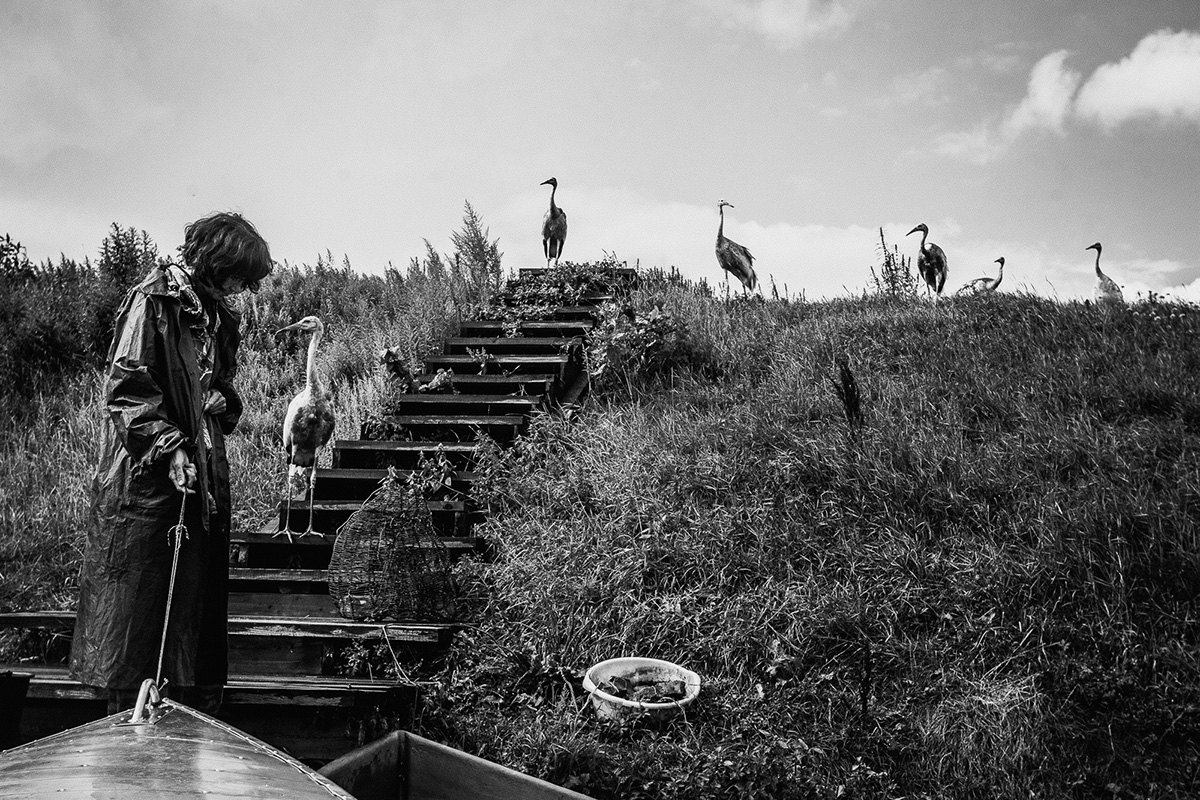 A lake of white cranes. Khinganski Nature Reserve in the Far East of Russia. Workers are training cranes before releasing them into the wild.
Mikhail Domozhilov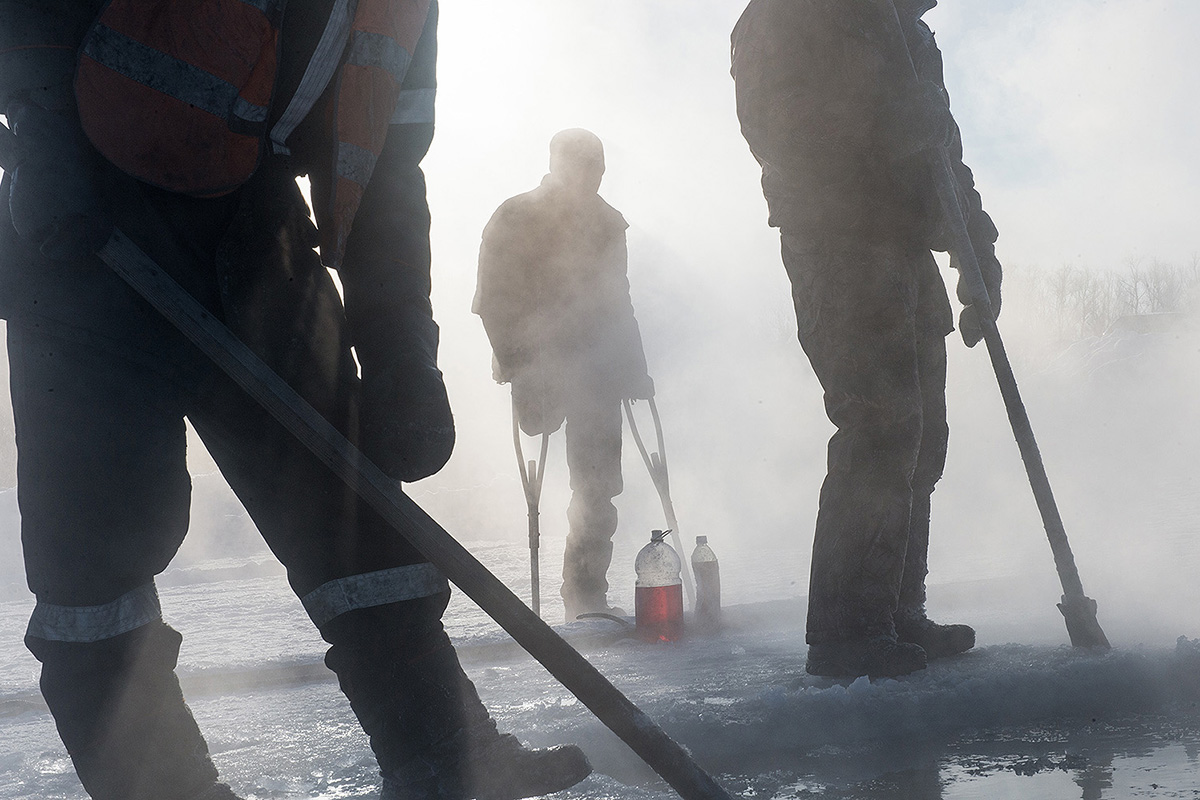 Tara, Omsk Oblast. The small town of Tara (pop. 30,000) lives life in the slow lane. Locals wait for something to happen, but nothing ever does. According to the photographer Alexey Malgavko, this is typical of many provincial residents.
Alexey Malgavko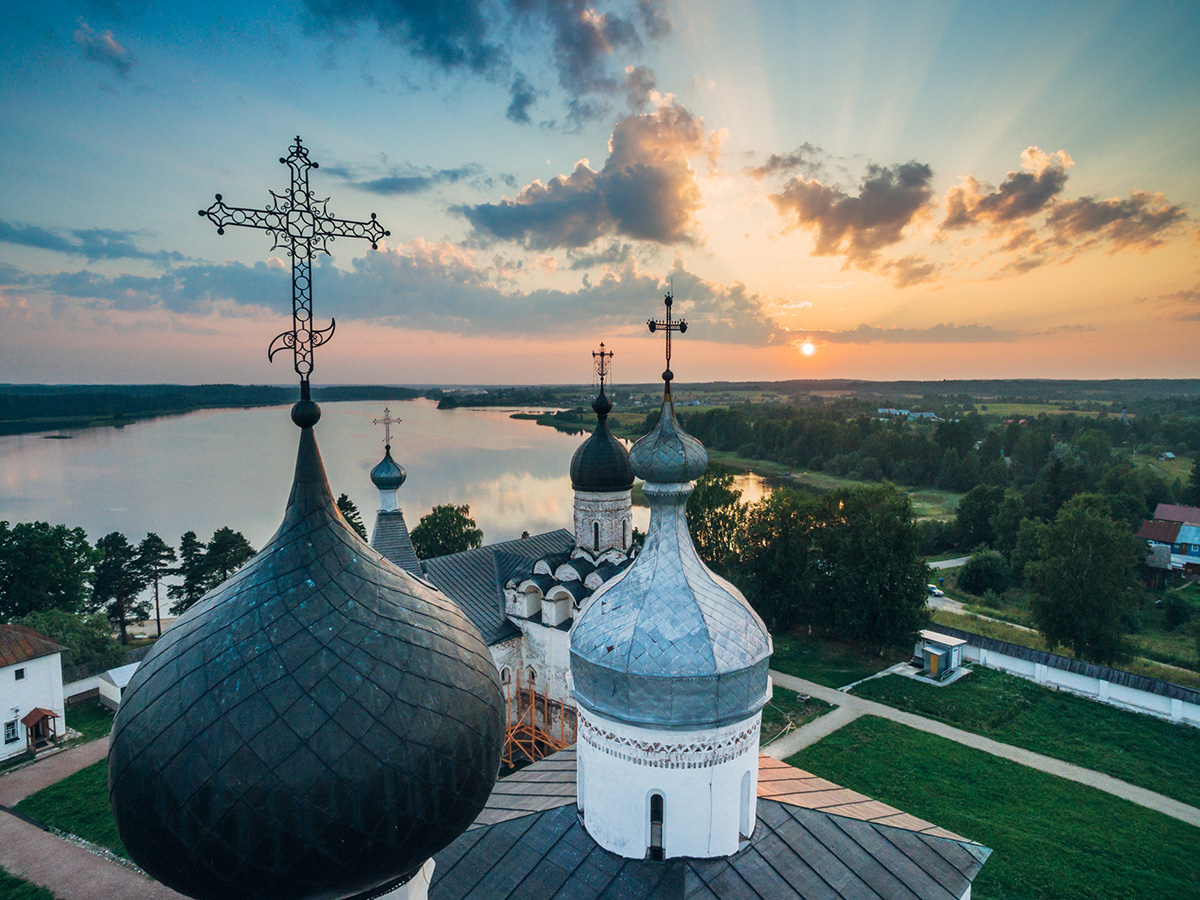 Holy Transfiguration Monastery, Murom, Vladimir Oblast.
Garnelis Ferapontov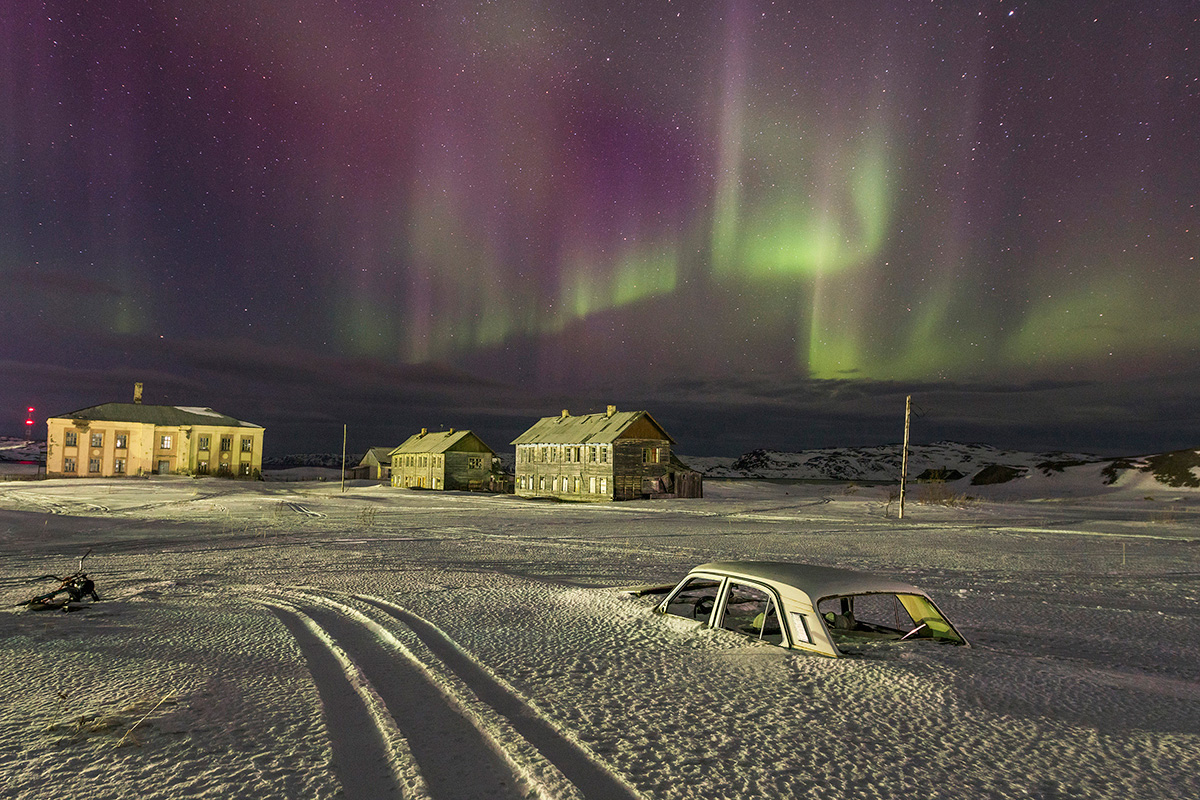 The Northern Lights in the village of Teriberka on the shore of the Barents Sea, northern Russia.
Vitalyi Novikov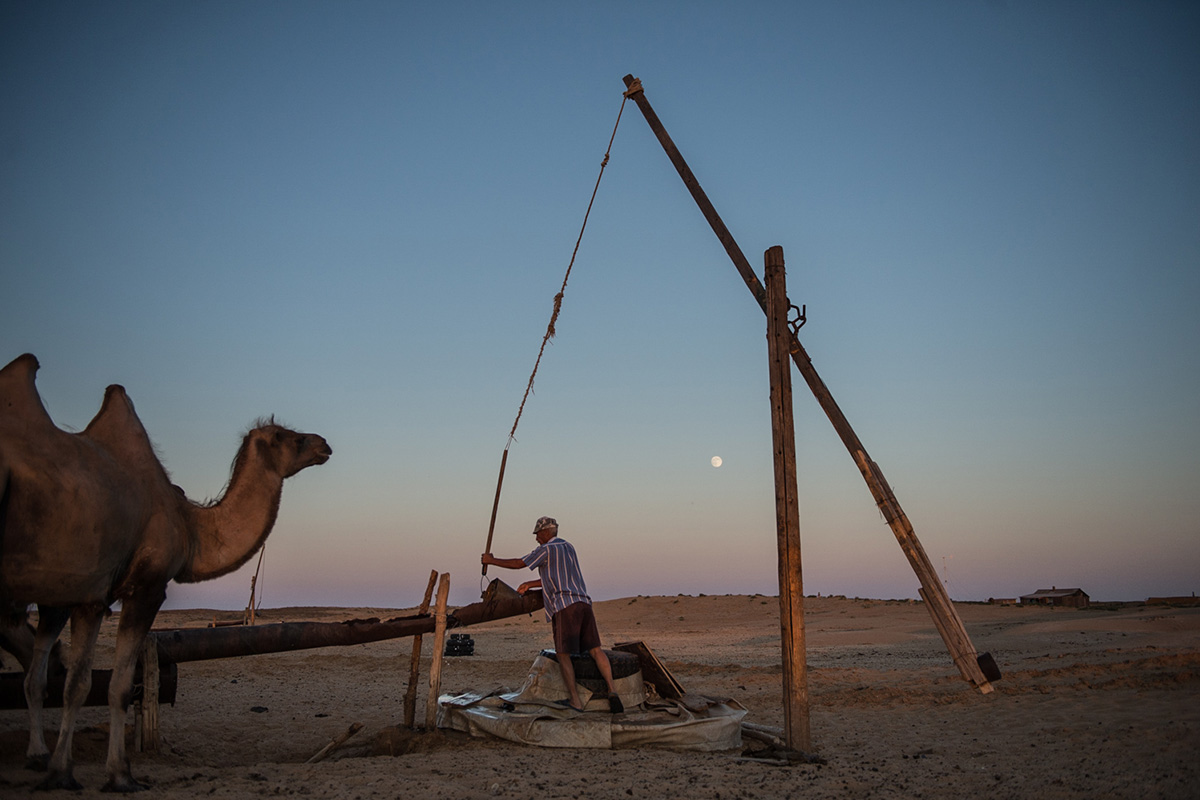 Life in the steppe on the border with Kazakhstan. One family has lived here for more than 20 years, rearing camels alone in the steppe, 80 km from the nearest settlement.
Alexey Nikolaev
Get the week's best stories straight to your inbox