Lenin at kindergarten: Communist mosaics on Russian streets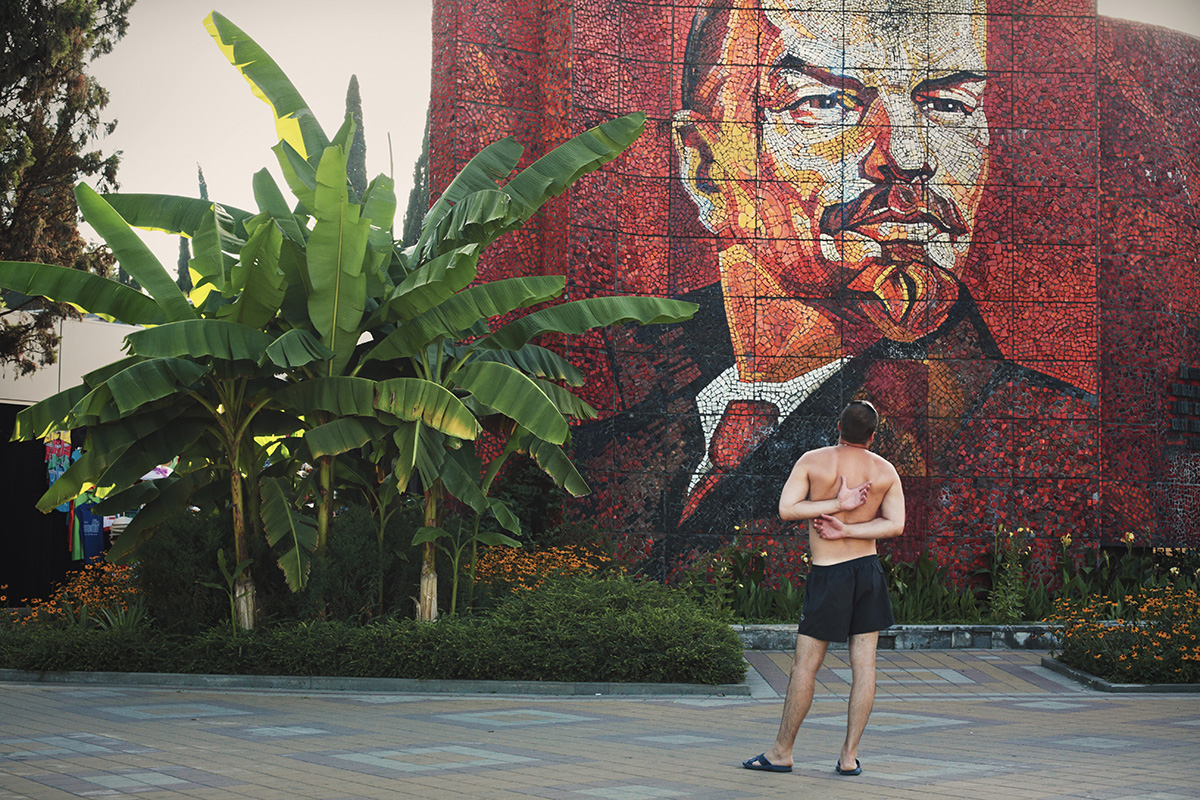 Mosaic of Vladimir Lenin in Sochi.
Legion Media
The tradition of mosaic storytelling goes back to antique times and religious themes. However, Soviet propaganda used it to depict New Soviet Man, spreading ideas and slogans on the walls of buildings all across the USSR.