Rare photos of the Imperial residence right before the Revolution of 1917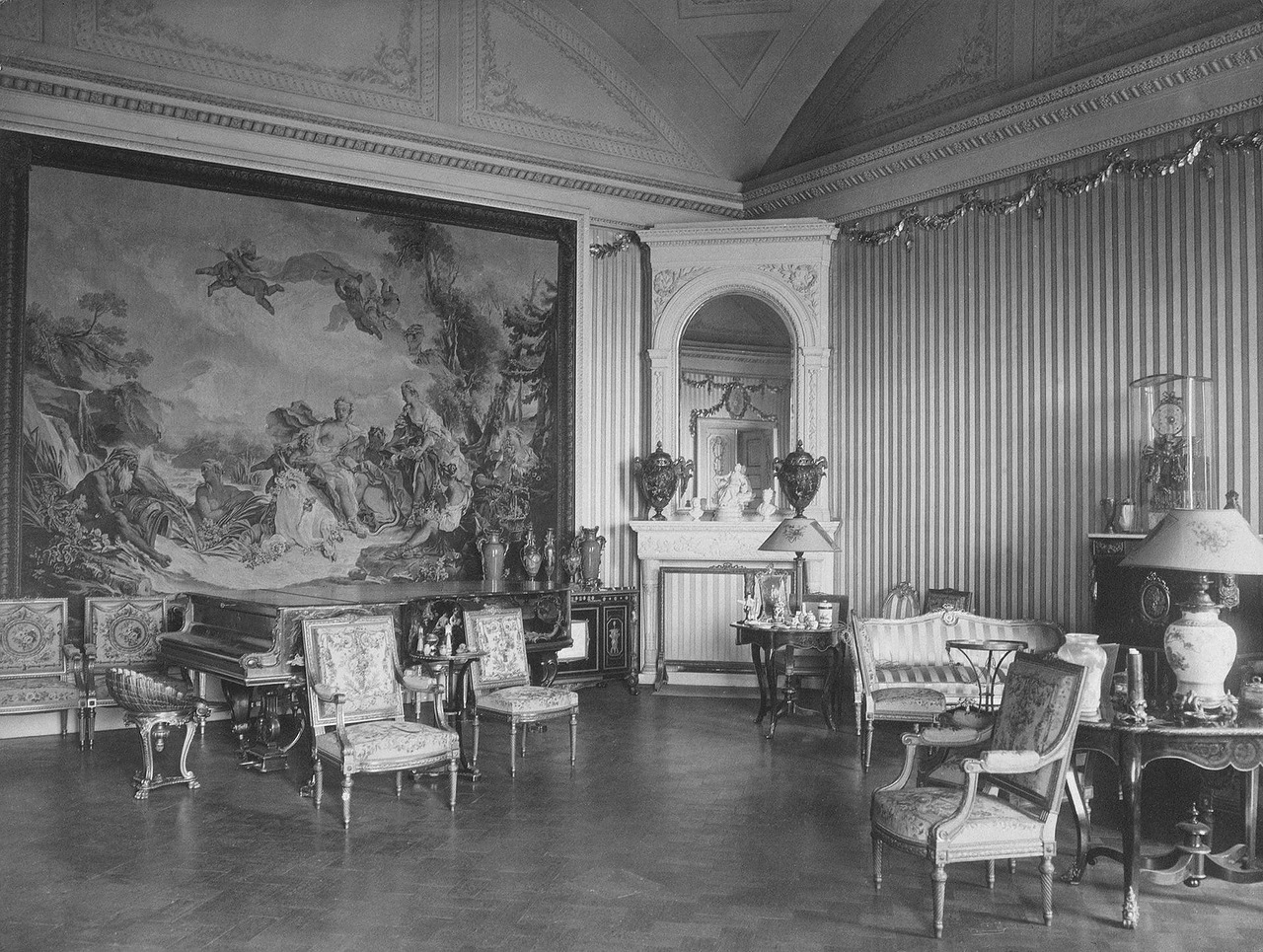 From October 1915 to November 1917, a hospital functioned in the Winter Palace. / Silver guest room.
Karl Kubesh
These rare photos were taken by photographer Karl Kubesh in the Winter Palace, the imperial residence of Tsar Nicholas ӀӀ.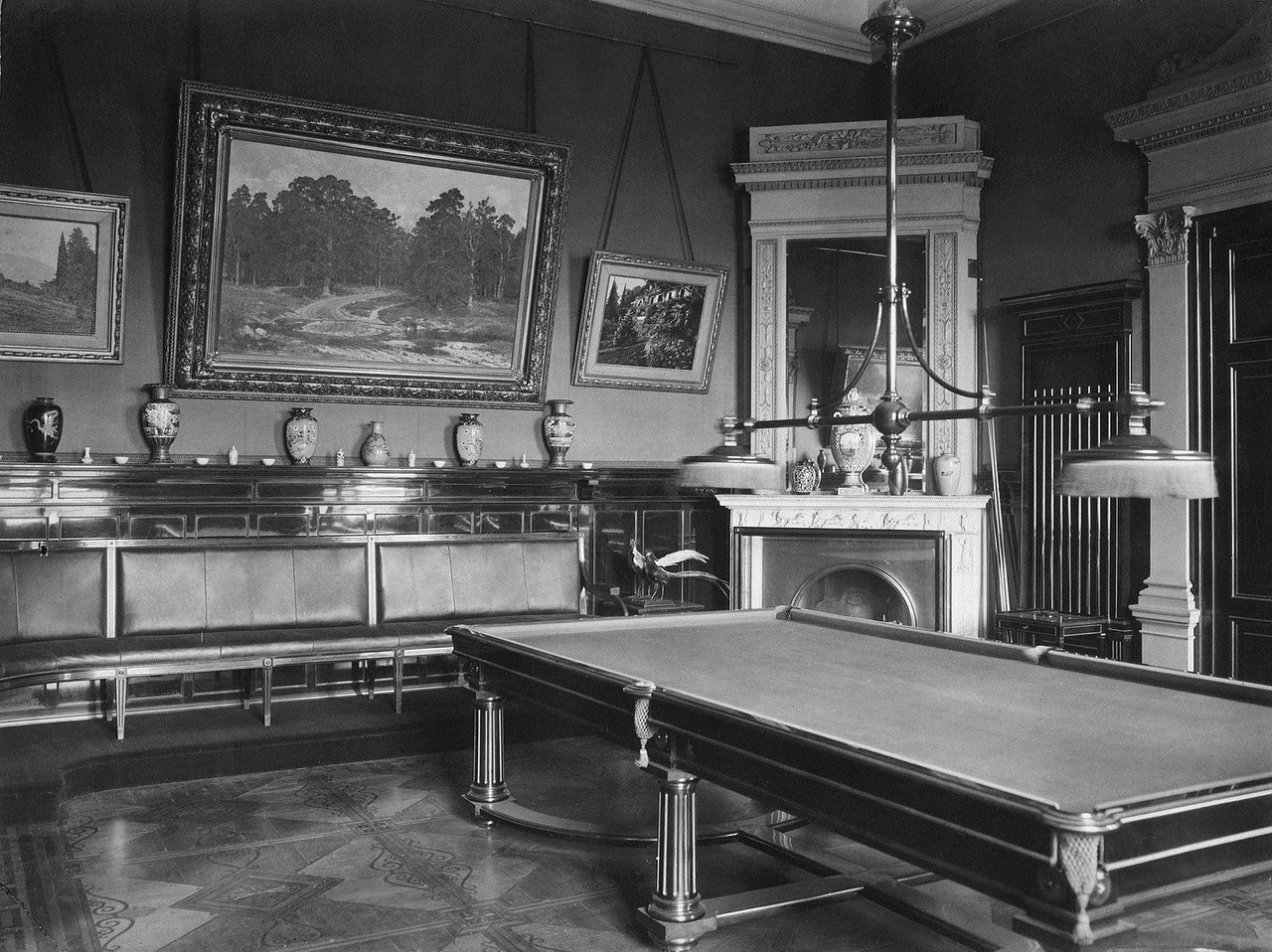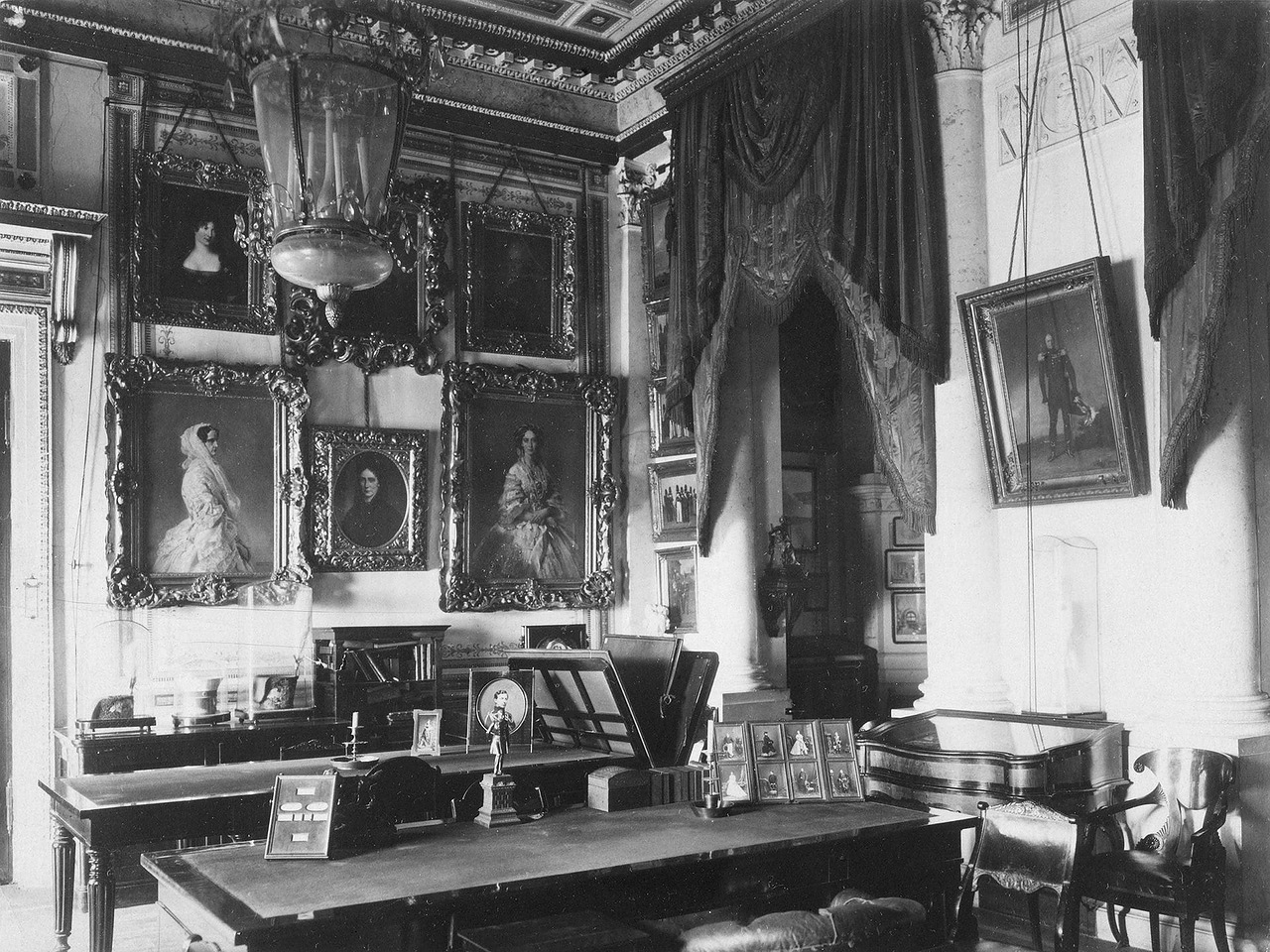 Nicholas abdicated in 1917, and together with his family was arrested later in the year. The Last Russian Emperor of the Romanov dynasty, Nicholas was executed by the Bolsheviks in Yekaterinburg, along with his wife Alexandra, daughters Maria, Olga, Tatiana, and Anastasia, and son Alexei, on the night of July 16-17, 1918.Big changes took place in 1917 – most significantly, 1917 marked the beginning of the Bolshevik Revolution. The photos taken by Karl Kubesh are the last images of Winter Palace before the Bolsheviks occupied it, ransacked the rooms and halls, and repurposed it as a building for use by the new government. / Emperor Alexander II's cabinet.
Karl Kubesh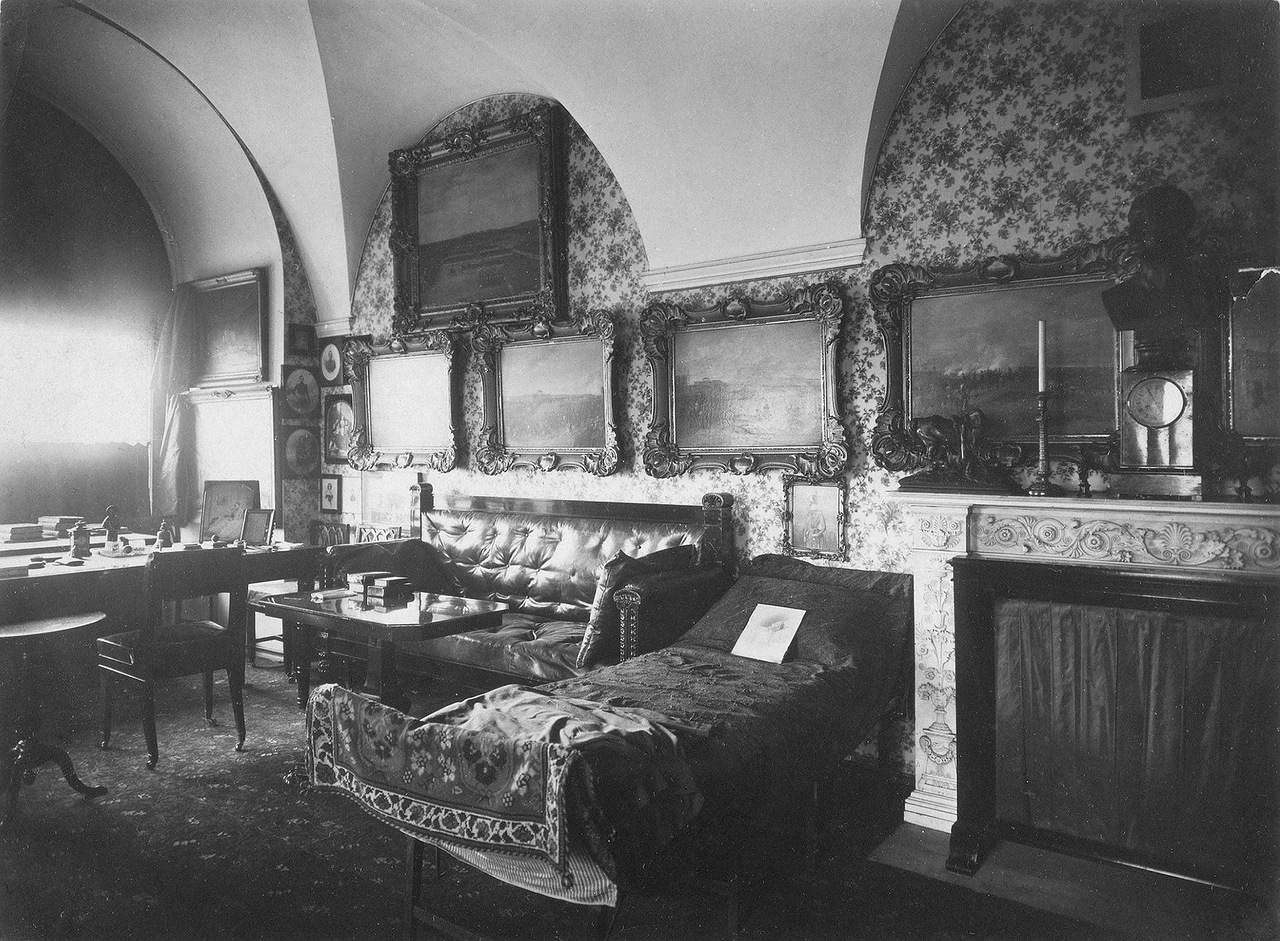 The current building was constructed between 1754—1762 by the Italian architect Francesco Bartolomeo Rastrelli in Elizabethan Baroque style. / Emperor's cabinet.
Karl Kubesh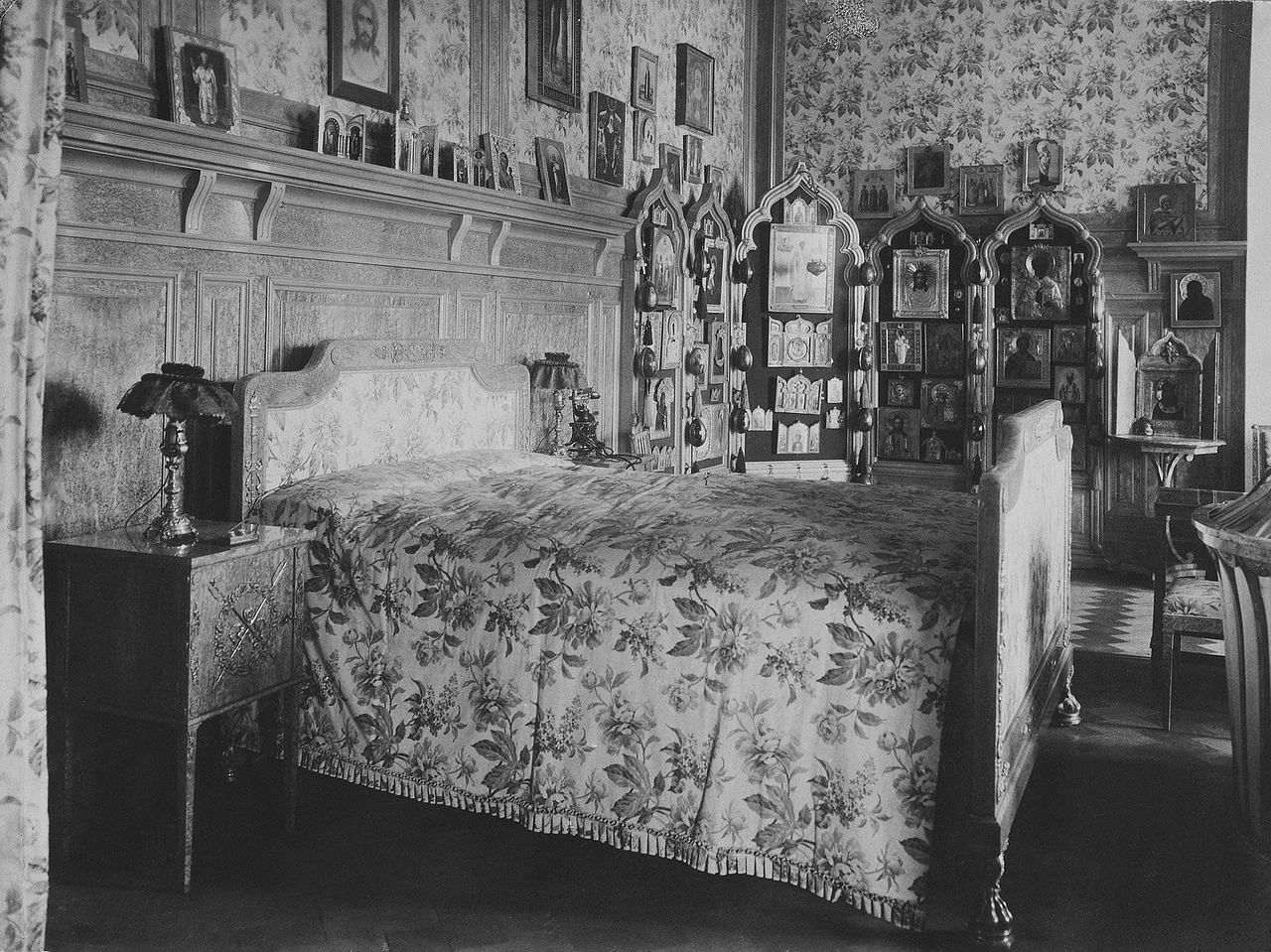 In 1904, Nicholas II transferred the permanent residence to Alexandrovsky Palace in Tsarskoye Selo, the royal family's estate located near the city of Pushkin, 25 kilometers from St. Petersburg. / Emperor Nicholas II's bedroom.
Karl Kubesh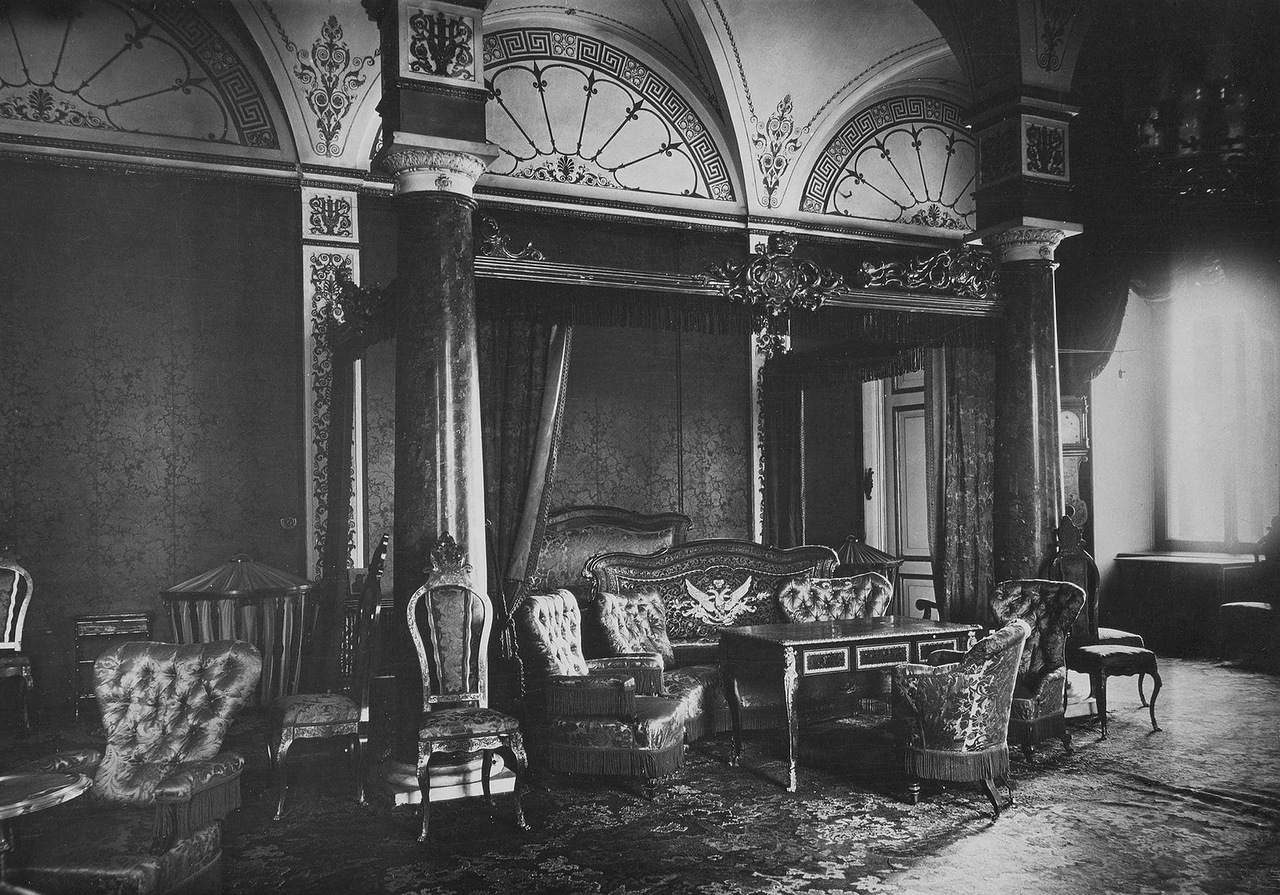 This term describes the Russian Baroque architectural style under Empress Elizabeth Petrovna (1741-61) that includes elements of French Rococo in interiors. / Empress Maria Alexandrovna's boudoir.
Karl Kubesh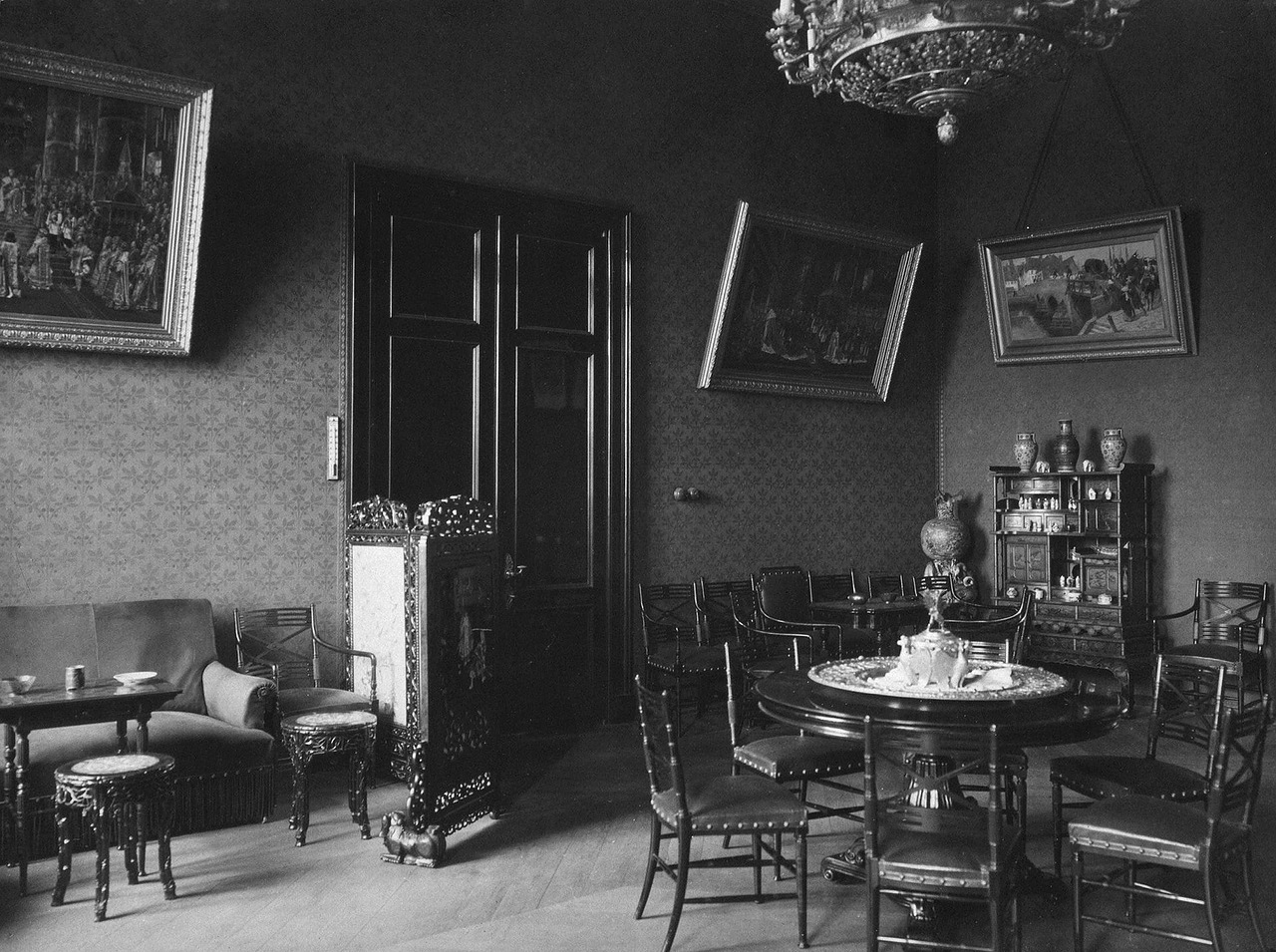 The Winter Palace was used as the official winter residence of Russian emperors from the time of its completion in 1762 through 1904. / Emperor Nicholas II's cabinet.
Karl Kubesh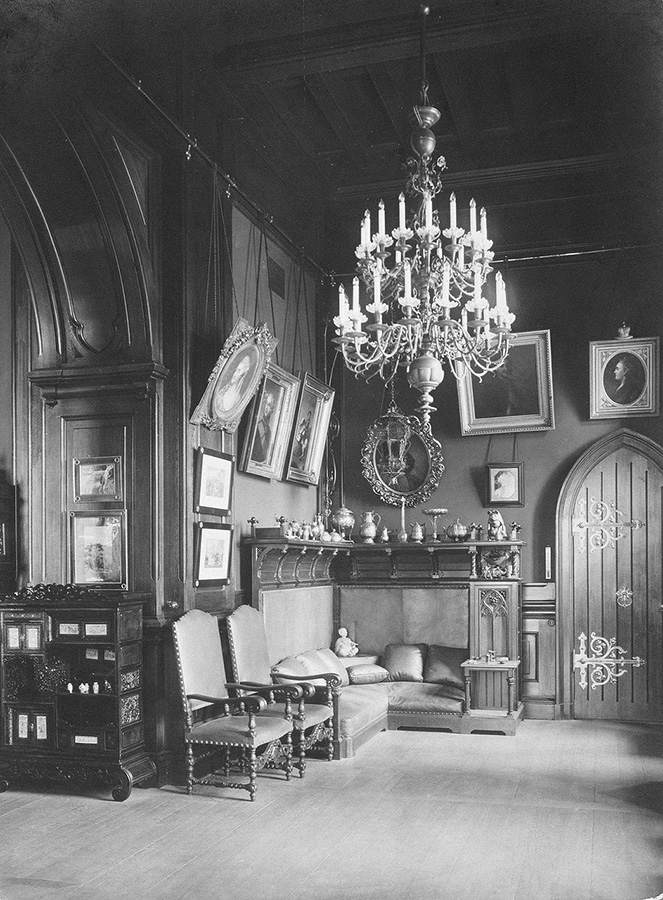 Then in October 1918, the Provisional Government was overthrown and the era of the Soviet Union began. / Emperor Nicholas II's cabinet.
Karl Kubesh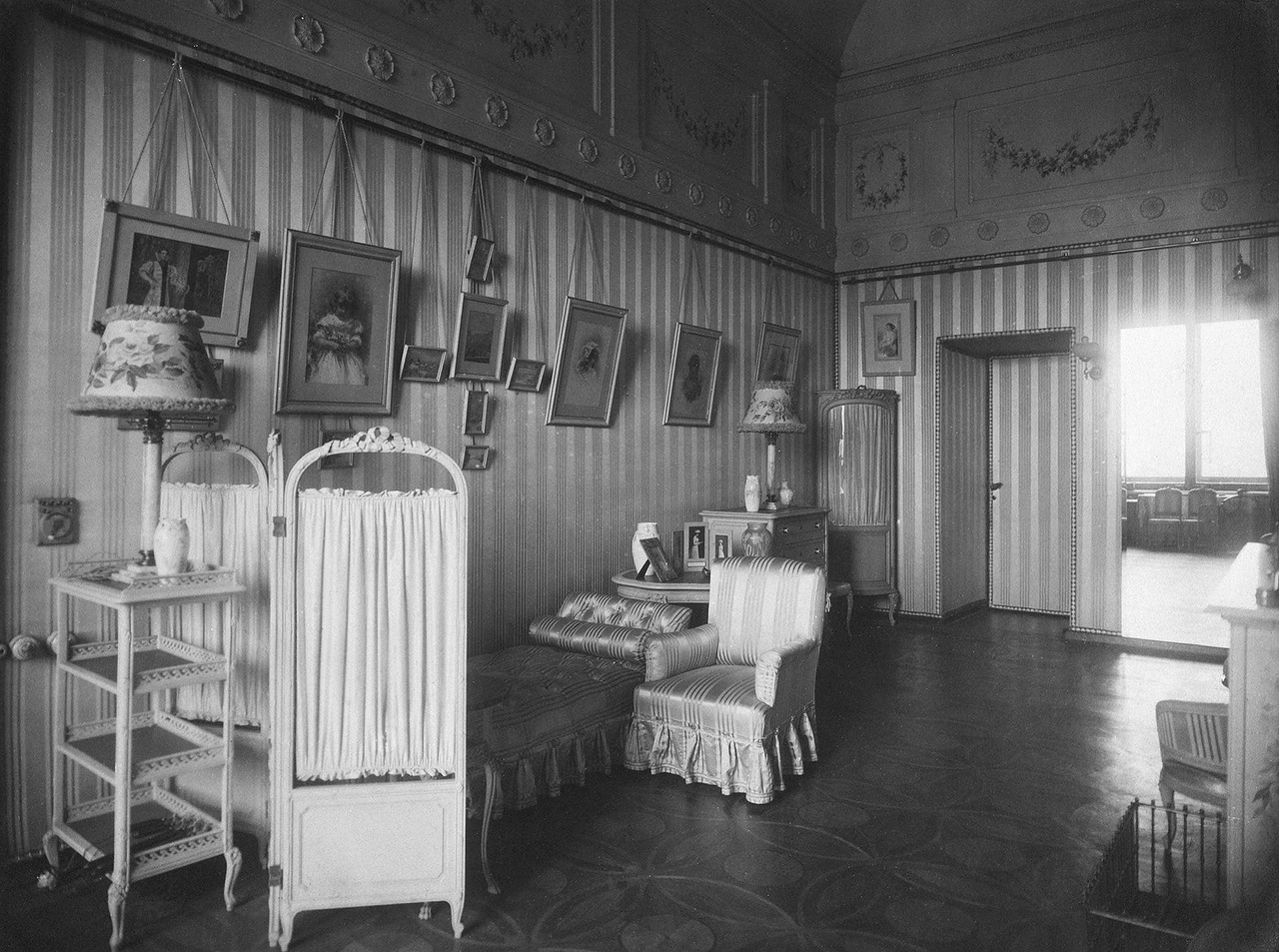 In January 1920, the State Museum of Revolution was opened in the Winter Palace. It shared the building with the State Hermitage right up until 1941. Currently, the Winter Palace and the Hermitage Museum are one of the most popular attractions for tourists from around the world. / Empress Alexandra Fedorovna's bedroom.
Karl Kubesh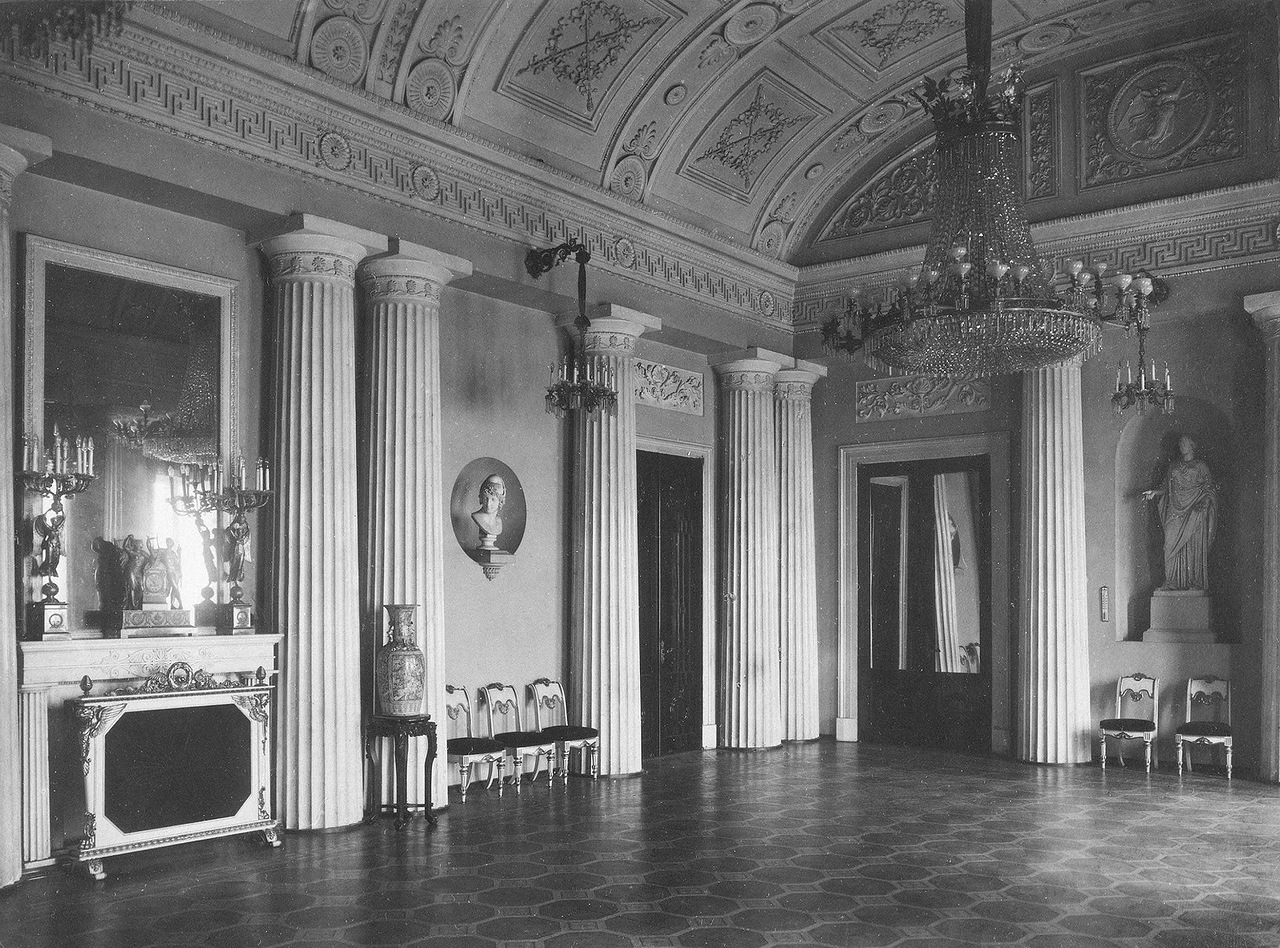 In addition, between June and November 1917, the palace was the location for the Provisional Government which removed the emperor from power by its decree in February of 1917. / Arapsky hall.
Karl Kubesh
Get the week's best stories straight to your inbox