Napoleon is back to Russia: The reconstruction of the Borodino battlefield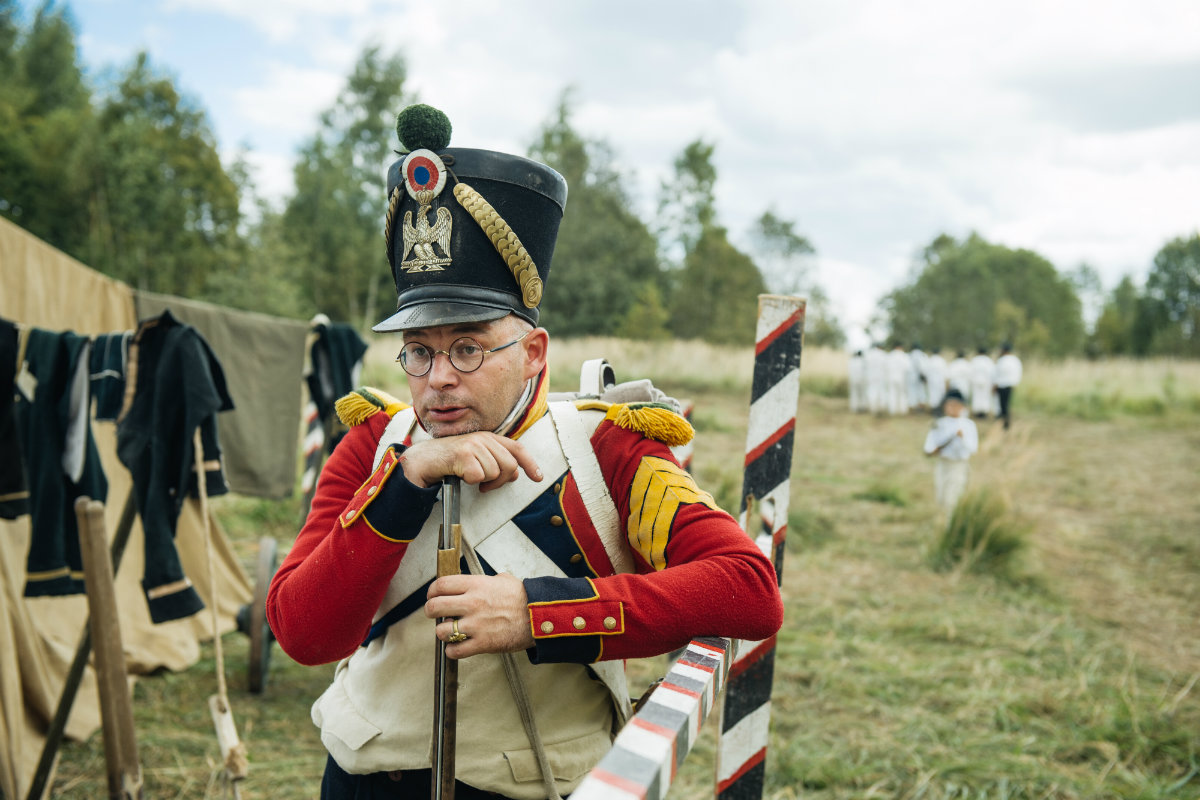 September 3 – 4, 2016: Members of historical clubs, dressed as French and Russian soldiers, take part in the re-enactment of the 1812 battle of Borodino between Napoleon's army and Russian troops.
Andrey Stekachev
On the first weekdays of September, a historical reenactment of the battle of Borodino is held 125 km from Moscow. Two days of the year, thousands of people gather here and trade clothes for uniforms, cars for horses, apartments for battlefield tents, the 21st century for 1812.