10 scenes from provincial life on the Volga, Russia's greatest river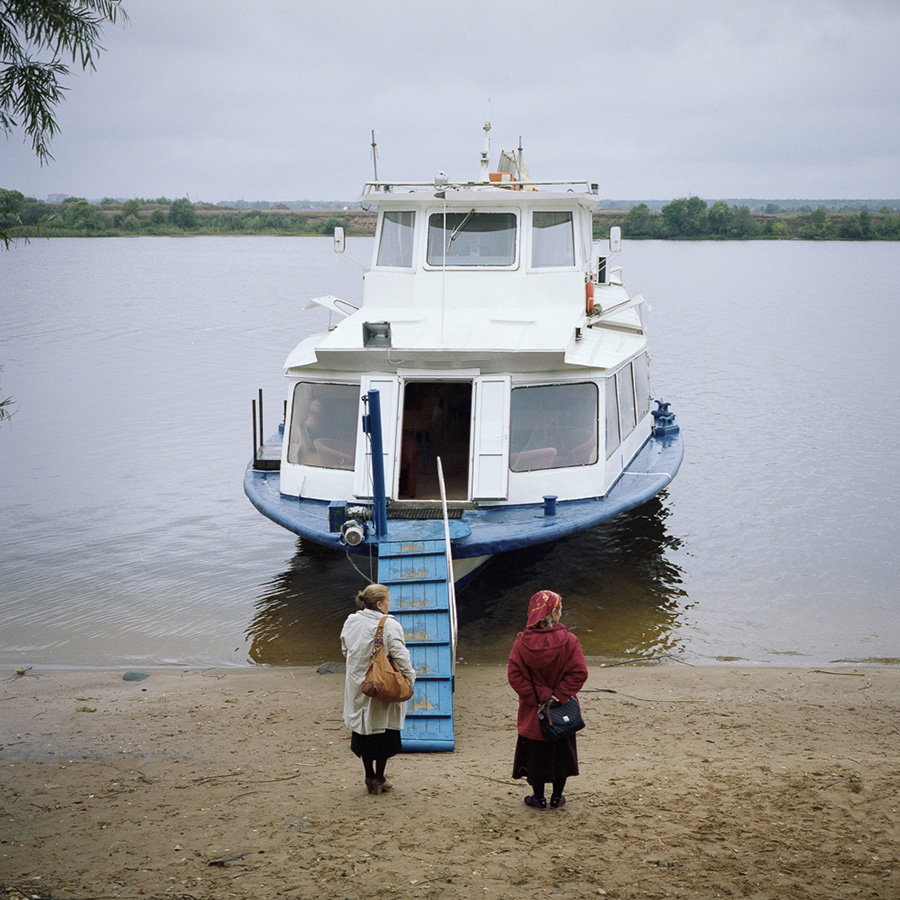 The Volga is the biggest river in Russia, and the longest river in Europe. Along the Volga, there are four cities with populations of more than a million people (Kazan, Samara, Volgograd, Nizhny Novgorod), and hundreds of small settlements. / Dubna city.
Denis Baburov
The Volga River is home to hundreds of cities. What is life like there?