Harsh childhood memories from Russia's coldest region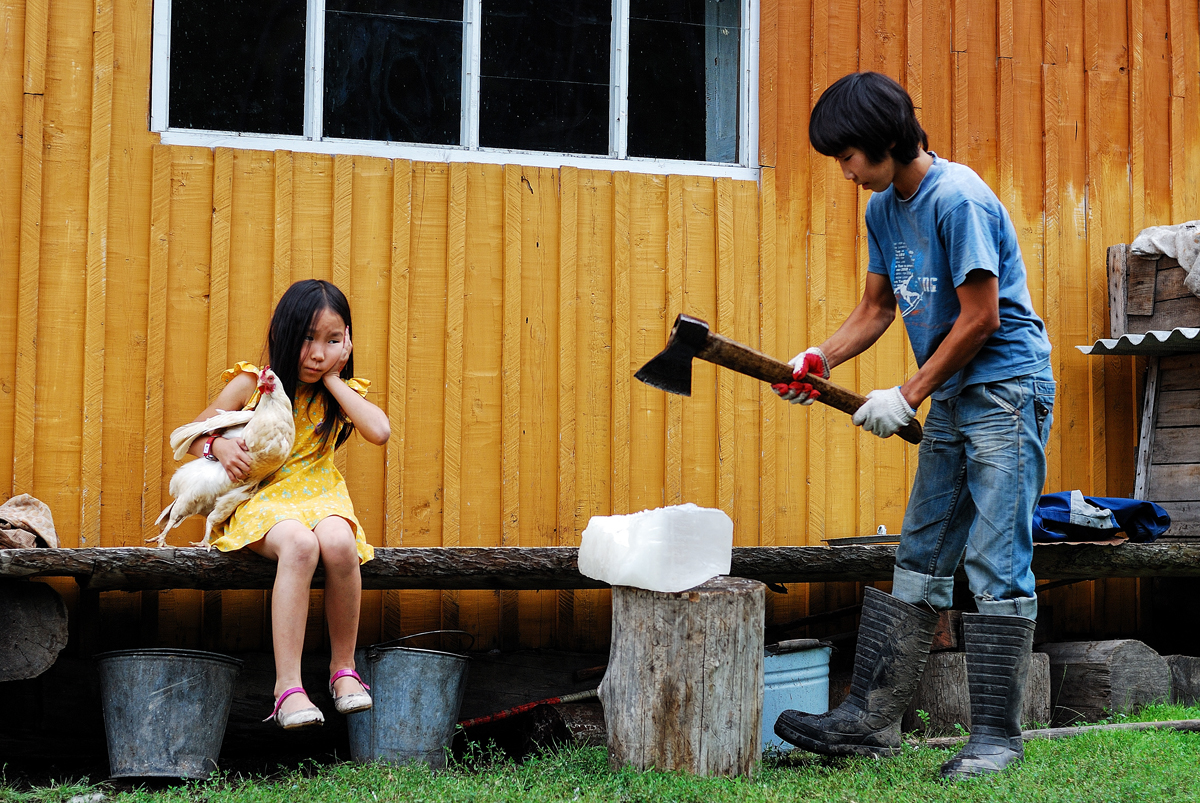 Permafrost covers a large part of Yakutia's territory, and ice can be found all the year round. Summer in Yakutia is hot; sometimes the temperature reaches 30-35 degrees C, but there are still regions where the sultry sun never melts the snow.
Ayar Kuo
Russian photographer Ayar Kuo was born and raised in the northern Russian region of Yakutia. Ayar Kuo shares photos of her childhood memories that seem stuck somewhere between reality and fairytale.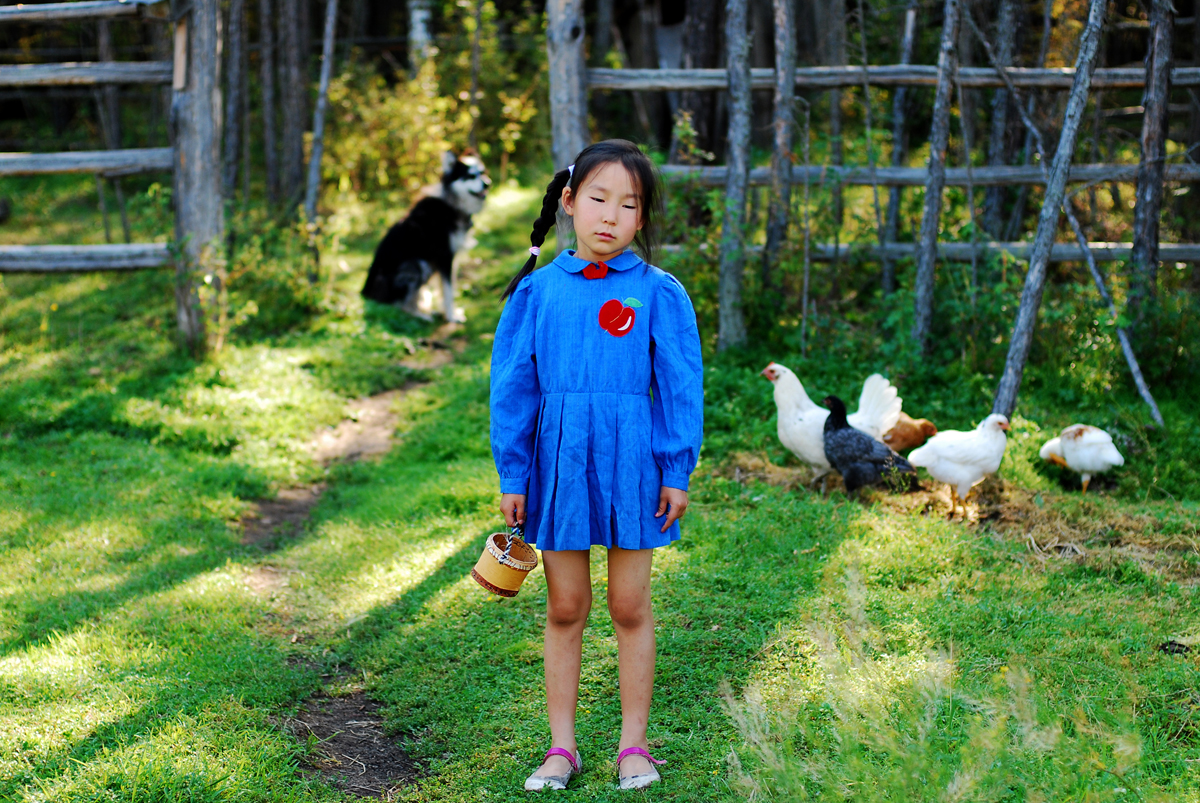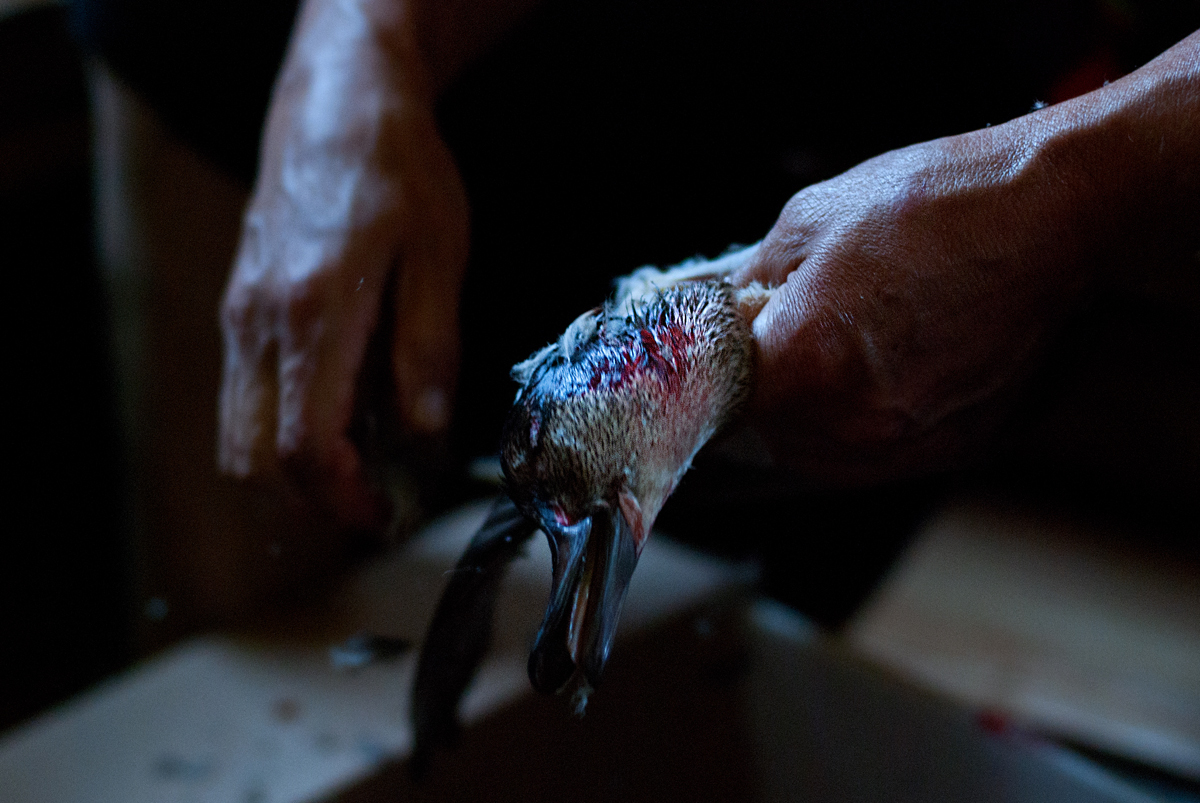 Yakutia is the coldest populated region in the world. Located in the north-eastern part of Siberia, this semi-autonomous republic of the Russian Federation is home to the village of Oymyakon, a place known as the Pole of Cold that registers temperatures of -70 degrees Celsius.
Ayar Kuo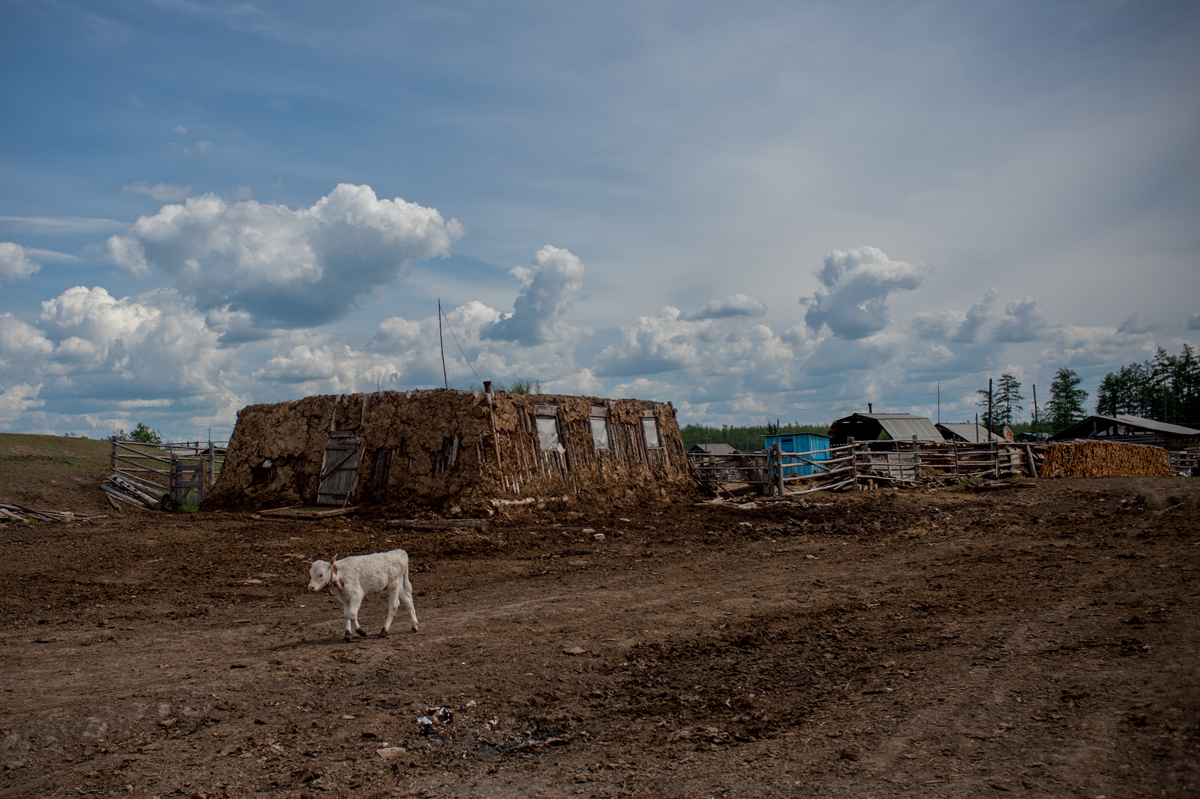 Photographer Ayar Kuo describes her photo project: "The story is based on memories of my own childhood, of my family, of the places, smells, sensations that have become more acute since I left Yakutia. This is a story about something that we preserve in ourselves."
Ayar Kuo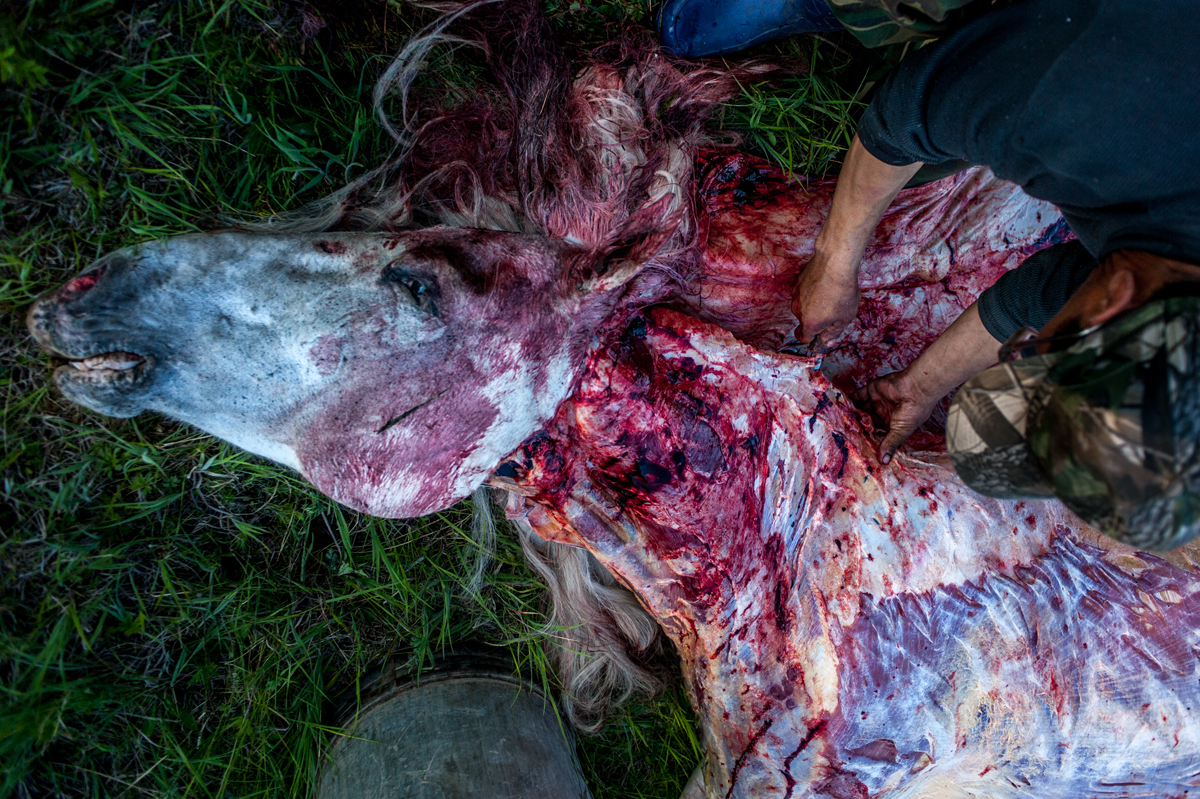 "I was small. I remember night-time in our old house on the bank of the Vilyui River. Flashes of lightning were dancing on the walls. At night, unable to endure the overwhelming fear, my mom and aunt took me and my sister to the cellar. The desire to avoid the unbearable rumble led to some strange, fairytale excitement, together with a fear of nature and the elements."
Ayar Kuo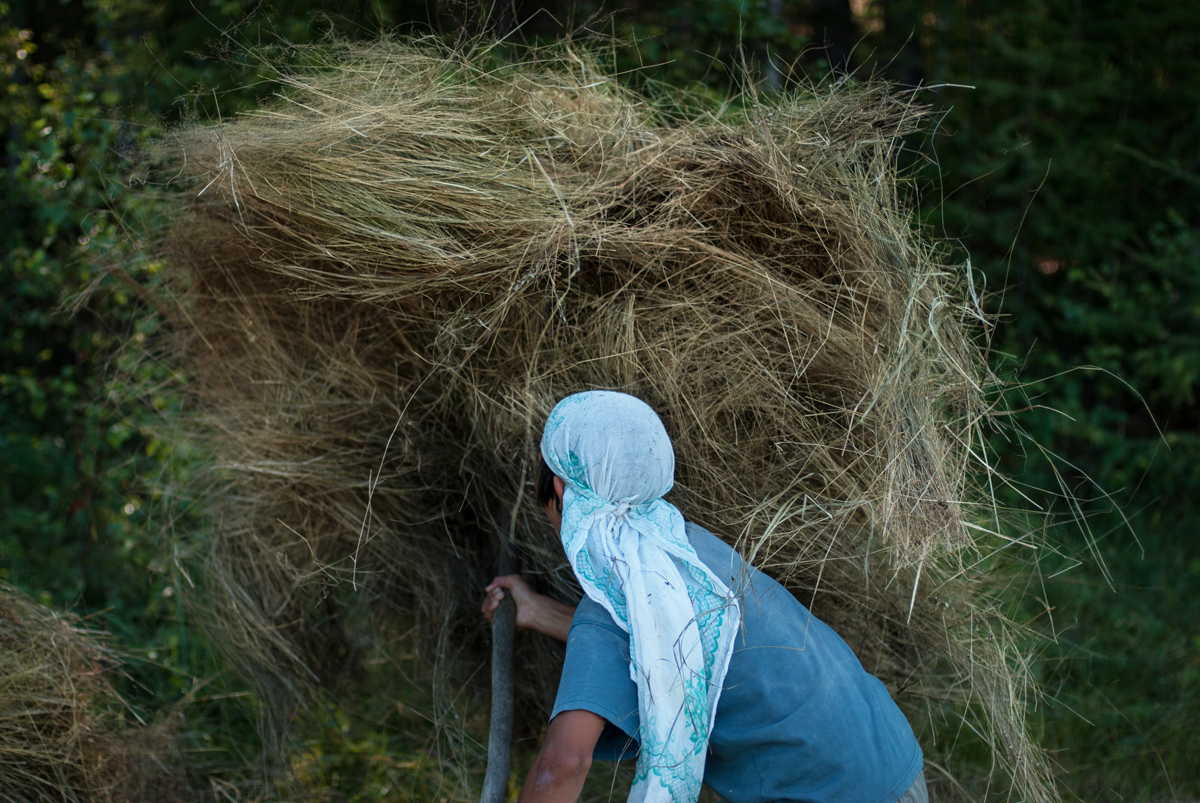 "I'm five years old. It's summer. I'm standing in a washbowl. My grandmother is rubbing my back very hard with a bast wisp… I'm thinking I don't like summer with my grandmother at all."
Ayar Kuo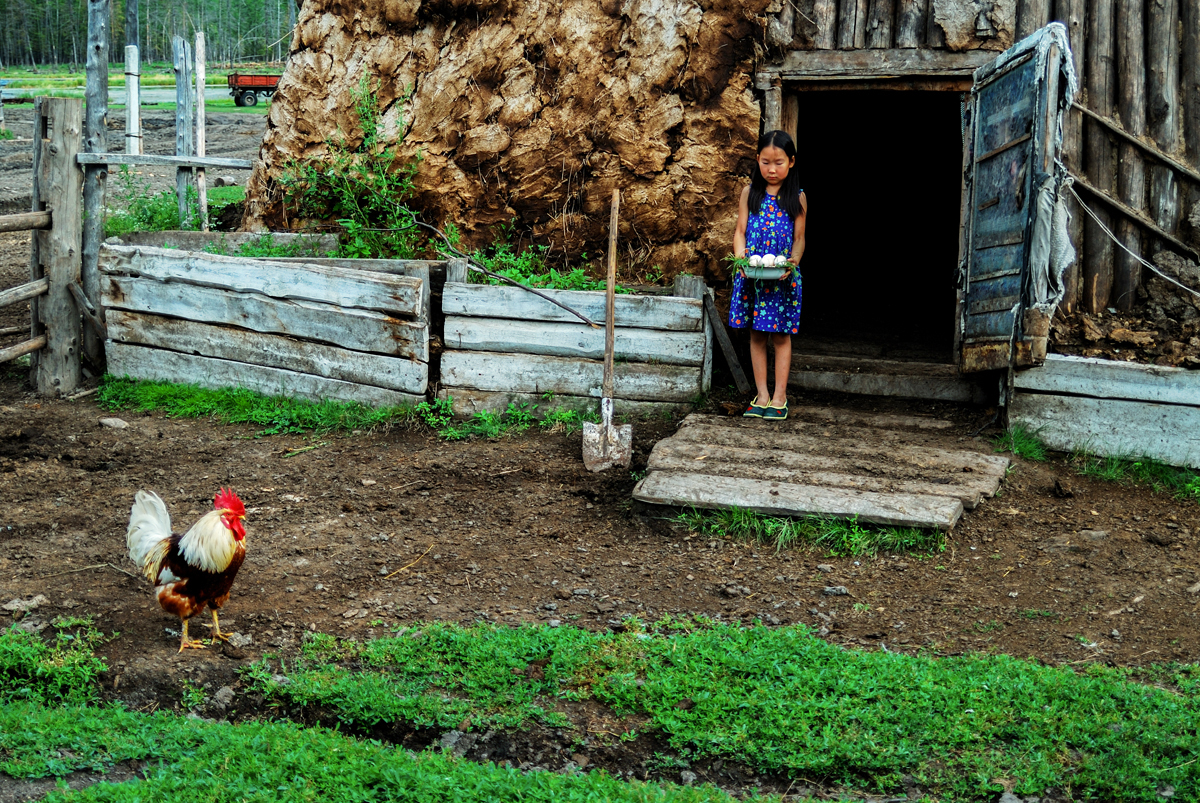 "After this 'bath' my sister and I went out into the only street in the village and dropped by our relatives without saying a single word. We stayed with them during the summer. I still don't understand why grandmother didn't come to pick us up. That's the only memory I have of her..."
Ayar Kuo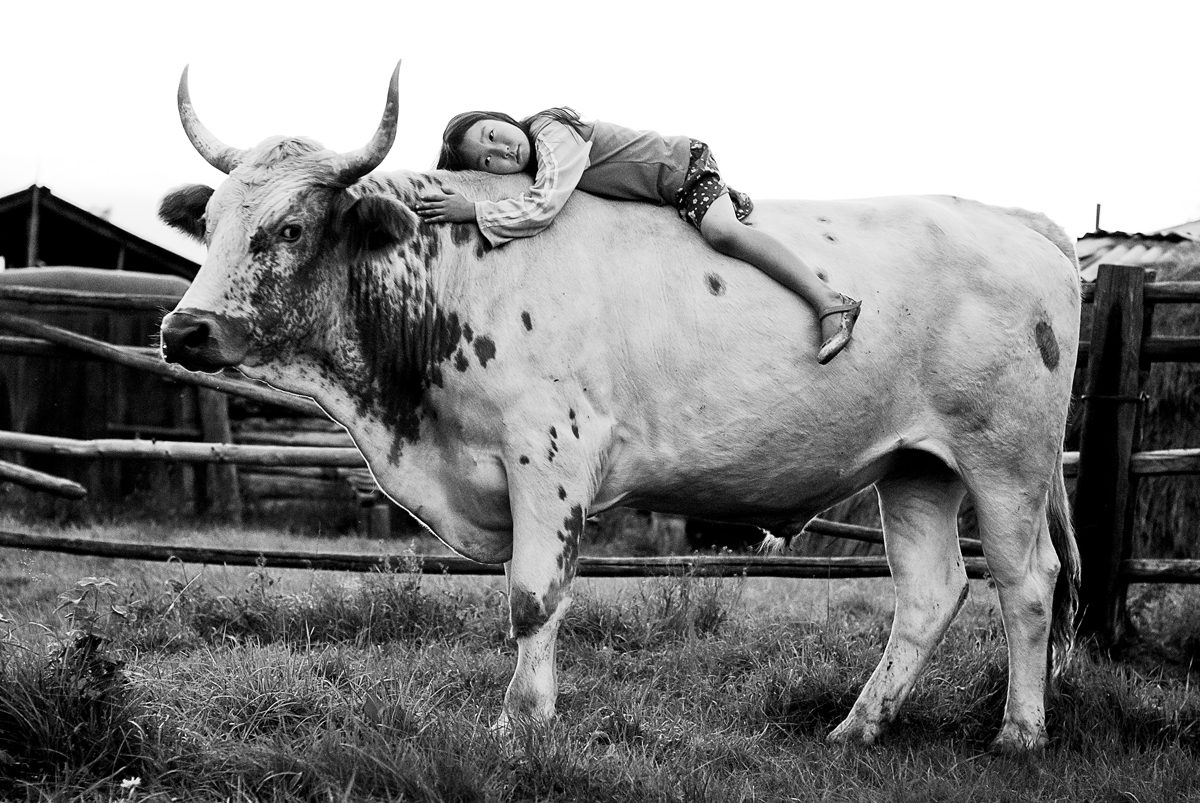 "I'm seven years old. It seems mom and dad are no longer together. Mom has let me and my sister spend a night with father. The three of us are lying on the wooden bed while dad's telling us an amazing fairytale about a huge moose with two little girls living on its antlers. I almost start believing it's me and my sister."
Ayar Kuo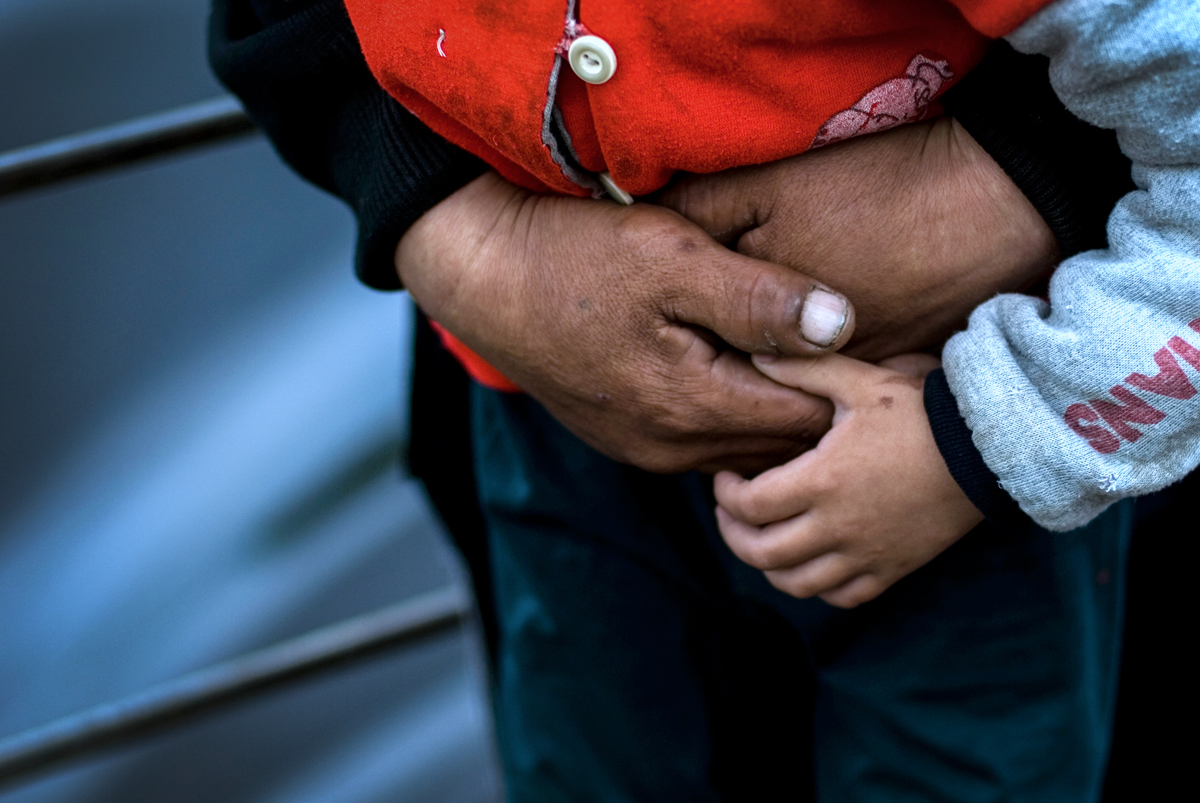 "Arriving at dad's a few days later, we'd only find a burned-out carcass in place of a hut… I'd start rummaging in the pile of charred trash trying to find his wonderful pocket watch…"
Ayar Kuo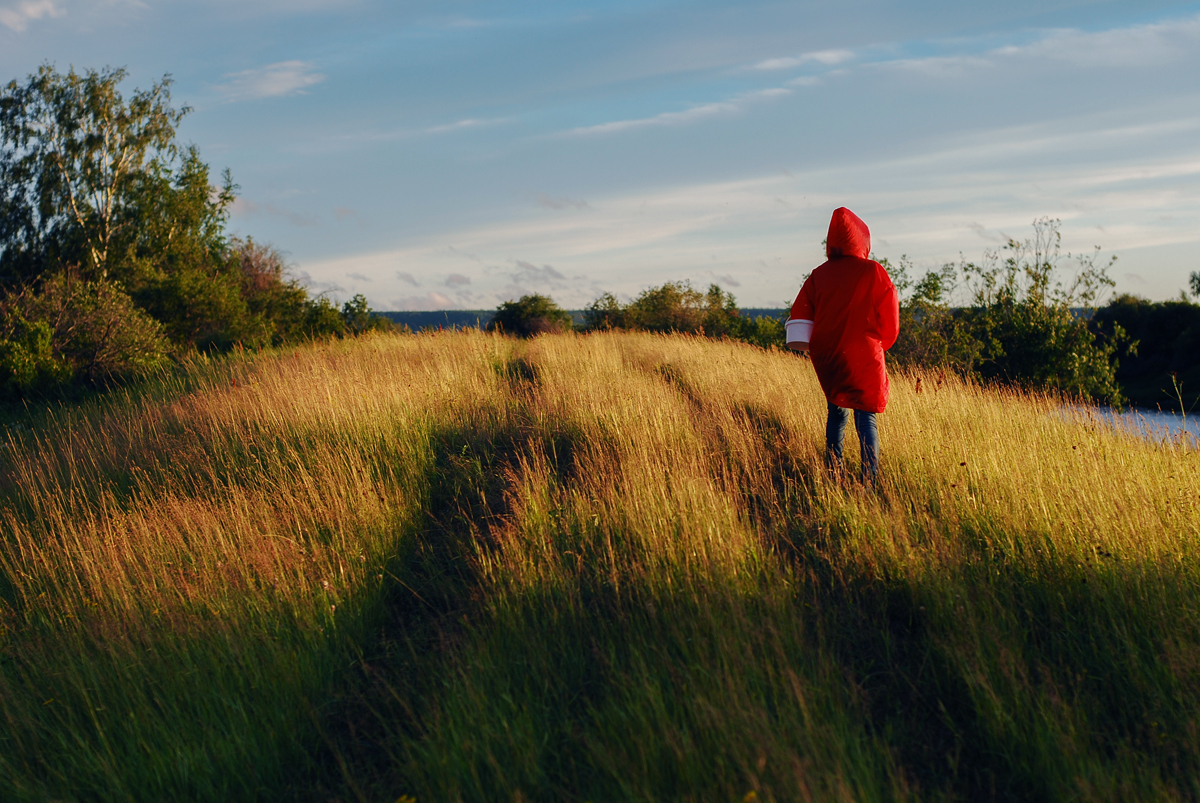 "Perhaps then I already knew I wouldn't see my father for a long time…"
Ayar Kuo
Get the week's best stories straight to your inbox