10 scenes from provincial life on the Volga, Russia's greatest river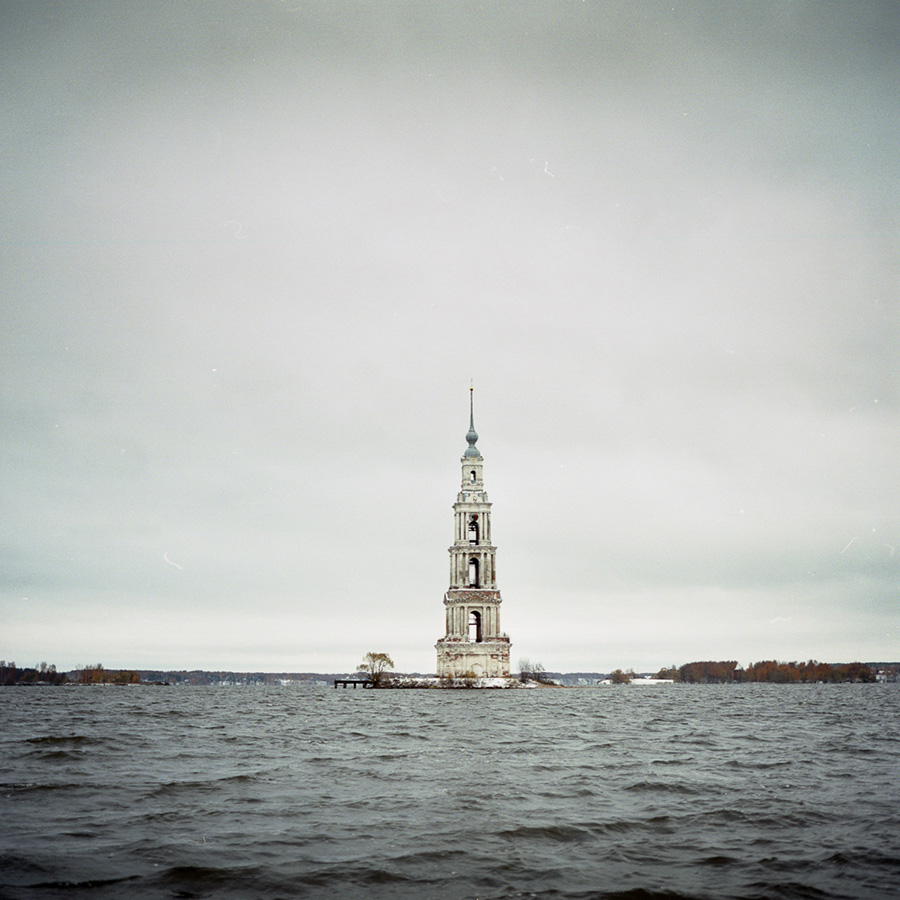 The series was shot in the cities of Plyos, Dubna, and Kalyazin, and in settlements near Nizhny Novgorod and Saratov. / The Nikolskaya belltower in Kalyazin.
Denis Baburov
The Volga River is home to hundreds of cities. What is life like there?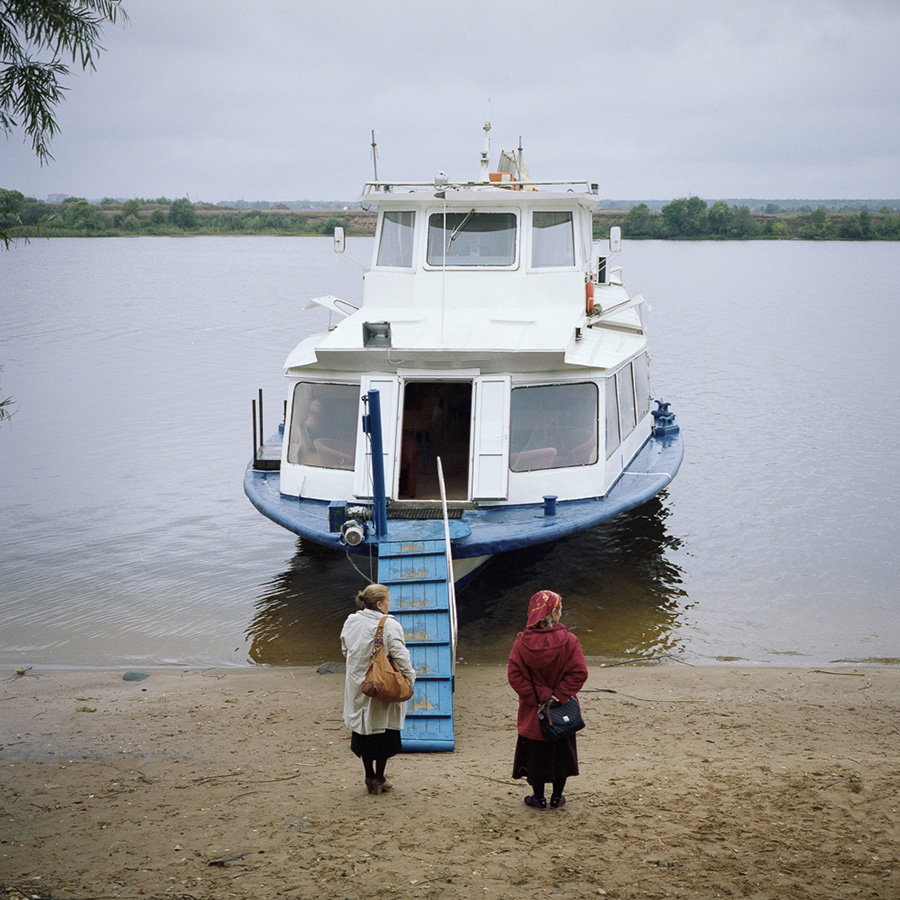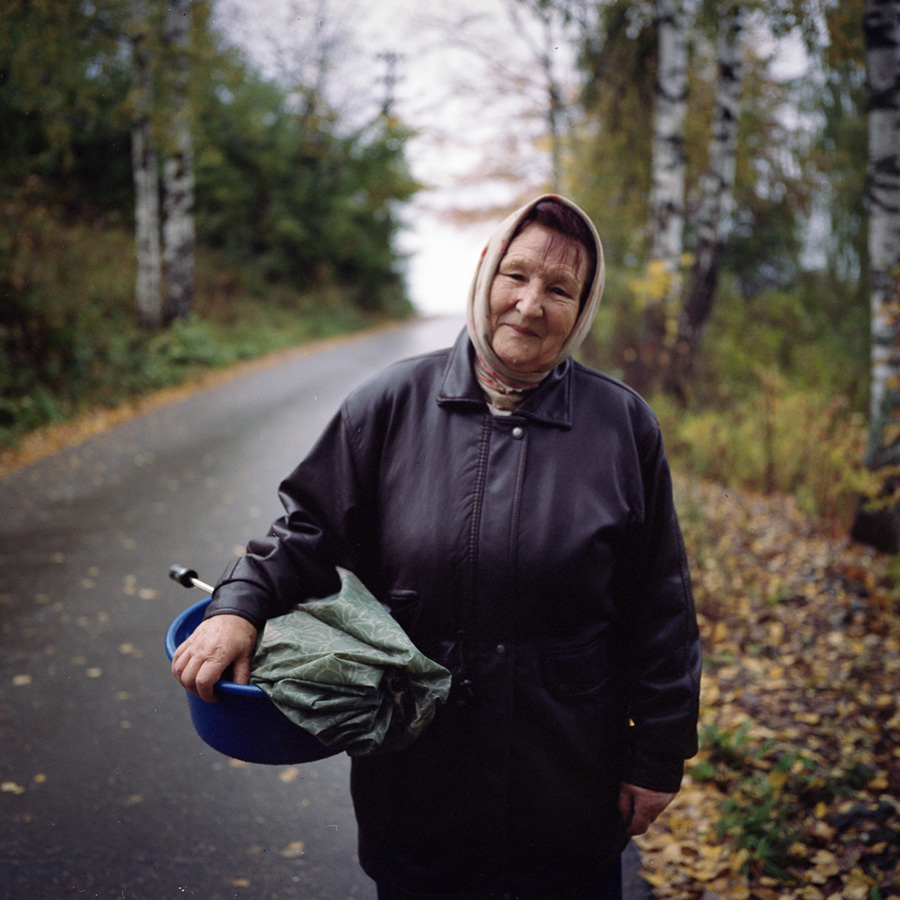 "None of the photographs in the series are staged. I asked this woman with a basin heading to the banya on her 'banya day' to stop for a second for a photo." / Plyos.
Denis Baburov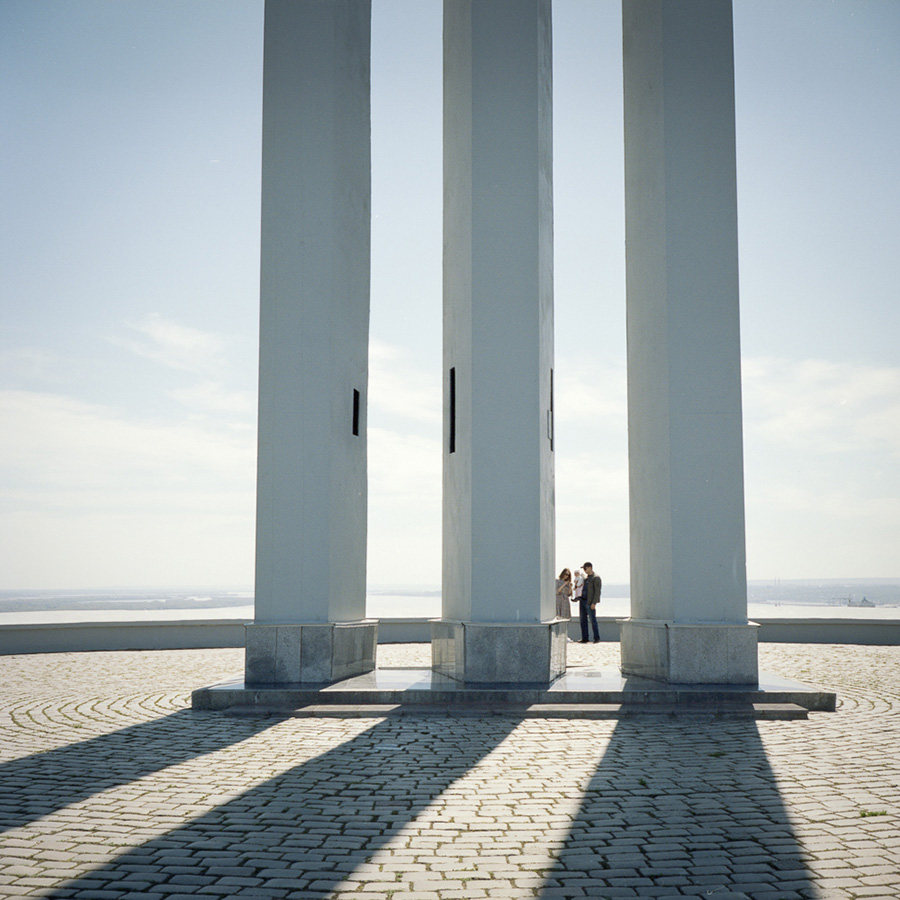 "I was travelling alone and searching for a place to stay on someone's couch, and this gave me many opportunities to meet locals." / Saratov.
Denis Baburov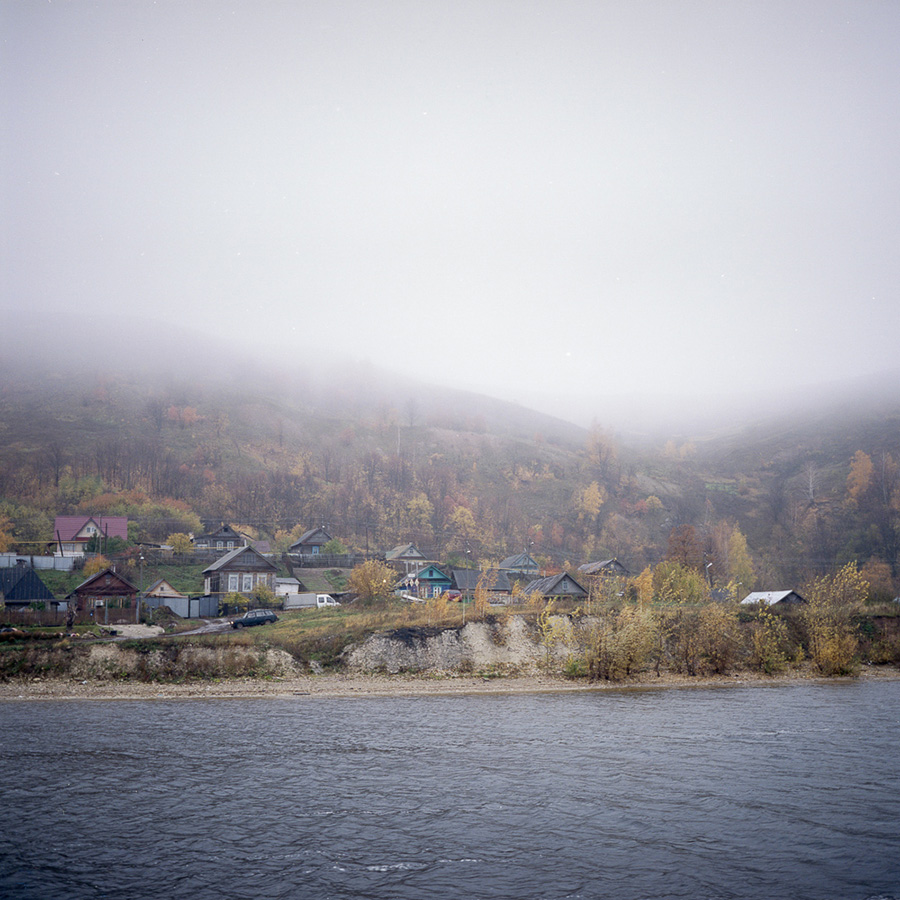 "In my opinion, the landscape reflects the people and their way of life. A large river, slowly flowing, adds some stability to life," says Baburov. / A small settlement near Kazan.
Denis Baburov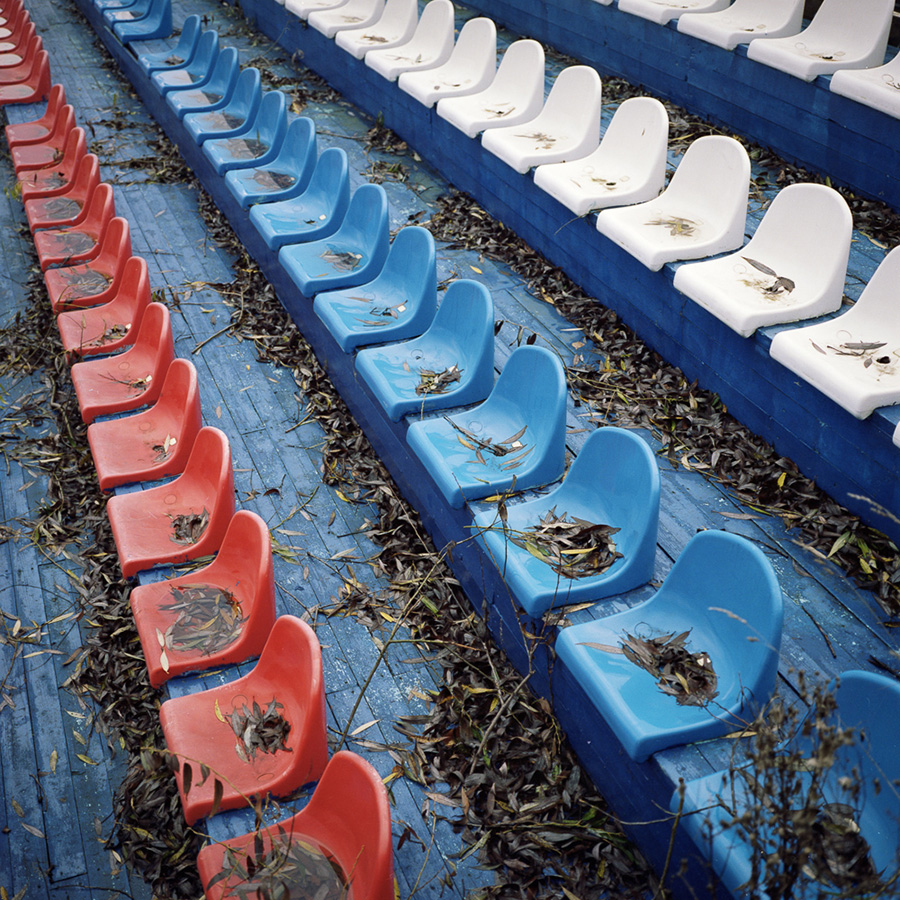 Russian photographer Denis Baburov travelled to many cities located on the Volga, both small and large. / Plyos city.
Denis Baburov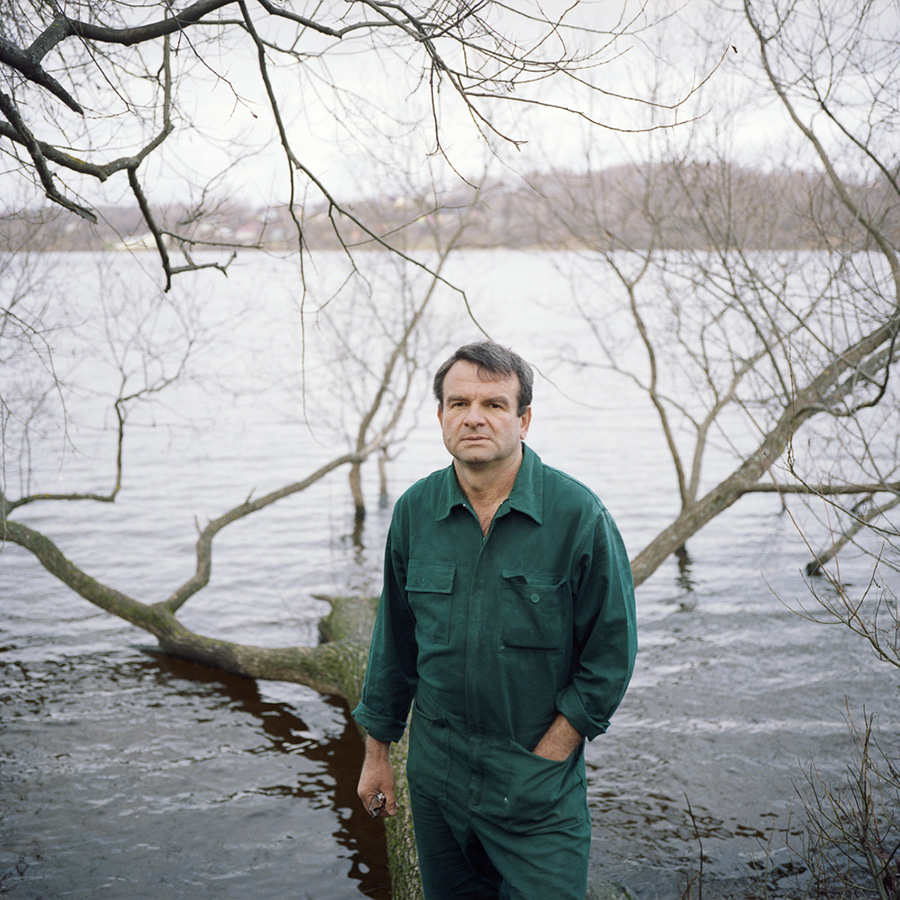 "Ivan is a worker from Moldova. As do the majority of his countrymen, he left his homeland to work abroad and earn money. He worked for a time in Italy and later moved to Russia; he now lives in a small city on the bank of the Volga." / Plyos.
Denis Baburov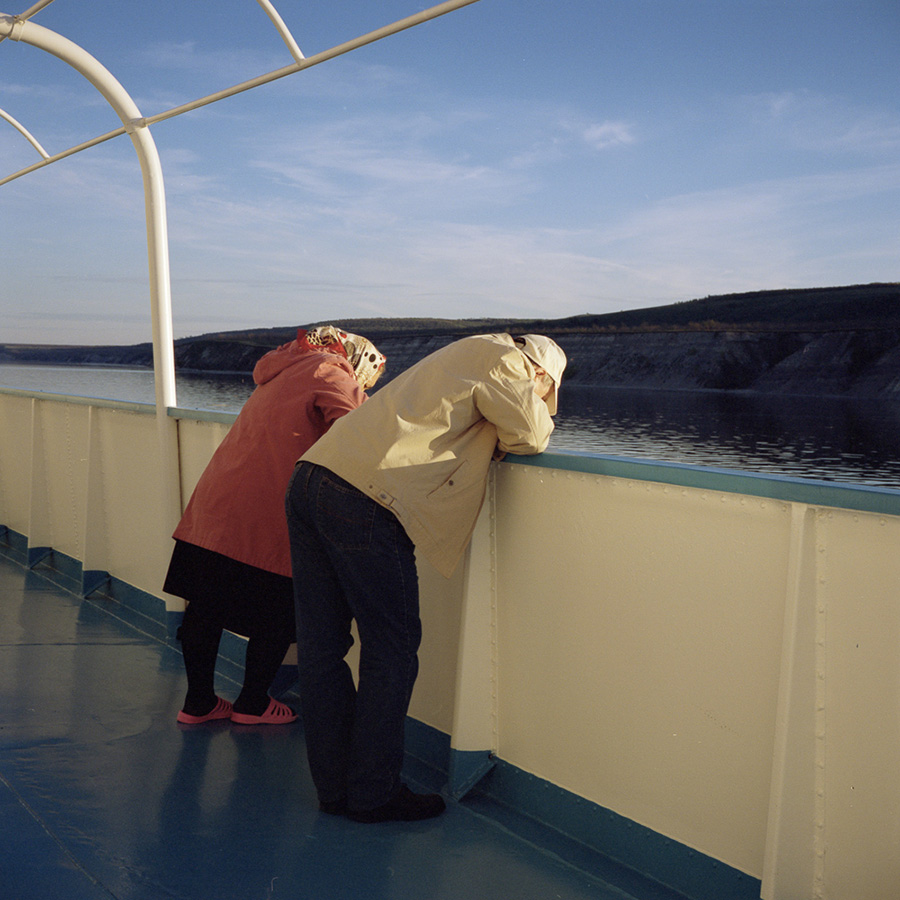 "Most of all I was amazed by the river cruise along the Volga. All the passengers were like a separate nation in a large country." / Passengers of a river cruise from Kazan to Volgograd.
Denis Baburov
"Soon you do not notice the Volga river, as it is always nearby. Often, the Volga divides a large city in two halves. The development of the city frequently surpasses the speed of bridge construction. As a result, the roads are choked with traffic." / Sviyazhsk.
Denis Baburov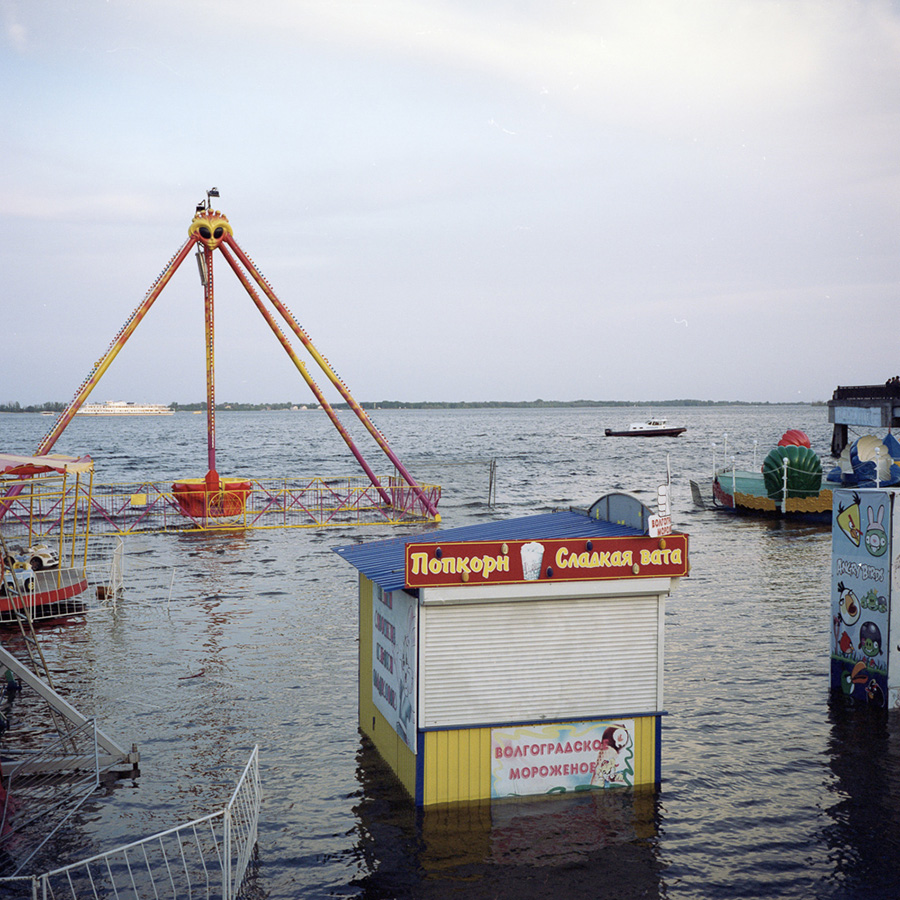 "Small cities suffer, as everywhere in the country, from a lack of money, old infrastructure – the majority of young people are going to the capital." / Volgograd.
Denis Baburov
Get the week's best stories straight to your inbox
We've got more than 1,5 million followers on Facebook.
Join them!