10 scenes from provincial life on the Volga, Russia's greatest river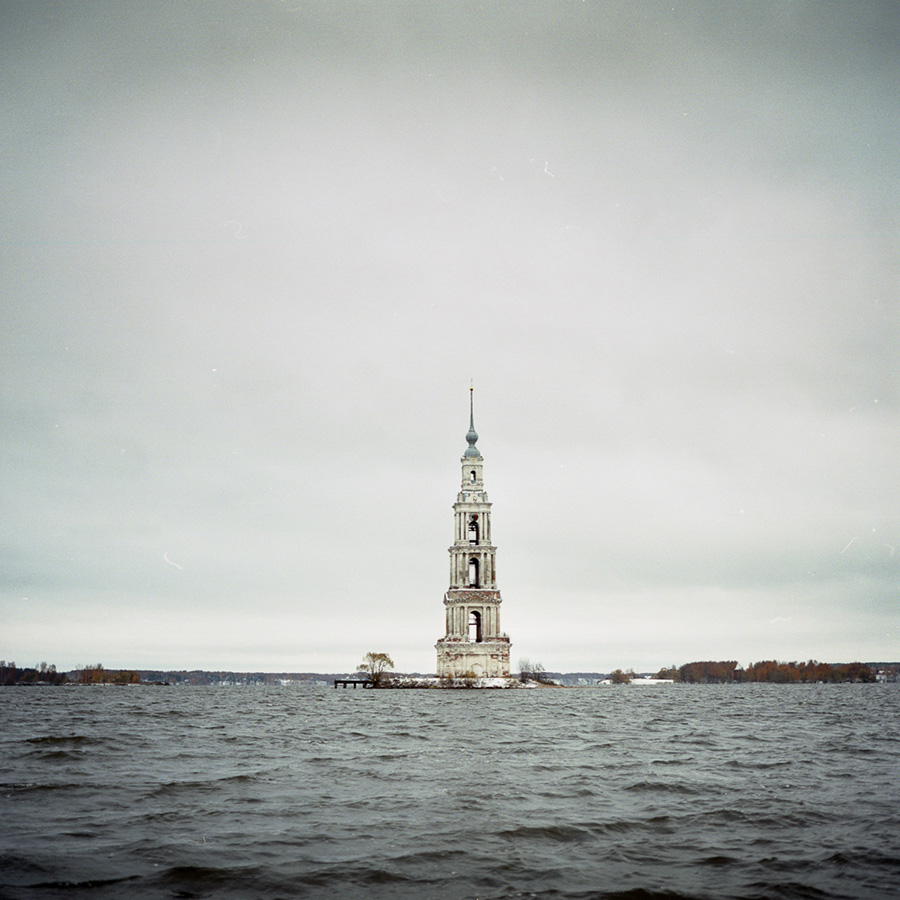 The series was shot in the cities of Plyos, Dubna, and Kalyazin, and in settlements near Nizhny Novgorod and Saratov. / The Nikolskaya belltower in Kalyazin.
Denis Baburov
The Volga River is home to hundreds of cities. What is life like there?