Sleepless in Murmansk: 60 days without nights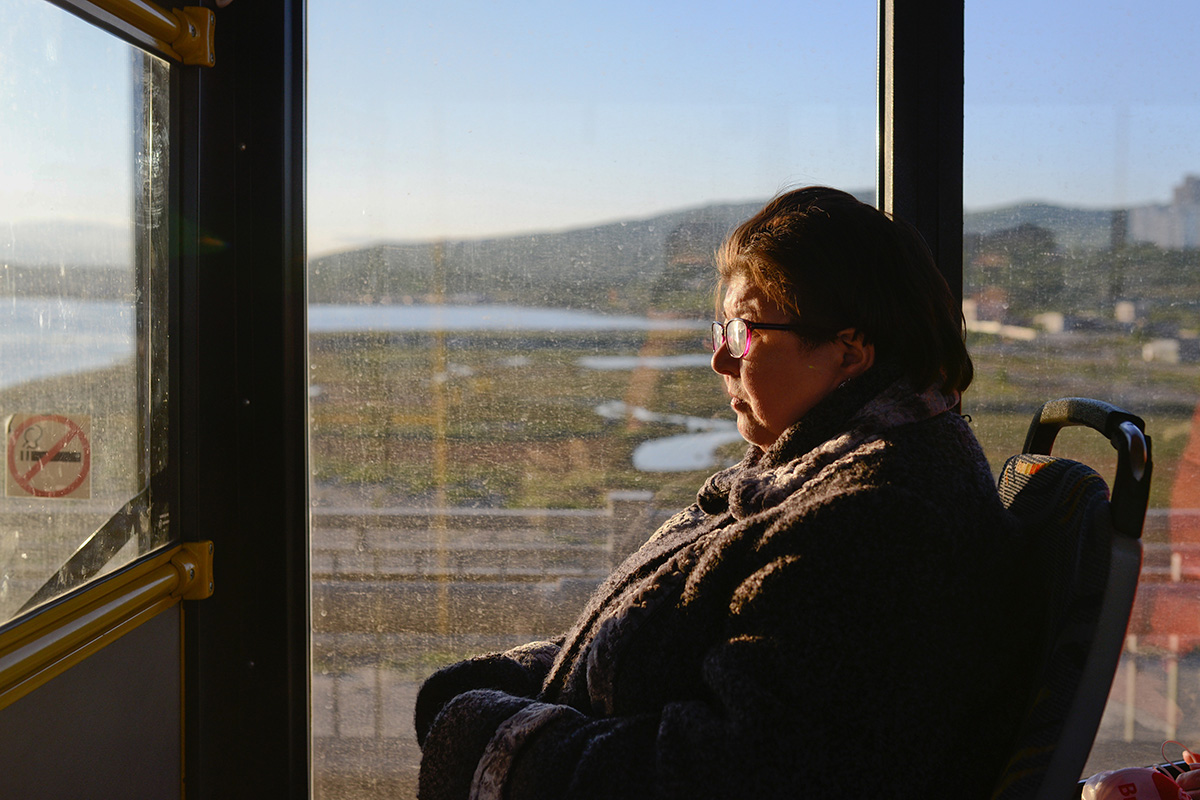 Nadezhda, who lives in Murmask, remembers when she was going home from a night club and met an elderly couple coming back from the forest with mushrooms.
Sergey Ermokhin
October 4th is the Day of Murmansk, a city in the far North of Russia, where the polar night lasts for 40 days and the polar day is 63 days long.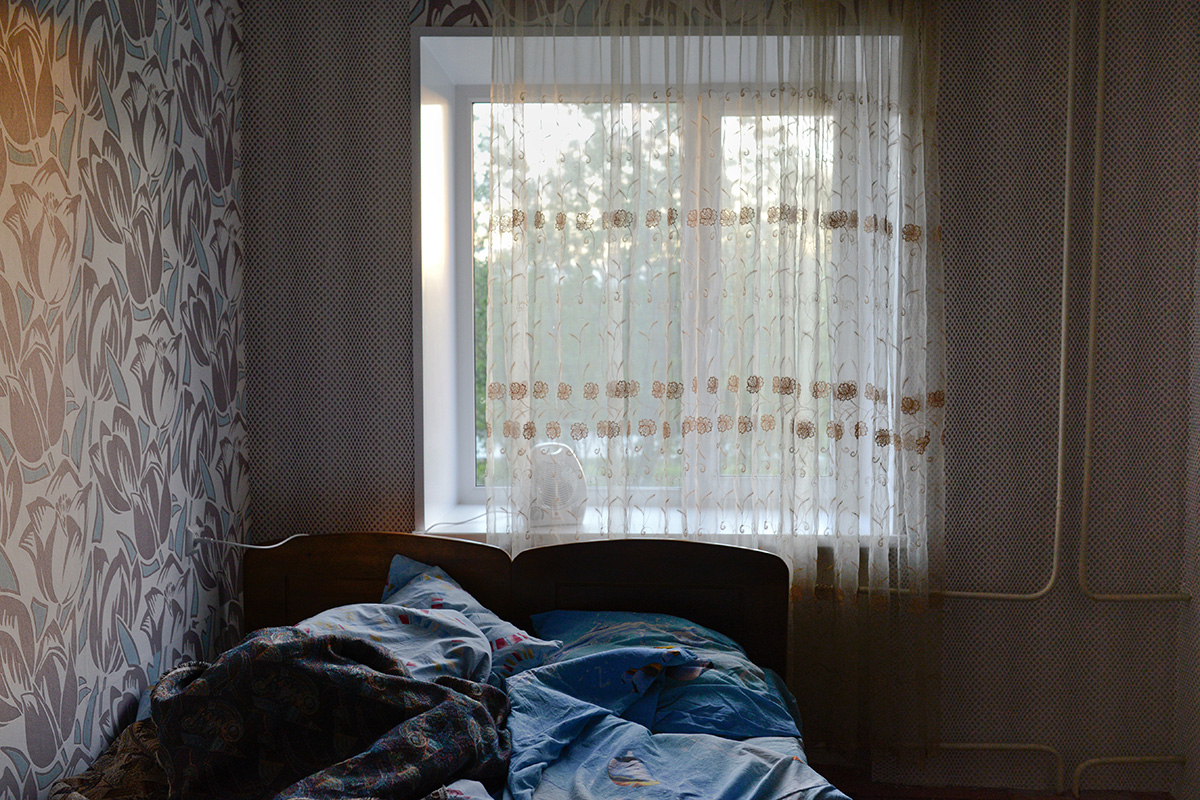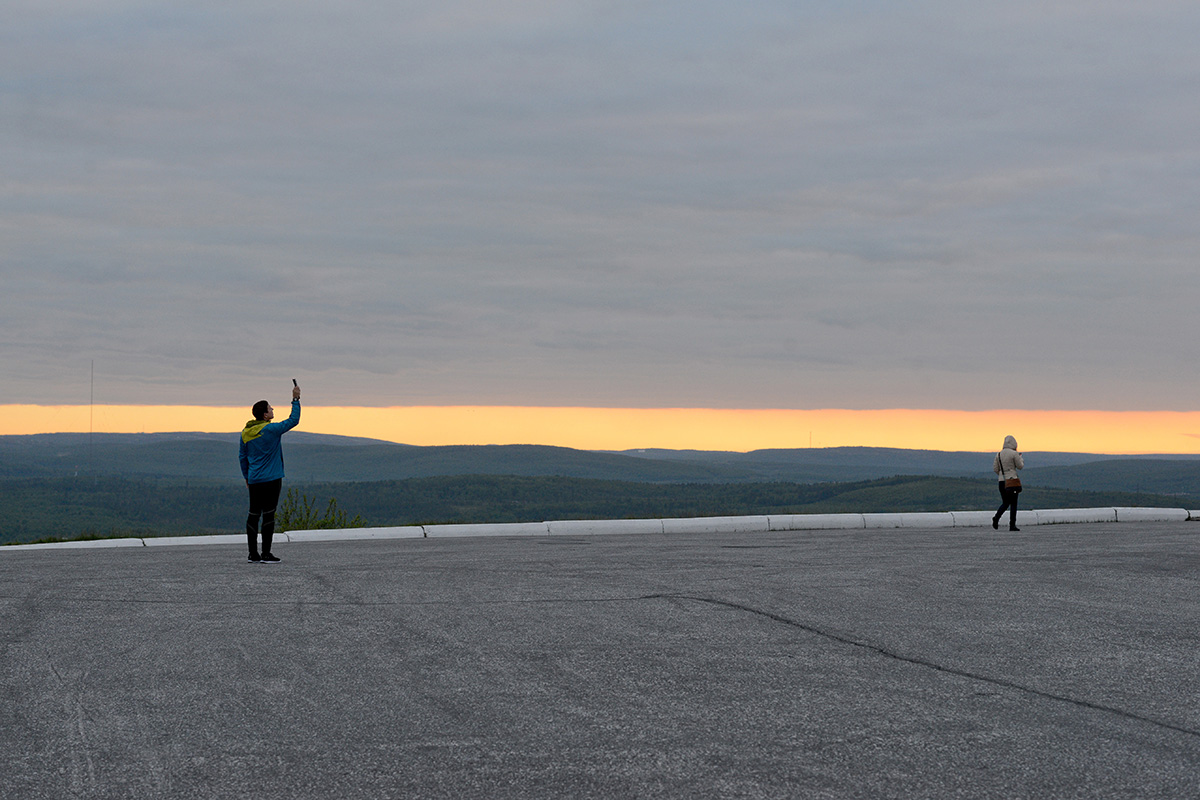 Here in the Russian North the year is divided into polar night and polar day. The polar day occurs when the sun never disappears beyond the horizon, but merely circles around the sky for days on end (May 22nd - July 22nd). Sergey Ermokhin took a look at what life is like during this time.
Sergey Ermokhin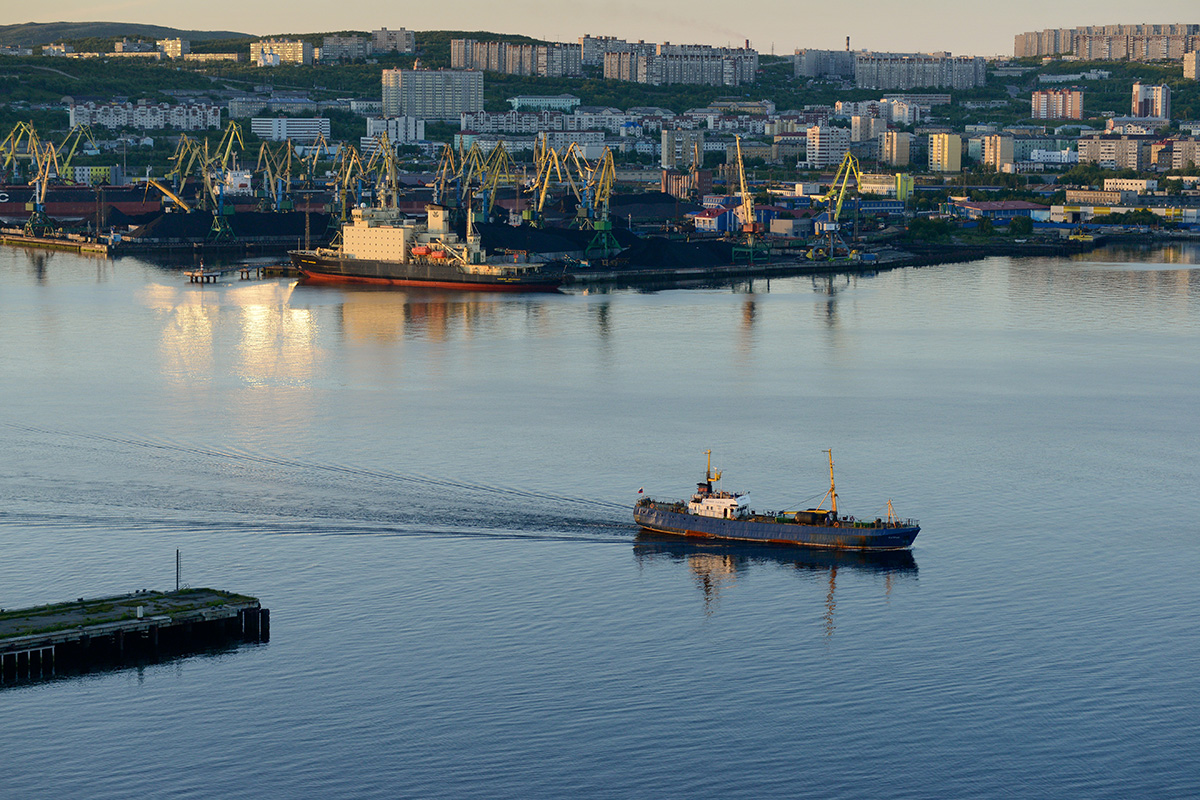 Nevertheless, for the 307,000 odd people that live here, this city is home, with its polar nights, piercing wind, icy slopes and Northern salary. They know it affectionately as "Monamourmansk," and its unremarkable appearance is more than made up for by the surrounding natural scenery: tundra, taiga, mountains, fjords and the ocean.
Sergey Ermokhin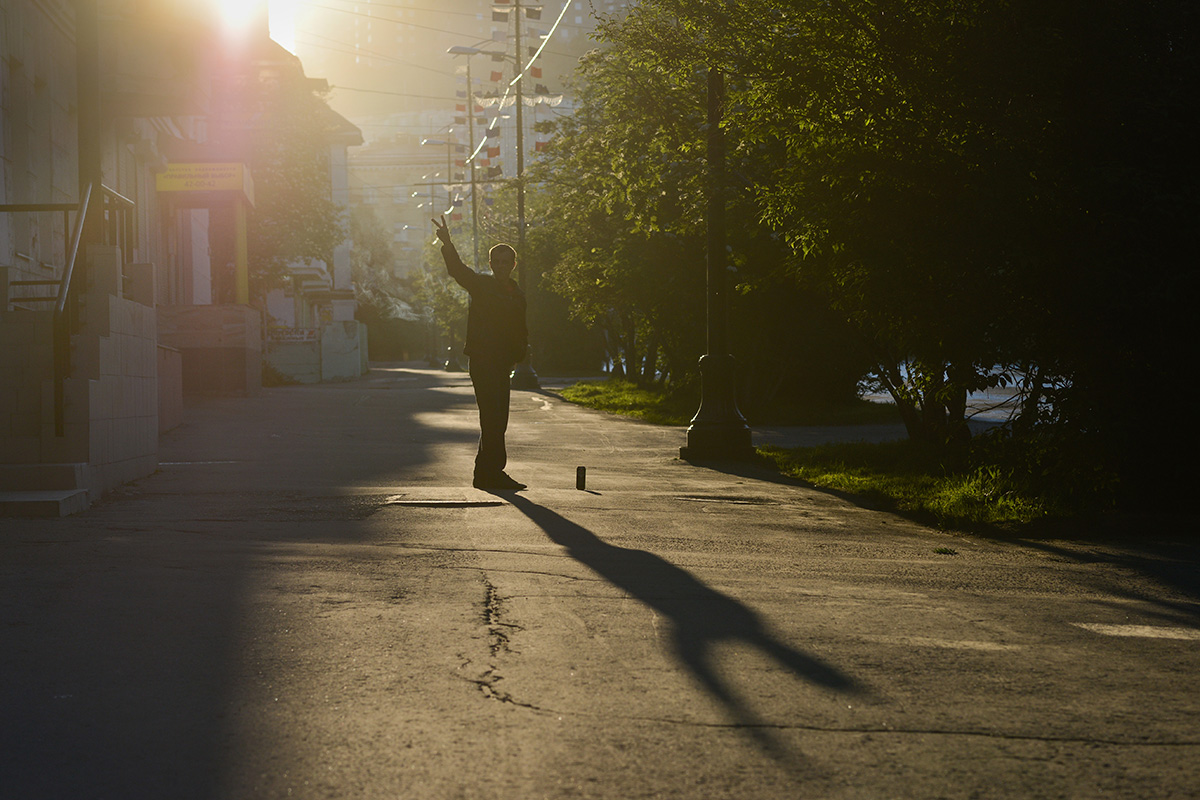 Even though night is as bright as day, the night life goes on as usual. You can see young couples walking down empty streets, parties at local bars, and taxi drivers arguing — everything you would expect in the small dark hours.
Sergey Ermokhin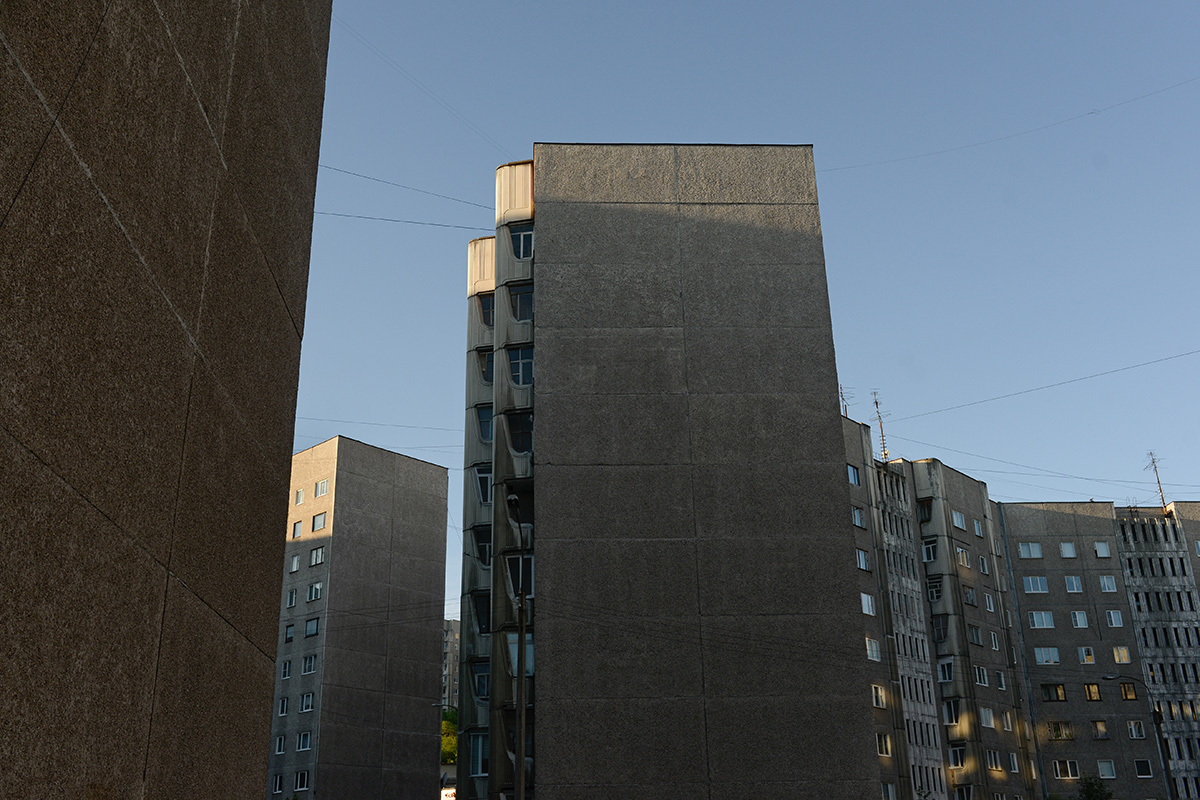 Some locals that were partying all night ask pedestrians the time. Is it 11 a.m. or p.m., they wonder?
Sergey Ermokhin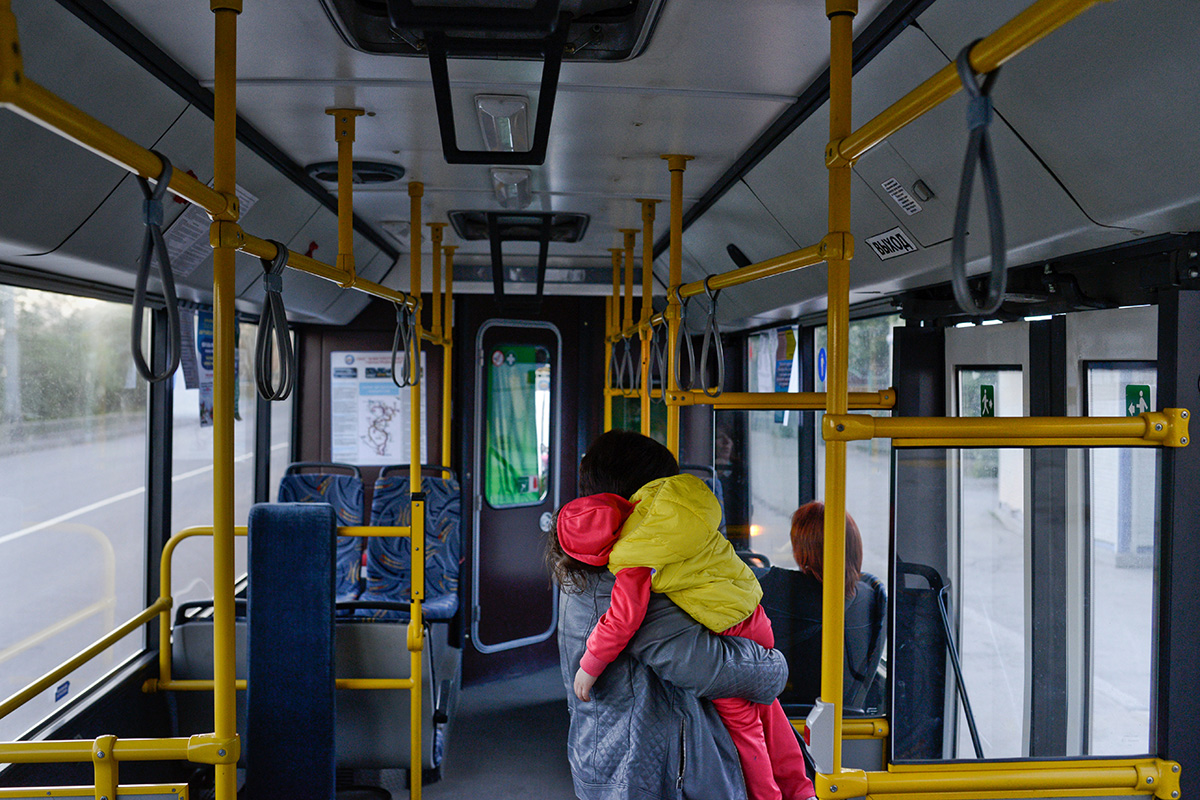 Apartments and decent hotels have thick curtains, so the sun won't bother you. Locals reflect: "I remember in childhood my mother curtained the window with blankets, because simple curtains didn't help. Children could wake up at 2 a.m. and it was hard to explain to them that it was too early to get up."
Sergey Ermokhin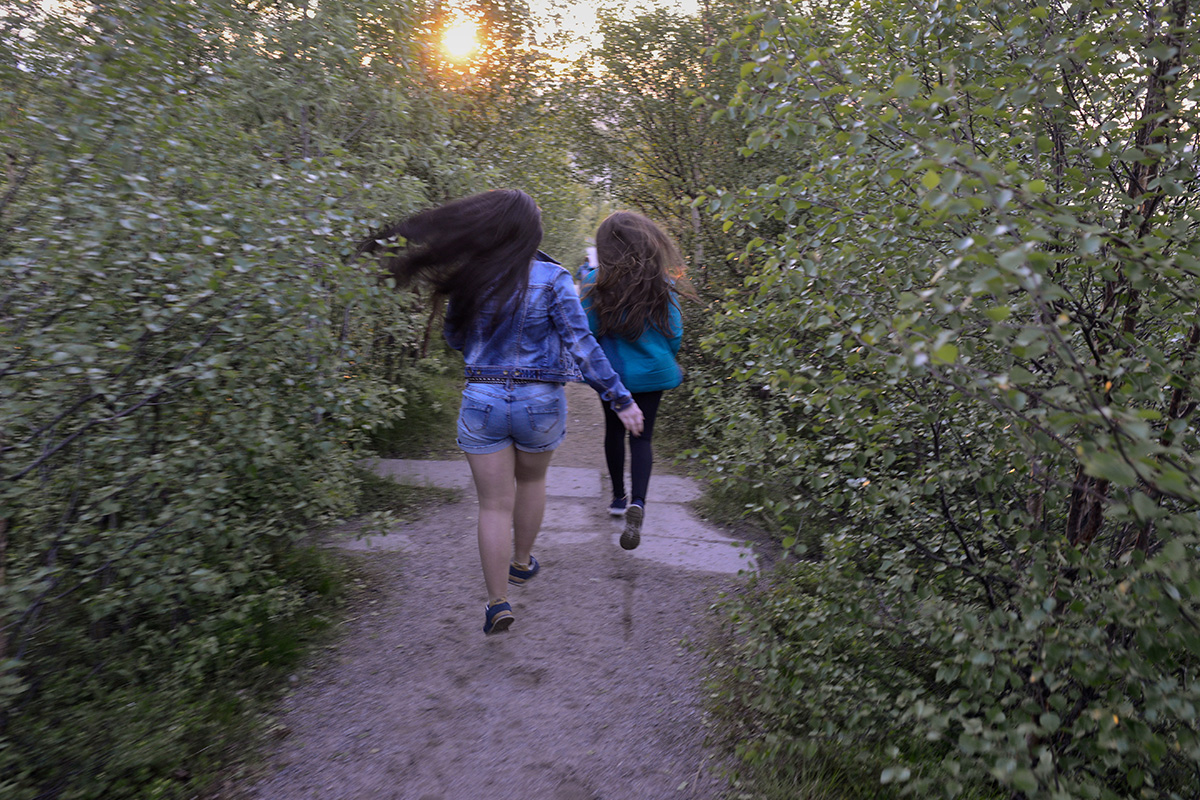 "I was in Murmansk. I spent 4 days there. It was unusual for me to sleep with the sun still up. I was amazed by how the city looked. And after a walk at 1-2 a.m. I was so hungry because my body thought it is was lunch time," says Sergei Ermokhin.
Sergey Ermokhin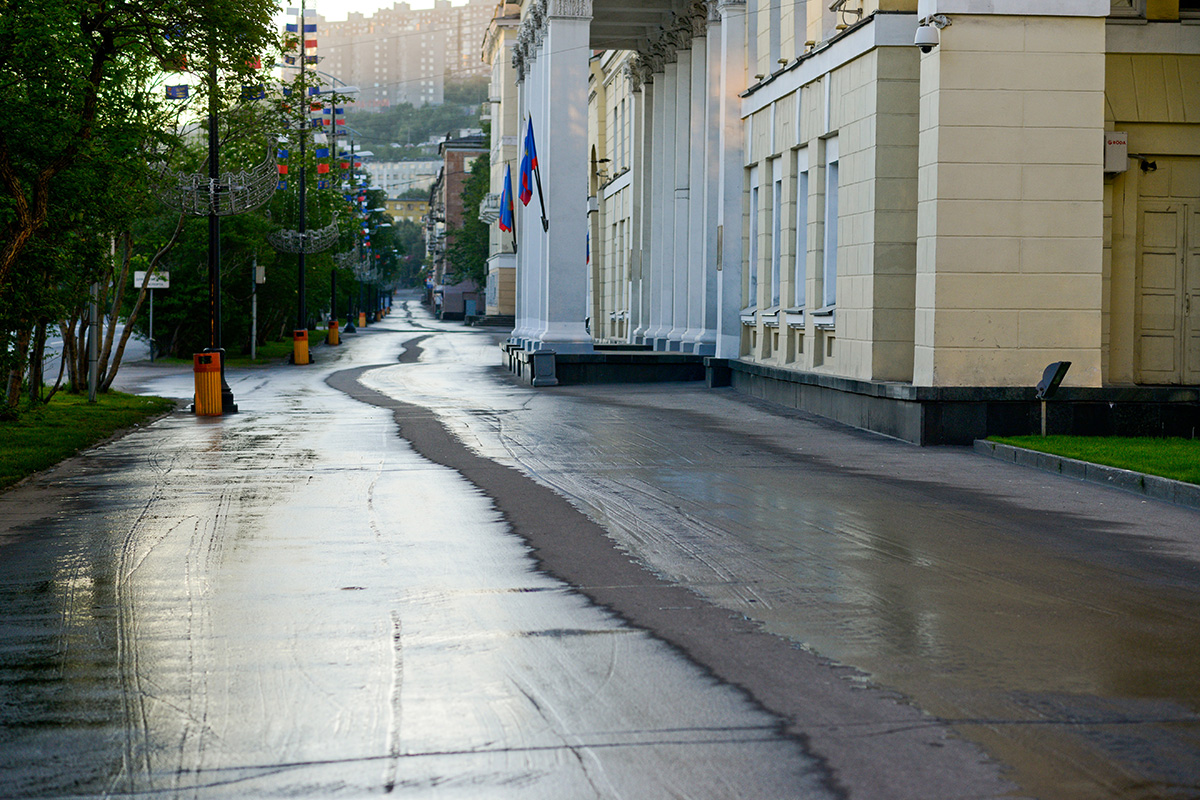 Locals say that during the polar day their electricity costs are practically zero. However, all the money saved during the summer is spent during the polar night.
Sergey Ermokhin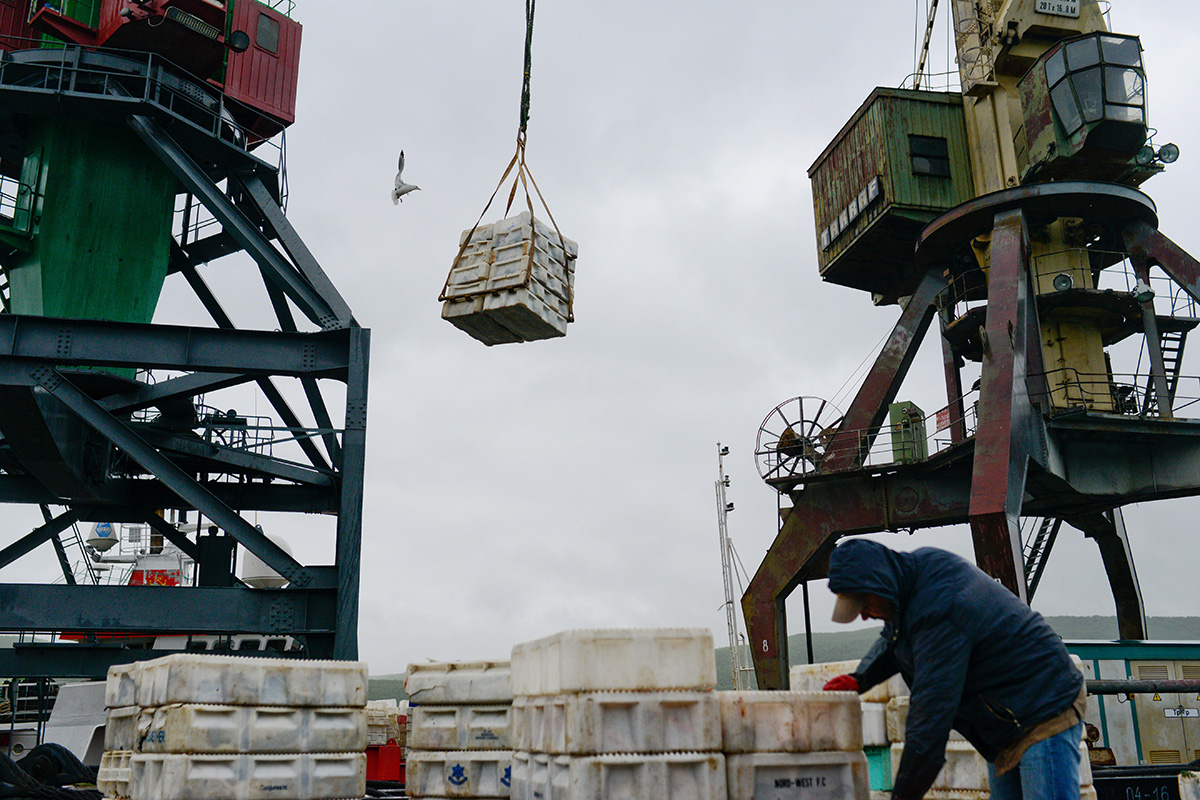 Murmansk is mainly seen as a strategically important port and a key link in many different transport systems – in short, a city that contributes to Russia in so many different ways.
Sergey Ermokhin
Get the week's best stories straight to your inbox