Russia: Life, Places, Moments. Photos from the main exhibition of the fall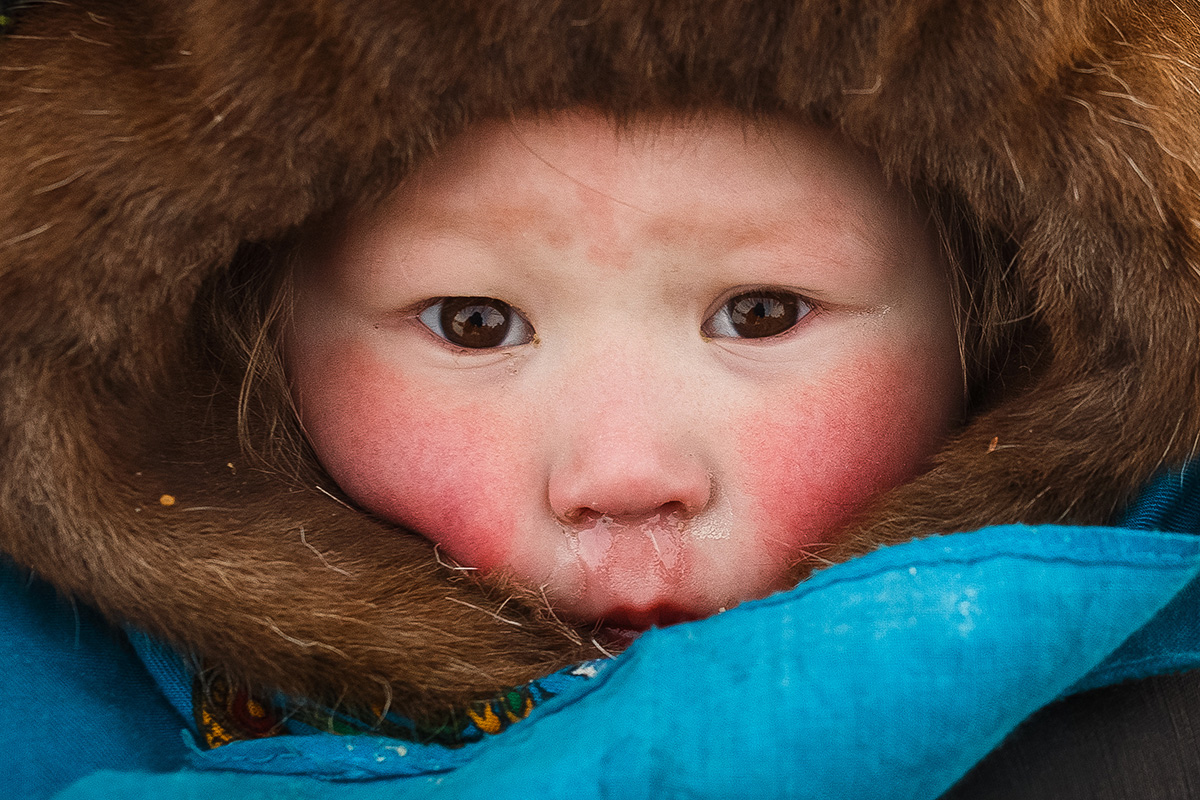 Living in the only town in the world on the Arctic Circle. Evgenya Zhulanova. See more...
September 22 saw the opening of a photo exhibition at the Museum of Arts and Crafts (MUO) in Zagreb, Croatia. The exhibition presents the best photos ever appeared in RBTH multimedia section. We chose 15 photos for the gallery you can see now, and the whole exhibition is on display until October 9 with later runs in Macedonia, Slovenia, and Serbia.