Women on the verge of despair: My husband went to work in Russia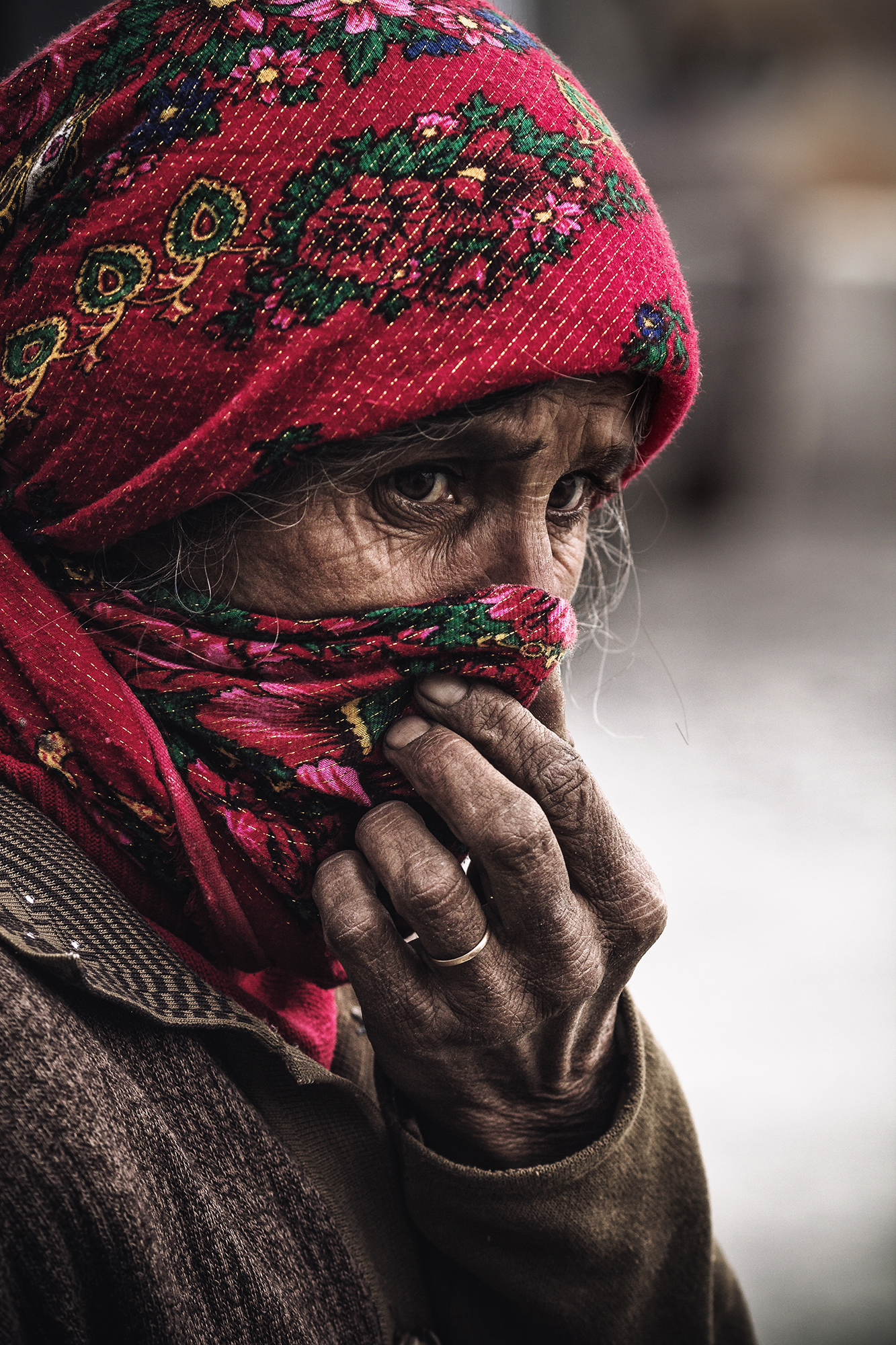 To be a woman // Adila has a big family, a husband and 3 sons, whom she hasn't seen for 2 years. They are working in the city of Omsk, Russia, and can't go back home because their employer took their passports and doesn't let them leave.
Katerina Savina
This series depicts the life of women in Tajikistan, оne of the poorest countries of Central Asia. At least 1.5 million Tajiks live and work in Russia to feed their families due to the unemployment crisis back home. Most of them are young men doing hard and dangerous work that Russian people prefer not to take on. As a result, over the past decade Tajikistan has turned into a country of women, who take care of everything: home, children, old parents, everyday problems. The idea of this series is to show their life without men.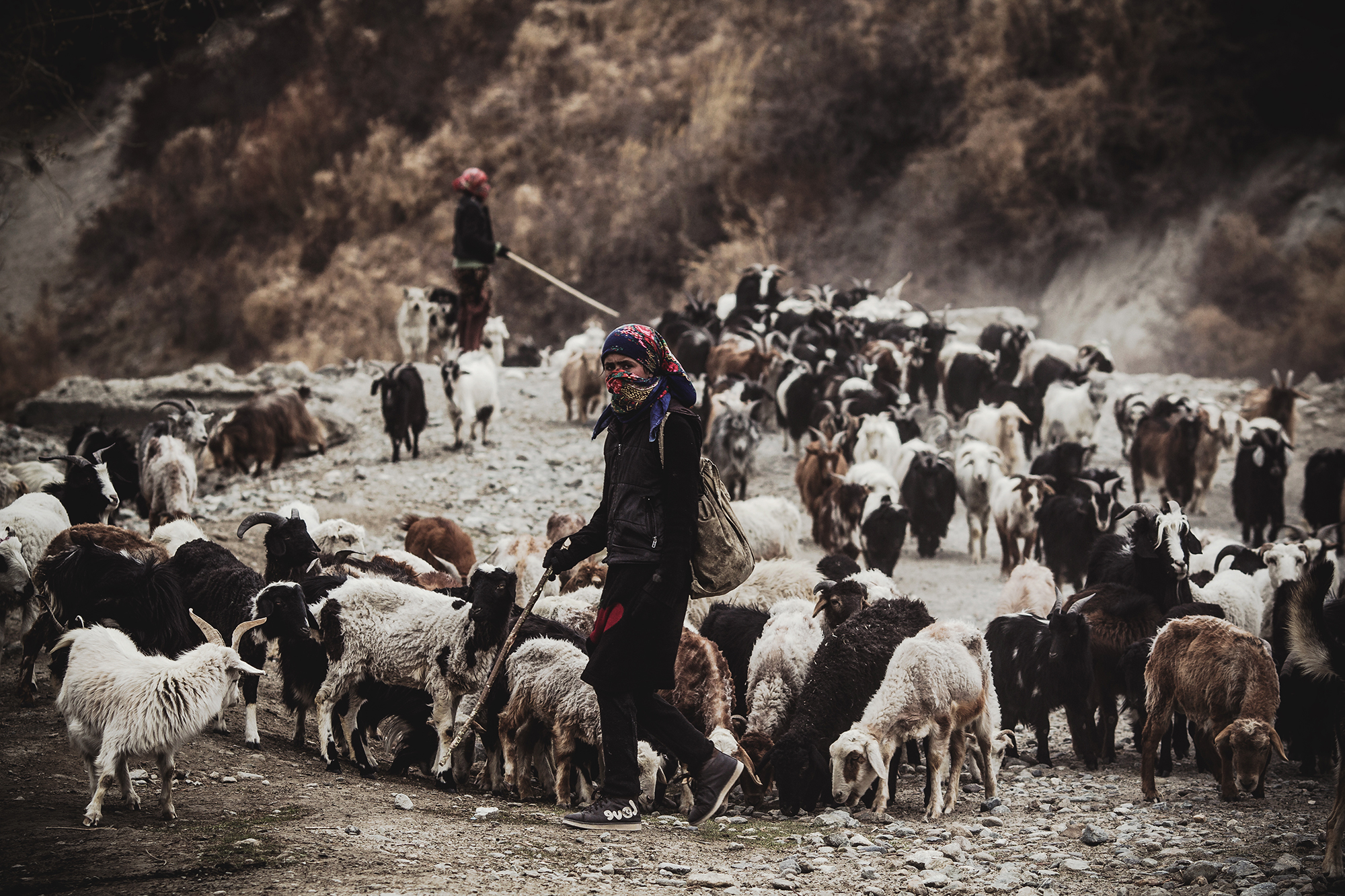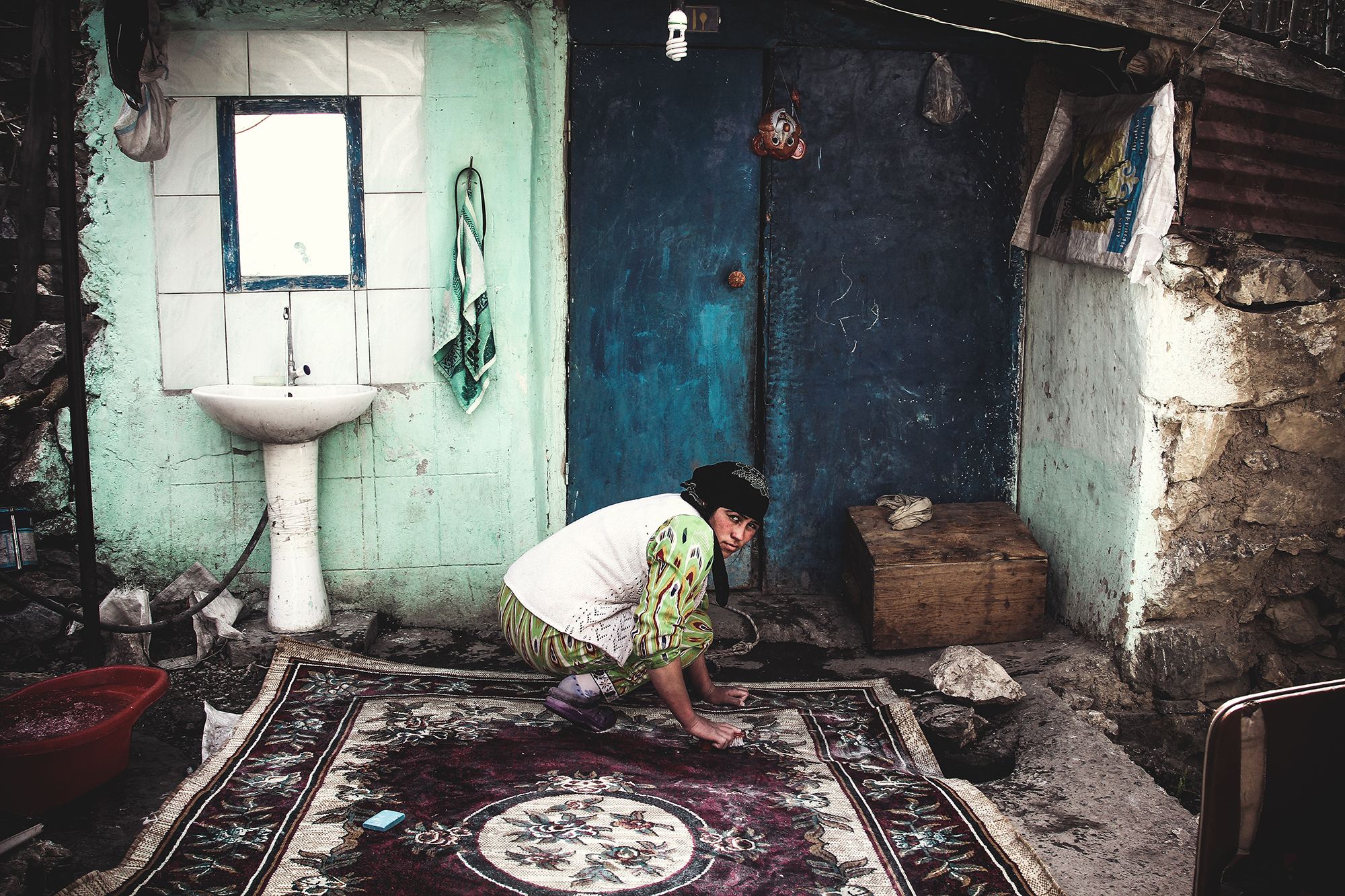 To be strong // Anzurat's village is located 8km from the road. Everything in her house she had to carry home by herself.
Katerina Savina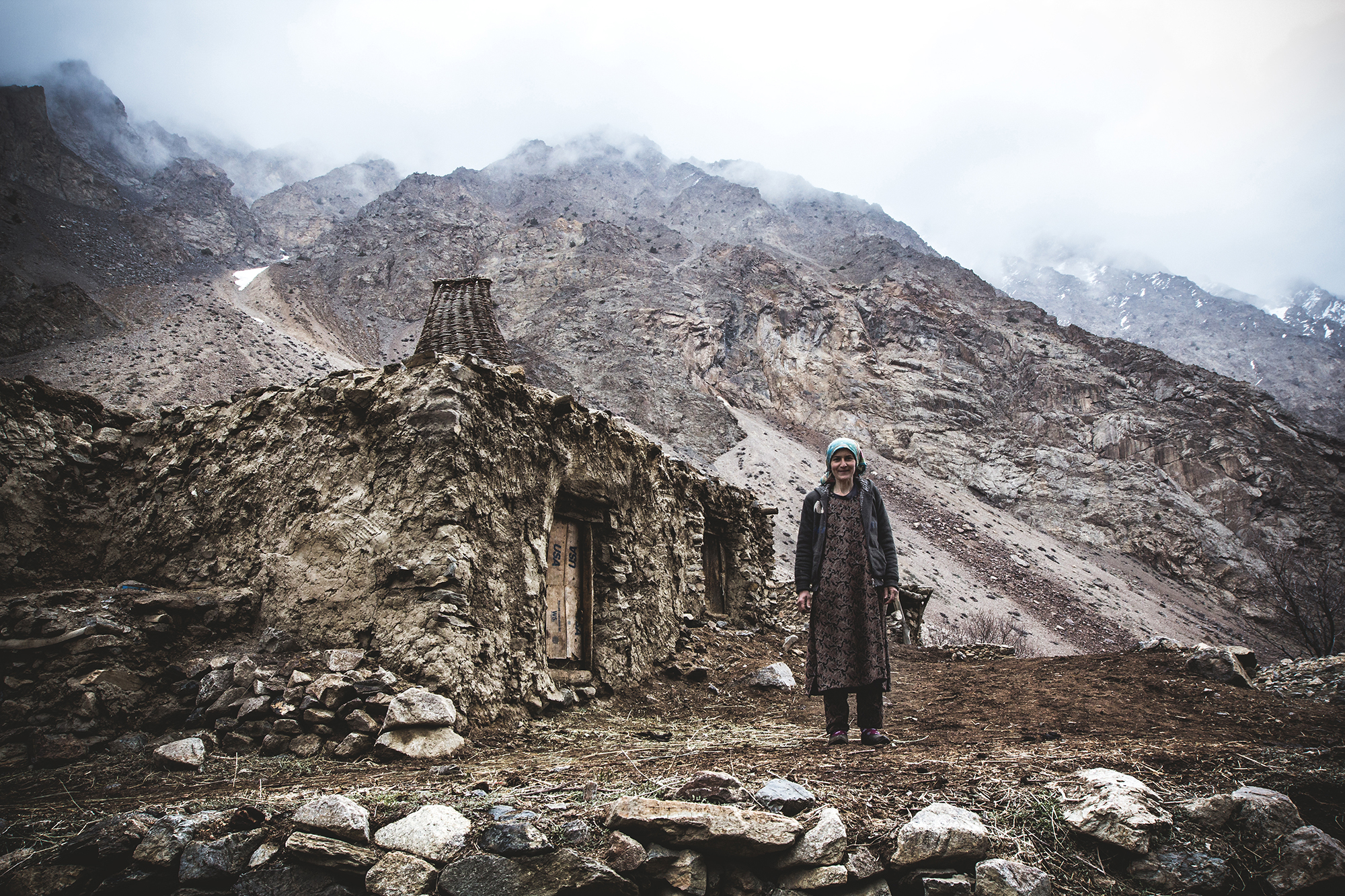 To hope // Gulnamo and her husband are saving money for a new house. Her husband works in Russia 8 months a year, so Gulnamo looks after the home and family alone. They hope to start building in 2 years.
Katerina Savina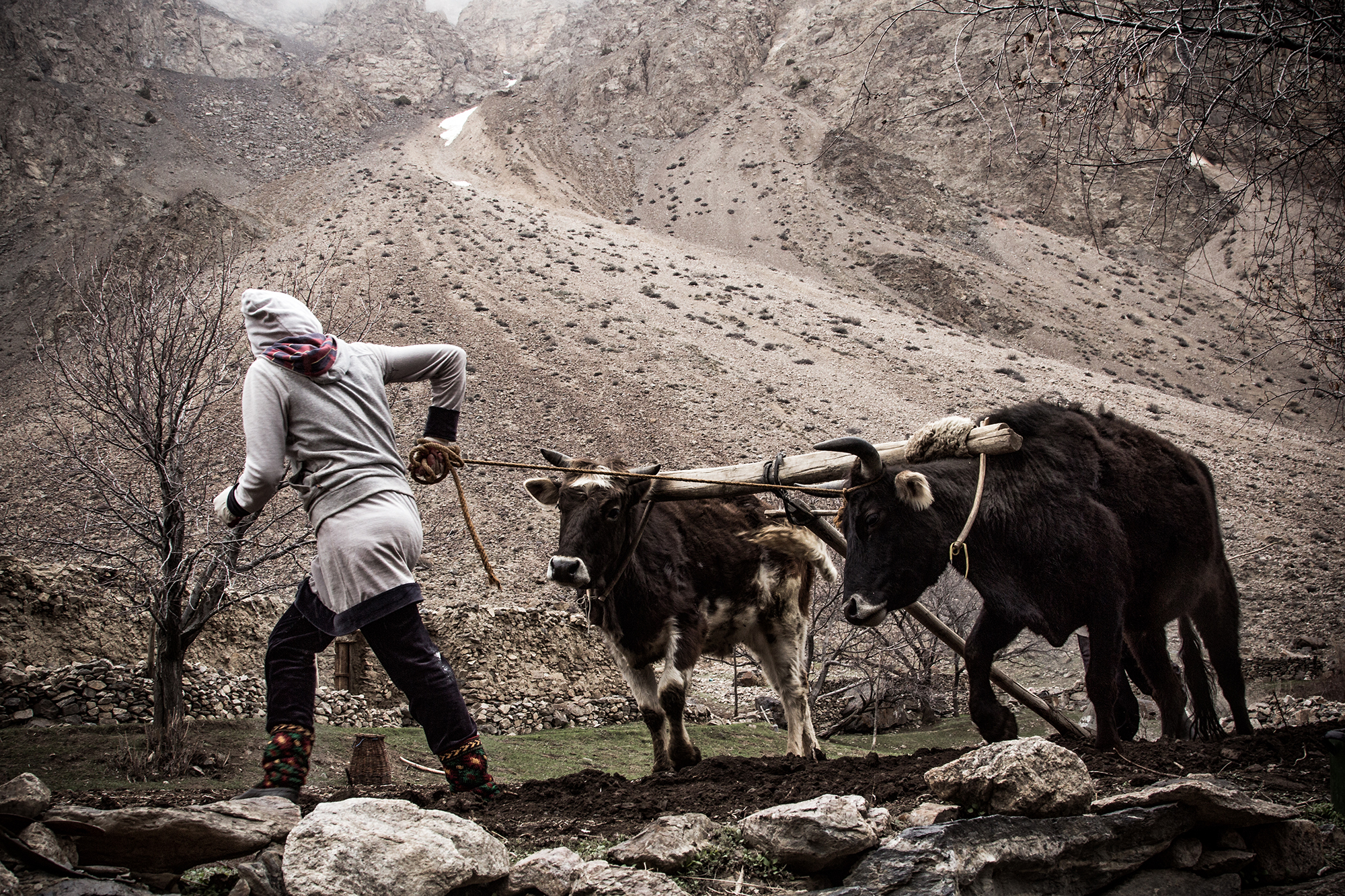 To be obedient // Sunam doesn't show her face, because she's afraid that her husband in Russia might find out that she's posing for a stranger.
Katerina Savina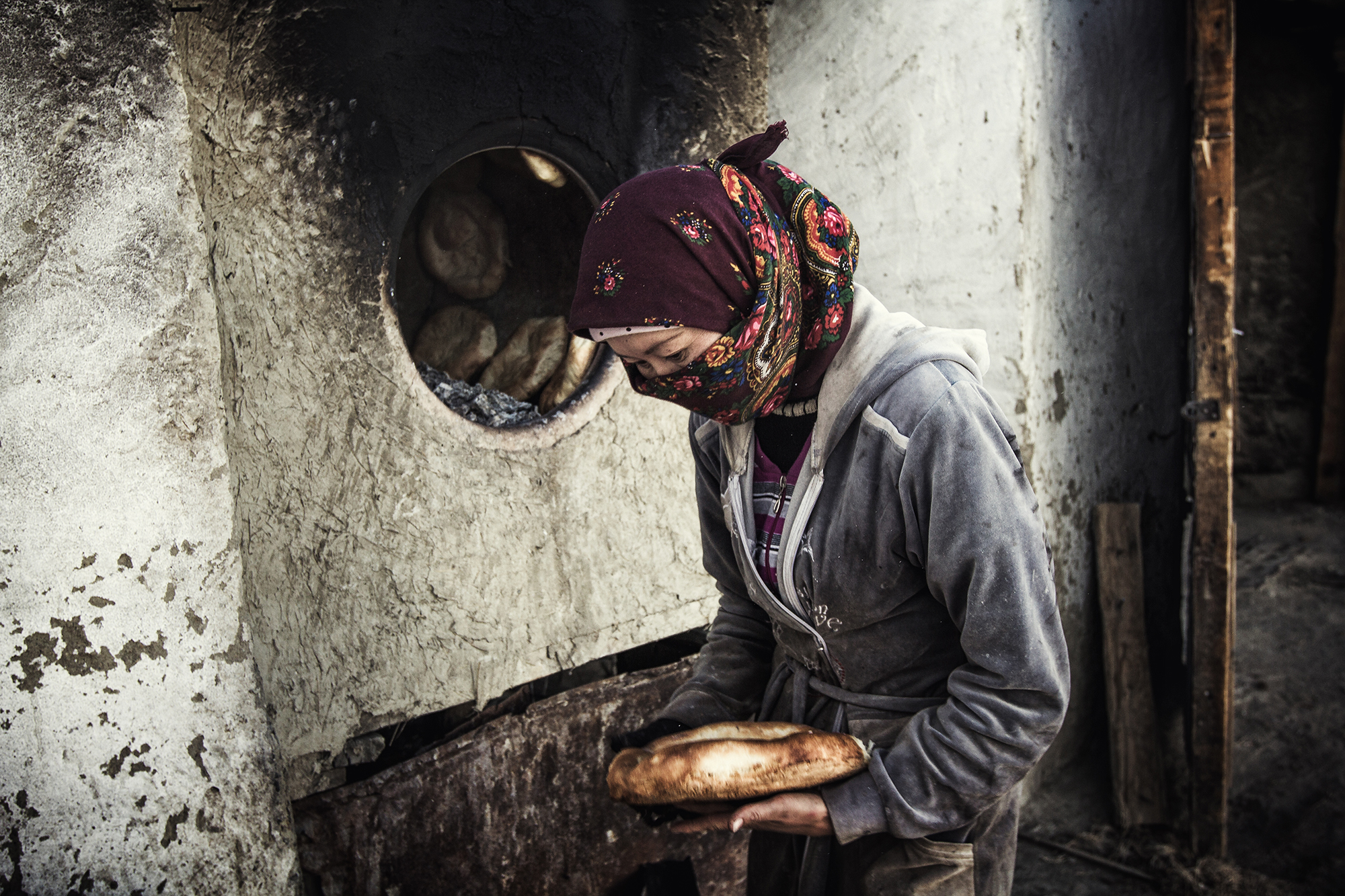 To endure // Parents of Ashona's husband treat her badly. She has to do all the housework, while studying to be a nurse at the same time. She dreams of following her husband to Russia.
Katerina Savina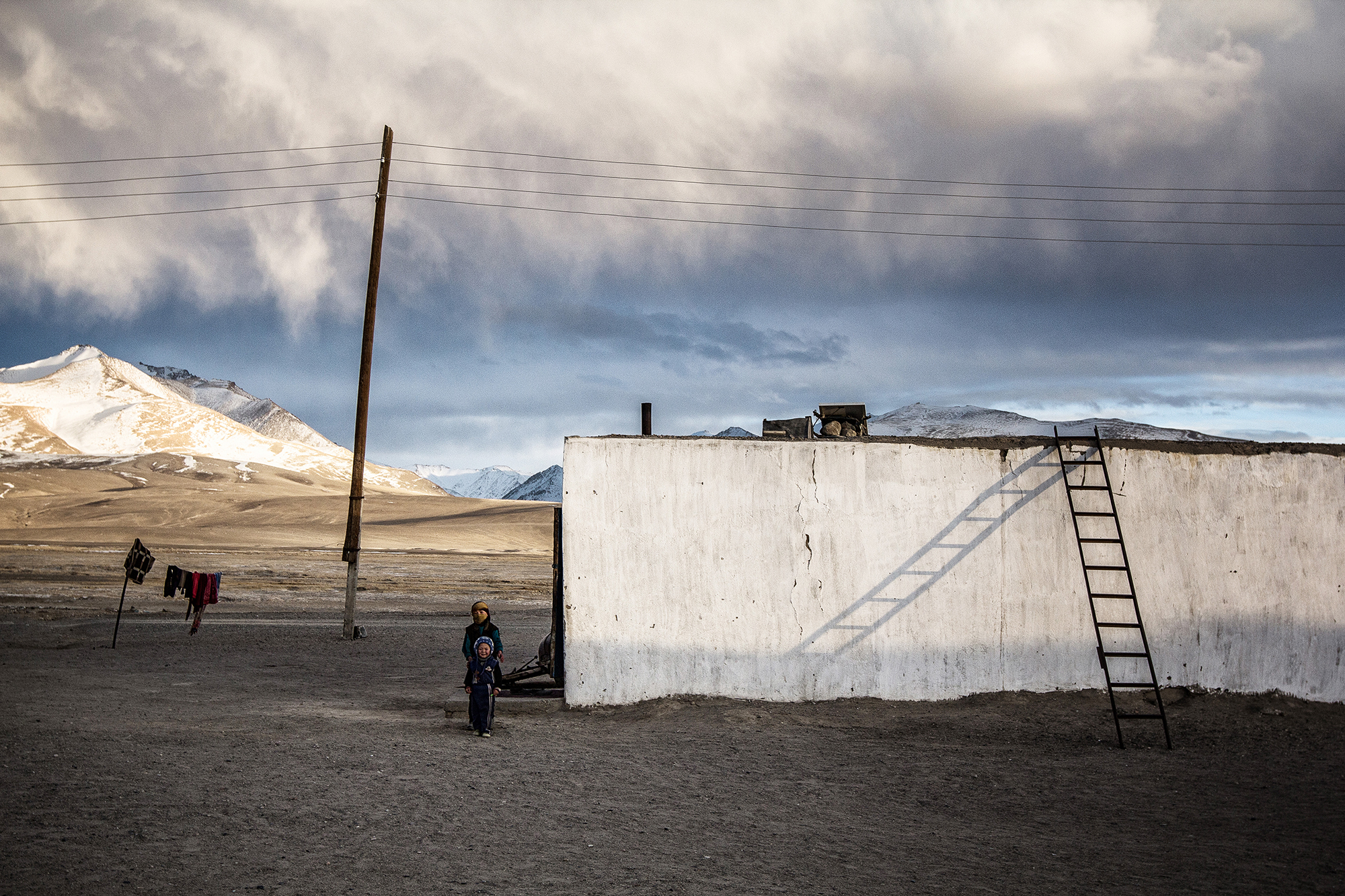 To keep warm // The village of Kara-Art, where Baizo lives, is located in the Pamir Alpine desert, where the temperature can dip to -45-50 °C.
Katerina Savina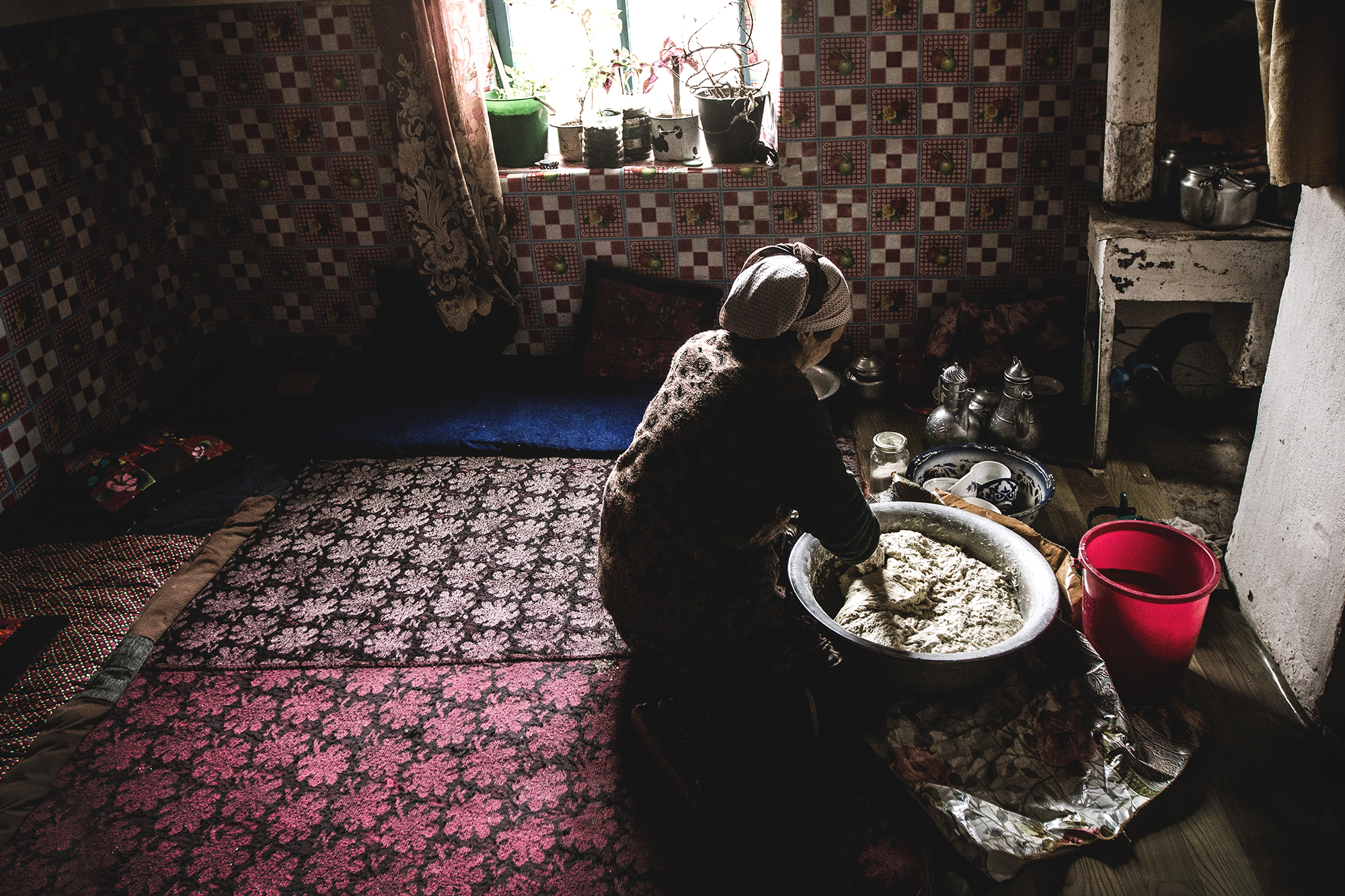 To stay young // 68-year-old Shukrona takes care of four baby grandkids. Their parents left to work in Russia when the youngest was just 7 months old.
Katerina Savina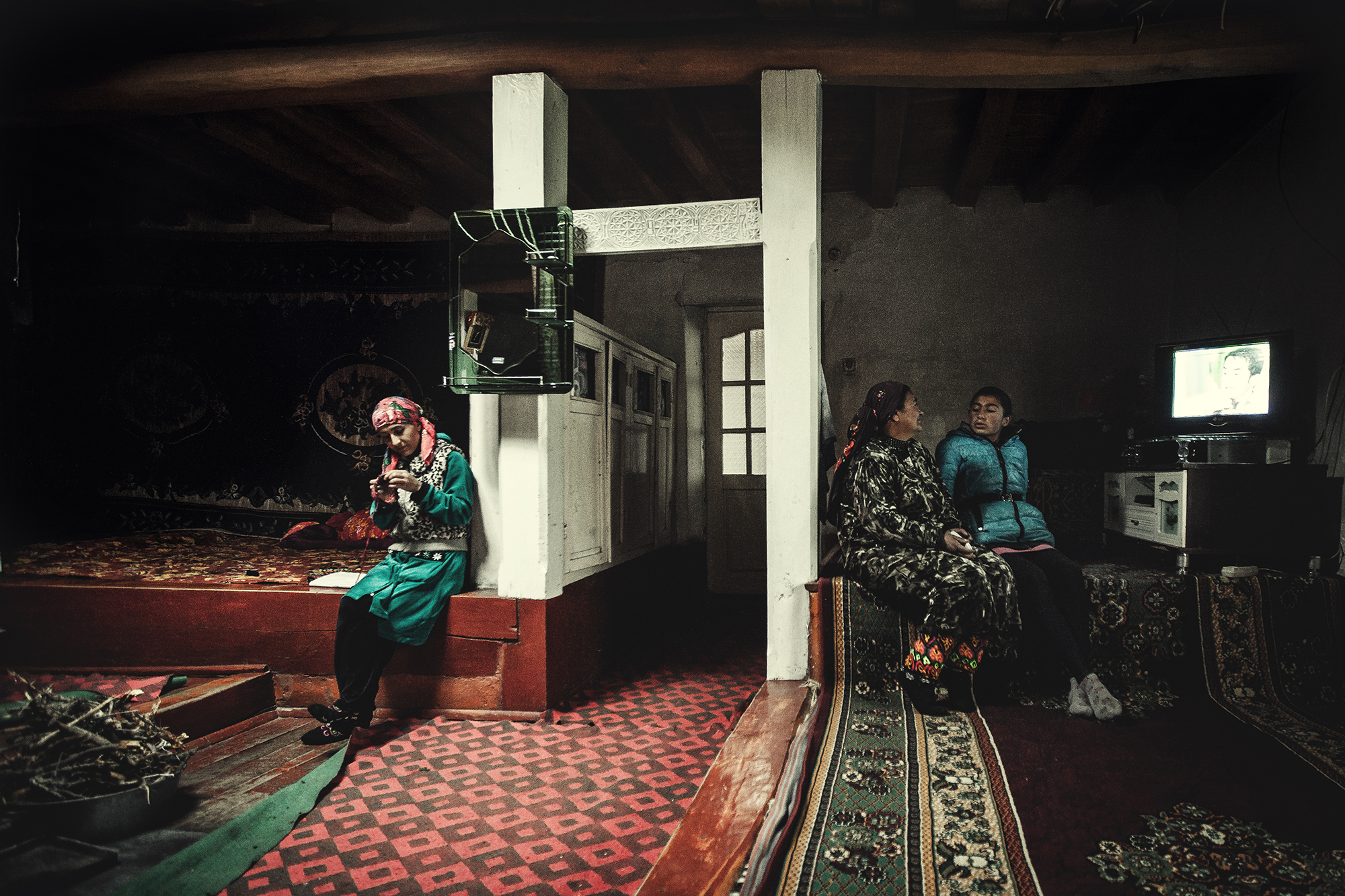 To believe in love // Only one of Sayera's four daughters got married. All the young men in the village left to work in Russia.
Katerina Savina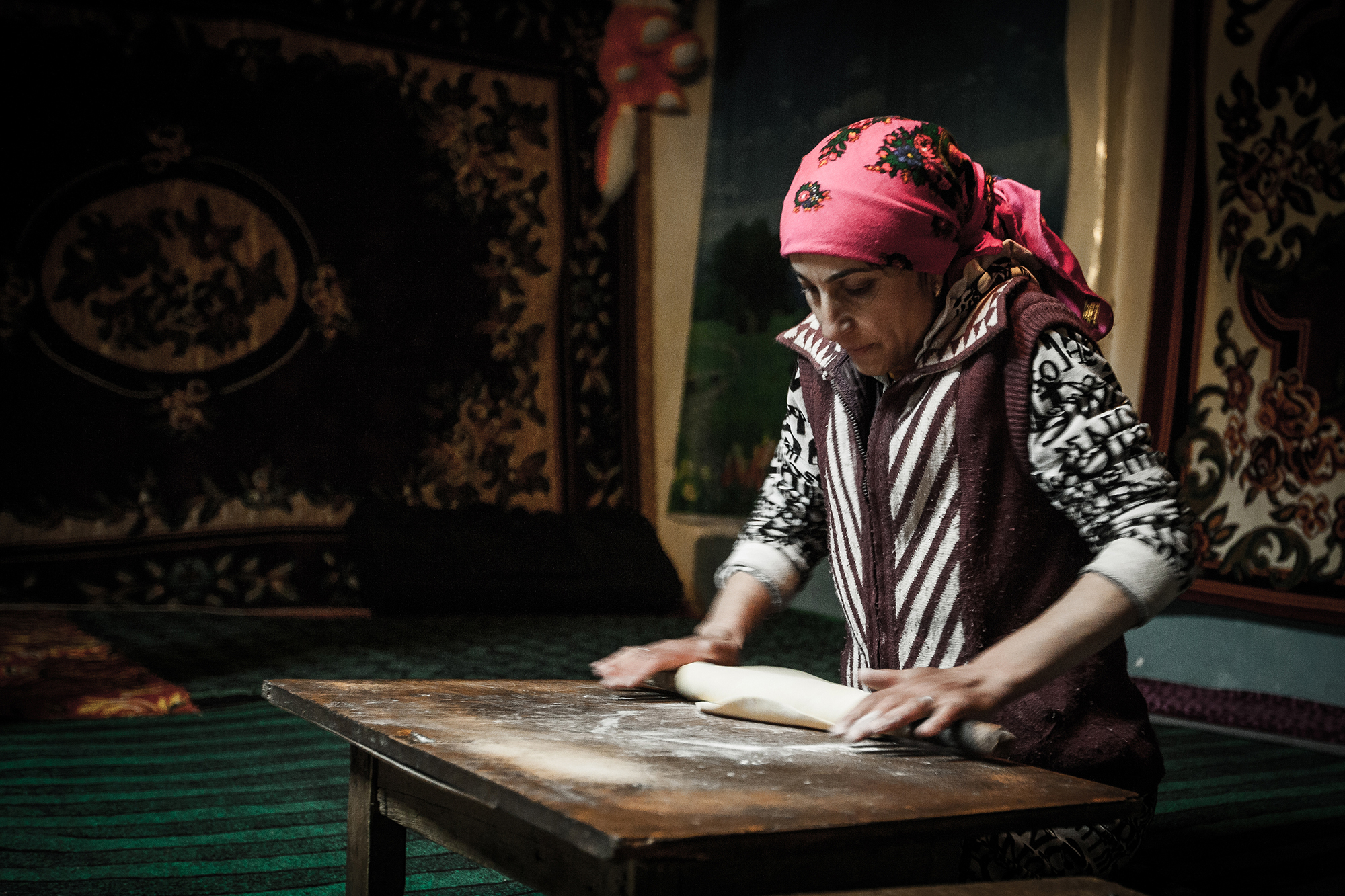 To fulfill her duty // Bahor came back home after six years working in Moscow to take care of her old parents.
Katerina Savina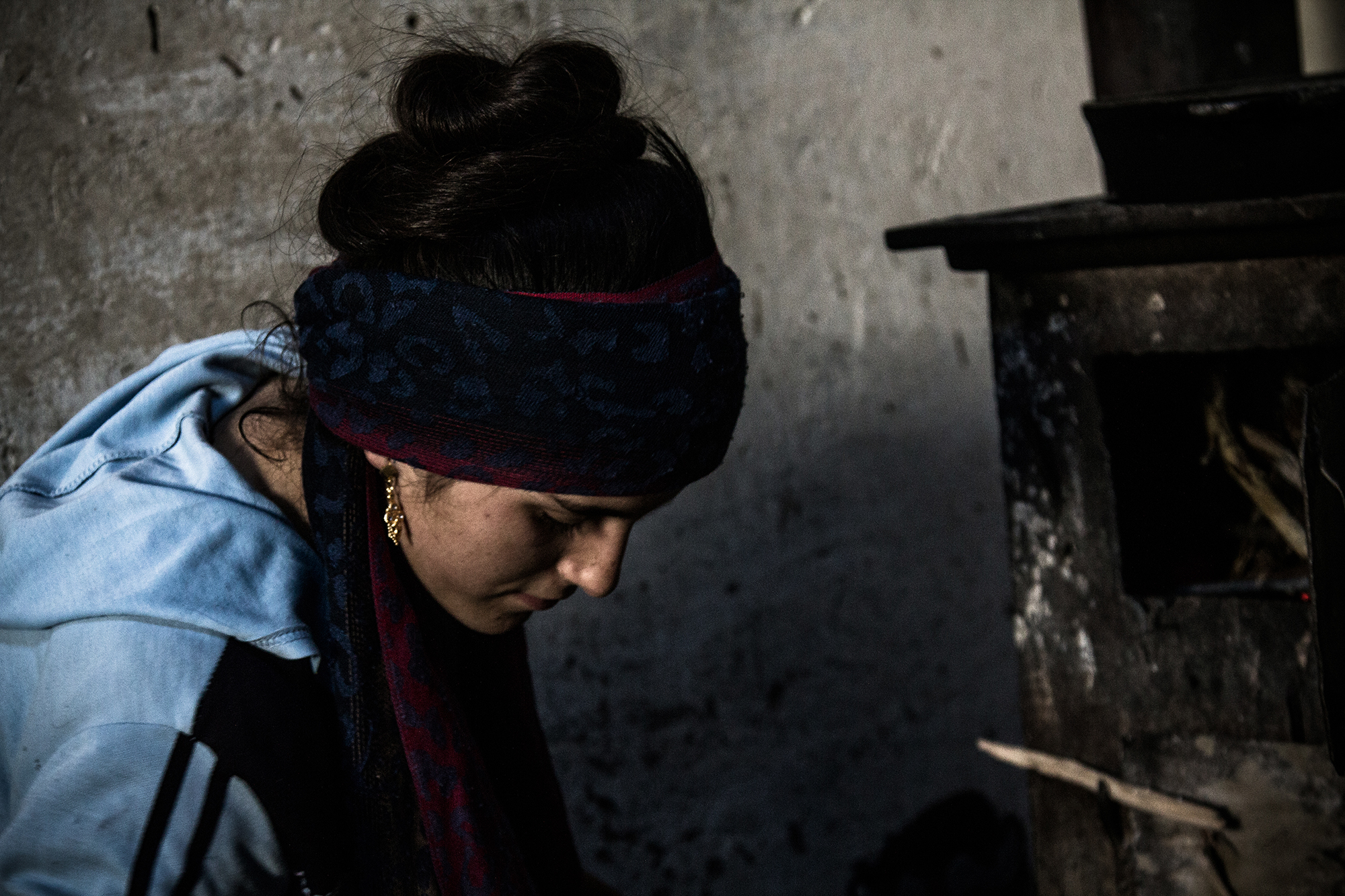 To dream // Shakhnoza studies at school, where there are no foreign language teachers. She learns Russian, English, and Farsi by herself with books. Her dream is to become a journalist.
Katerina Savina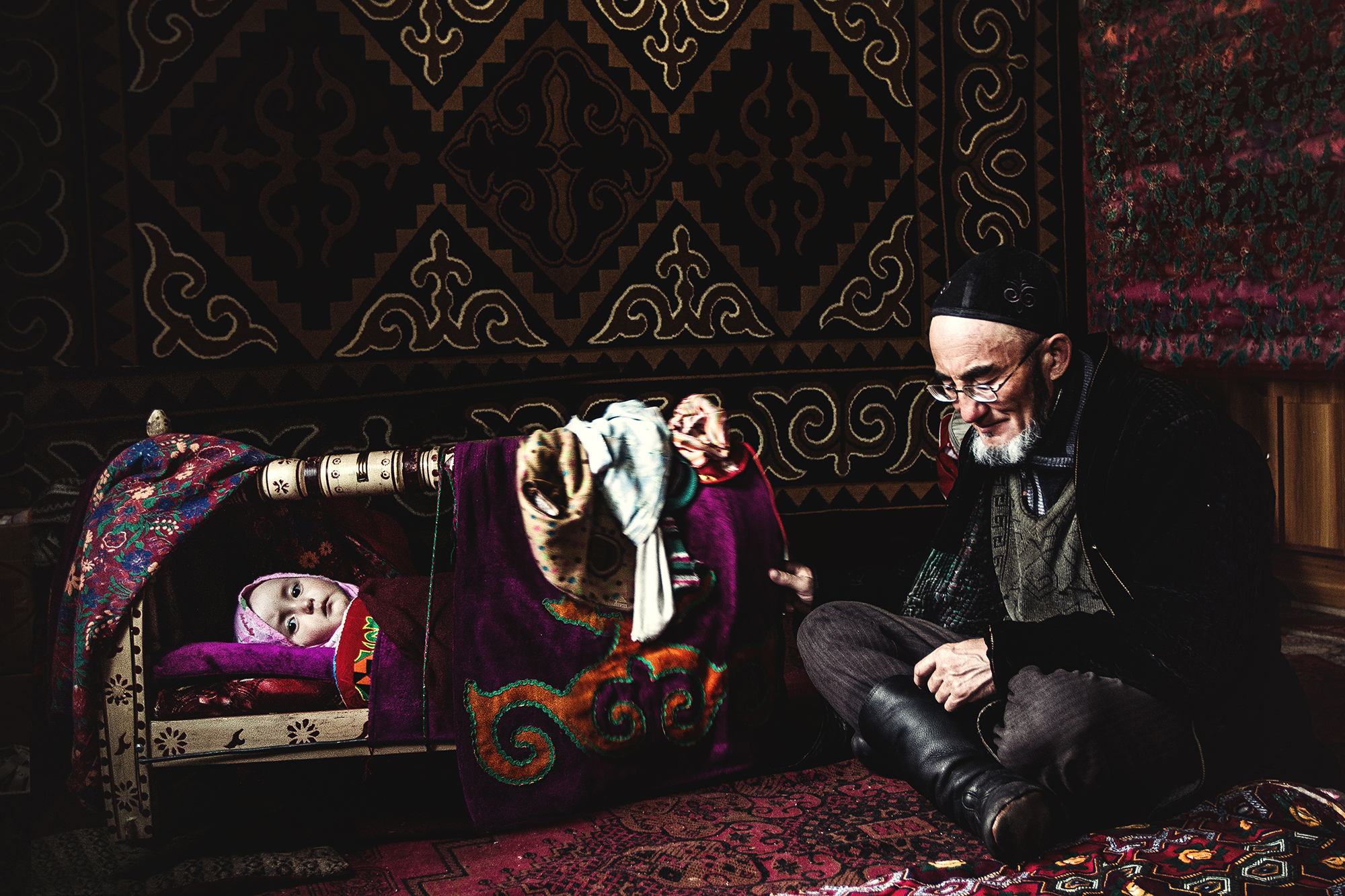 To live no matter what // Little Dulhuz is raised by her elderly grandparents. She has never seen mom or dad.
Katerina Savina
Get the week's best stories straight to your inbox
We've got more than 1,7 million followers on Facebook.
Join them!