Moscow Metro checked. What's next?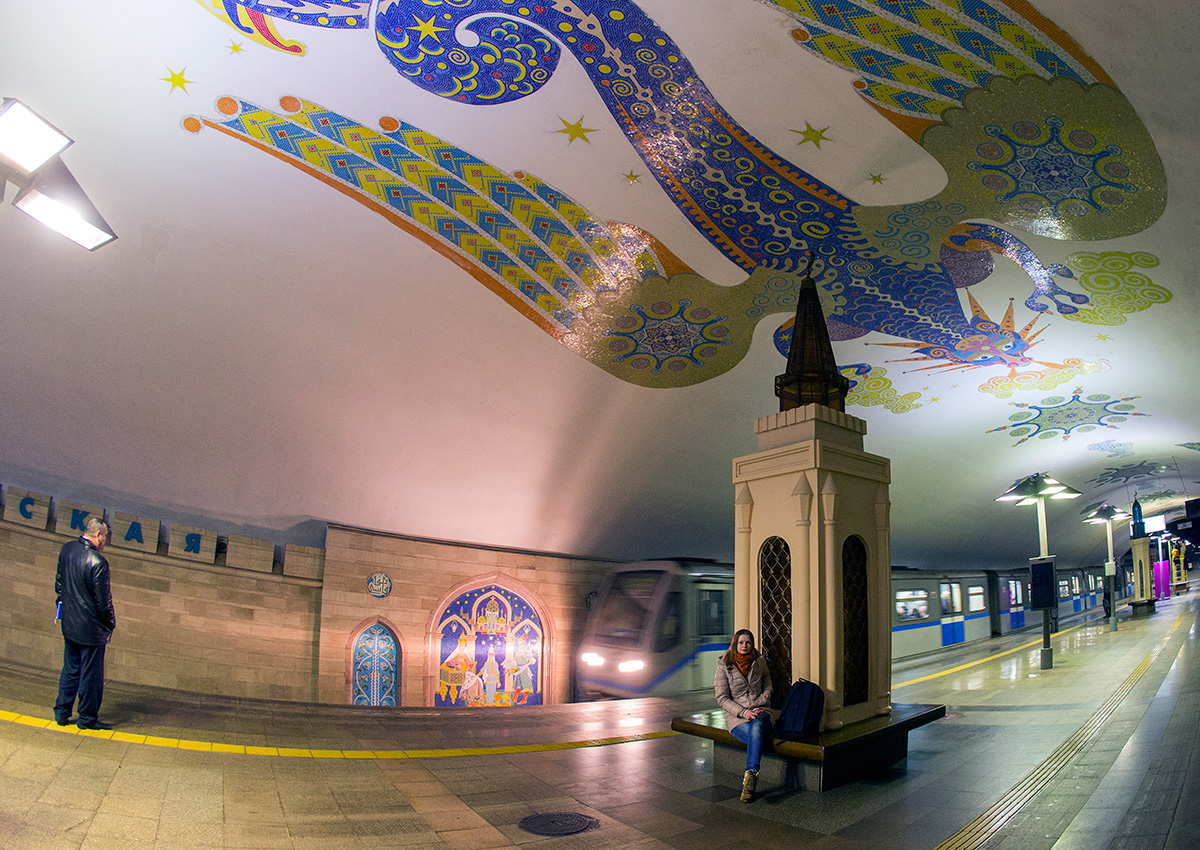 The Kazan Metro is the newest, and so far the only one built in post-Soviet Russia. It was opened in 2005, the year of the 1000th anniversary of the city.
Ivan Shapovalov / TASS
Have a look at other Russian metro systems. Not only Moscow has one.