Sleepless in Murmansk: 60 days without nights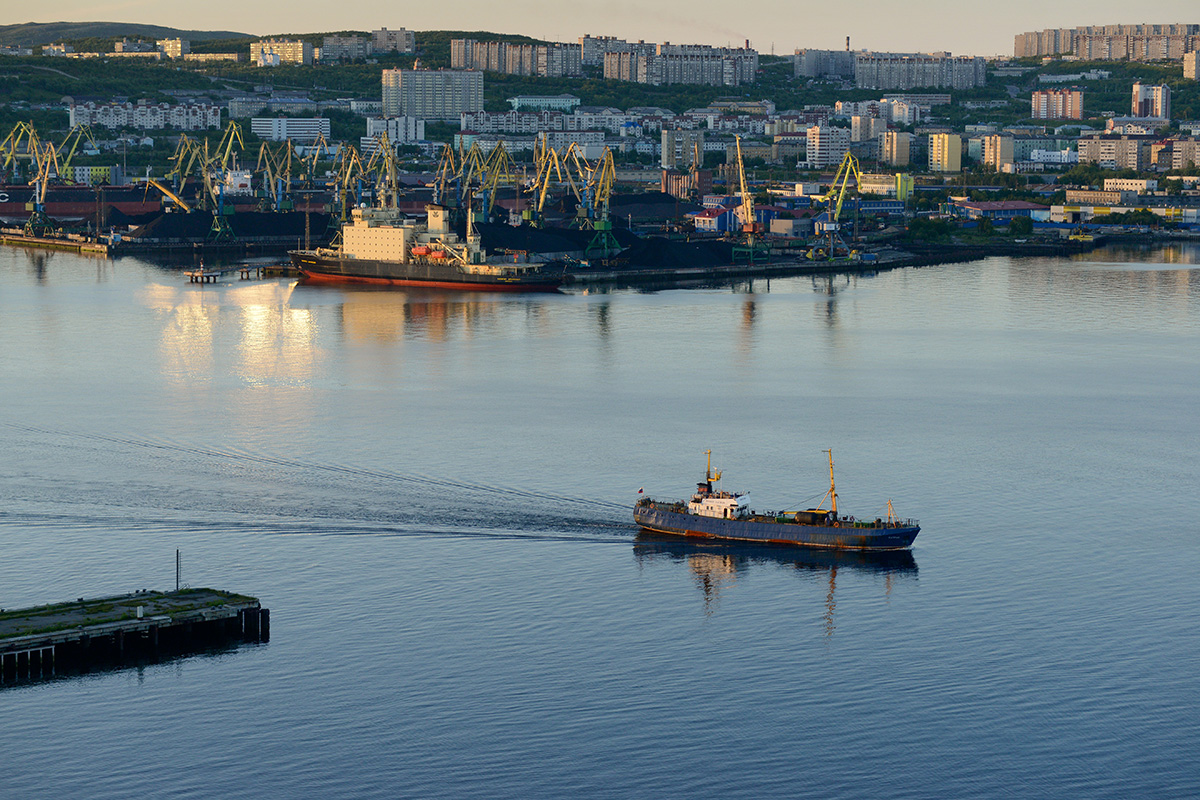 Nevertheless, for the 307,000 odd people that live here, this city is home, with its polar nights, piercing wind, icy slopes and Northern salary. They know it affectionately as "Monamourmansk," and its unremarkable appearance is more than made up for by the surrounding natural scenery: tundra, taiga, mountains, fjords and the ocean.
Sergey Ermokhin
October 4th is the Day of Murmansk, a city in the far North of Russia, where the polar night lasts for 40 days and the polar day is 63 days long.