Women on the verge of despair: My husband went to work in Russia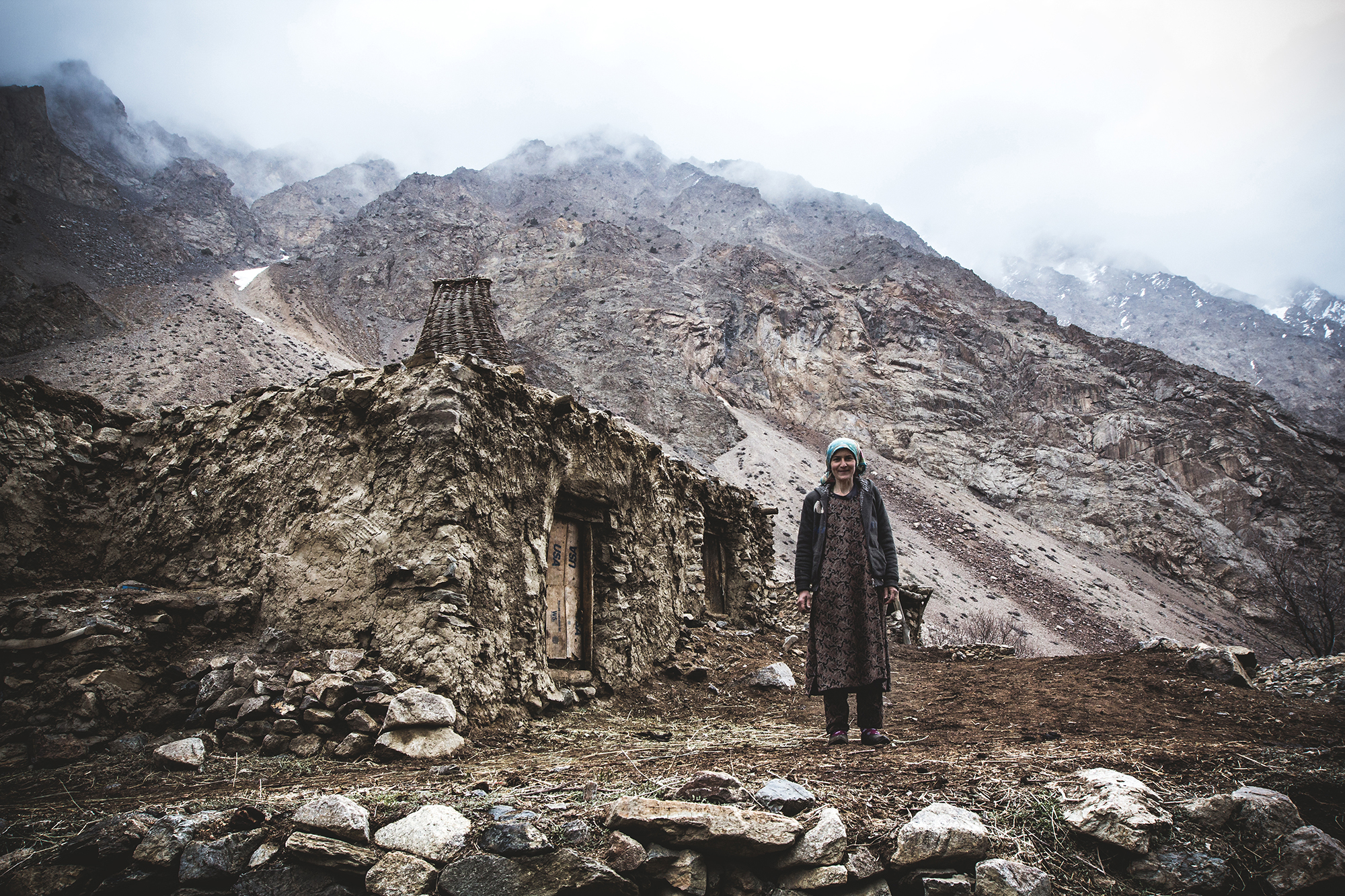 To hope // Gulnamo and her husband are saving money for a new house. Husband is working in Russia 8 months a year. Gulnamo keeps home and family alone. They hope to start building in to years.
Katerina Savina
This series depicts the life of women in Tajikistan, оne of the poorest countries of Central Asia. At least 1.5 million Tajiks live and work in Russia to feed their families due to the unemployment crisis back home. Most of them are young men doing hard and dangerous work that Russian people prefer not to take on. As a result, over the past decade Tajikistan has turned into a country of women, who take care of everything: home, children, old parents, everyday problems. The idea of this series is to show their life without men.