The Chronicles of Narnia: UralMash containers reveal their secrets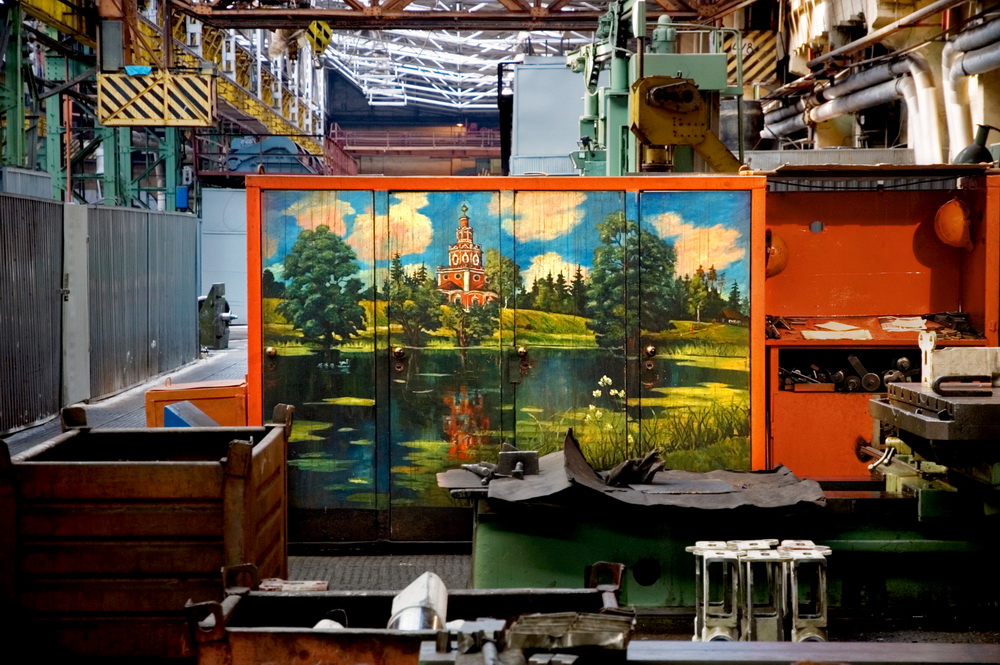 Vlasov's containers are an example of how everyday objects become contemporary art when set in a gallery context.
Denis Tarasov
Since time immemorial, the Urals and heavy engineering have been synonymous — the region was once the most industrialized area in the world. But times change, and the Urals have since acquired a reputation as a platform for more artistic ventures. New galleries, street art, the Youth Art Biennale... If you think that artists are far removed from the city's industrial roots and never the twain shall meet, read on.