A foreigner's eye view of crossing Russia in a Trans-Siberian train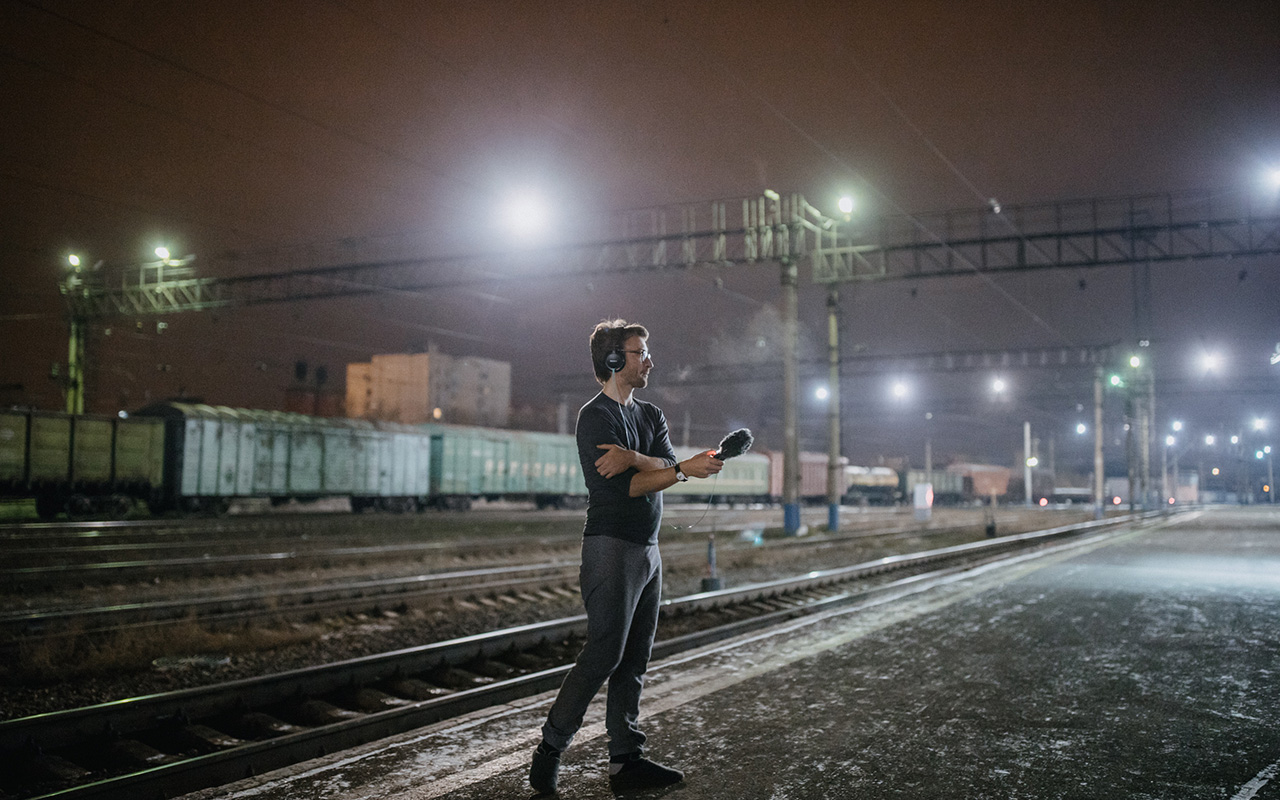 "We are standing on a platform at 2 a.m., the snow is trying to fall, the air has a metal tinge, and the wind is so strong I regret I lost my fur hat back in Moscow. Someone from the British Council team gloomily notes that when we arrive in Krasnoyarsk it will be -20 C, and then no less gloomily announces that our Russian classes start soon…" reflects Andrew Dickson (pictured), a writer, critic and expert on Shakespeare.
Max Avdeev
British artists' experience of crossing Eurasia on a Trans-Siberian tour.