Russia's 10 most beautiful monasteries: Winter view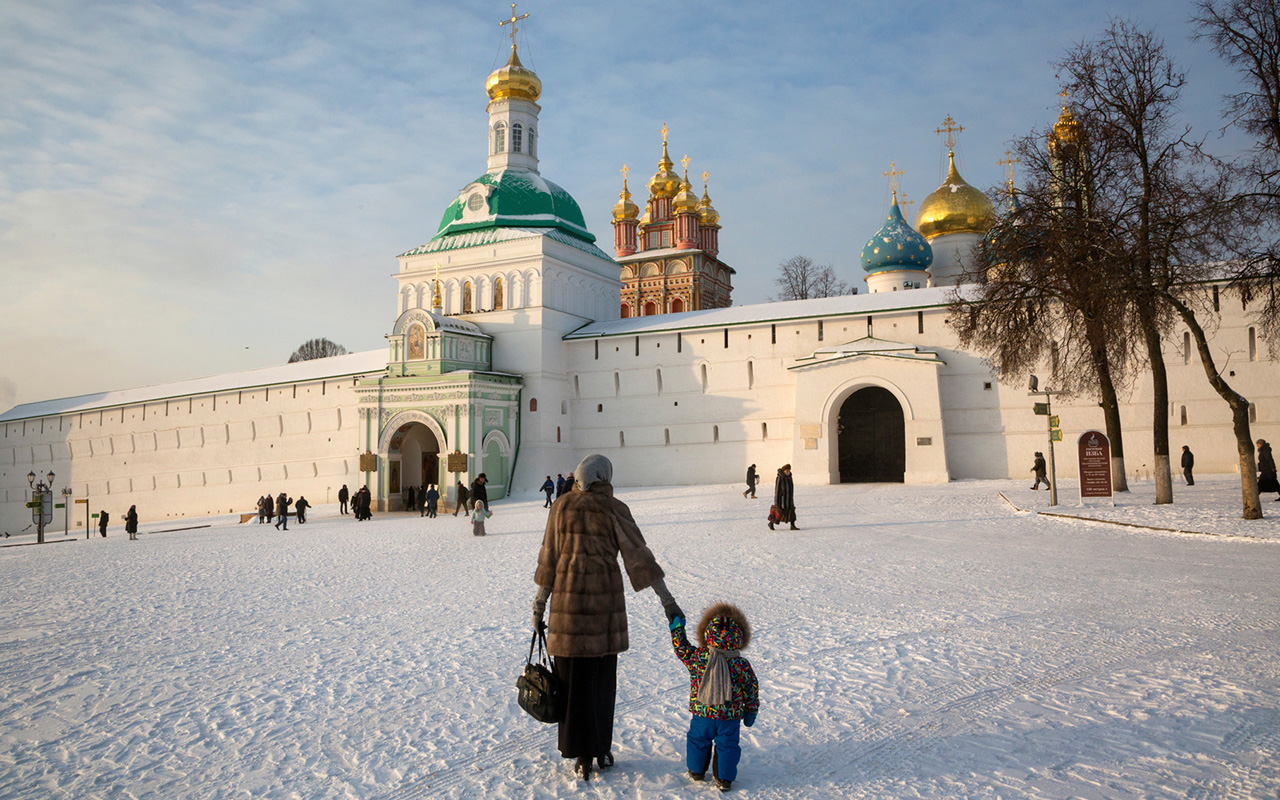 The Trinity Lavra of Saint Sergius is located 70 km northeast of Moscow in Sergiev Posad; it was founded in 1337. The monastery is considered the spiritual home of the Russian Orthodox Church and has over 300 resident monks.
Lori/Legion-Media
If you're not afraid of the Russian winter, here are 10 reasons to visit the country in December and admire the view.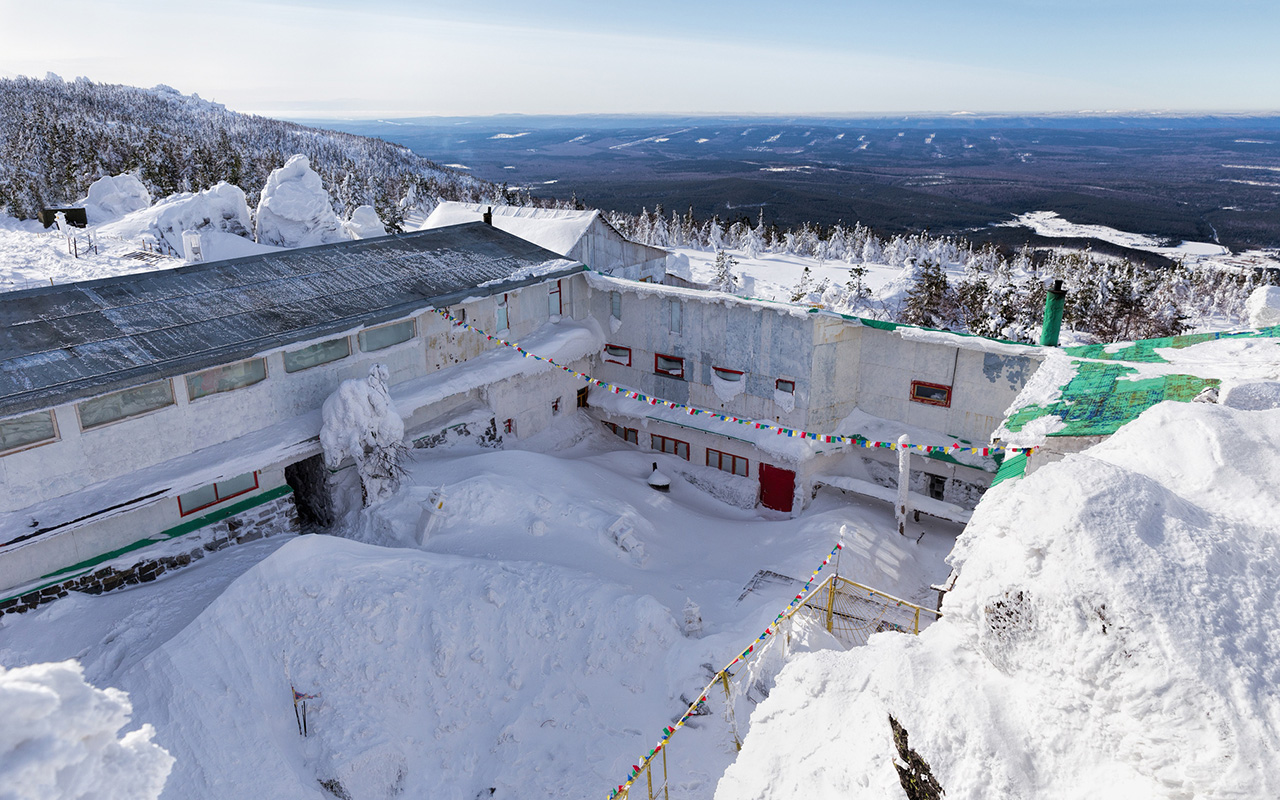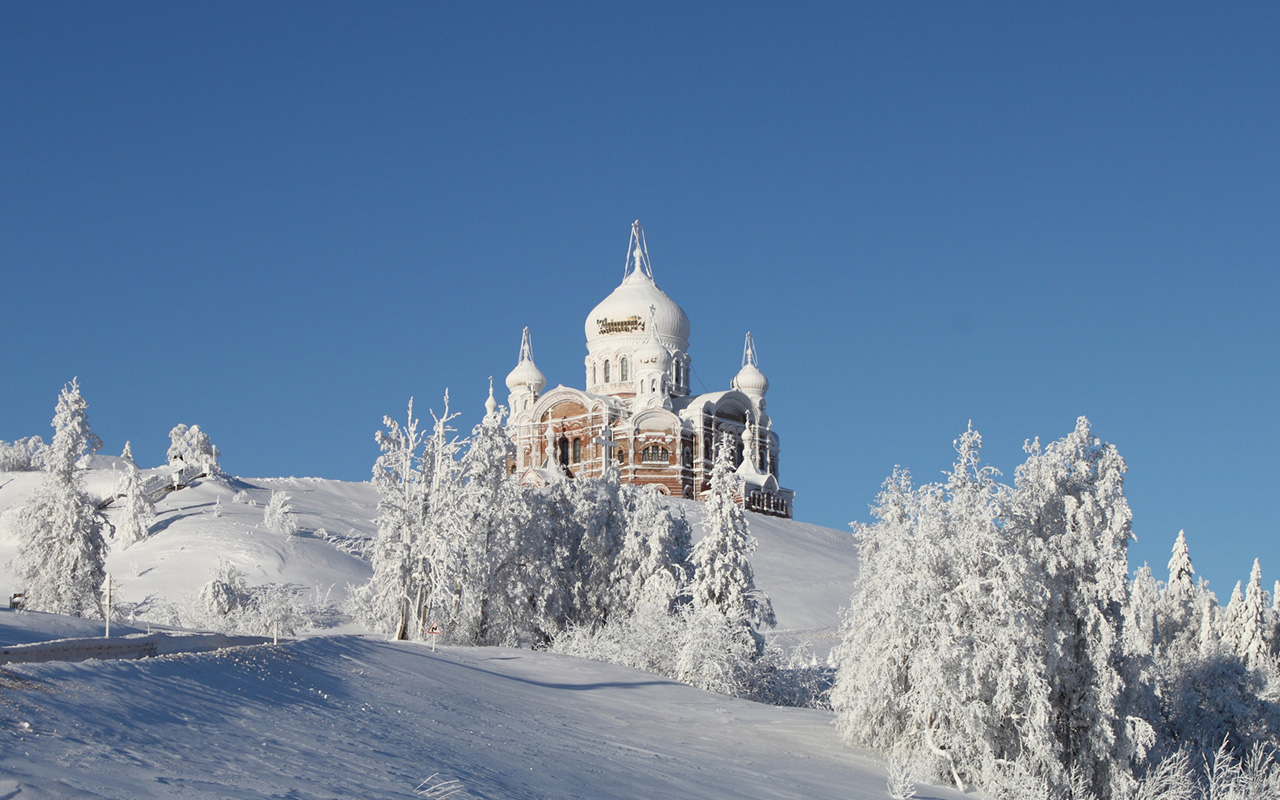 Belogorsky Monastery is located 85 km (53 miles) from the regional capital of Perm. Due to the unique climate, in winter the entire cathedral is covered with hoarfrost, resembling a fairy-tale castle made of sugary icing. The first wooden church was built at the site in 894.
Lori/Legion-Media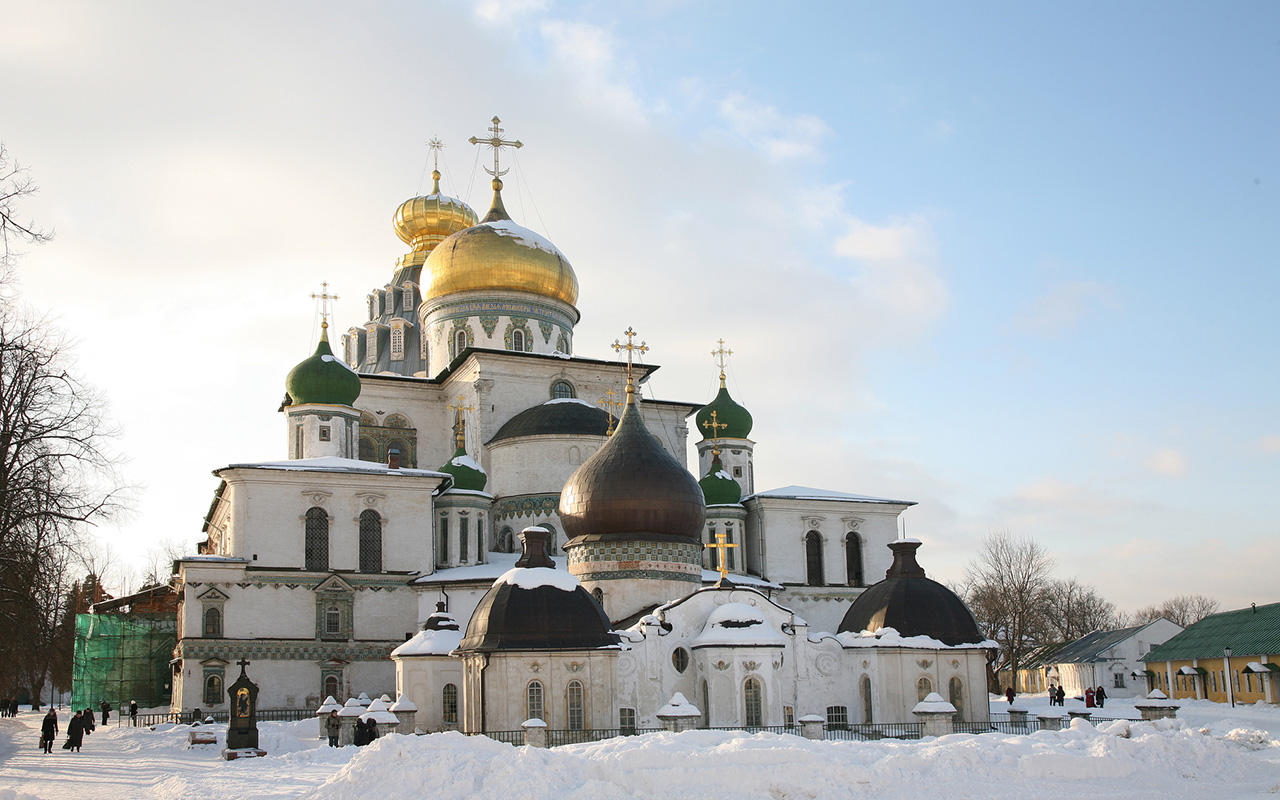 Located in the town of Istra about 25 miles from Moscow, the New Jerusalem Monastery was founded in 1656 by Russian Orthodox Patriarch Nikon. The patriarch chose the site as he felt it resembled the Holy Land. The Istra River and the buildings are supposed to symbolically represent the Jordan River and Jerusalem, respectively.
Lori/Legion-Media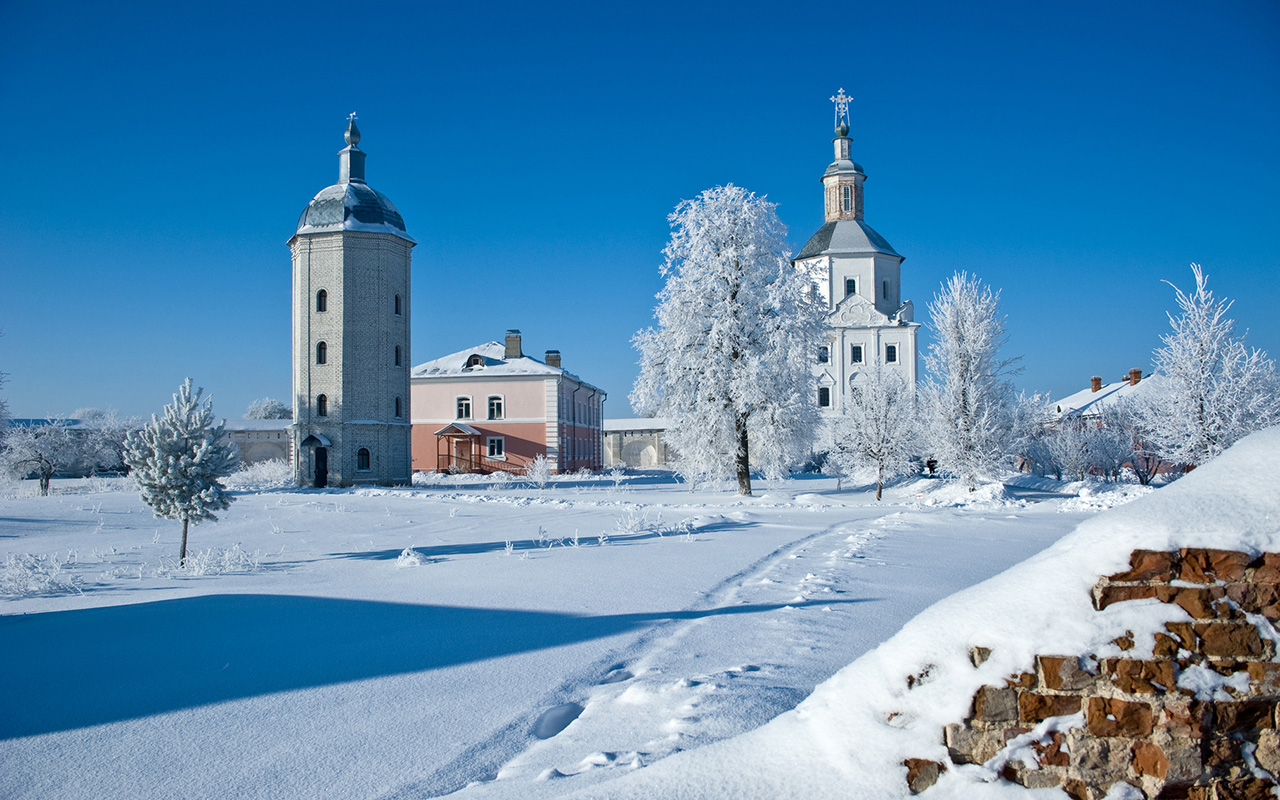 Svensky Monastery, located at the confluence of the Desna and Sven Rivers, is three miles from the city of Bryansk. According to legend, it was founded by Count Roman Mikhailovich in 1288.
Lori/Legion-Media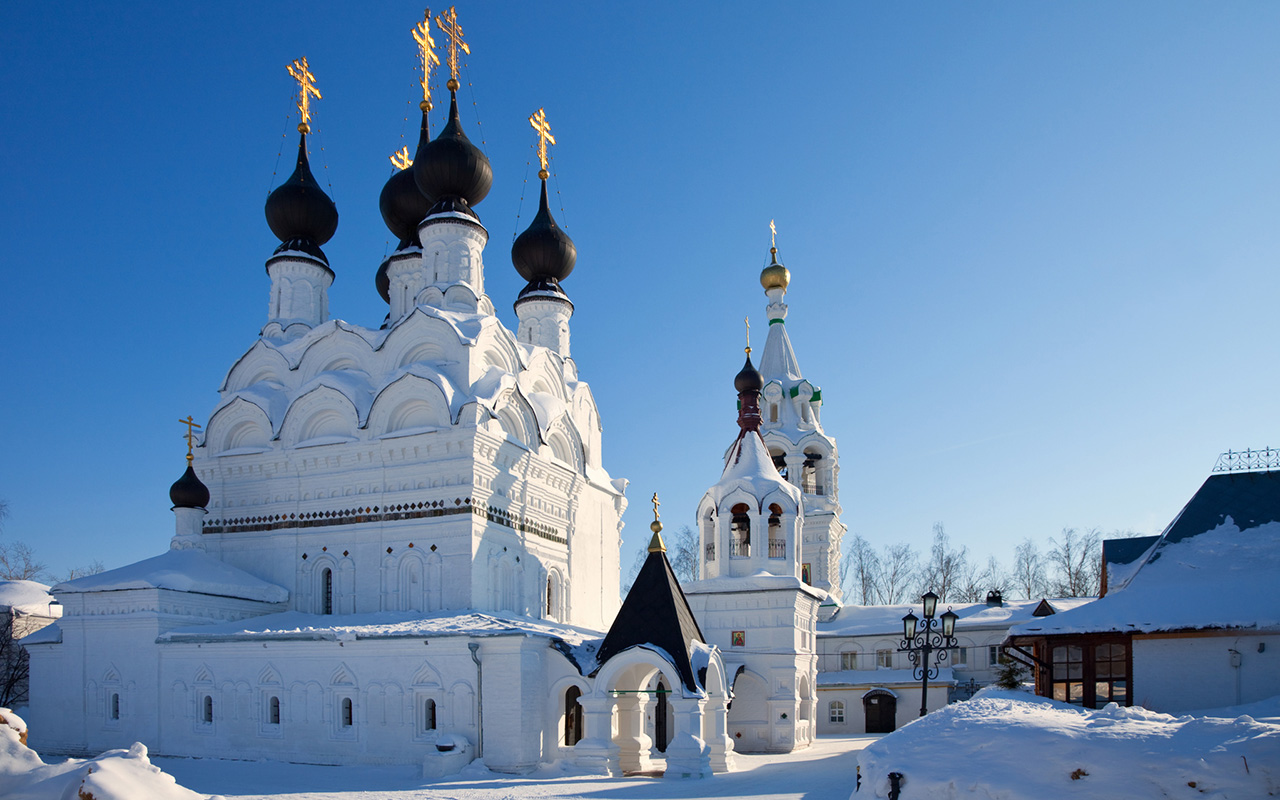 The Trinity Convent in Murom. In the 1640s the wealthy merchant Taras Borisov endowed the nearby Trinity Convent, whose ornate Church of the Holy Trinity is decorated with ceramic tiles.
Lori/Legion-Media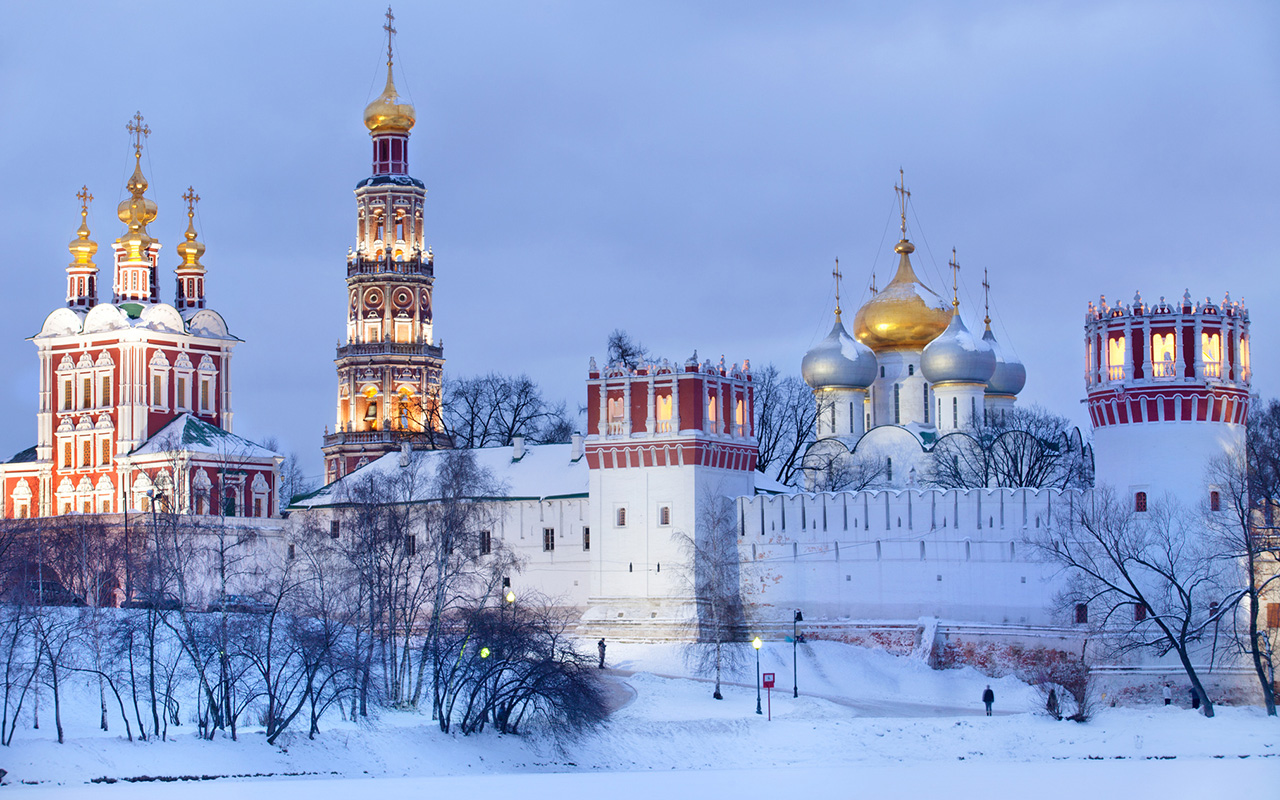 Novodevichy Convent is one of Moscow's most beautiful architectural sites, established in 1524. It is located on a peninsula of sorts, surrounded on three sides by the Moskva River. The convent comprises 14 buildings, including residential quarters, administrative buildings, bell towers, and churches.
Lori/Legion-Media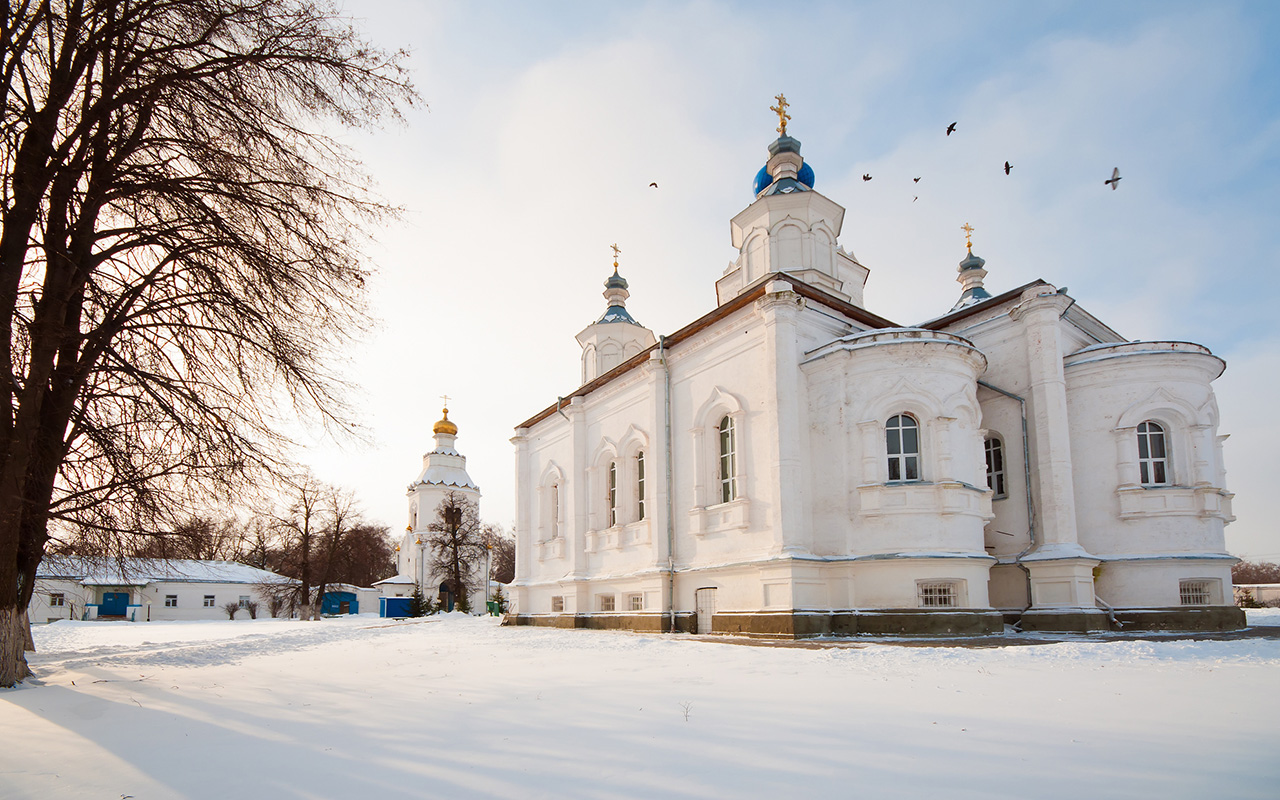 Shcheglovsky Monastery of the Holy Mother of God is a male monastery near the city of Tula, 180 km from Moscow. Featuring the icon of Mary the Milk Giver, the main cathedral, which was consecrated in 1860, is only open during prayer services. There are several smaller structures inside the complex, as well as a tranquil garden. Overall, there is a 19th century feel to the place.
Lori/Legion-Media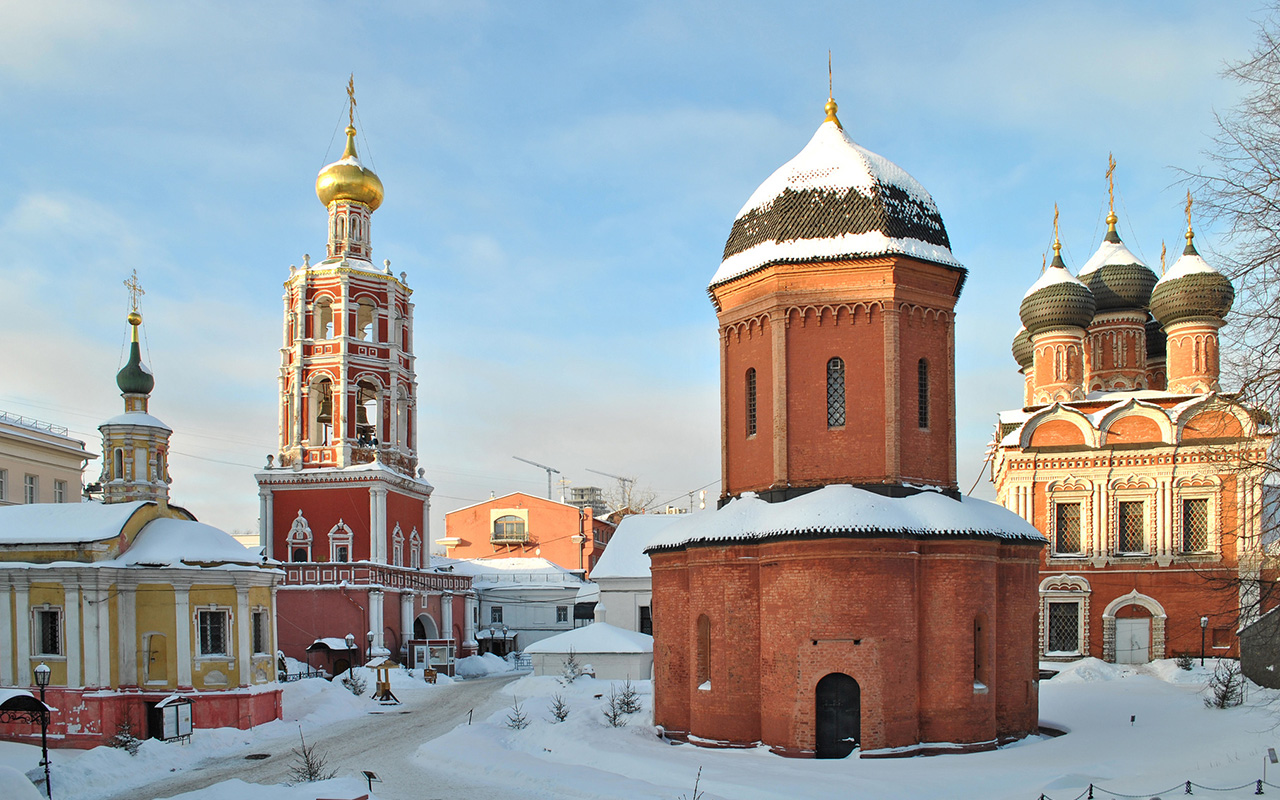 Vysokopetrovsky Monastery is the closest to Red Square (1,2 mile). It is situated on Petrovka Street in Moscow and was most likely established by Saint Peter in 1315.
Lori/Legion-Media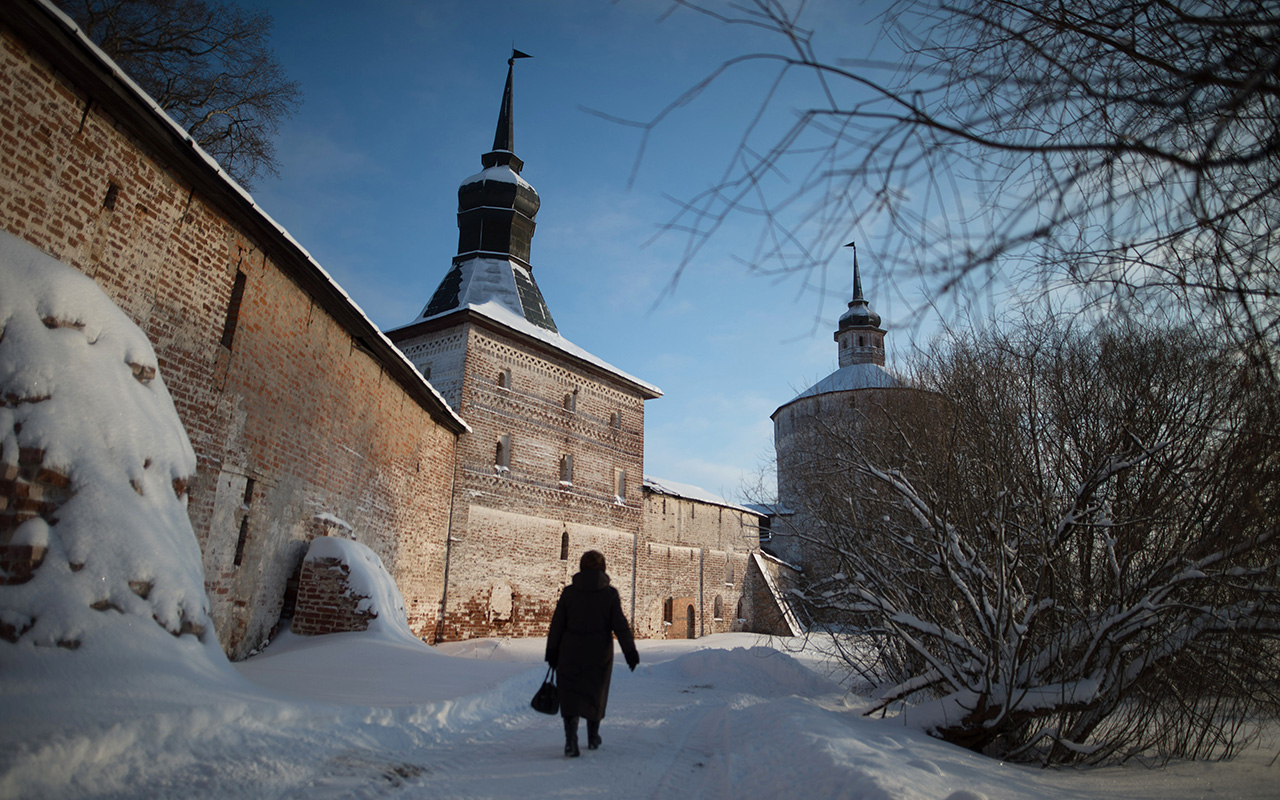 Kirillo-Belozersky Monastery, which is located in Kirillov on the shore of Lake Siverskoye, was founded at the end of the 14th century. Its founder Saint Cyril was a descendant of the noble Muscovite Velyaminov family. He rose up through the ranks from monk to archimandrite at Moscow's Simonov Monastery, but declined the top position and at the age of 60 moved to the White Lake region, where he founded a monastery.
Ilya Pitalev / RIA NOVOSTI
Get the week's best stories straight to your inbox