How chess stole millions of hearts in Russia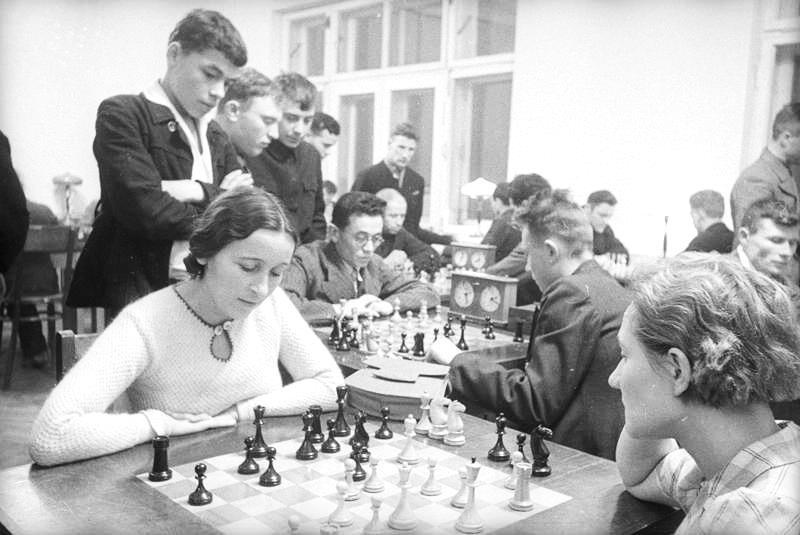 1937. A chess club evening at the House of Steelworkers in Magnitogorsk, 1700km south-east of Moscow.
Multimedia Art Museum Moscow / Moscow House of Photography
In both Tsarist Russia and the Soviet Union, chess was the nation's most beloved pastime bar none. These archive photos provide the proof.