How I hitchhiked to the Russian North on my own
"Another time on the way to Solovki, where I could have been left outside for the night in the biting wind, I met a group of Moscow students with their professors on a monastery boat."
Ekaterina Mamontova
A long trip, vivid nature and human kindness.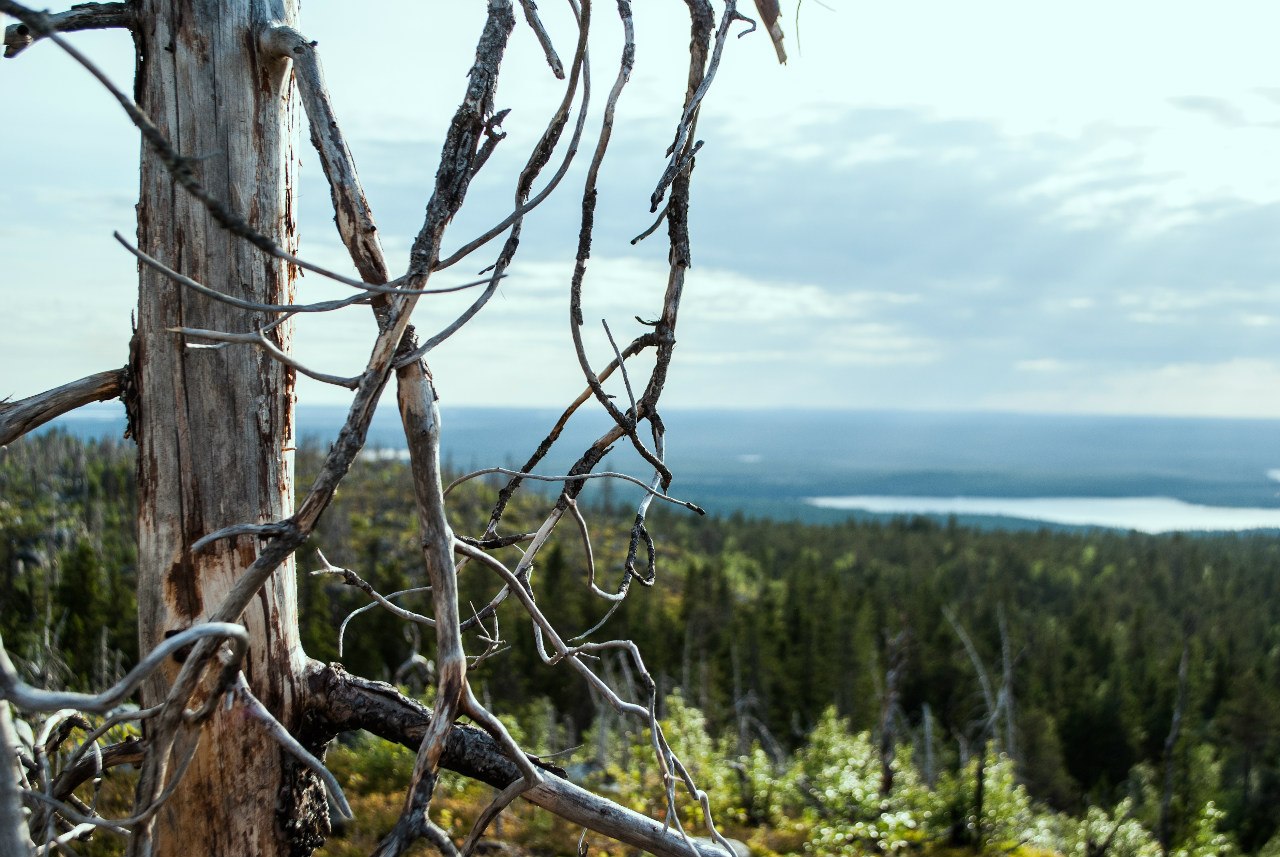 "I hitchhiked and couch-surfed all over the place, and stayed with random companions."
Ekaterina Mamontova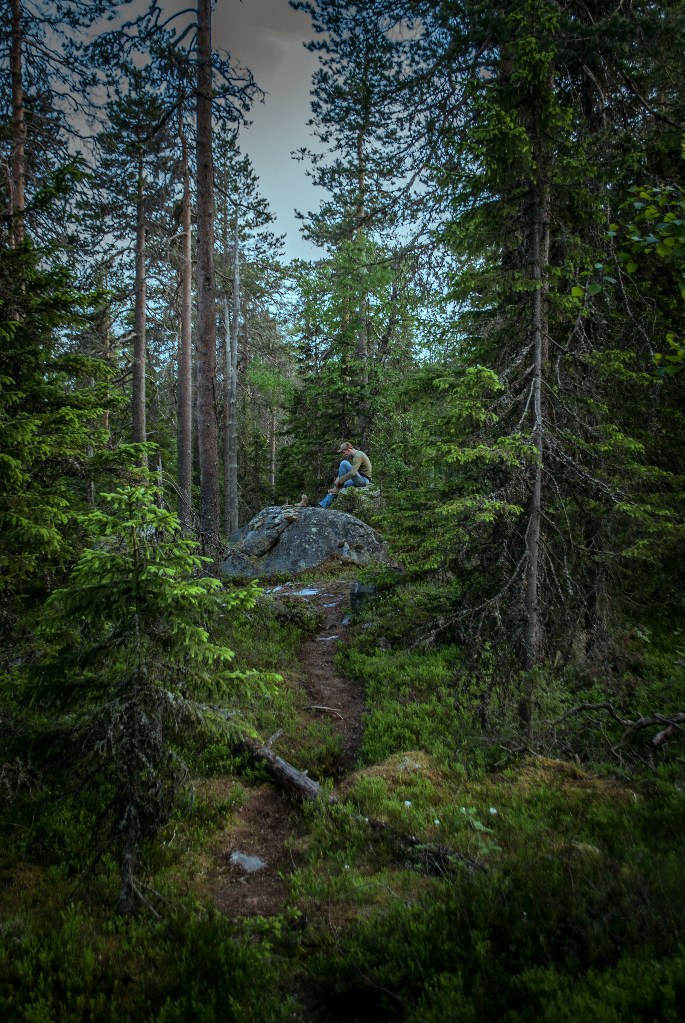 "It was a unique experience to explore human kindness and mutual help on such a scale. I encountered things that tourists don't normally notice in their vanity."
Ekaterina Mamontova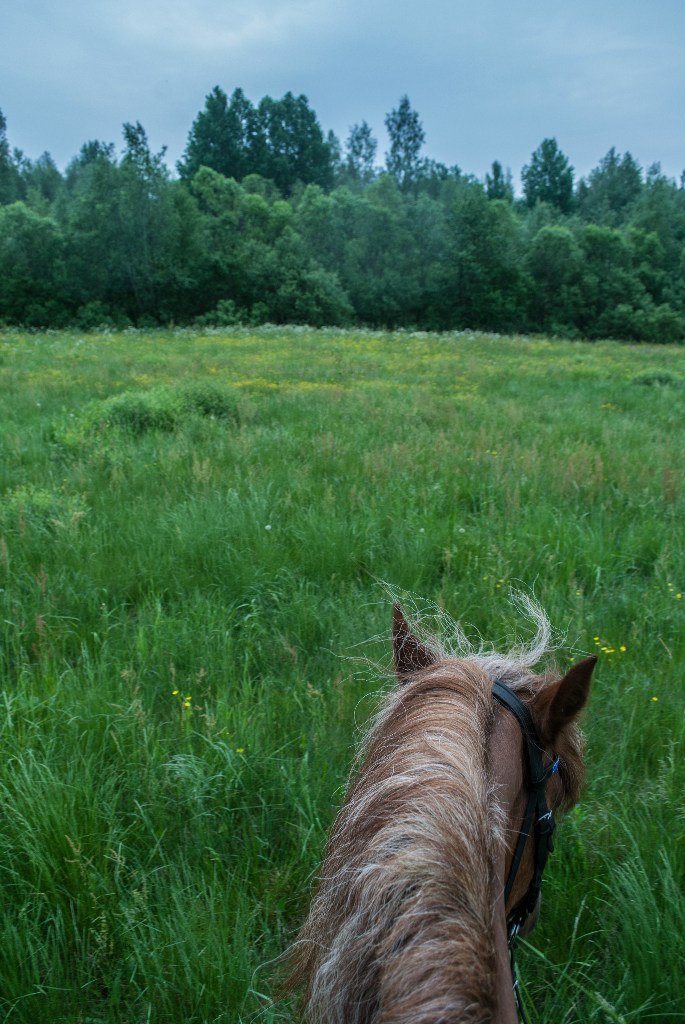 "While packing for the road trip, I let go of my conventional view of life, my habits, and desire to control everything. I let life go its own way."
Ekaterina Mamontova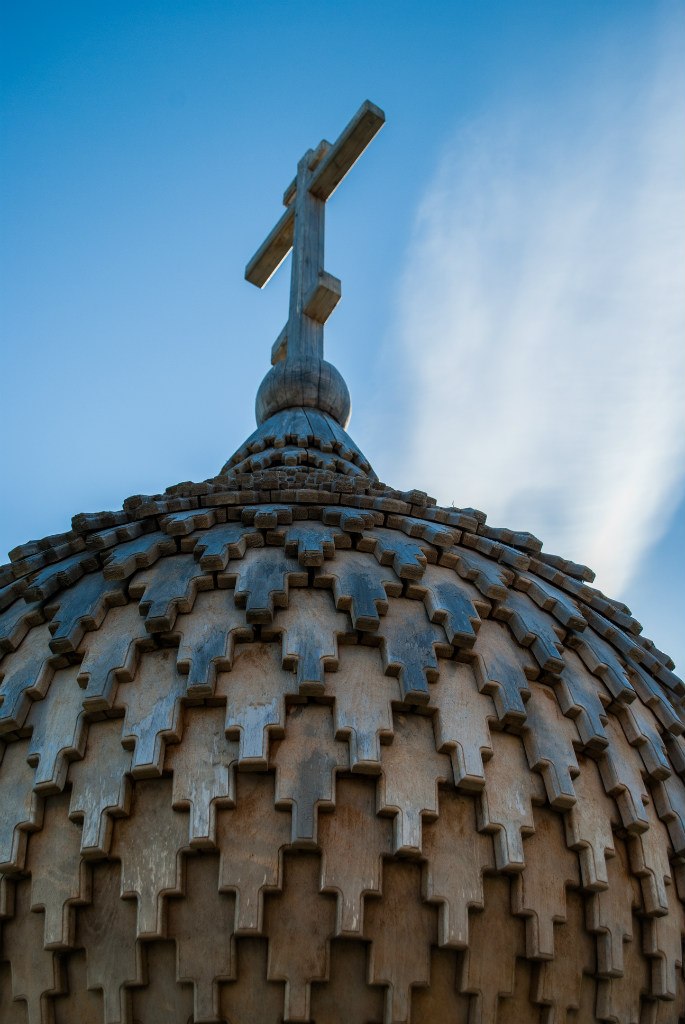 "I didn't plan to make a photo series. I only used my instinct and took photos of my environment."
Ekaterina Mamontova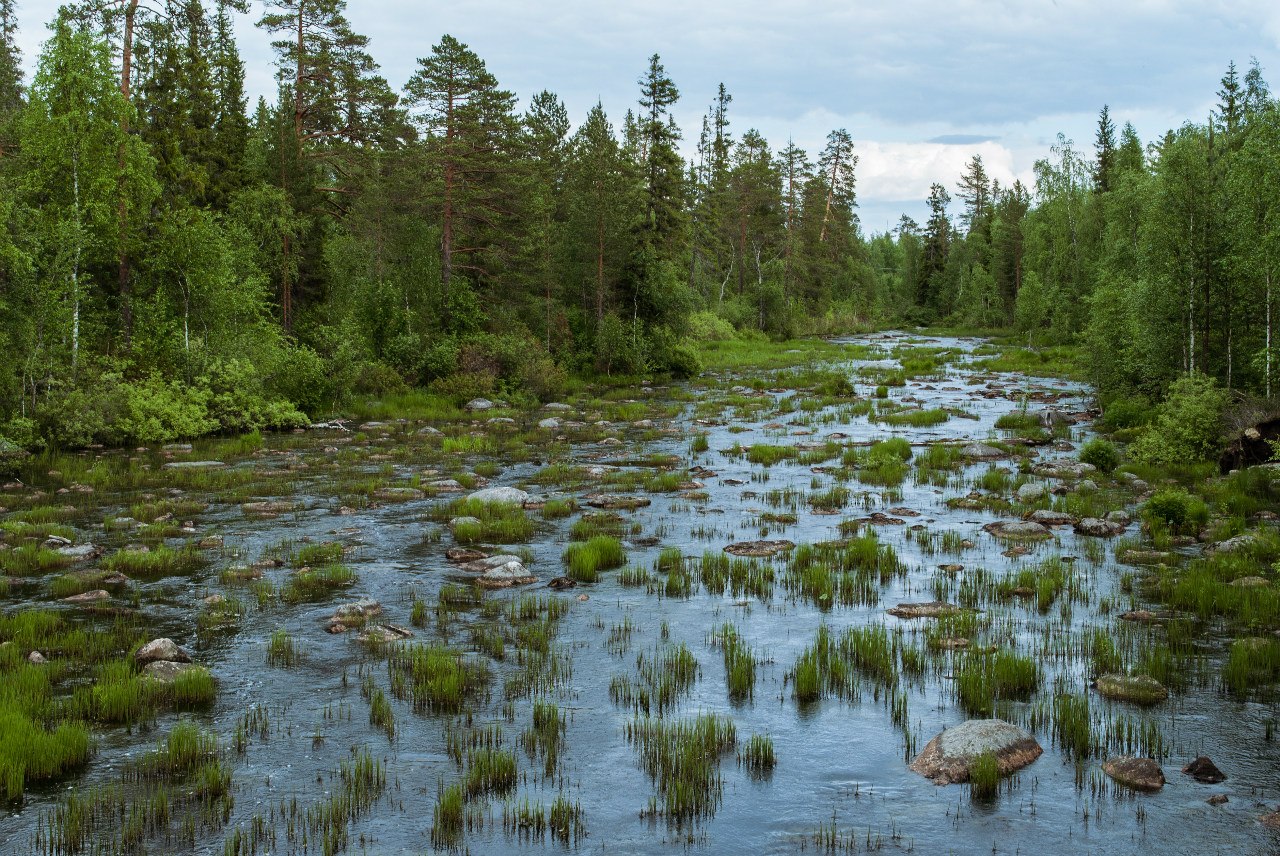 "During the trip, I discovered snow in summer and a northern desert, and looked at how nature has conquered manmade things."
Ekaterina Mamontova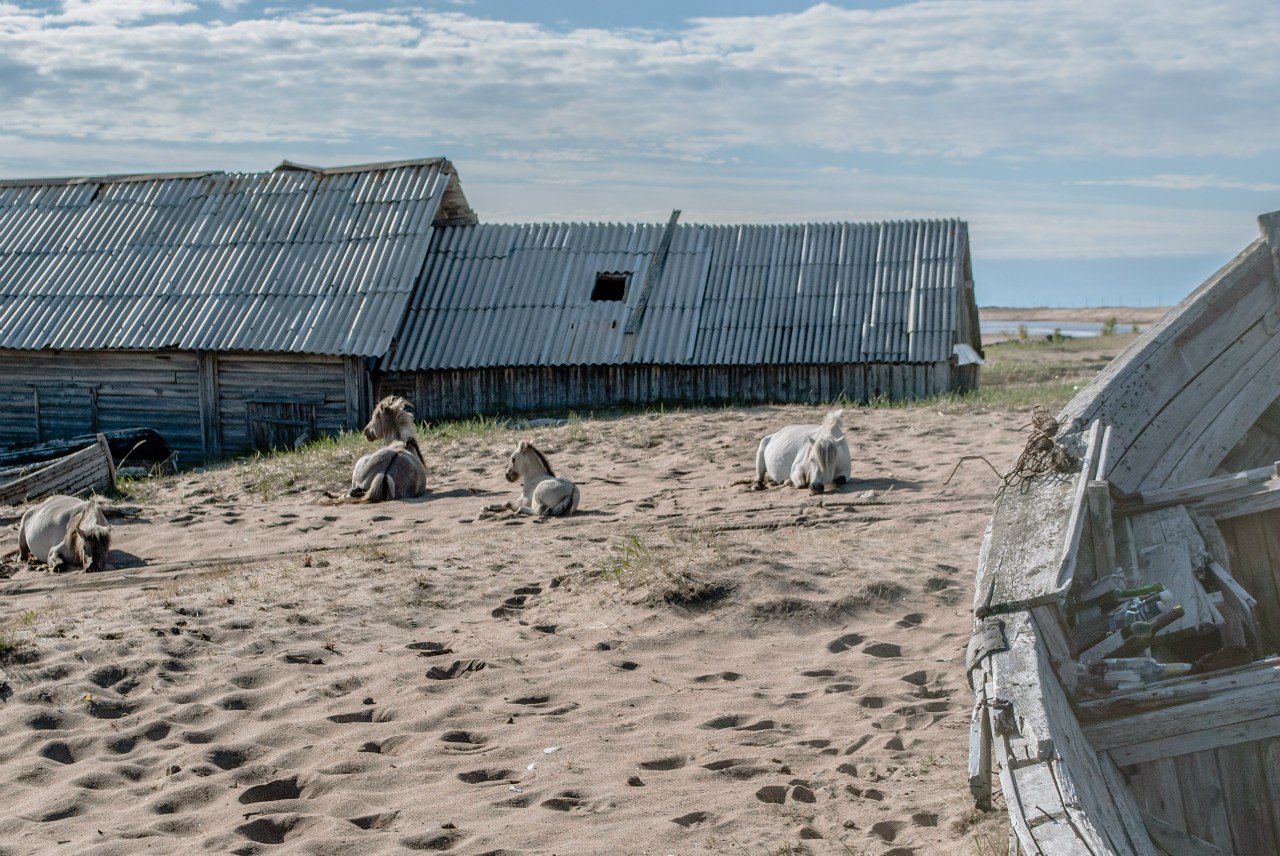 "Rough, but sincere kindness, hospitality, a slower pace of life and work, thoroughness, and at the same time apathy in the face of economic problems."
Ekaterina Mamontova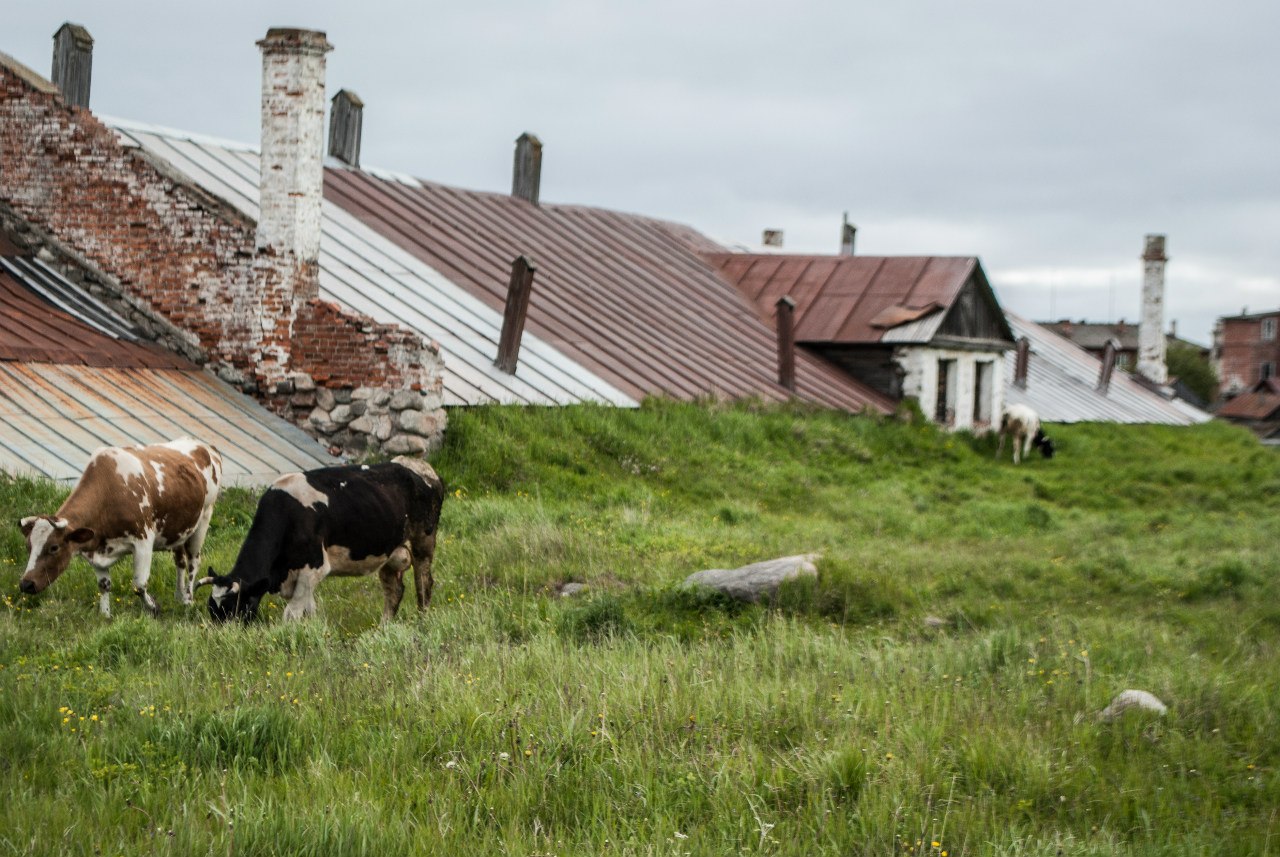 "Alexander was transporting a barrel and documents to Teriberka. I was sodden and cold and he found me on the road, gave me a warm sweater, fed me in an eatery, and gave me some frozen fish from a nearby plant."
Ekaterina Mamontova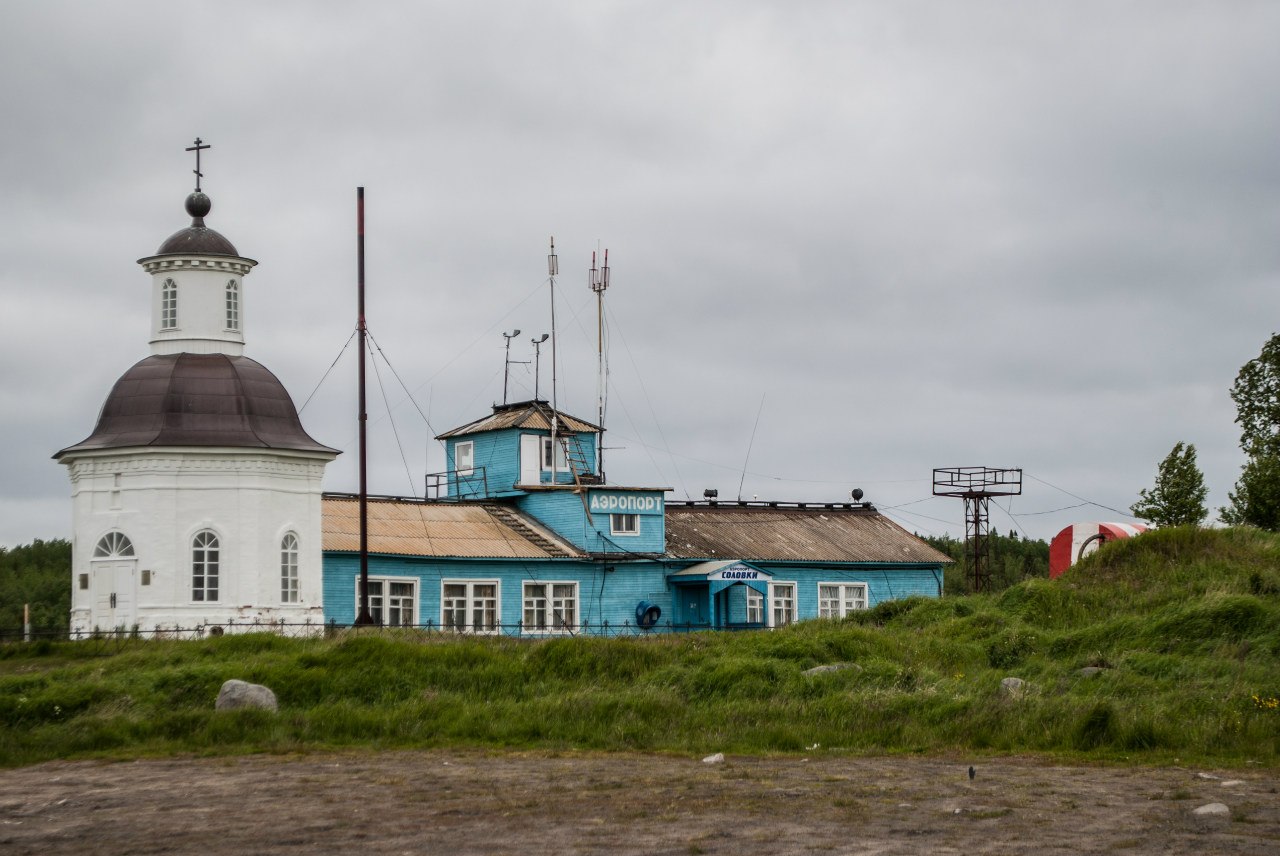 "One of the great companions I met, Alexander, who gave me a ride to Teriberka, a small northern settlement made famous by the Oscar-nominated movie Leviathan."
Ekaterina Mamontova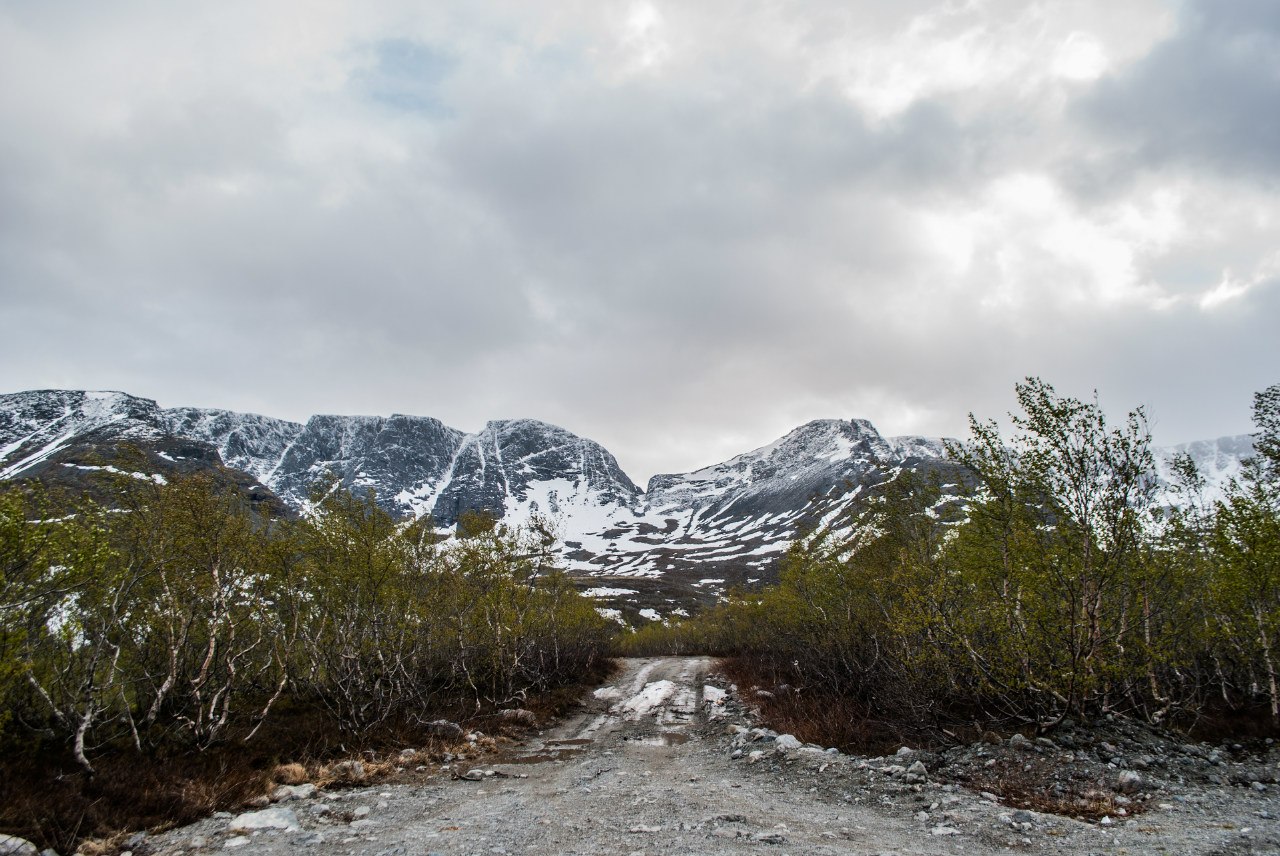 "People able to cope with the harsh wind, cold sea, and northern winter do not know how to cope with the closure of factories that are the lifeblood of their towns."
Ekaterina Mamontova
"They sheltered me, fed me, and let me join their excursion around the monastery. Almost everywhere I found the same kindness – be it musicians from Archangelsk or drivers from Monchegorsk. Every time we found common topics to discuss or a reason to stay silent together."
Ekaterina Mamontova
Get the week's best stories straight to your inbox
We've got more than 1,5 million followers on Facebook.
Join them!