Ultimate survival guide: Guess the Russian animal by its paw prints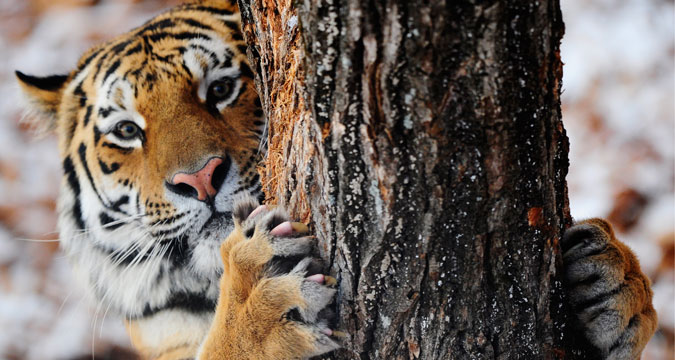 PRIMORYE TERRITORY, RUSSIA. DECEMBER 6, 2015. Amur, a Siberian tiger, in Safari Park in the village of Shkotovo.
Yuri Smityuk/TASS
If you found yourself lost in the snowy Russian woods one day, would you avoid an encounter with wild beasts or would you be eaten for lunch? Test yourself and match an animal with its paw prints.
All rights reserved by Rossiyskaya Gazeta.
Get the week's best stories straight to your inbox