Follow me: How reindeer herders spend their life going after deer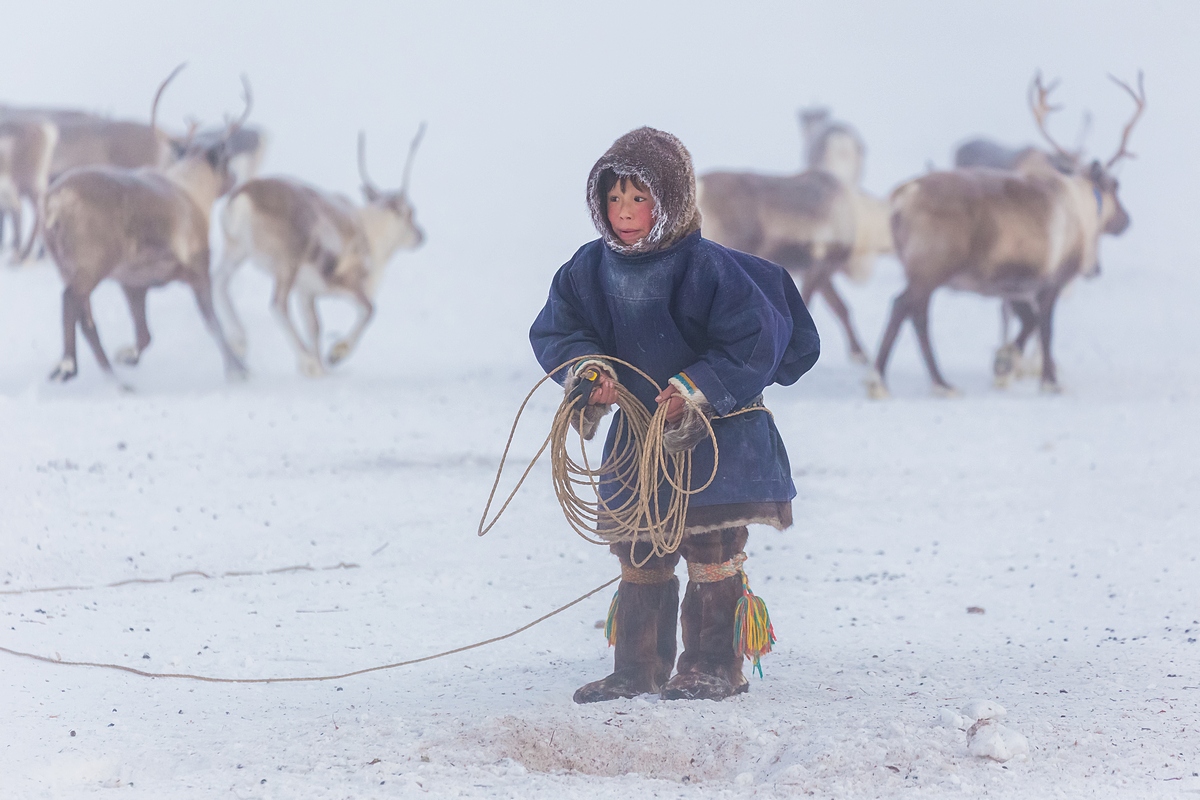 Situated on the Yamal peninsula, the Yamalo-Nenetsky Autonomous District is one of Russia's biggest ethnic tourism destinations. In that sense it is rivalled only by the Hanty-Mansi District (also known as Yugra), which lies to the south. The local Torum Maa ethnic reserve was one of the first to be created in Russia back in the mid-1980s.
Kirill Uyutnov
How reindeer herders live in Yamal's endless winter, following deer from one pasture to another.