Traveling in Crimea off the beaten track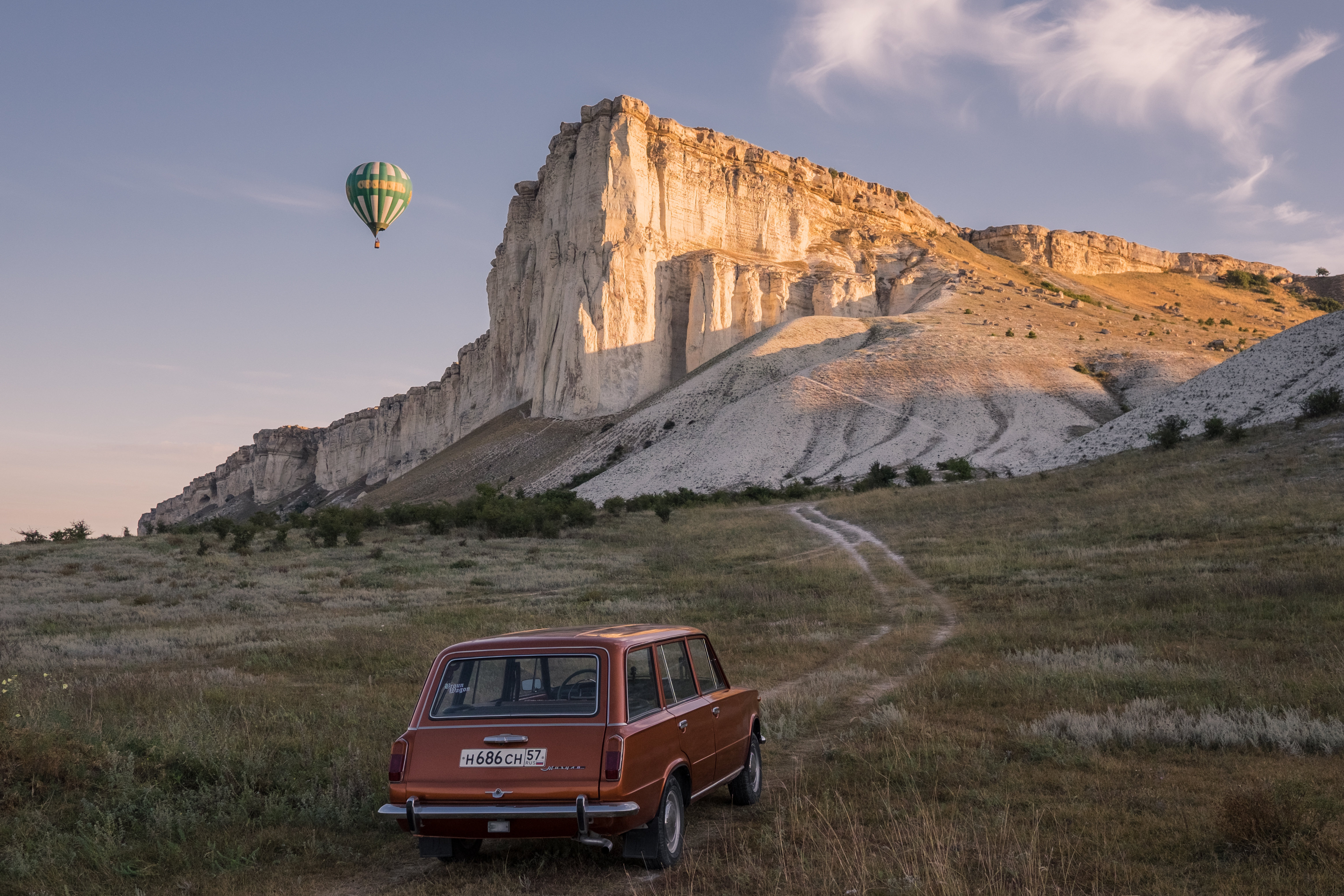 Another attraction found in Crimea is that there are many partially abandoned and curious places for lovers of the unusual.
Artem Rozhnov
Crimea is a peninsula of treasures.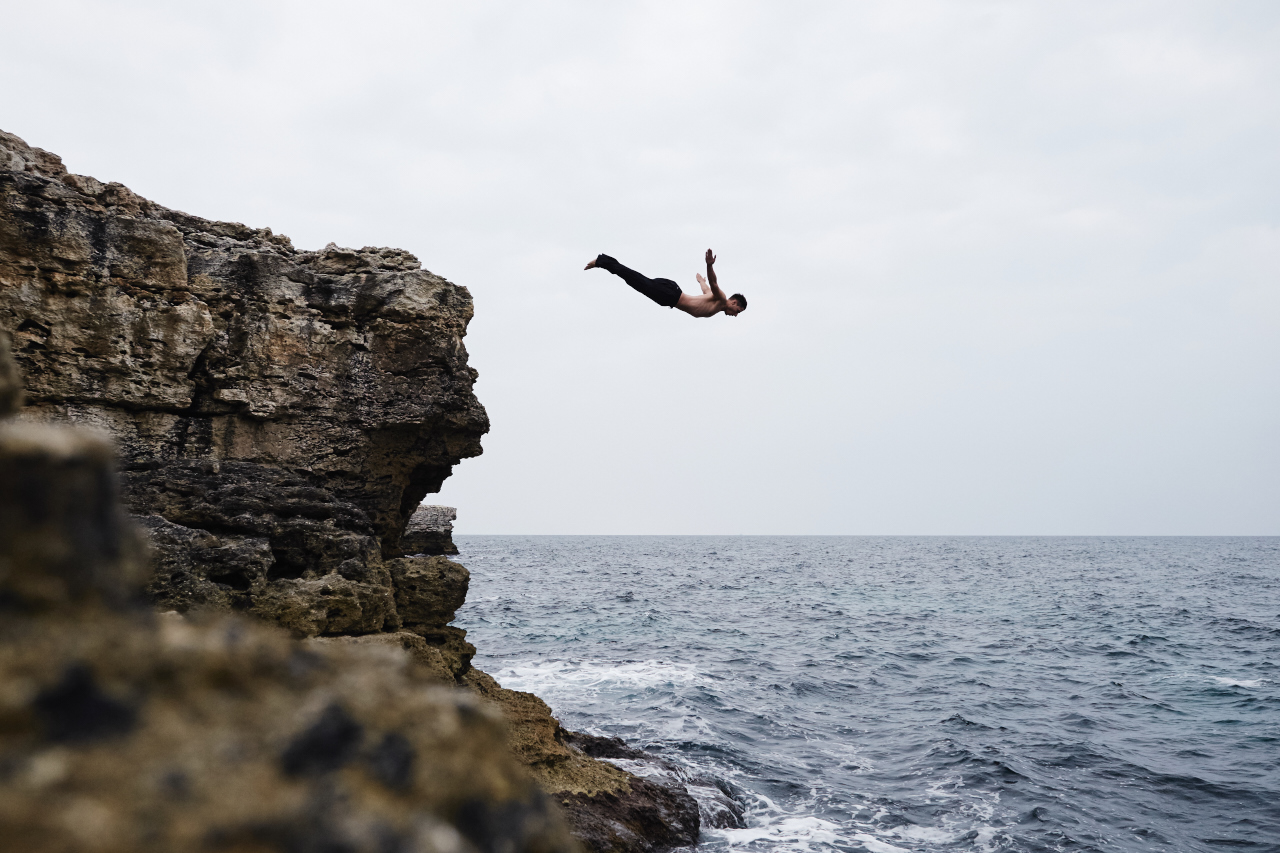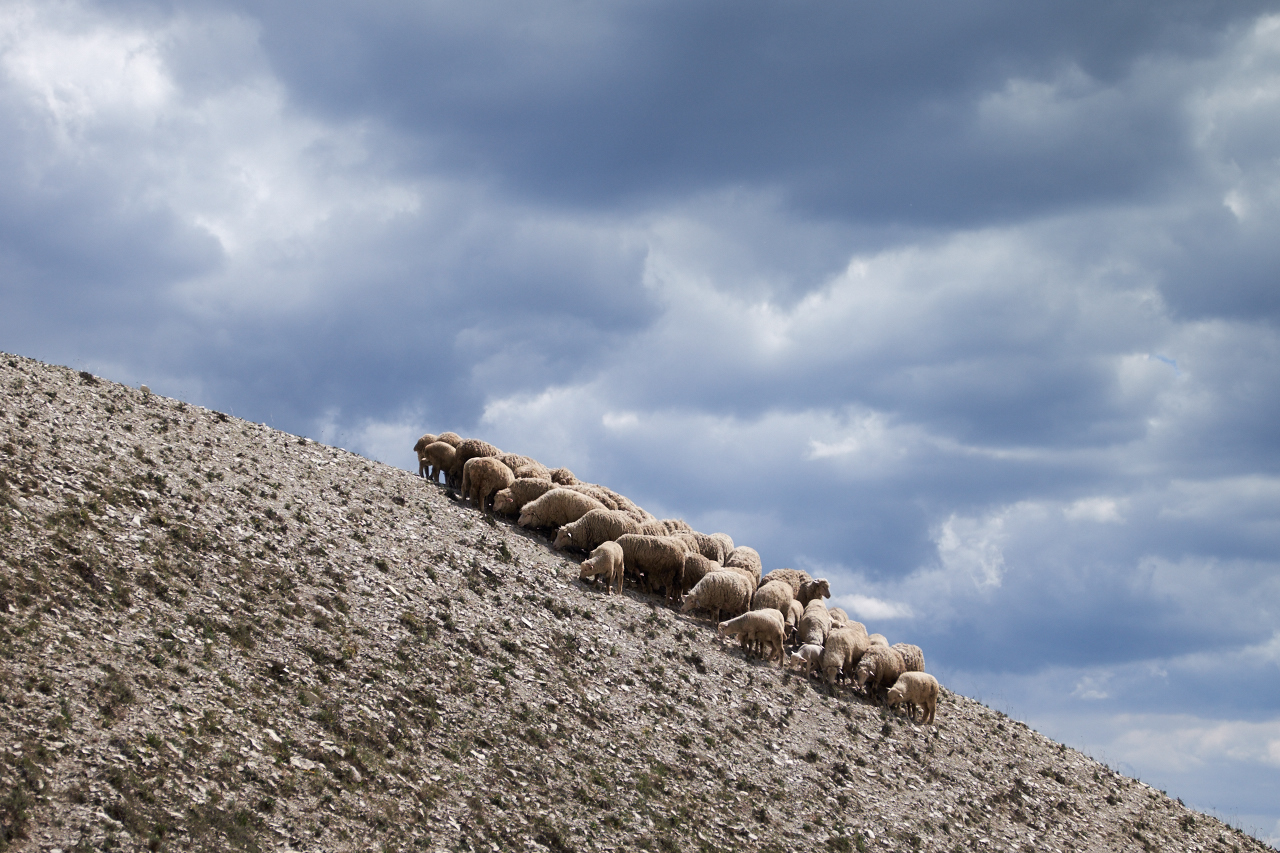 No wonder many call the Crimea a "Paradise on Earth", according to scientists, 45 parallel, which is located on the peninsula, is our Planet's golden section, one of the most favorable in terms of climatic conditions in places where you can live on Earth.
Artem Rozhnov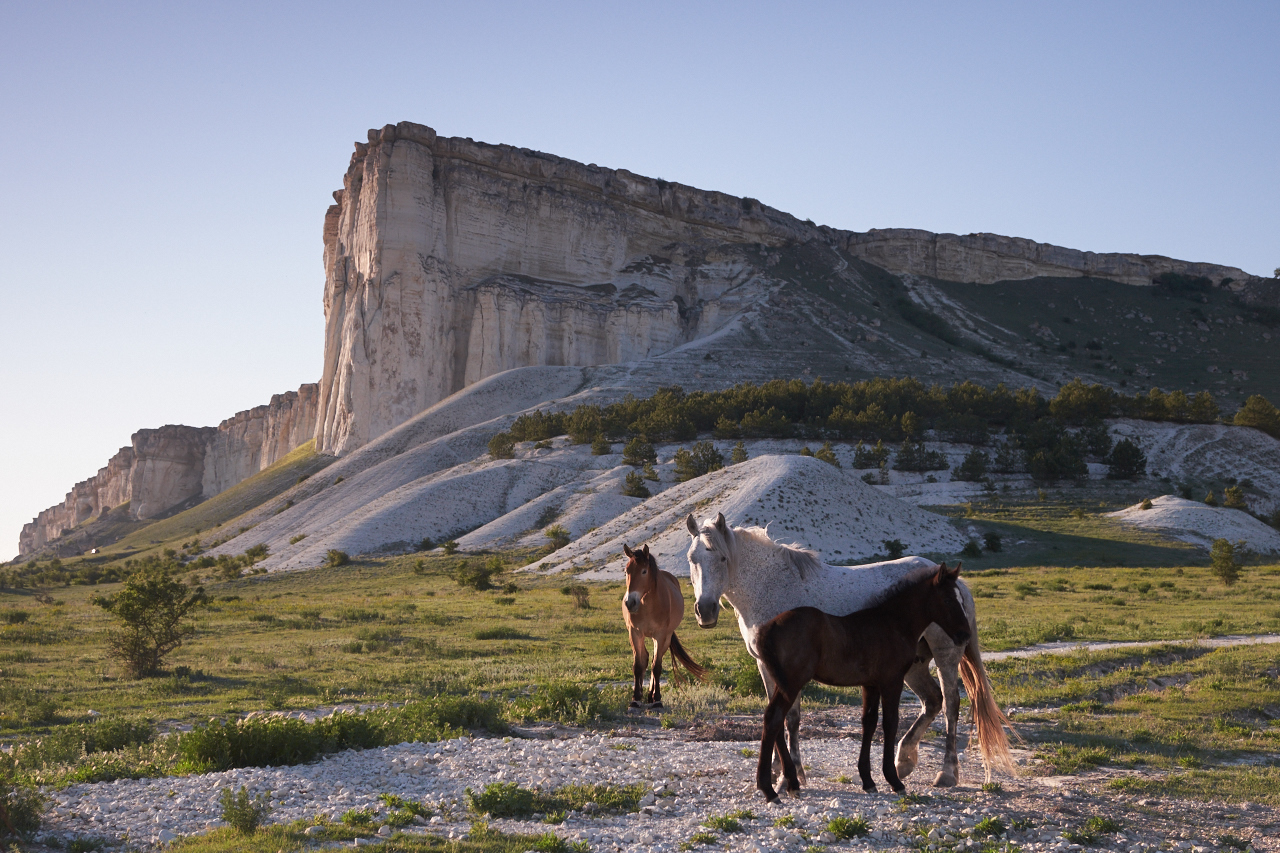 The easiest way to reach Crimea is by plane. Russian airlines Aeroflot, Donavia and Utair, and the charter airline Vimavia, fly there from all three Moscow airports.
Artem Rozhnov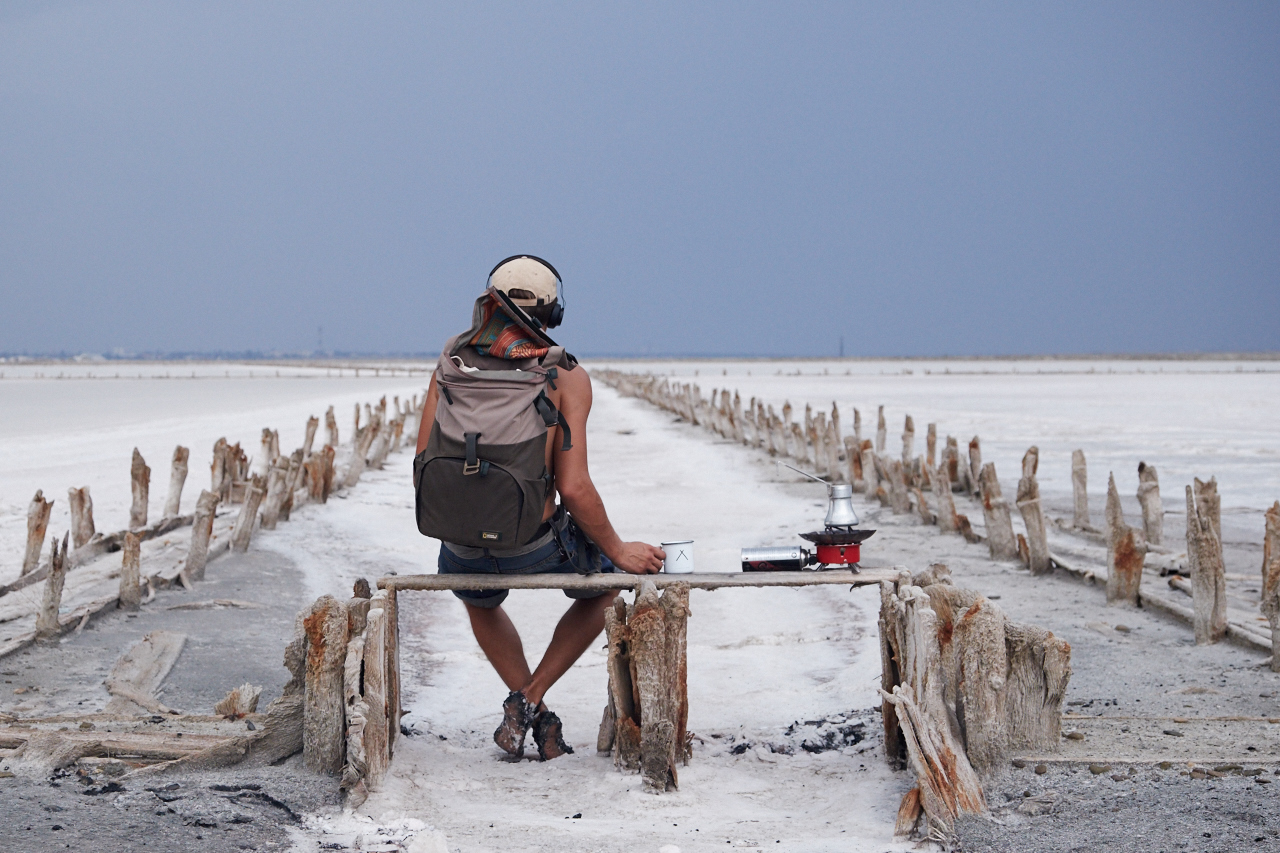 To reach the lake go by bus to Marievka village, than walk by foot 7 km. The lake is located on the territory of national reserve and you can visit it only as a part of an excursion group.
Artem Rozhnov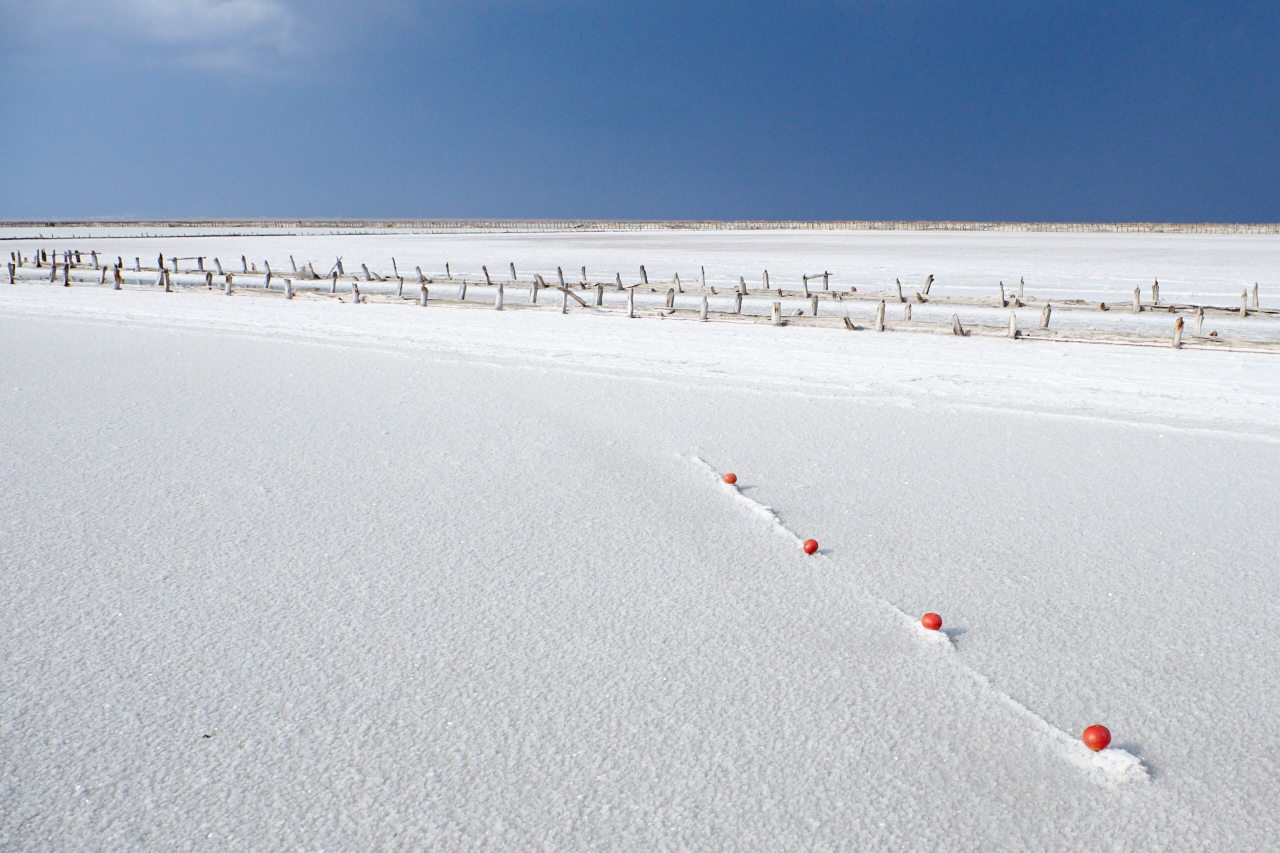 Crimea's mirror-surfaced salt lakes resemble those in Bolivia. The salt lake water is colored light pink at the peak of the summer heat. The lake fills up during spring.
Artem Rozhnov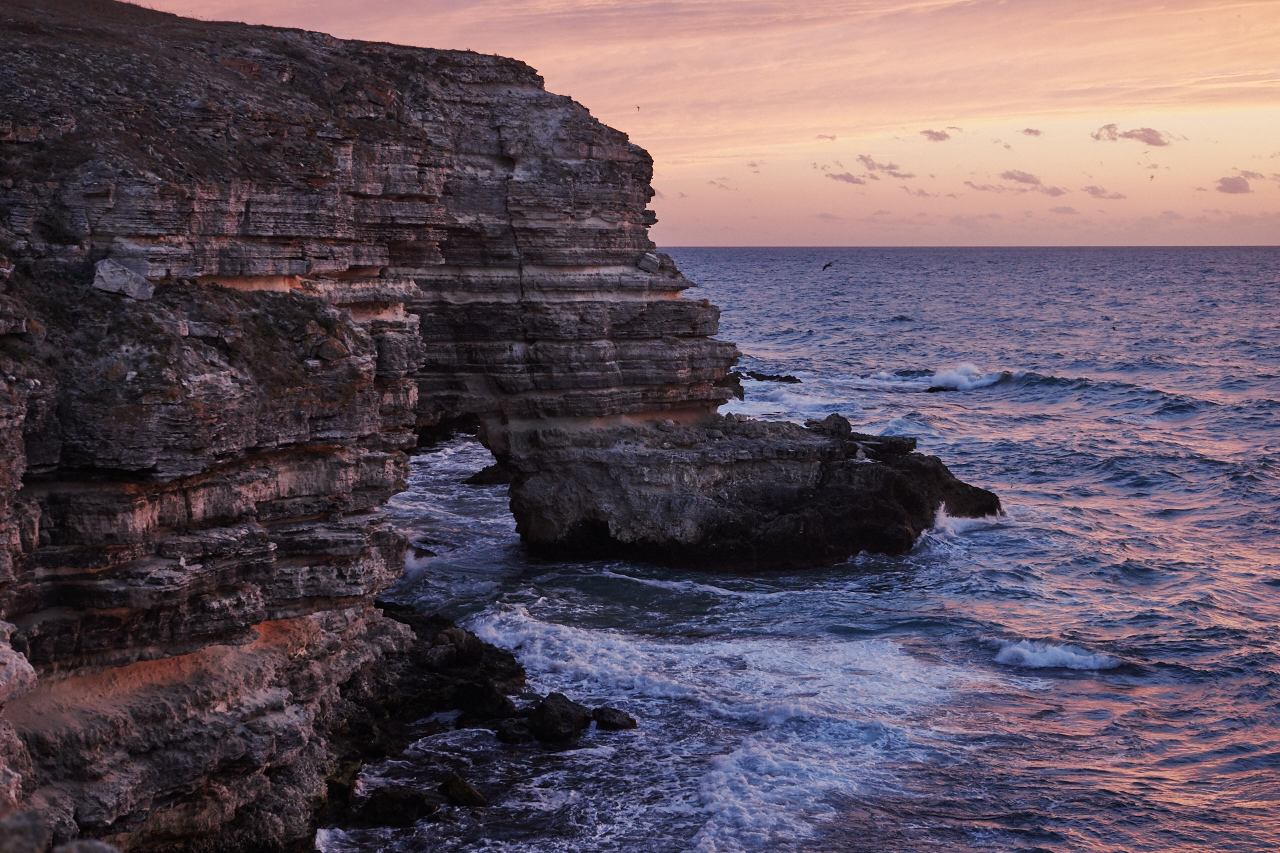 The Crimean summer is hot and the sun is burning, while the winter climate is far milder than in northern parts of Russia. November onwards is the perfect time for a budget trip to Crimea, avoiding the high season. You will be at one with the splendid nature.
Artem Rozhnov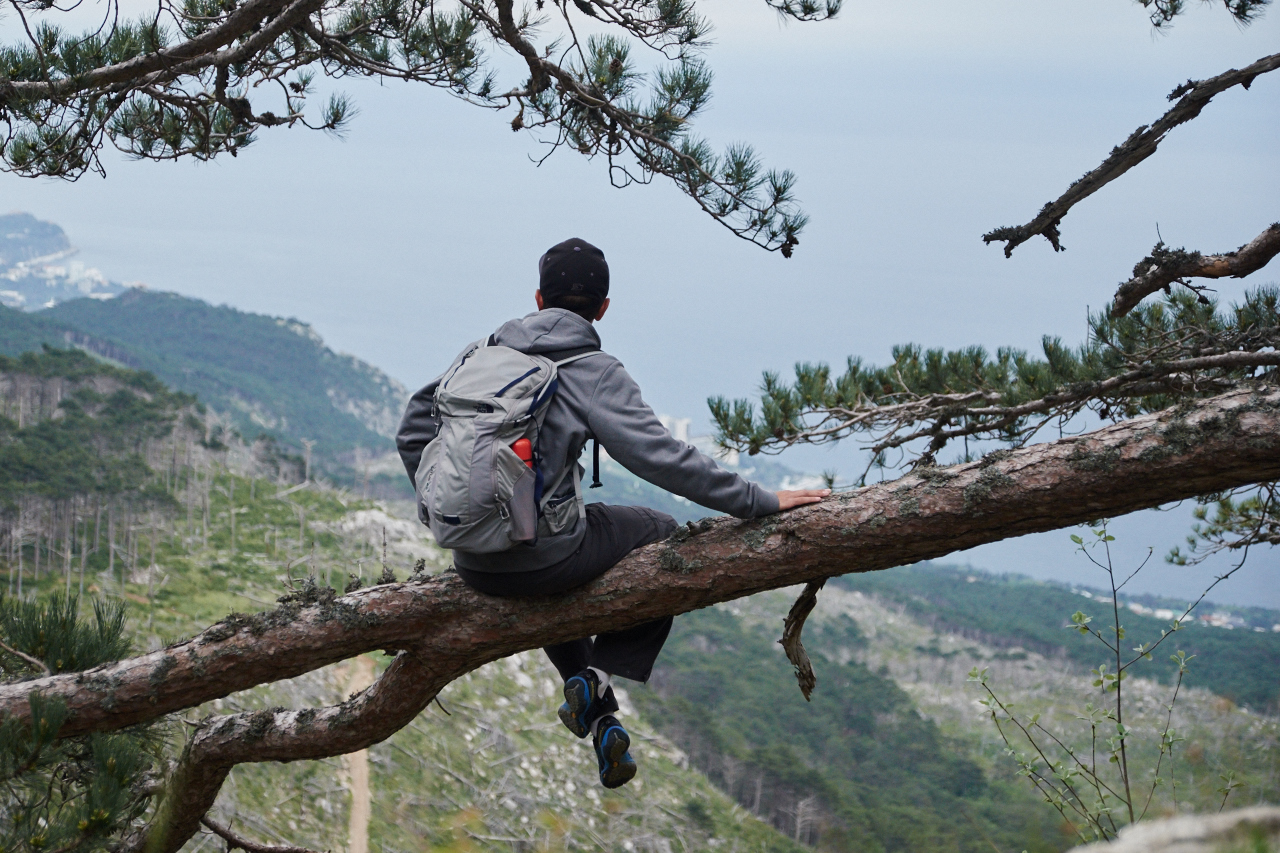 Crimea is a peninsula of treasures. Greeks, Ottomans, Romans, Scythians and many other great civilizations from the East and West fought for the Crimea, lived here, built cities and created works of art. However, even the greatest man-made works of art cannot be compared with those the peninsula's nature has created.
Artem Rozhnov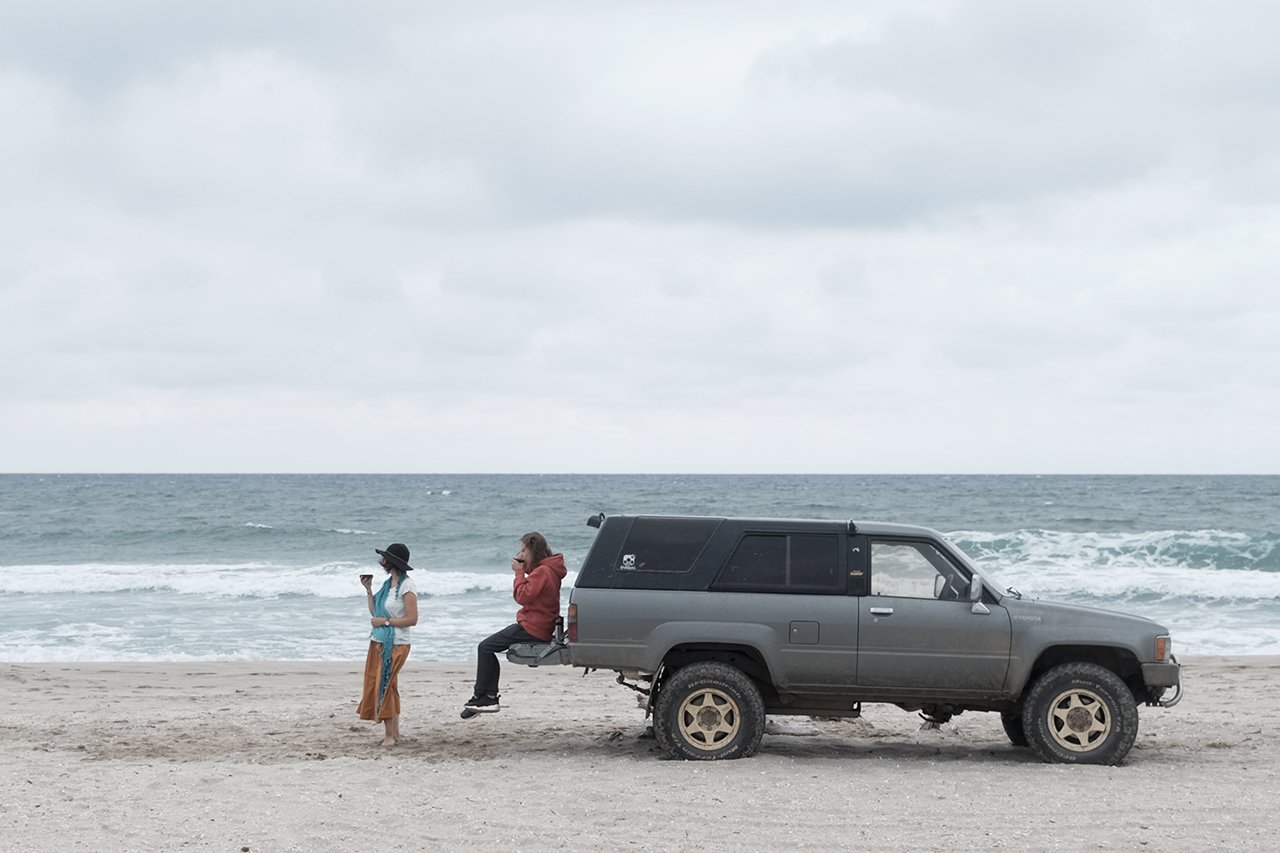 Russian photographer Artem Rozhnov took a trip around peninsula. "I was traveling in an old vintage jeep around Crimea. It's the ideal choice if your aim is to see places away from the beaten track," shares Anton.
Artem Rozhnov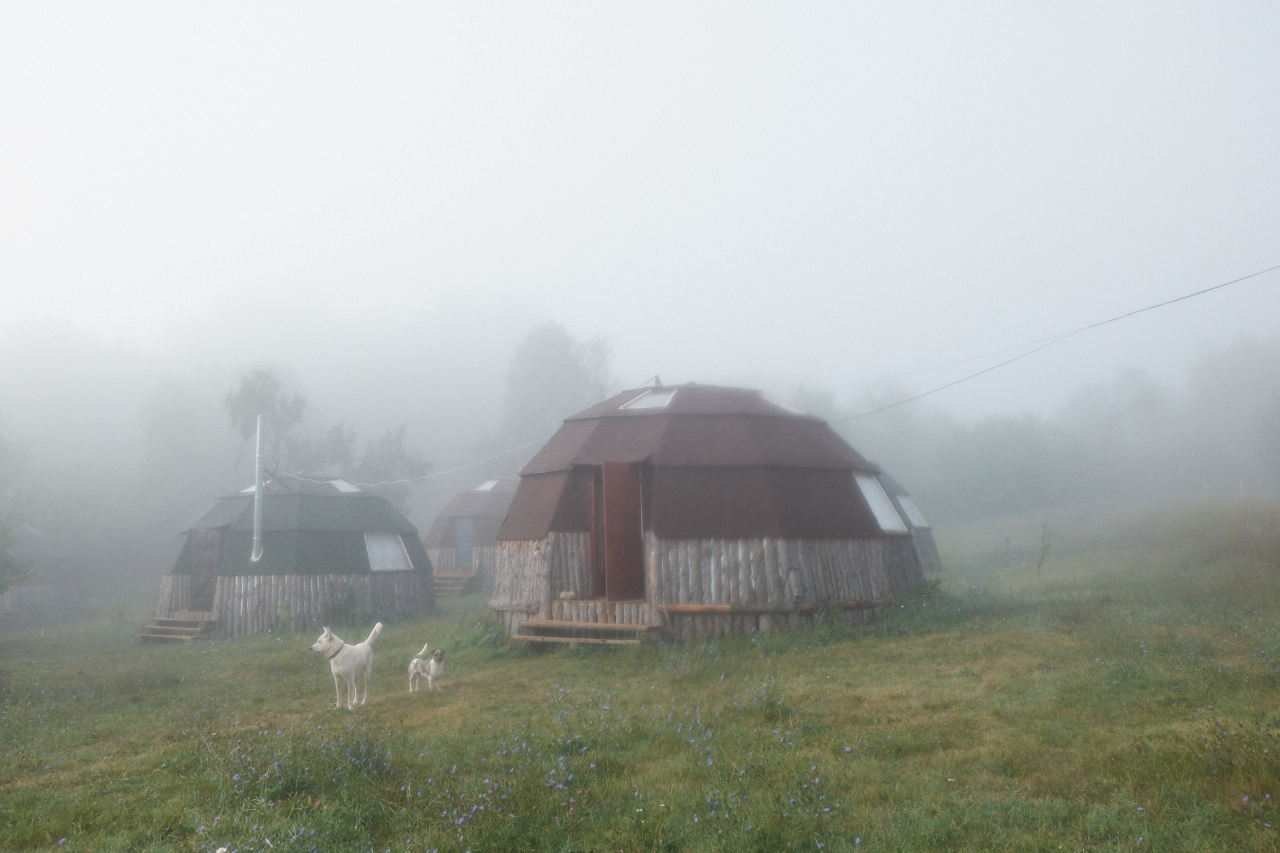 The Crimea that tourists find these days is somewhat wild and simple hearted. It feels like Crimea's big history has yet to happen: It lies ahead and not in the past. At the moment, however, the soul of Crimea definitely belongs to the Soviet epoch. Crimean resorts and the surrounding landscapes were favorite holiday destinations (and to be accurate almost the only place to go on vacation) for Soviet citizens.
Artem Rozhnov
Get the week's best stories straight to your inbox
We've got more than 2 million followers on Facebook.
Join them!