Winter: The one and only Russian season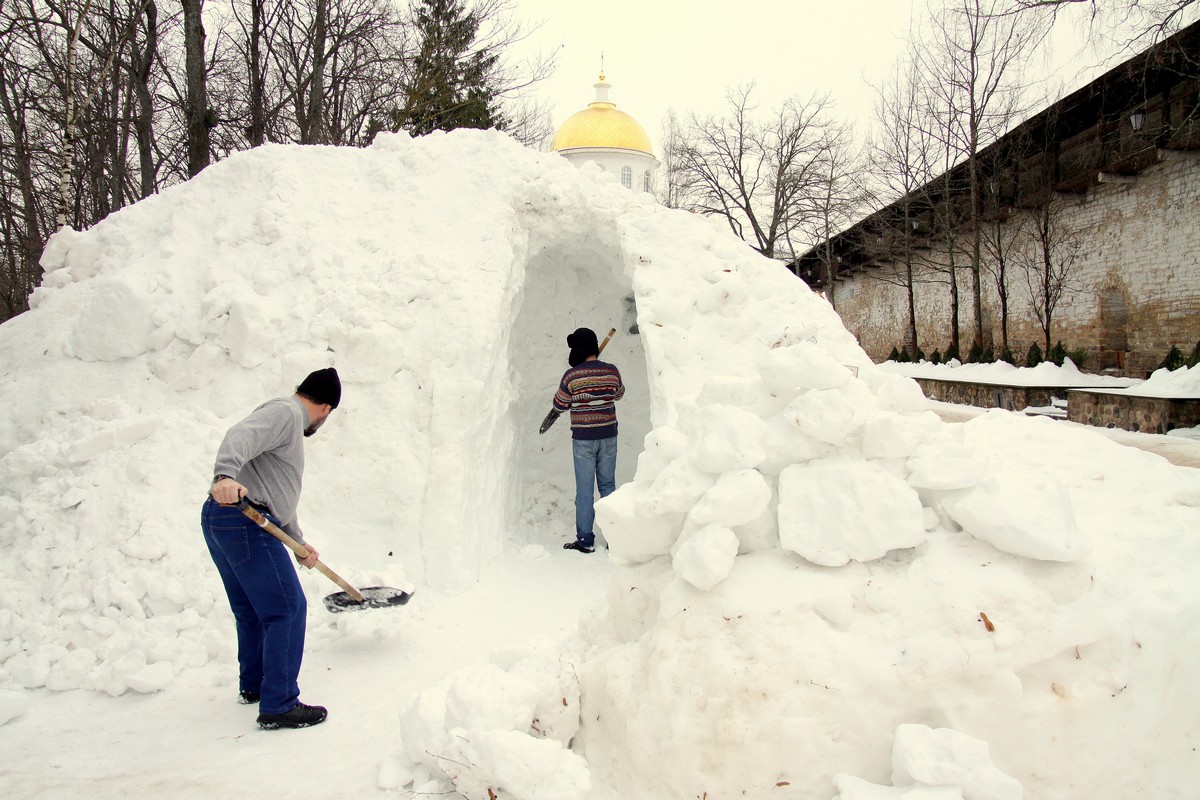 In northern Russia the snow will disappear only in summer; in some places, it is permanent (in Yakutia or Chukotka).
Ekaterina Vasilyeva
Russian winter starts long before Dec. 1 and lasts more than 3 months. Cold and snowy. Why do some people like it?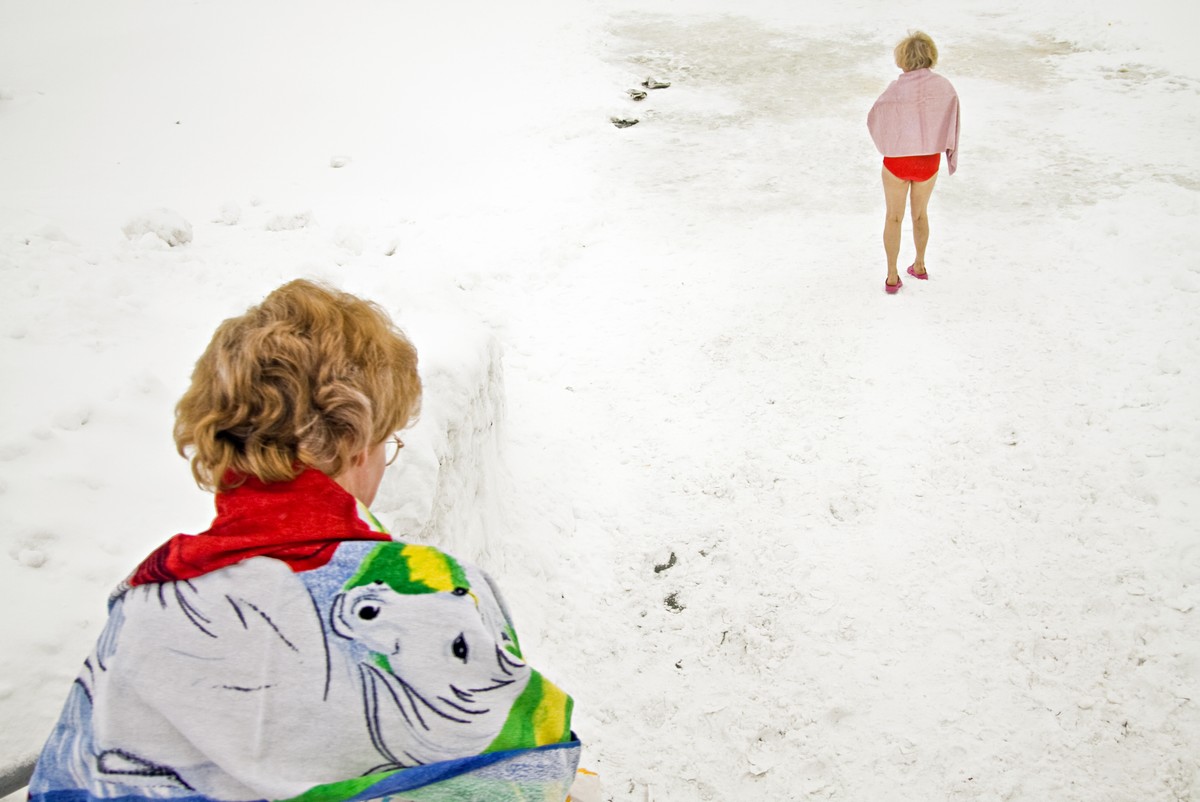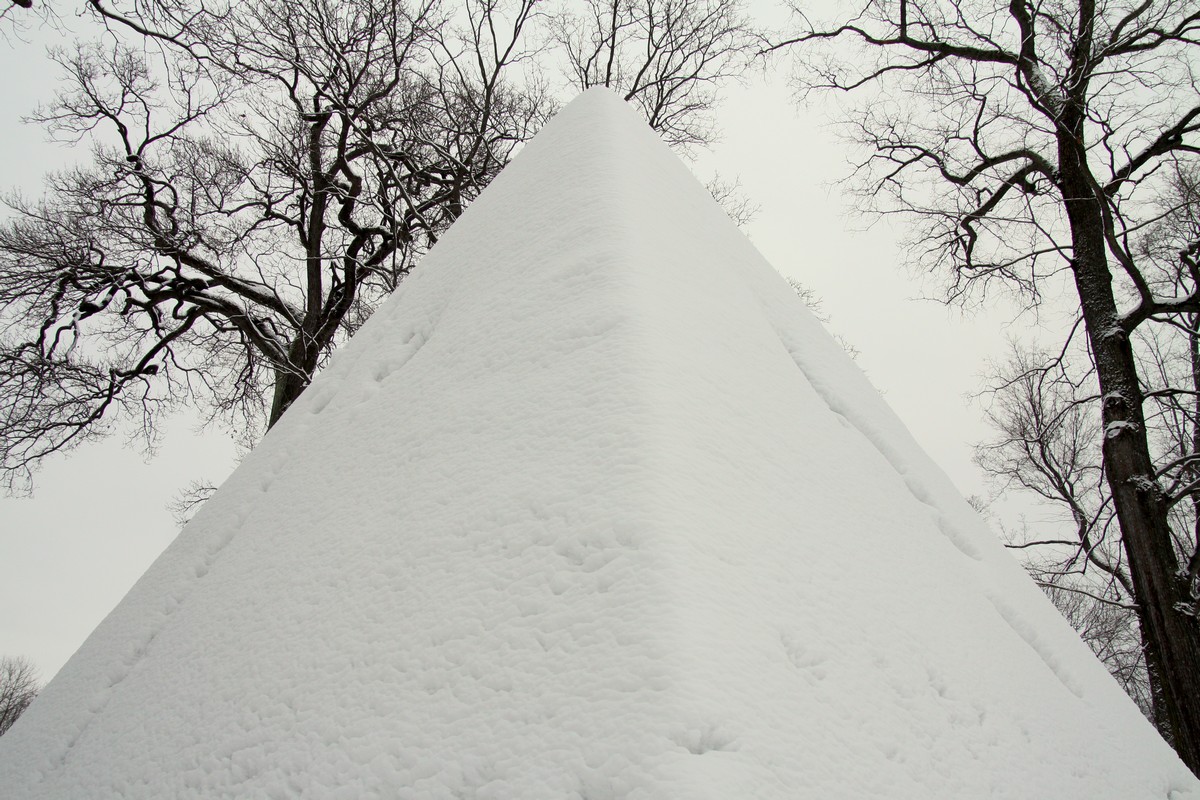 Although the calendar shows the first day of winter, central Russia has been under snow for a month and a half already. People have been skiing, skating, and suffering from frost and wind. The cold season will last longer than three months: only in April will spring reemerge.
Ekaterina Vasilyeva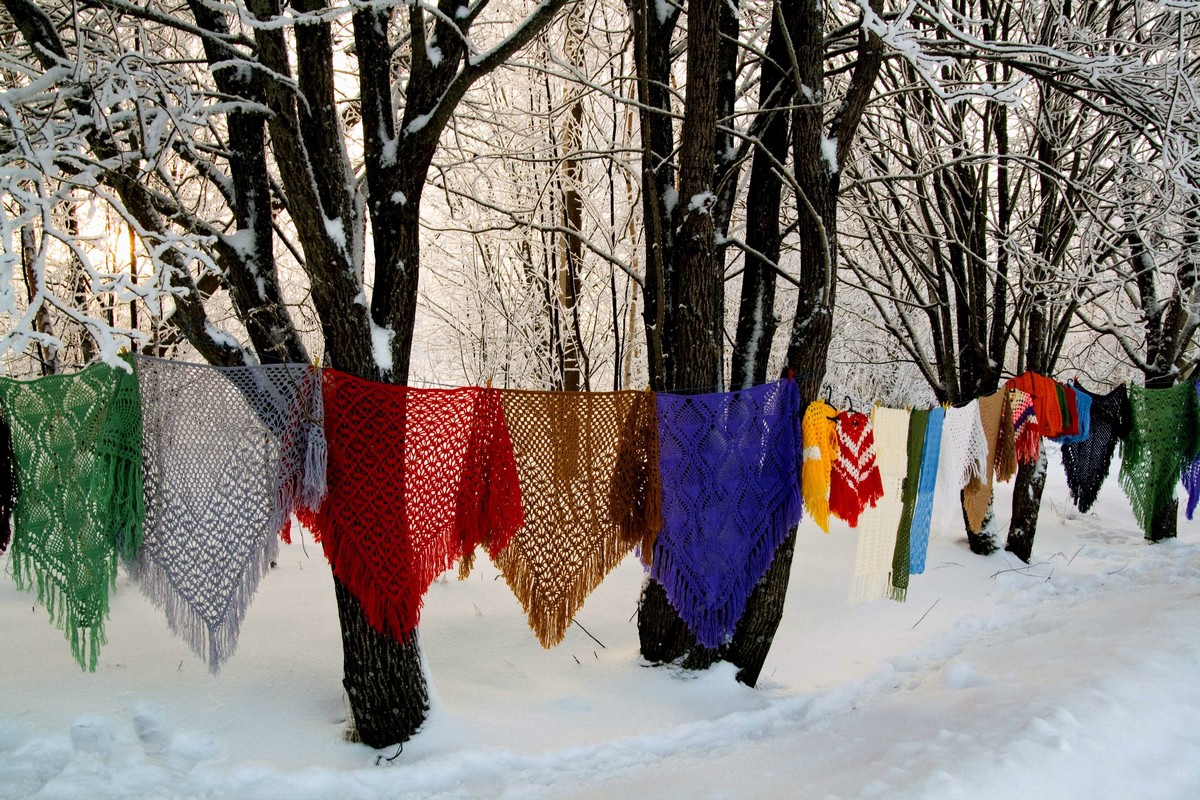 The name of the project also refers to Russian Seasons – a series of concert tours arranged by Sergei Dyagilev. The tours showcased Russian artists and opera and ballet performers abroad in 1906-1929. During the tours London, Paris, New York and other cities and countries were impressed by Russian art and performers of genius.
Ekaterina Vasilyeva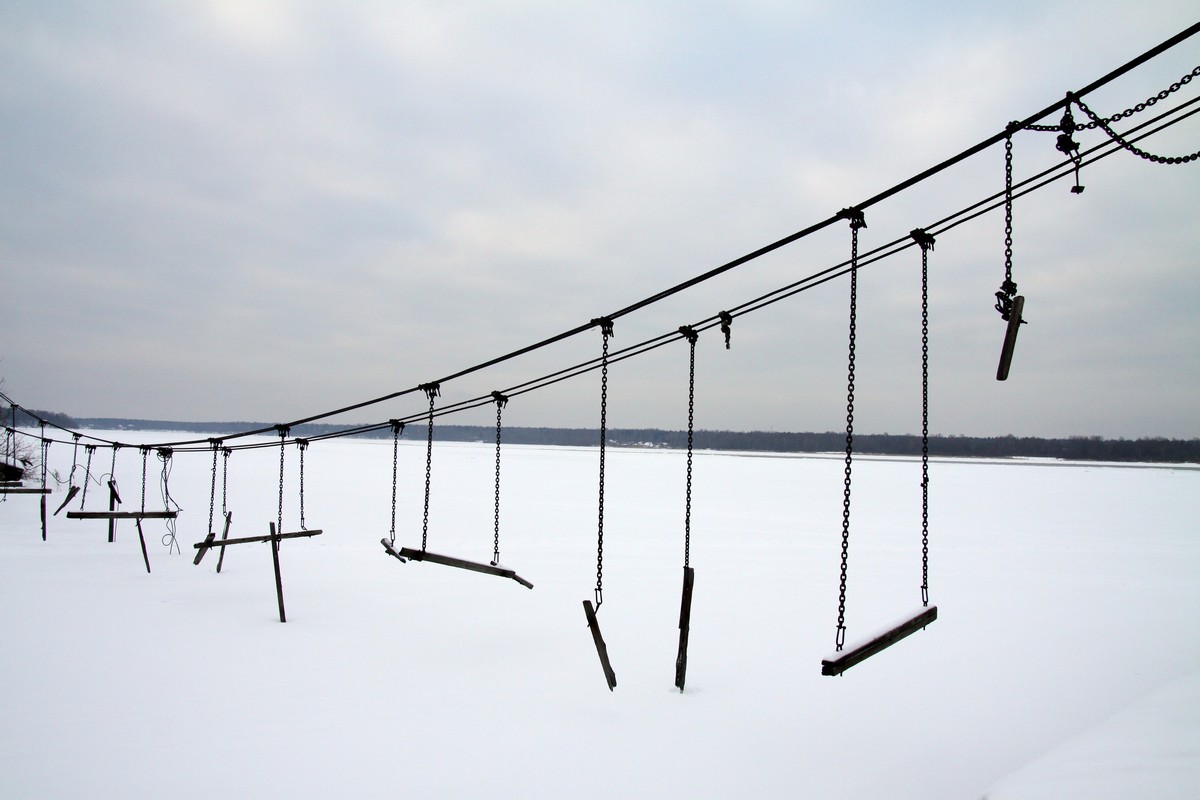 Russian Season is a project about Russian cold weather that goes all around the globe.
Ekaterina Vasilyeva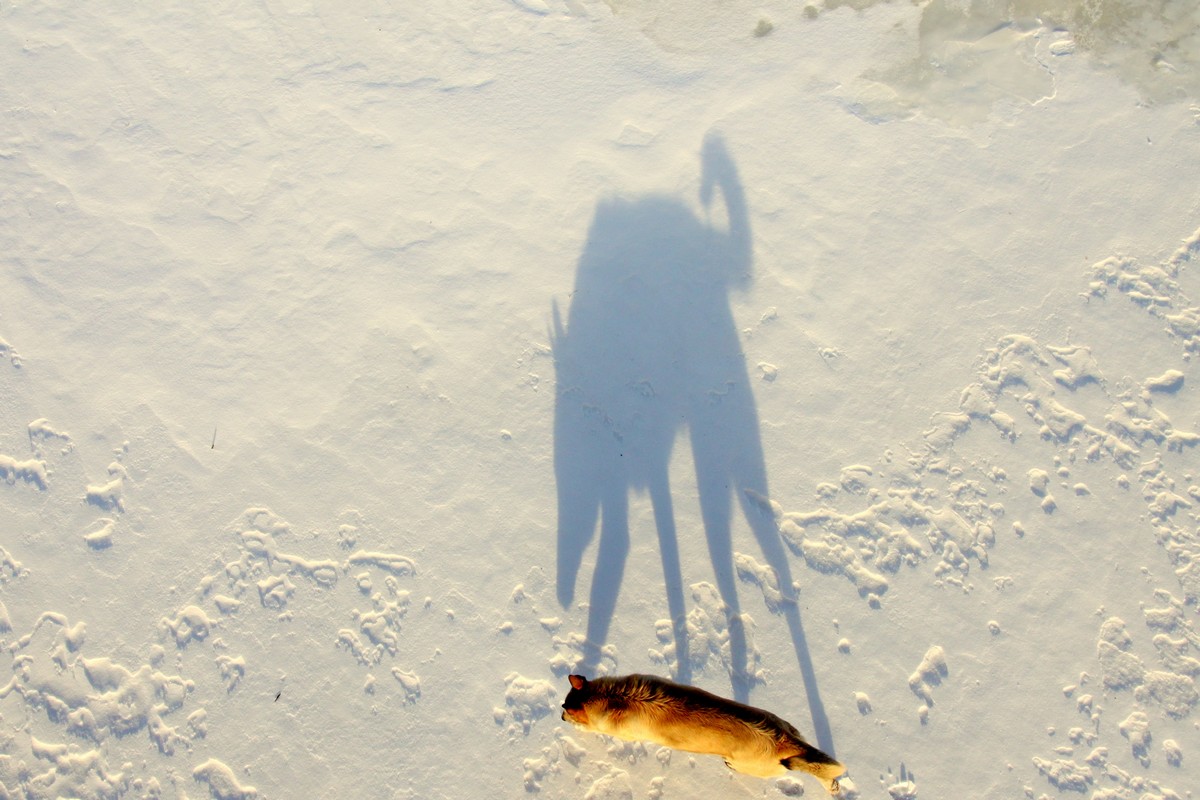 Russian winter is what fairytales are made of. It's love at first sight. This is the most adventurous time of the year for making enriching cultural discoveries and creating memories to last a lifetime.
Ekaterina Vasilyeva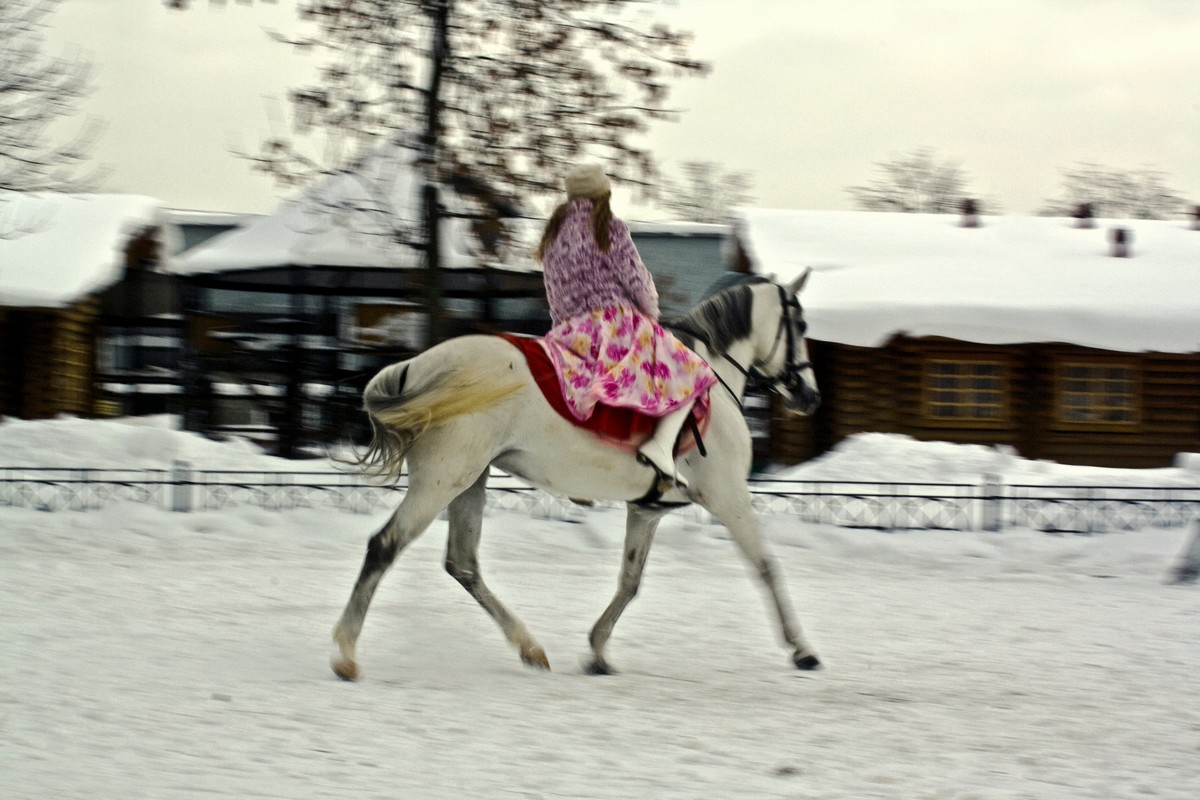 "Certain illustrations in the series evoke fairy tales and folklore. I feel a connection with the sense of abandonment, mystery, and aesthetics of the snow-covered Russia," says Ekaterina, the author of the photos.
Ekaterina Vasilyeva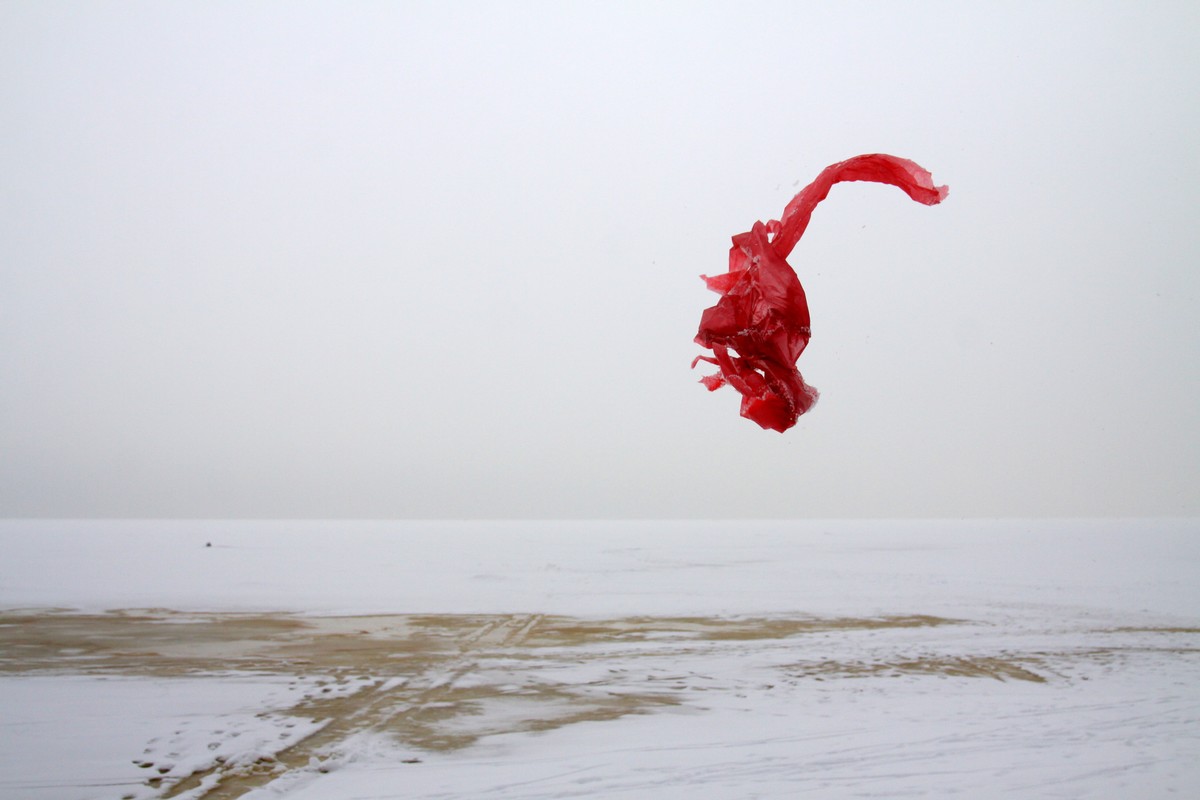 The name of the photo project by Ekaterina Vasilyeva refers to the popular stereotype that winter is the only season in Russia (not true, of course).
Ekaterina Vasilyeva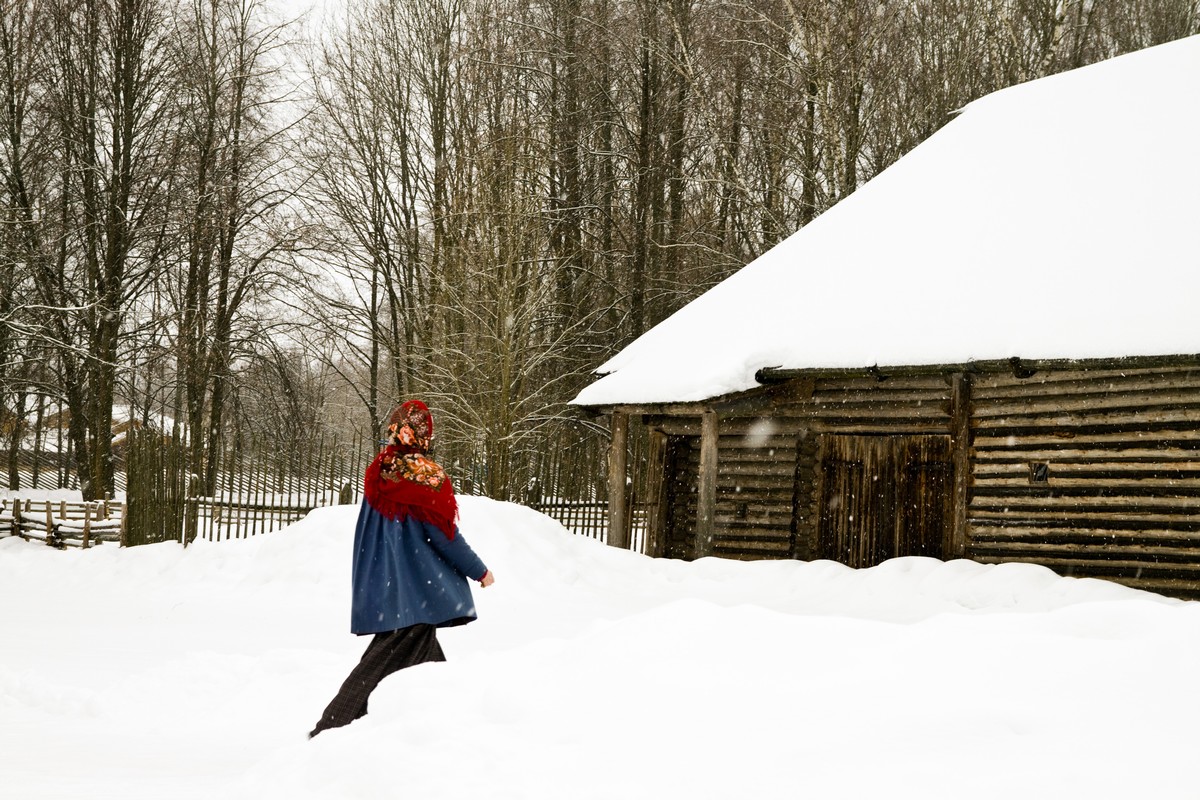 "Winter decorates our country as perhaps no any other season. Countless tons of debris and road wells, bad smells and bad moods disappear under the snow."
Ekaterina Vasilyeva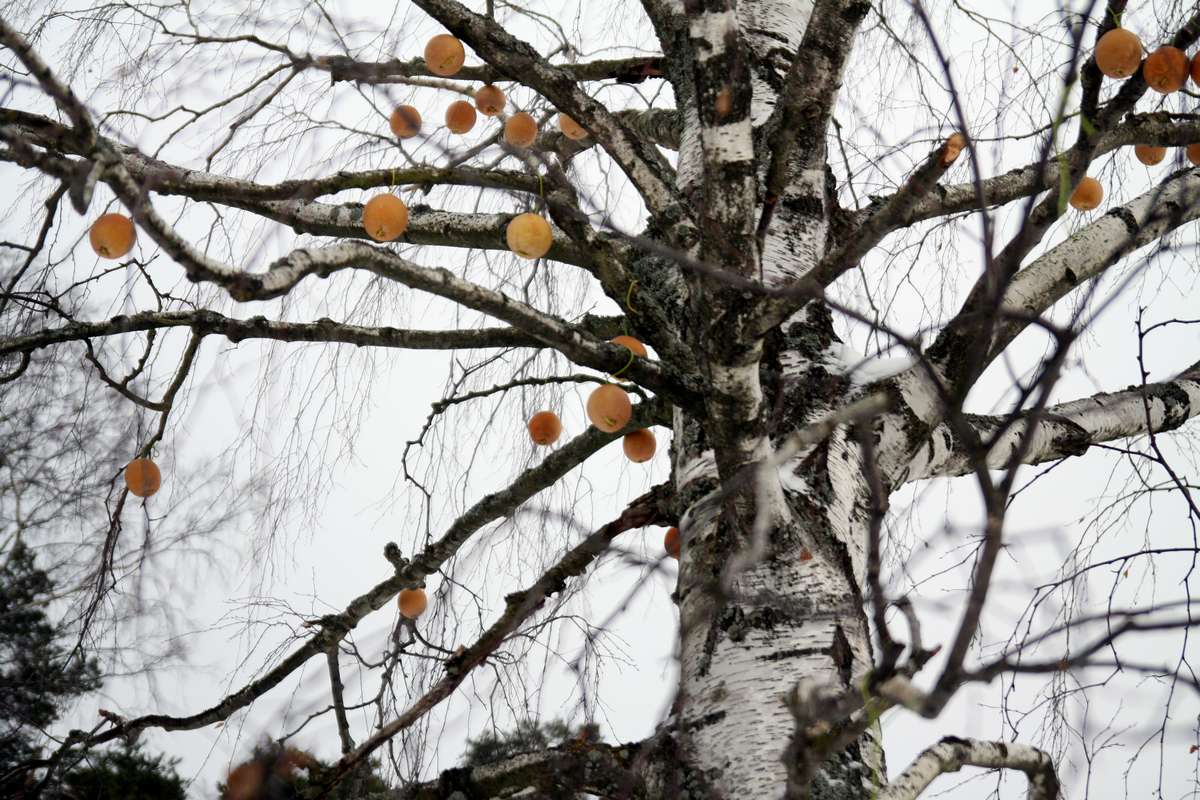 Winter in Russia is a time of long dark days and nights, icy roads, and harsh weather. "For me, it's also a kind of challenge to create the perfect image of winter," says Ekaterina Vasilyeva.
Ekaterina Vasilyeva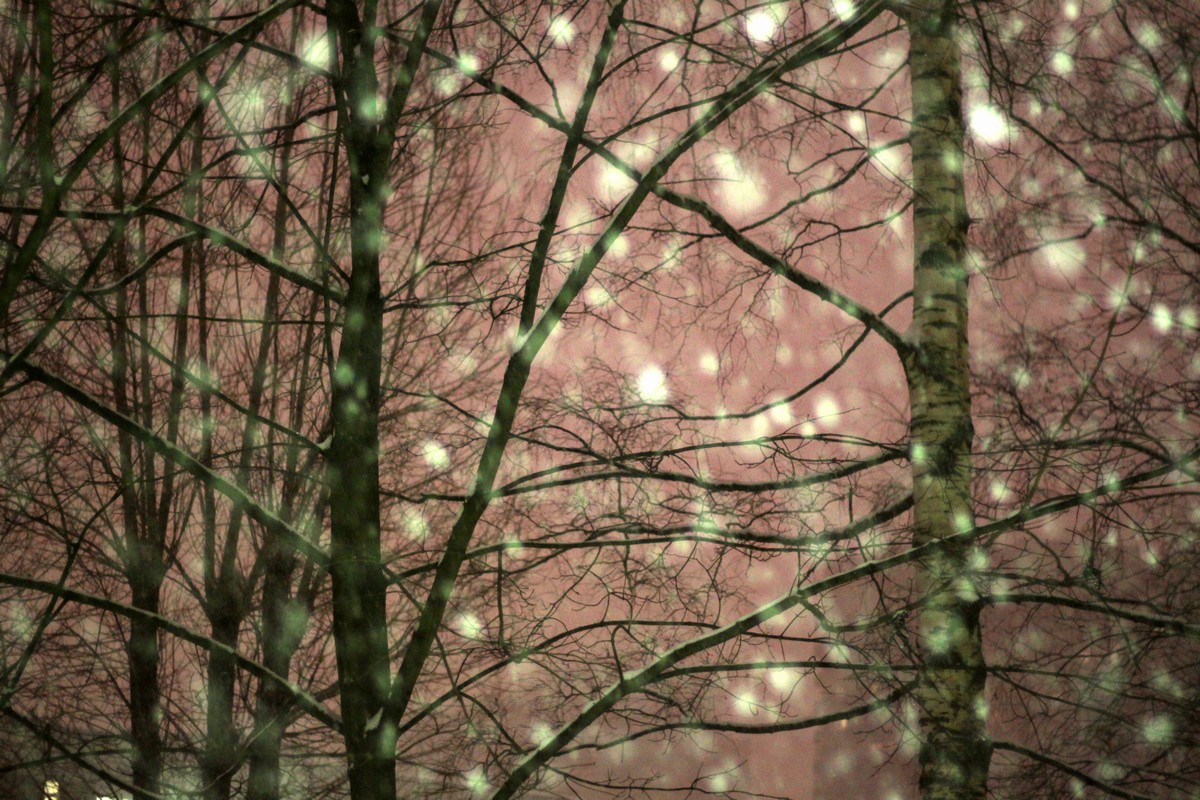 "The political, spiritual, and cultural life of Russia is described in climatic terms such as cooling, freezing, and thawing. Love of winter is part of the national character: dreaming, reflection, detachment."
Ekaterina Vasilyeva
If using any of Russia Beyond's content, partly or in full, always provide an active hyperlink to the original material.
Get the week's best stories straight to your inbox