Protecting the capital: 5th S-400 unit enters combat duty near Moscow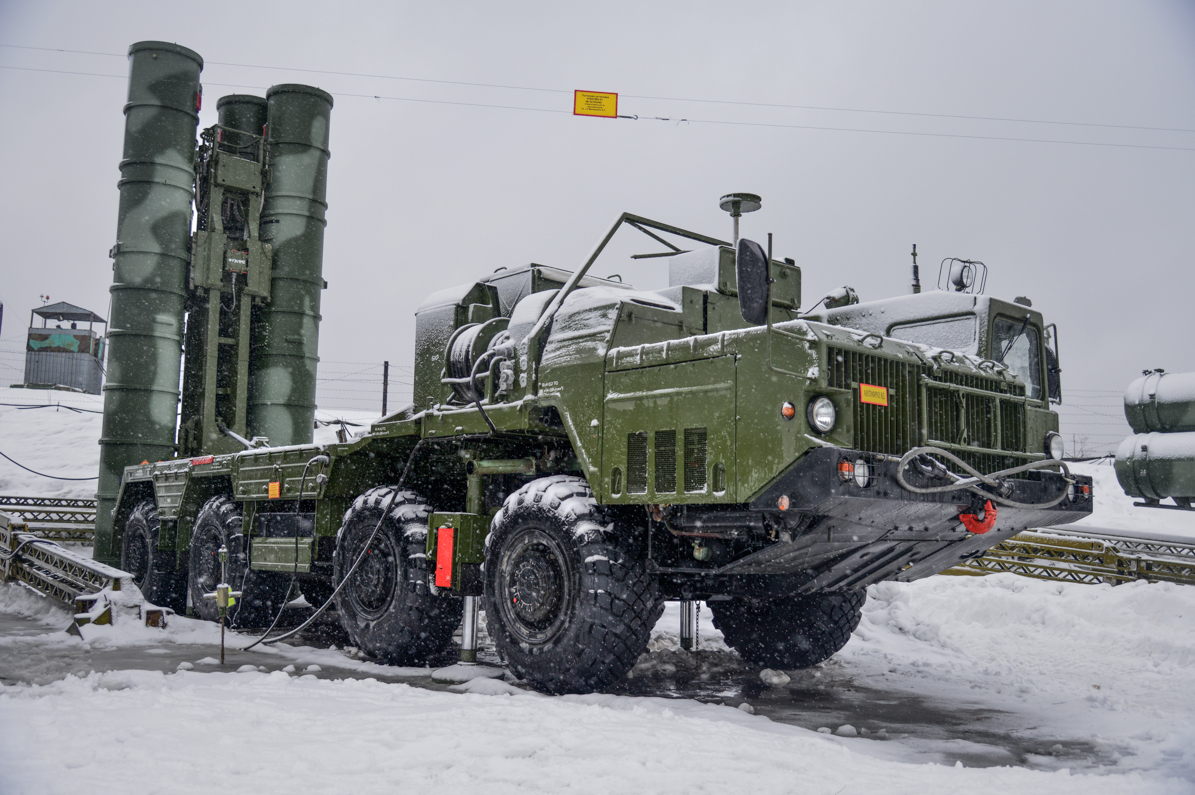 India is buying five S-400 units for $6 billion. An intergovernmental agreement on the sale of the S-400 was signed at the 17th India-Russia summit between Vladimir Putin and Narendra Modi.
mil.ru
Nine regiments with the system will be deployed in the Moscow Region.