Secret life of your stuffed animals: Softening the urban streetscape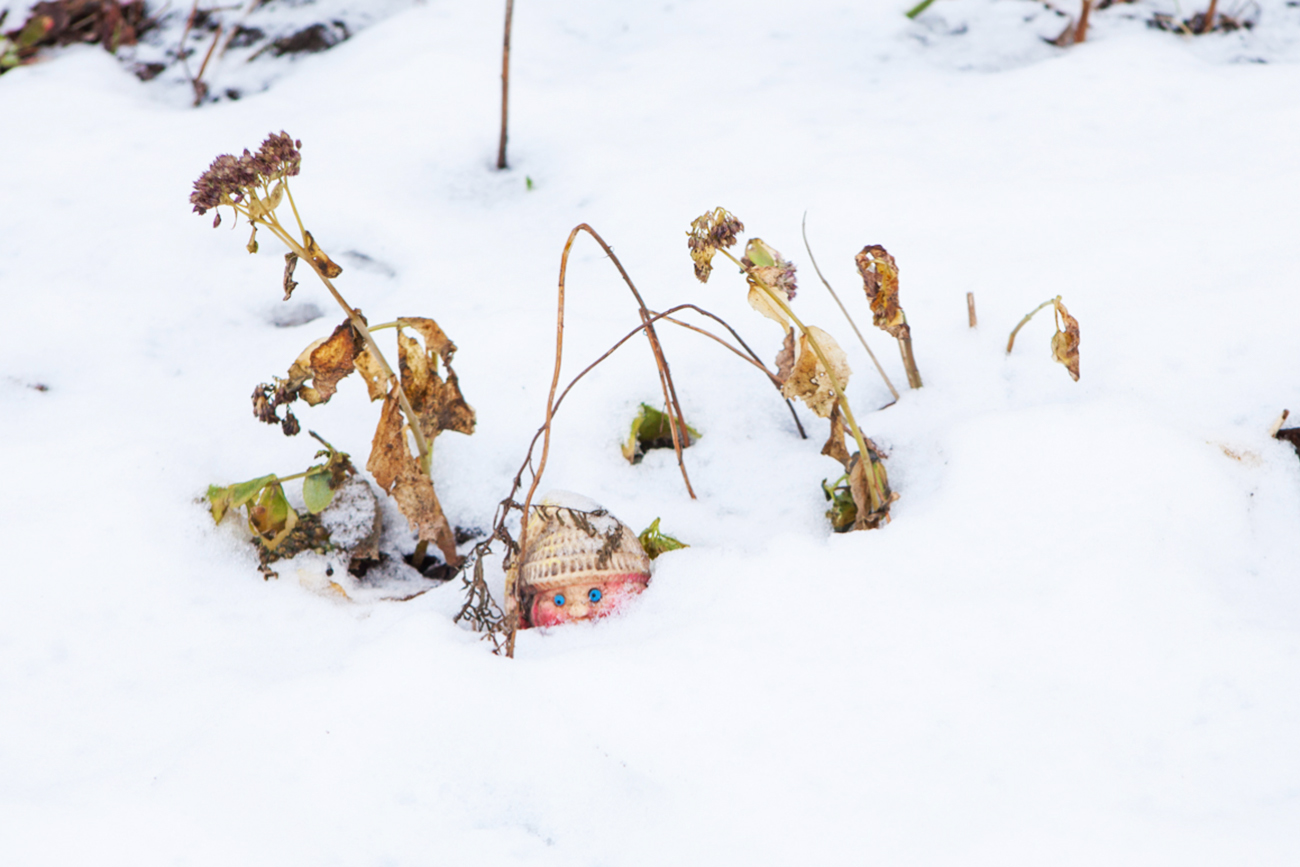 Secret life of stuffed animals
Natalia Dubovik
If you take walk through the certain city yards, it is possible to see some stuffies sitting, lying or climbing the trees there, even if covered with snow. Why are they there and what purpose could they serve?
No one can doubt that modern life in the metropolis is tough, with people enslaved to material gain at the expense of peace of mind. In the rat race to become city slickers, former friends and childhood companions are cast adrift — and maybe something pure, deep touching and tender in the soul is left behind, as well.
On the other hand, people tend to broaden their comfort zone, somehow bringing their private space to the streets of the indifferent city. Thus, residential neighborhoods turn from necessary evil into comfortable areas. As you know, sleeping quarters are rarely examples of refined architecture, so these fluffy ones help fill them with color and fun.
It can be called contemporary naive art: even its creators seem to realize that it's more about self expression and smiles than about creating masterpieces. In Russia it goes by the name "ZhKKh-art" (housing and communal services), meaning that this kind of, well, applied art (or should it be called craft?) is closely connected to the non-romantic side of urban life. But is it really true?

These folk masterworks spring up like flowers when the severe Russian winter gives way to the warm season.

Natalia DubovikEveryone knows that Russia is full of bears. These ones just live in trees.

Natalia DubovikThis is probably a little hippo having a bath in an ordinary urban dooryard.

Natalia DubovikWho will come to the surface of this well? Even if it's Nessie, be sure it will be fluffy.

Natalia DubovikAnd this bear cub gives you all his love. Literally.

Natalia DubovikThis tiger is guarding the backyard instead of the jungle - where else in the world could you see this?

Natalia DubovikNothing extraordinary, just the mouse talking to the cat while peacefully sitting on a tree trunk.

Natalia DubovikThey come and then go, just as they once came to some child. But adulthood doesn't mean saying farewell to the child inside your mind and soul.
If using any of Russia Beyond's content, partly or in full, always provide an active hyperlink to the original material.