Moscow named Eastern Europe's top developing megacity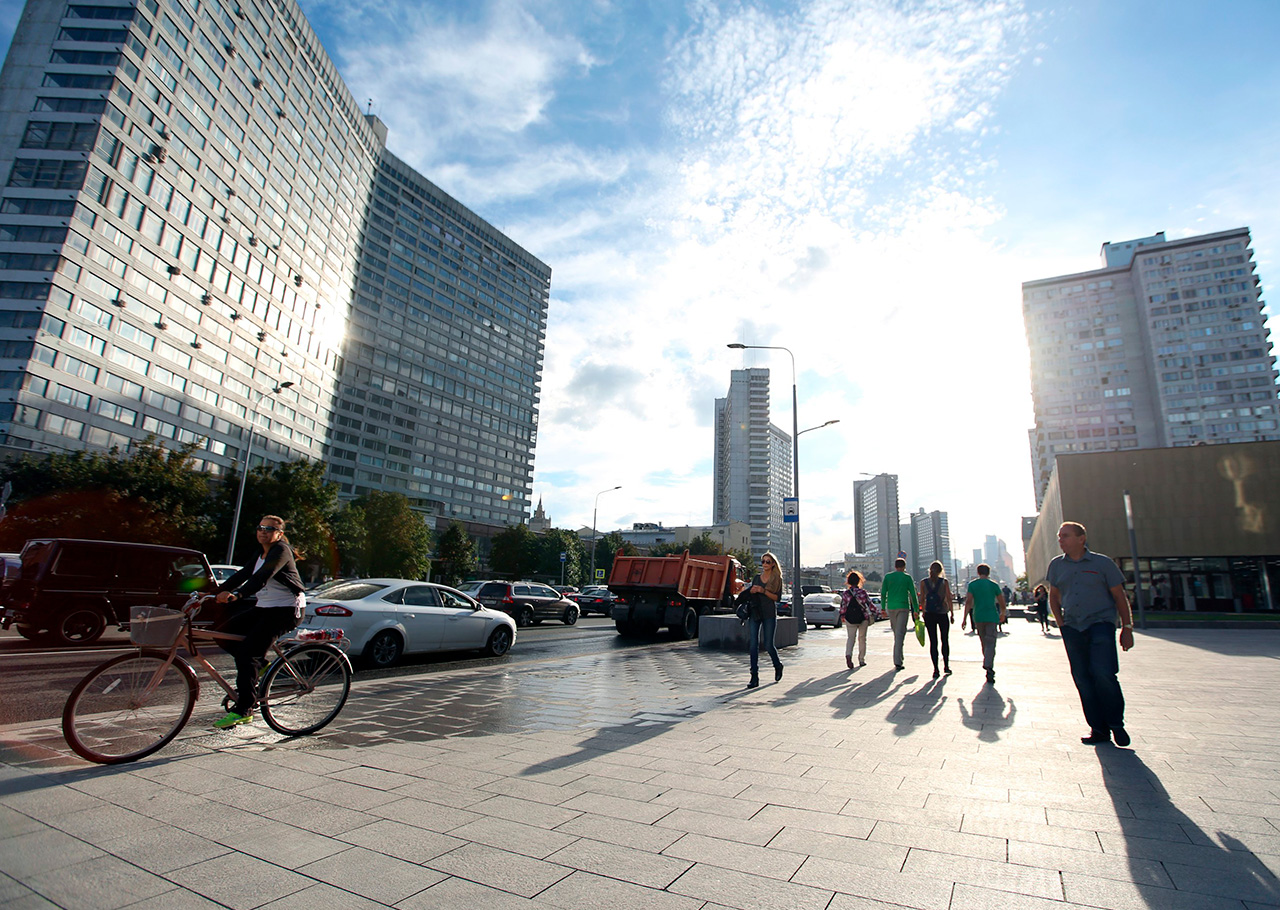 Завершающий этап реконструкции ул. Новый Арбат в рамках программы «Моя улица»
Kirill Zykov/Moskva agency
The new system of transport, paid parking and bike rental, plus the renovation of parks and walkways over the past six years have changed the Russian capital beyond recognition.
Over the past six years Moscow has shot up the international league tables and now leads Eastern Europe in terms of transport and infrastructure development, it was announced by the head of the Moscow Department of International Relations, Sergei Cheremin, at the MIPIM International Real Estate Exhibition in France on March 15. Moscow ranks first among Eastern European cities of the future. "The international ratings confirm this," he said.

The most budding infrastructure project was the launch of the MCC transport system, which unites remote districts of the city. Meanwhile, the mayor's most controversial project was the introduction of paid parking and fines in the city center, which angered many Muscovites, but helped raise 17.5 billion rubles (almost $300 million) for the city budget in 2016. In addition, over the past six years Moscow has been equipped with a state-of-the-art bike rental and car-sharing system, new ergonomic parks in central and outlying areas, and a freshly restored historic center with expanded pedestrian zones.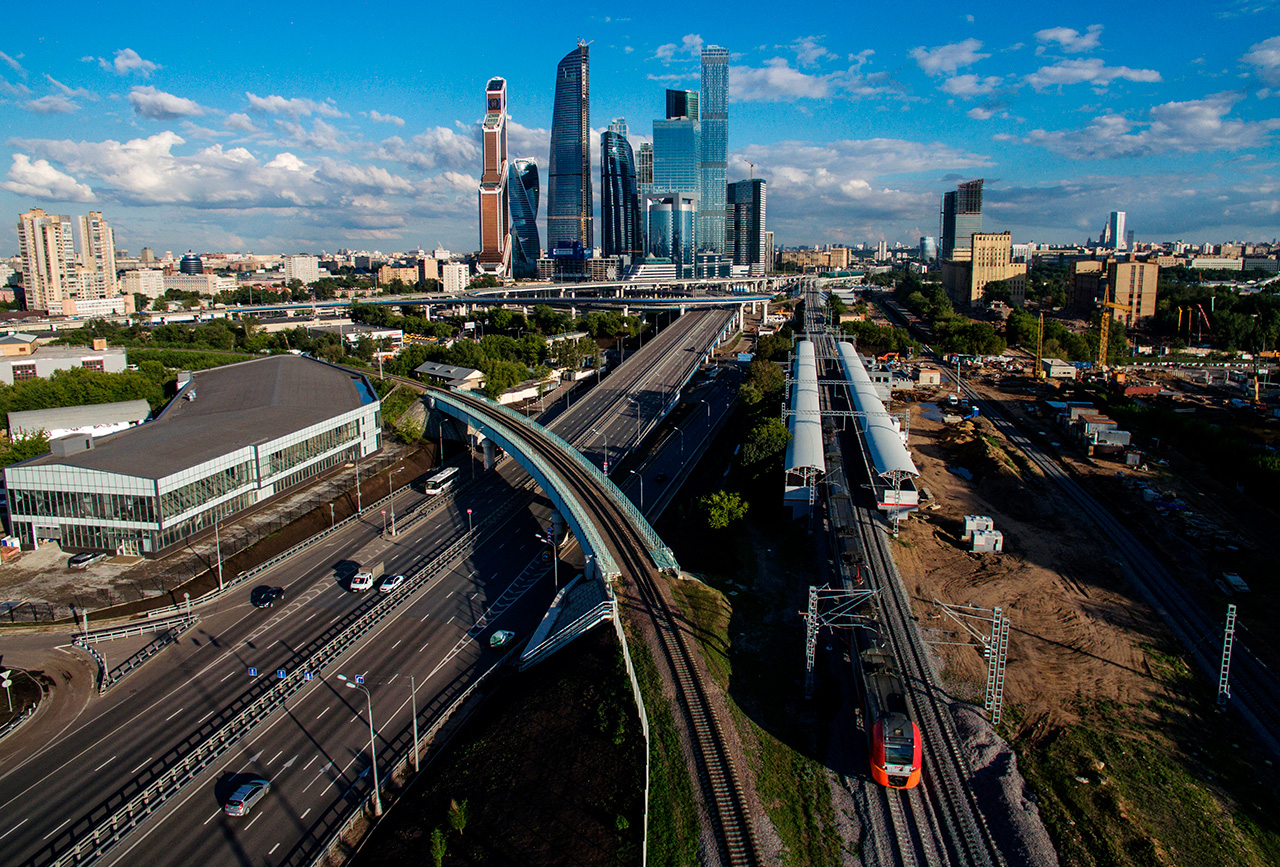 Maksim Blinov/RIA Novosti
Launched in 2016, the Moscow Central Circle (MCC) is an orbital railway that connects outlying districts of Moscow to Metro stations and overland transport stops.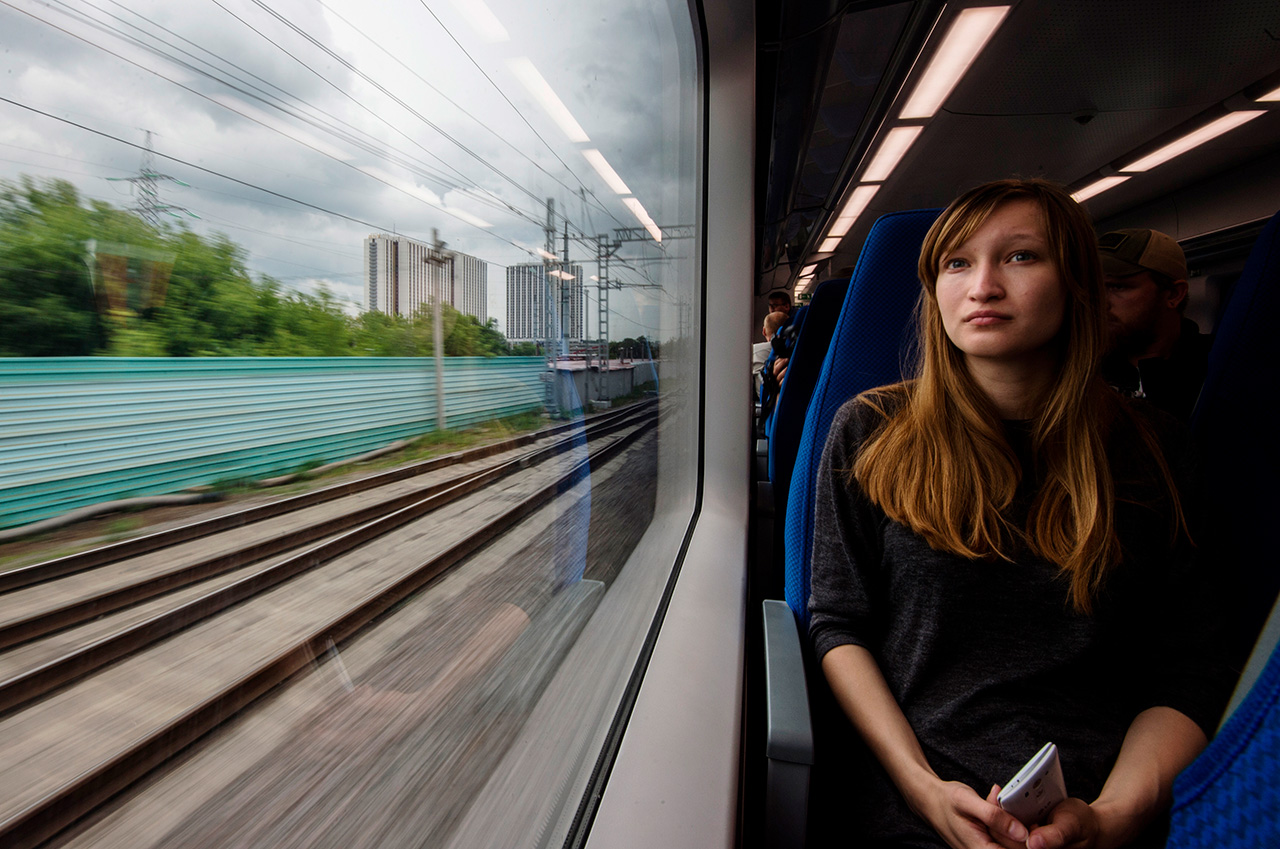 Iliya Pitalev/RIA Novosti
Almost 320,000 people use MCC trains daily.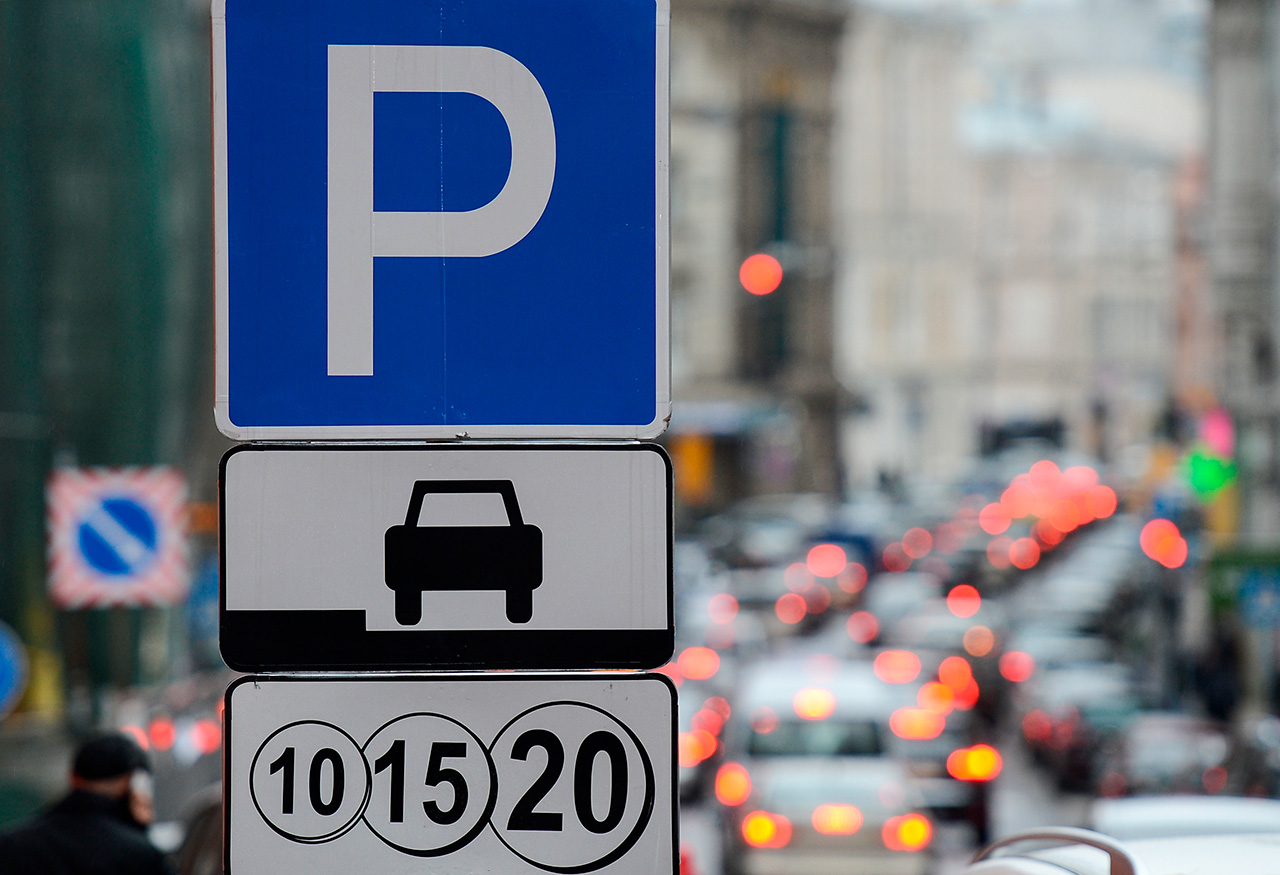 Maksim Blinov/RIA Novosti
Moscow has operated a paid parking system since 2012, and its geographical scope is constantly expanding. Parking costs 40-200 rubles ($0.7 - $3.3) per hour.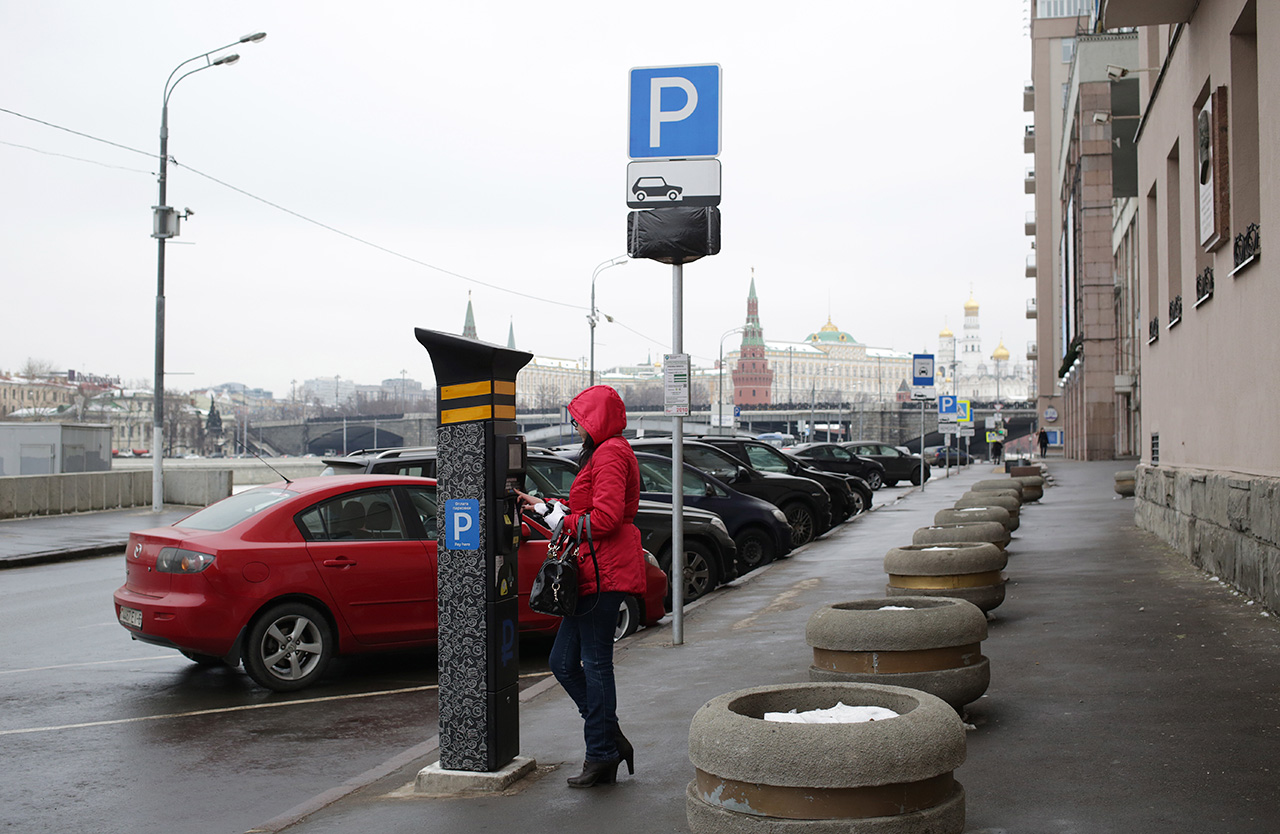 Artyom Geodakyan/TASS
In 2016 Moscow raised more than 17.5 billion rubles from paid parking and fines, according to business daily Vedomosti. The sum is comparable to the entire budget of Kazan.
Anton Novoderezhkin/TASS
The Velobike rental system appeared in Moscow in 2014. There are currently 330 docking stations in central and suburban areas of the city, but the network of cycle routes is still underdeveloped, which means that cyclists have to ride along main roads.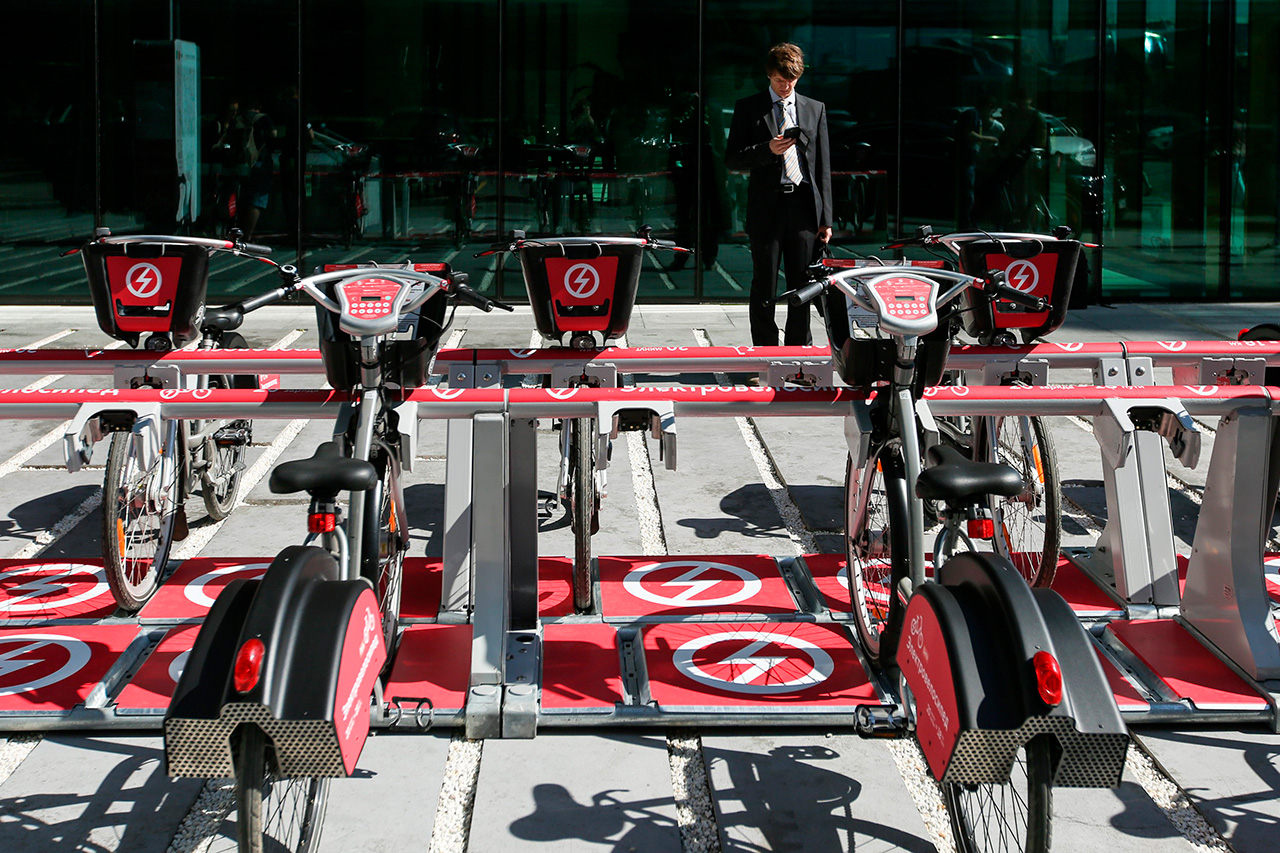 Kirill Zykov/Moskva agency
Because of the long winter, bike rental in Moscow is only available from April to October. Bicycles are removed from docking stations during the cold season.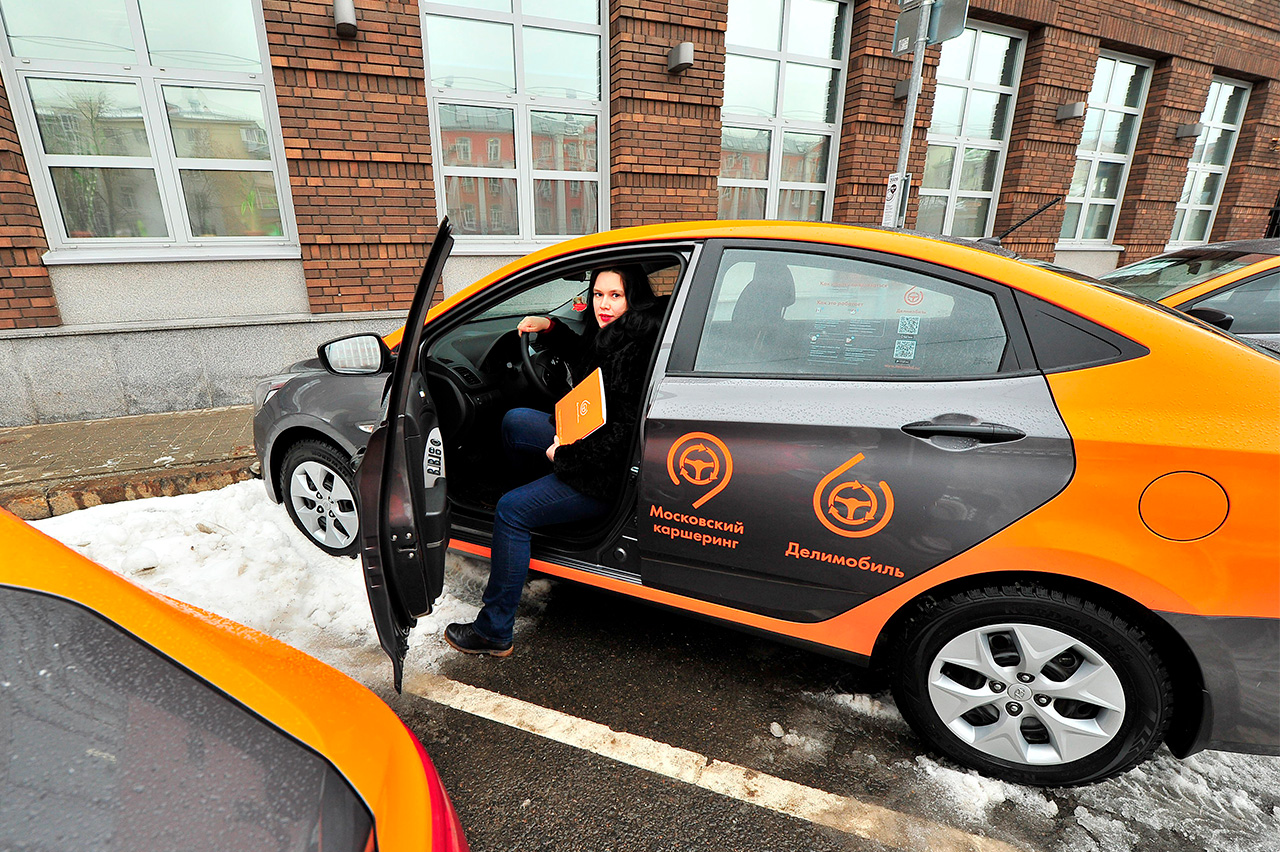 Kiselev Sergey/Moskva agency
A car-sharing system was launched in Moscow in 2015. The system is not yet open to foreigners.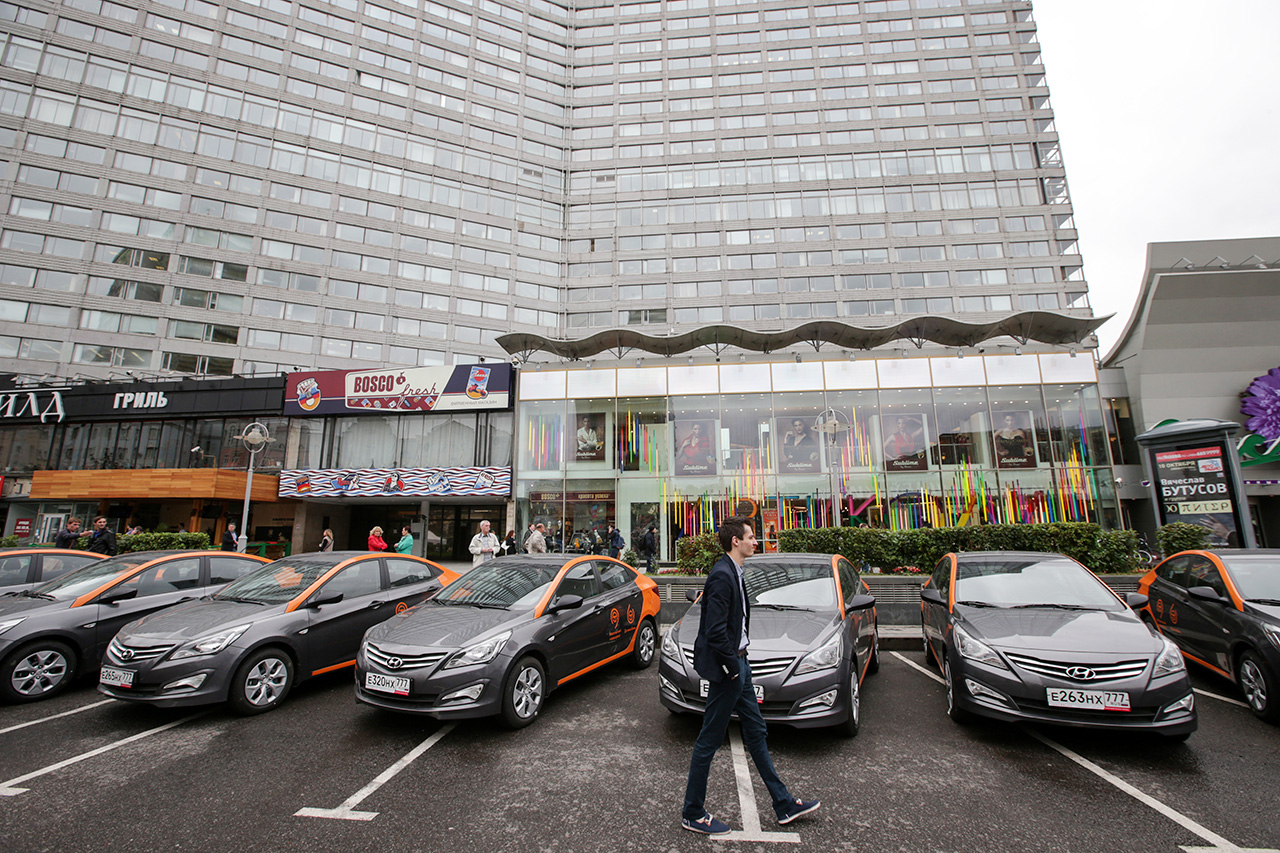 Artyom Geodakyan/TASS
Statistics show that one shared car replaces ten private vehicles, which helps to significantly decongest Moscow's infamous traffic.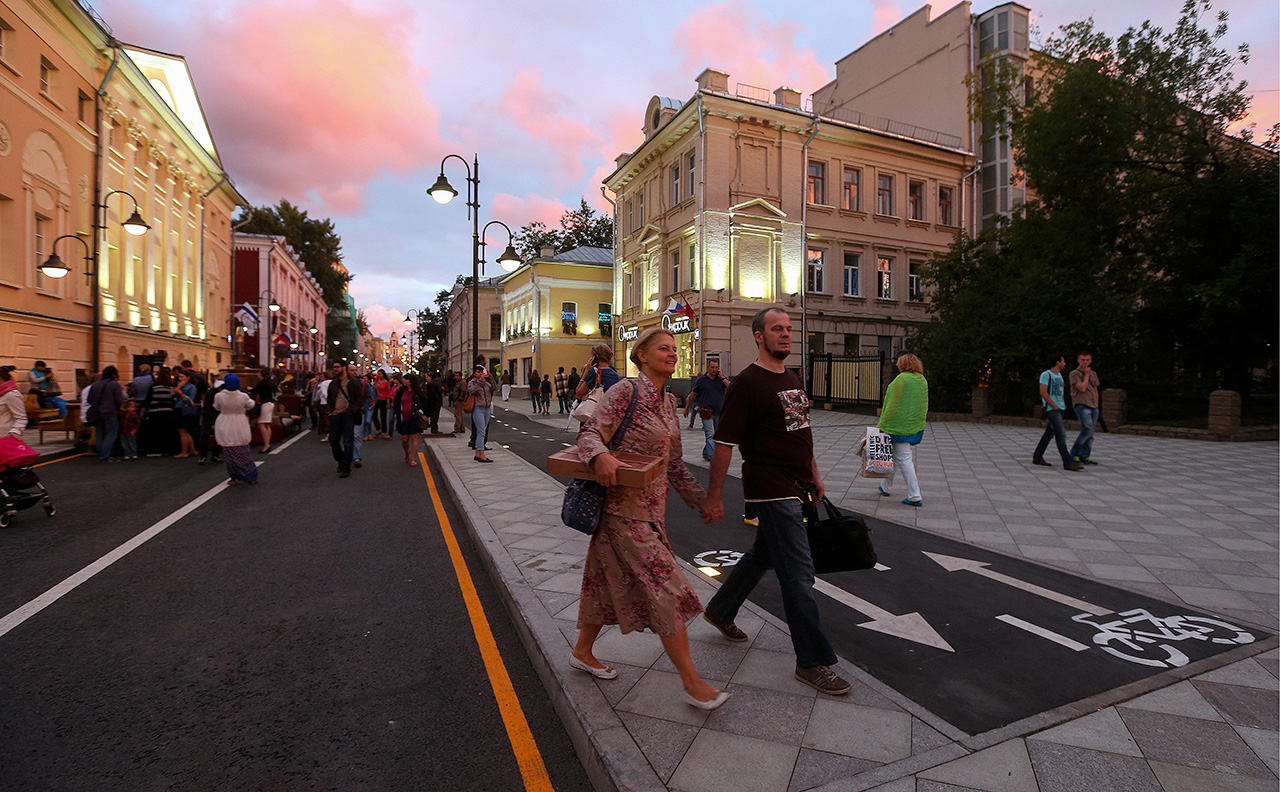 Valery Sharifulin/TASS
The expansion of pedestrian sidewalks and the restoration of historic buildings carried out by the city authorities in 2013 transformed the historical center beyond recognition. Pyatnitskaya Street during the day.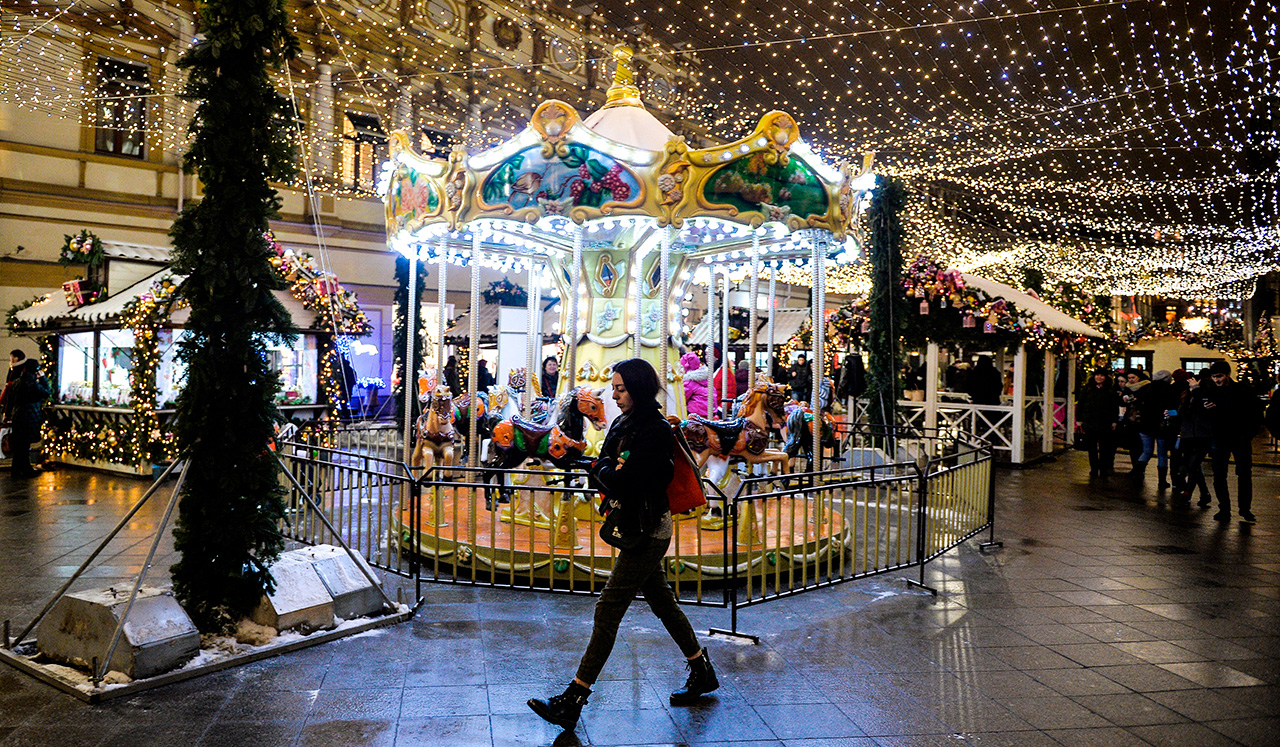 Vladimir Astapkovich/RIA Novosti
Kuznetsky Most street at night.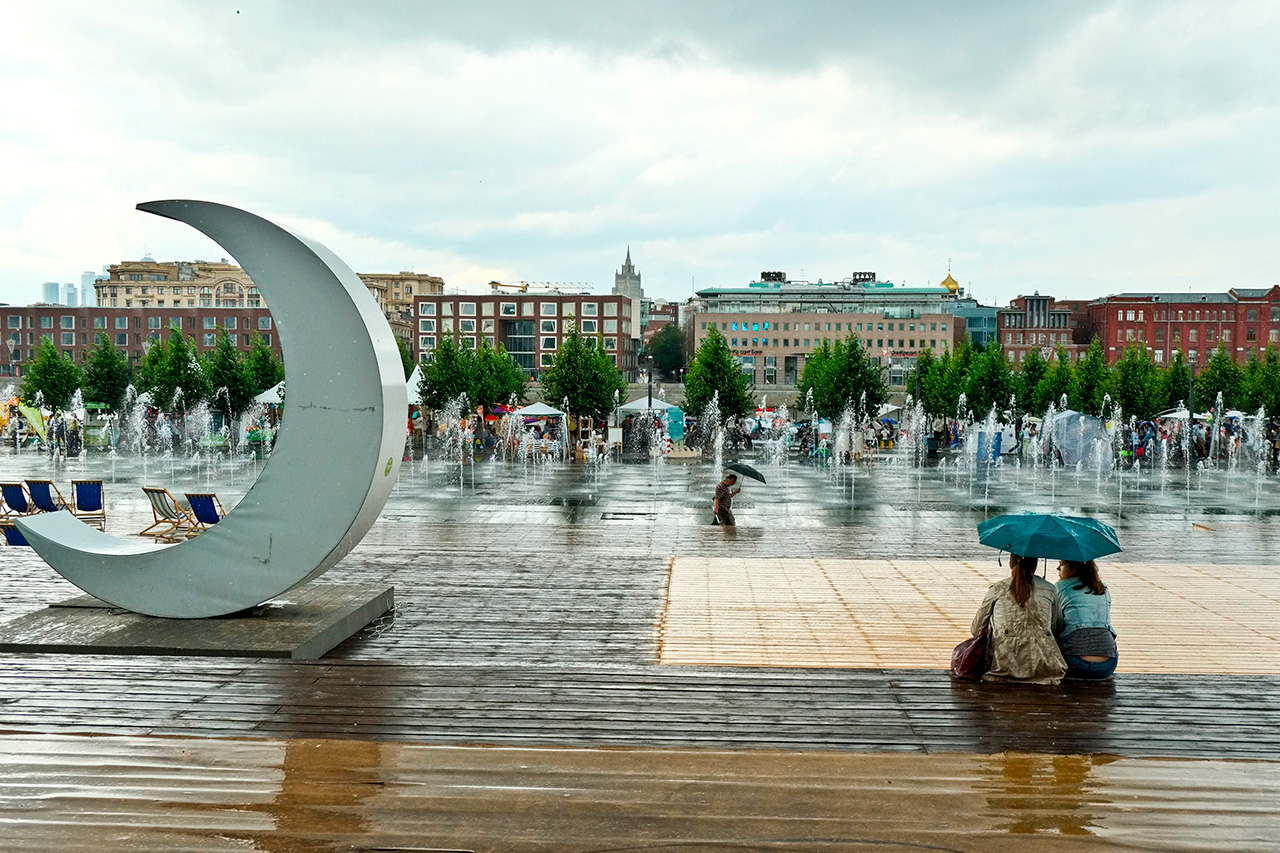 Moskva Agency
The extensive renovation touched Moscow's embankments, too. Krymskaya (Crimean) Embankment near Muzeon Park used to be a narrow, deserted sidewalk running along a wide highway.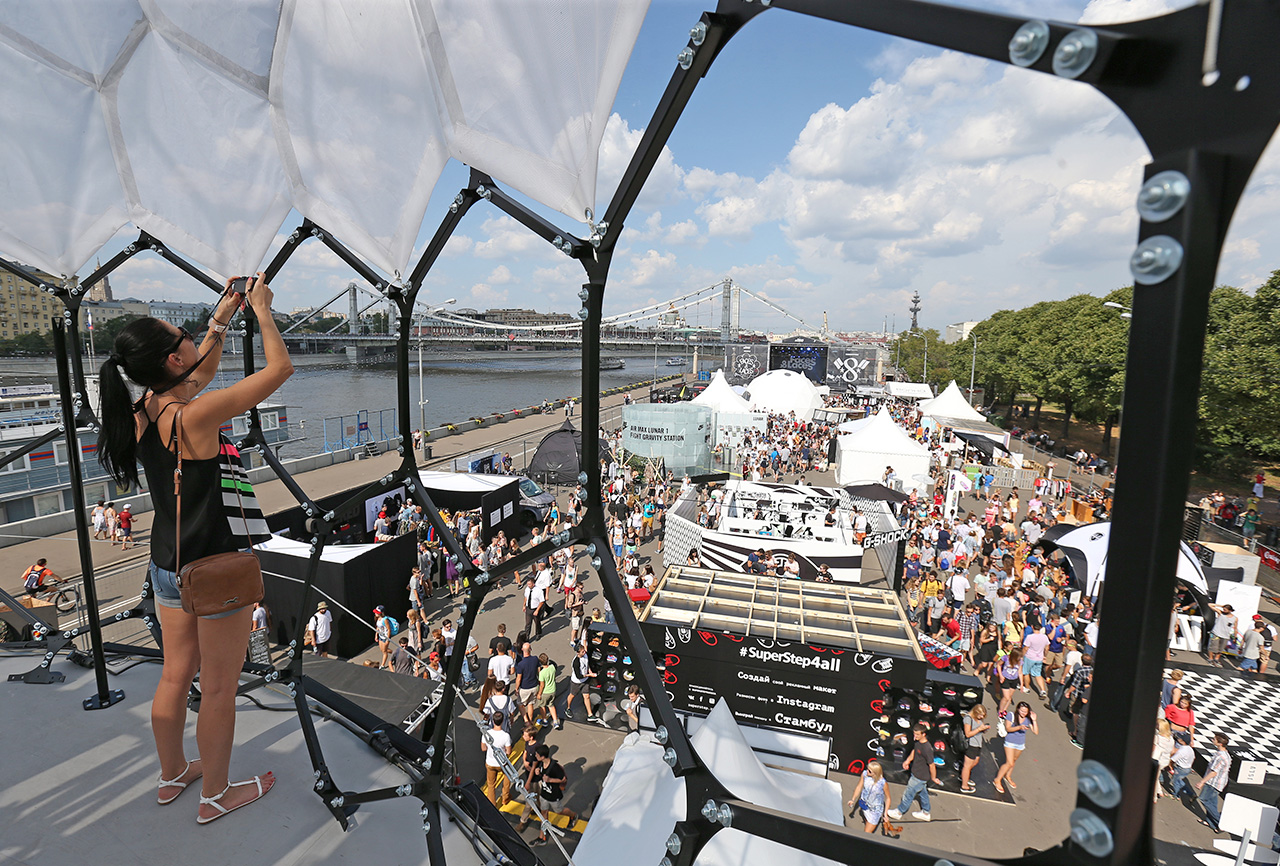 Vyacheslav Prokofyev/TASS
The renovation project, which involved British and Scandinavian architecture firms, has turned Moscow's parks into the city's calling card. In terms of tourist footfall, Gorky Park rivals Red Square.
If using any of Russia Beyond's content, partly or in full, always provide an active hyperlink to the original material.