What does a blind photographer see?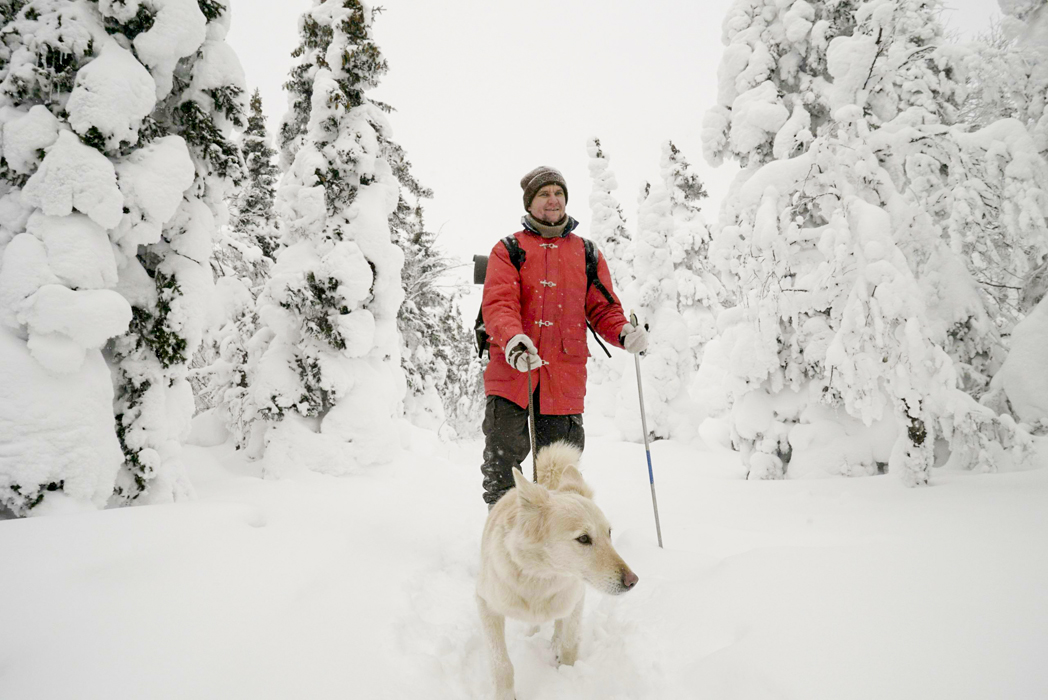 Alexander lost 98% of his sight when he was 11 years old. Today, he sees only colors, contours, light and darkness.
Egor Kas
Is it possible to take a professional photograph relying not on sight, but on inner sensations? Photographer Alexander Zhuravlev believes so. He does not need to visually survey the scene that lies before him; his vision comes from within.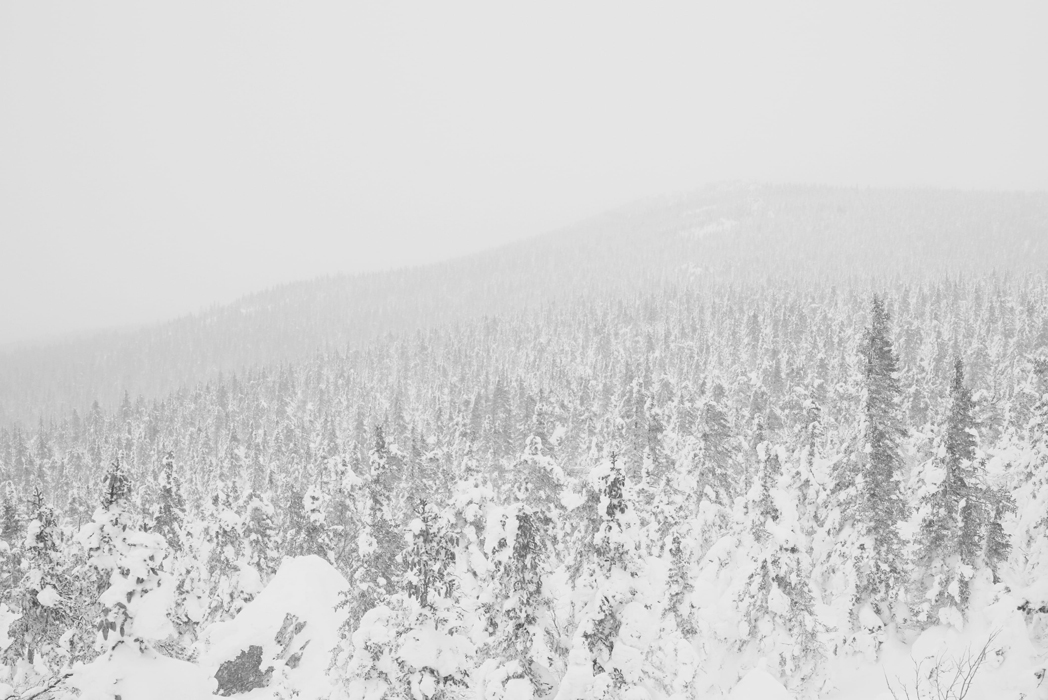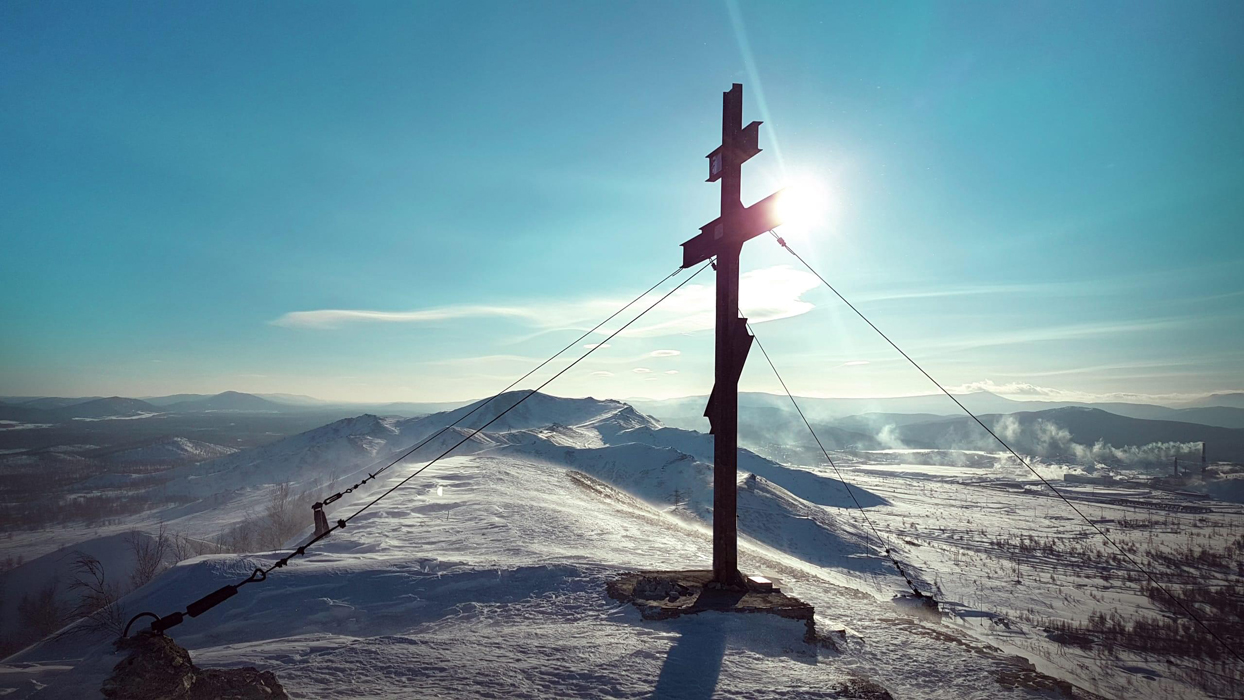 After his sight failed, his sense of hearing, touch, smell, taste and intuition became more acute. These are now his main tools.
Alexander Zhuravlev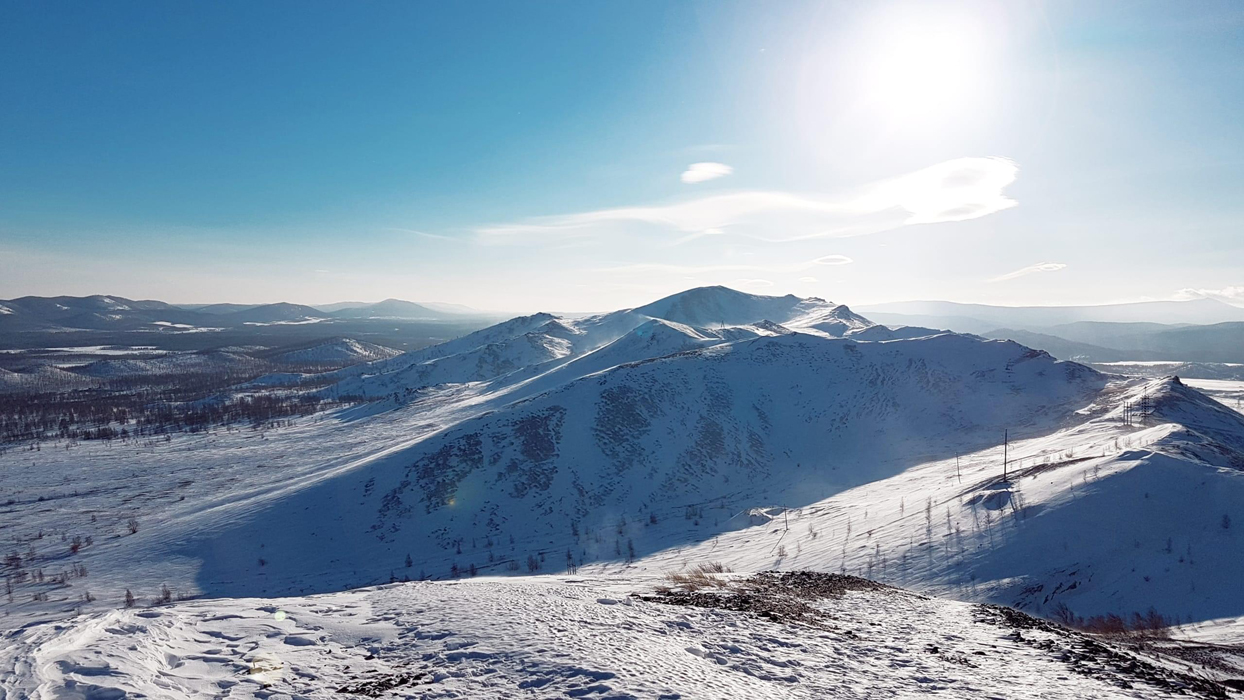 "Since I used to have perfect vision, when taking a shot I transfer that vision to the present moment," Alexander explains. "Sometimes I forget that I'm blind. It's this 'vision of wholeness' that allows me to take pictures."
Alexander Zhuravlev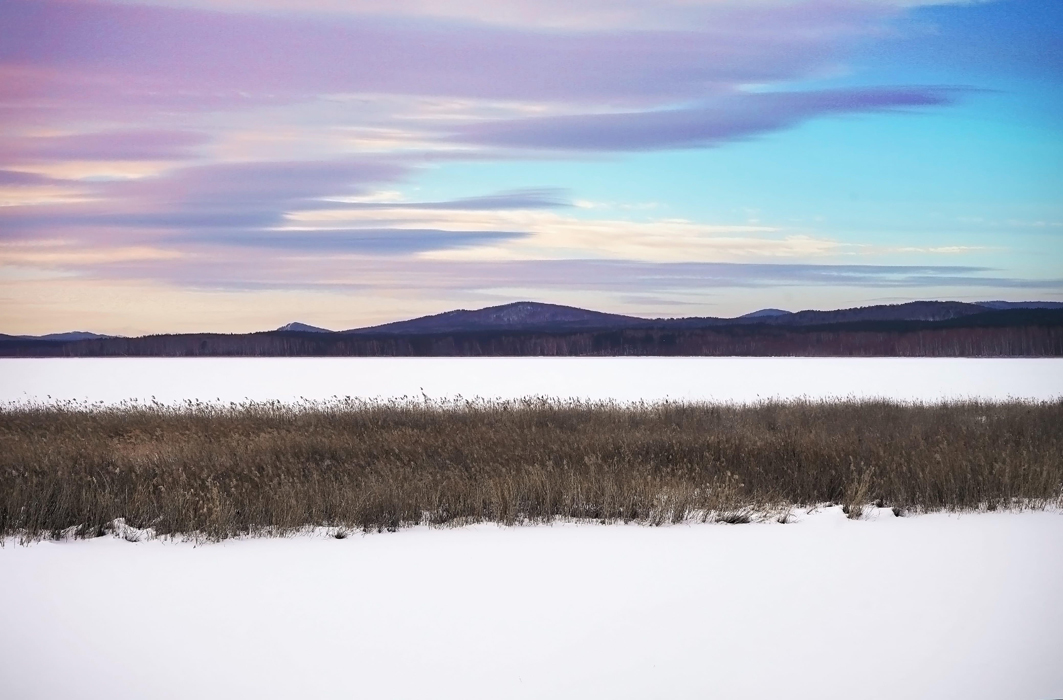 Alexander's friends help to select the most interesting shots. He likes to feel the emotions that his photographs stir in other people.
Alexander Zhuravlev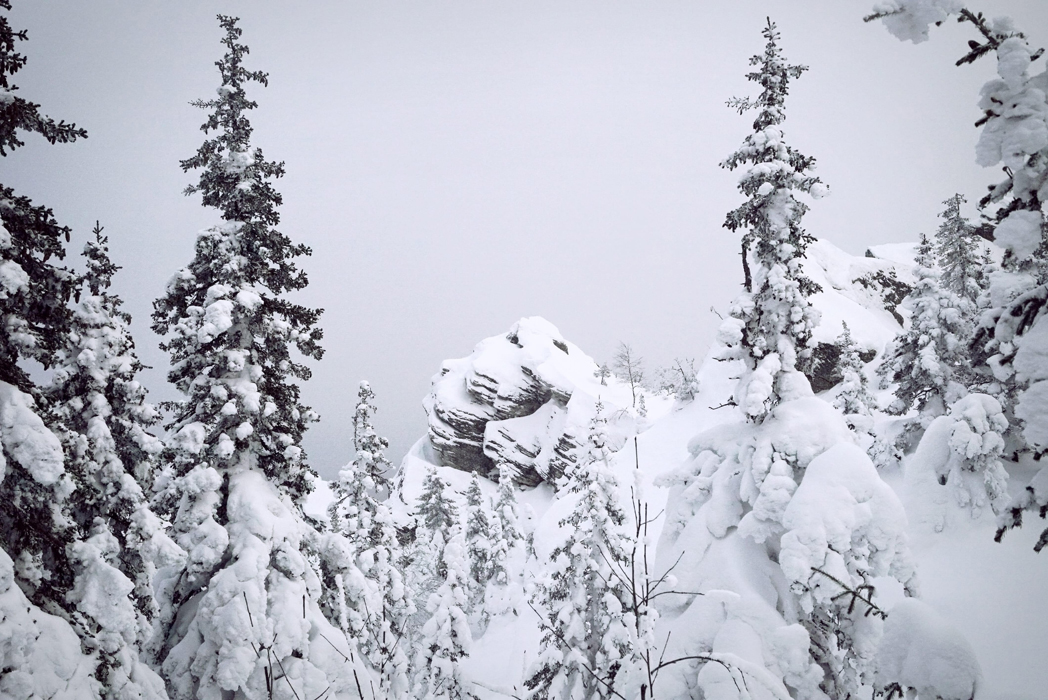 Alexander travels a great deal around Russia and abroad. That's how and why he started taking pictures.
Alexander Zhuravlev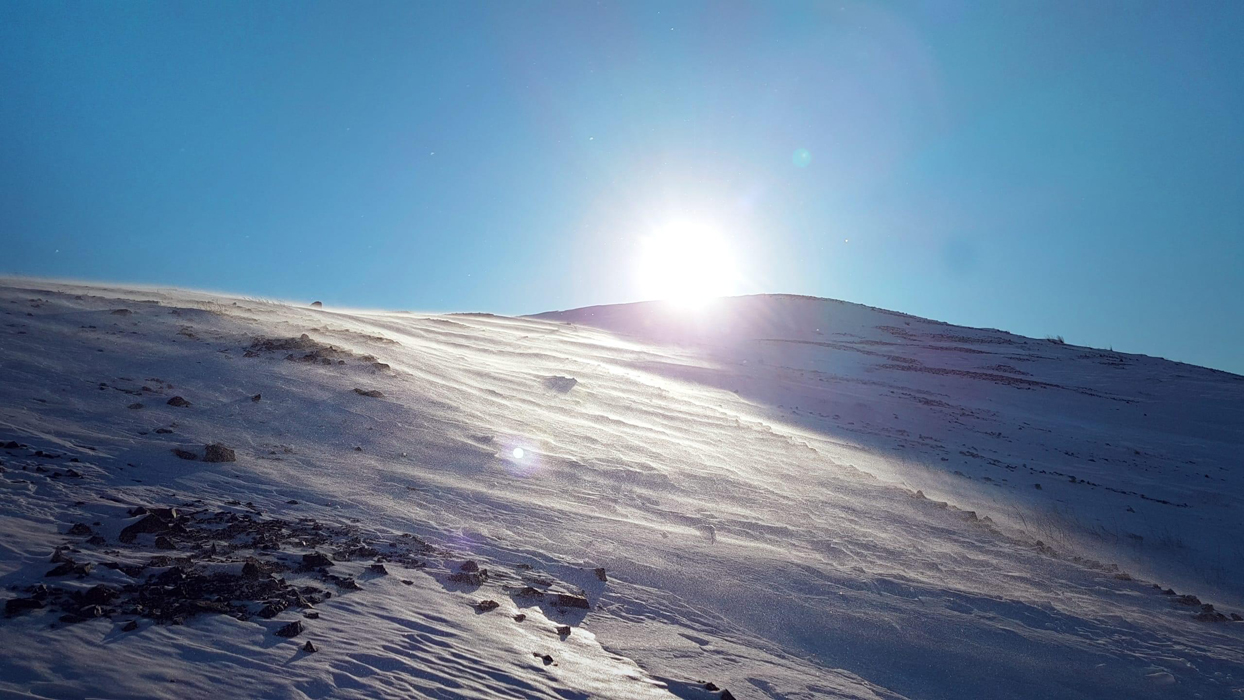 "When I first started traveling, I captured everything inside myself. But after a while I wanted to show others that many things can be viewed more broadly, in a wider perspective," Alexander shares his thoughts.
Alexander Zhuravlev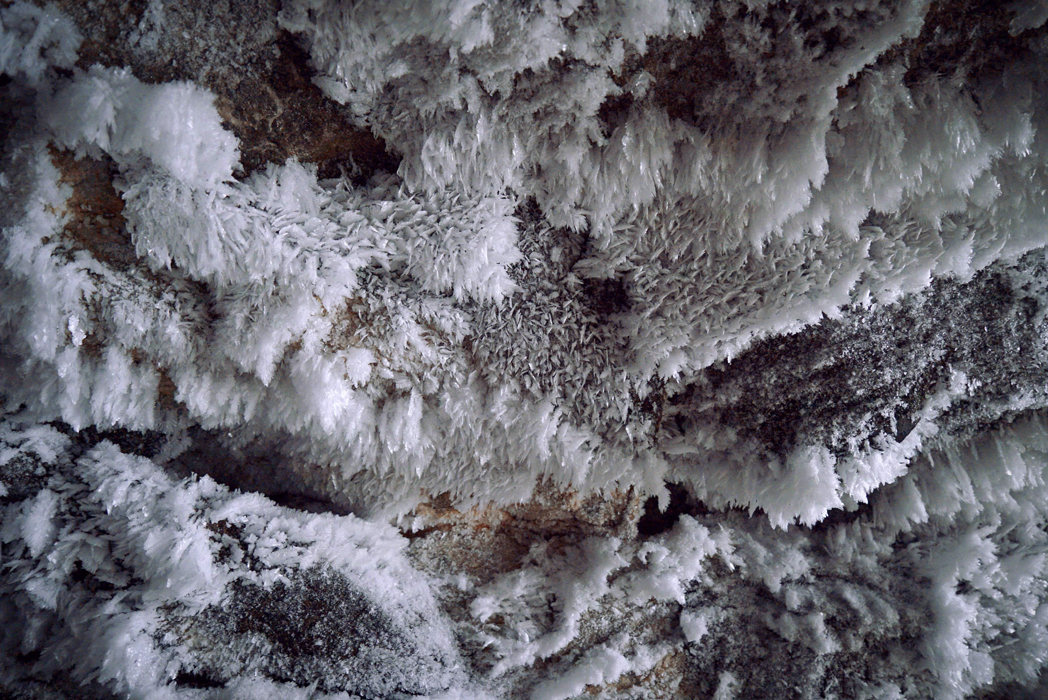 The biggest challenge was overcoming himself. Gradually he harnessed his inner fears and embarked on ever longer journeys.
Alexander Zhuravlev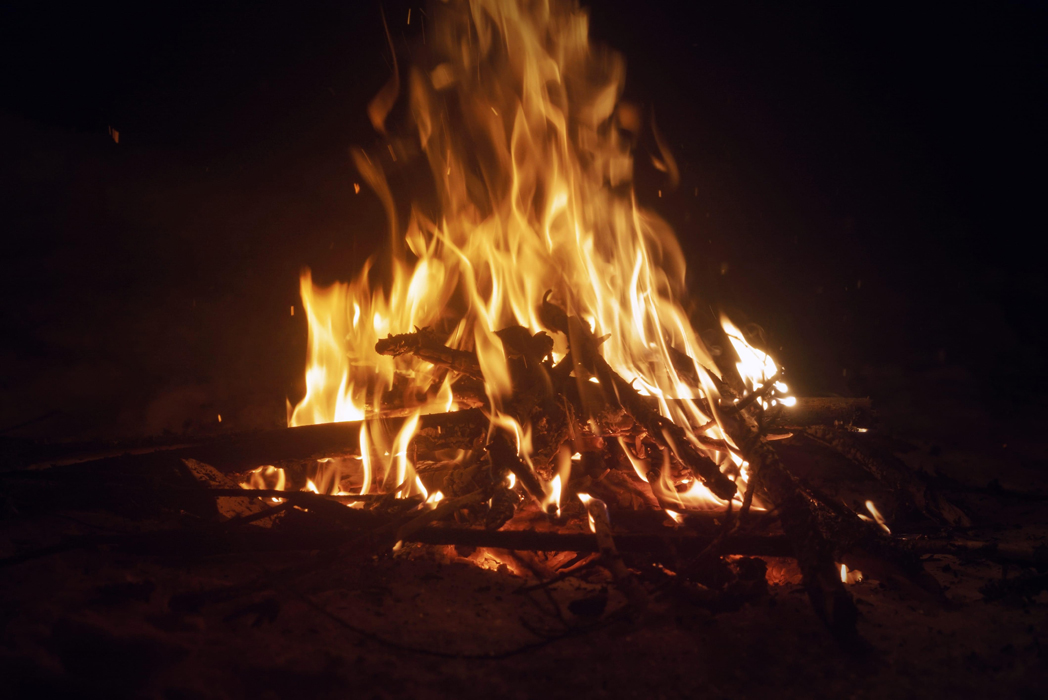 His aim now is to convince others not to be afraid of venturing into the unknown, trying something new, changing their outlook.
Alexander Zhuravlev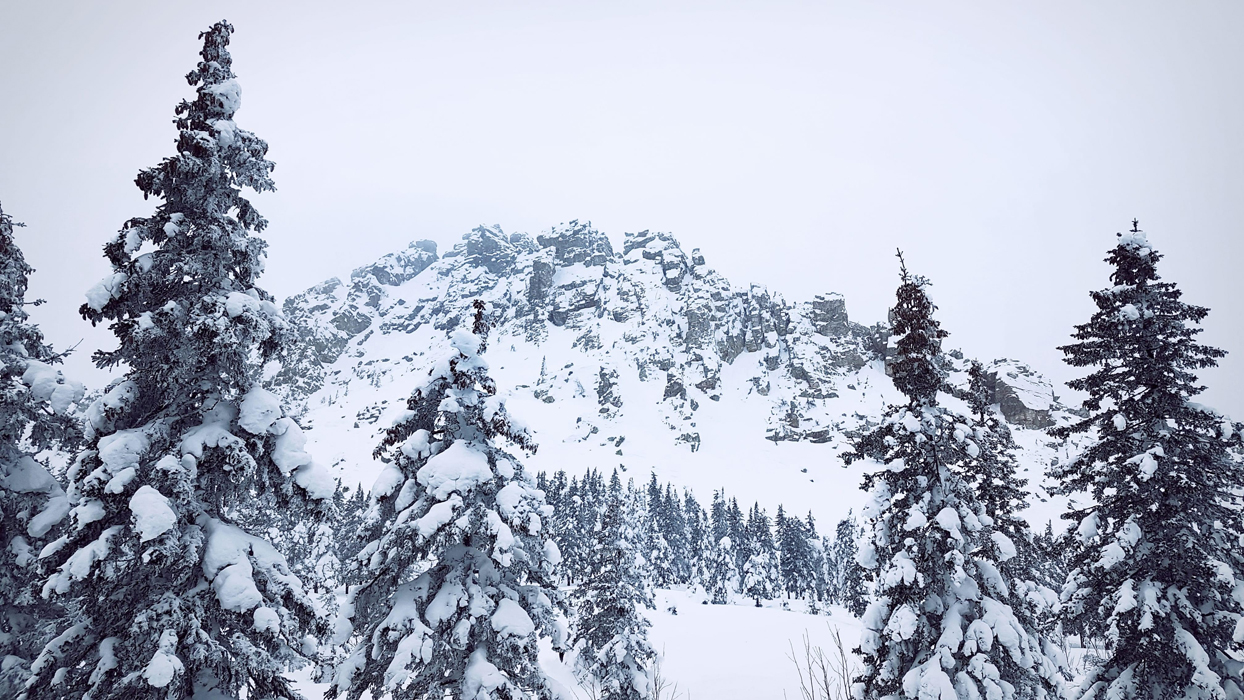 "The world we live in is full of scary stuff and tough challenges. The world itself is complex. This inner fear holds you back; it doesn't let people develop. Even many healthy people are afraid. Fear is overcome through trying," says Alexander.
Alexander Zhuravlev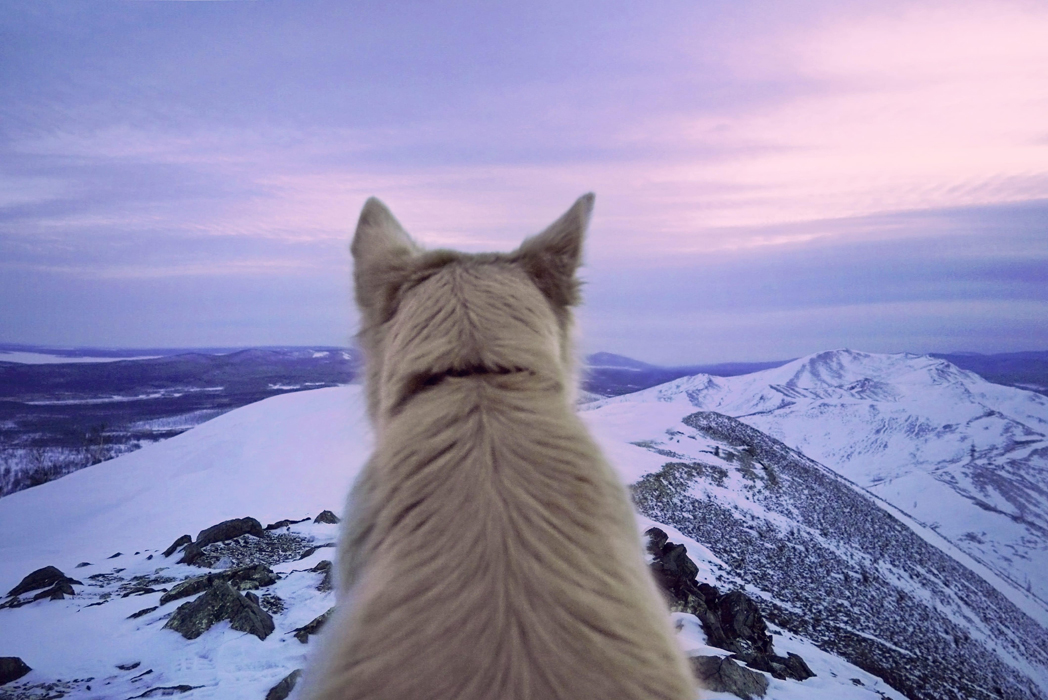 There came a moment when Alexander realized that his imperfect sight was no barrier to capturing the beauty of this world, that he could still inspire and motivate people to be bold. That is the underlying goal of his work.
Alexander Zhuravlev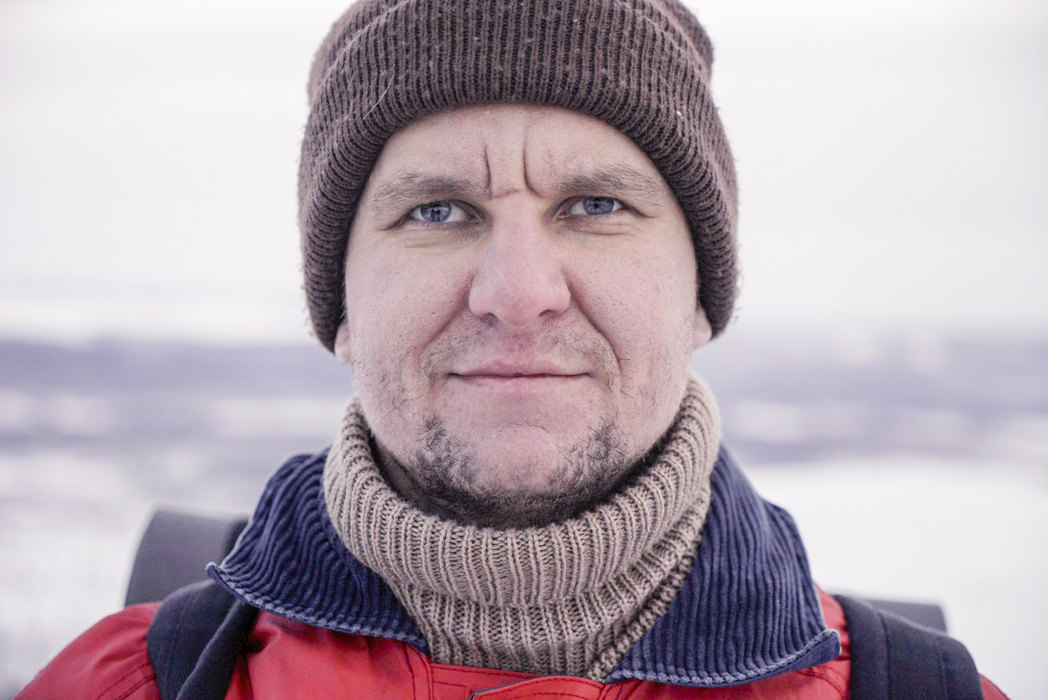 He promises always to "follow this path, carry the torch and be fearless."
Egor Kas
Get the week's best stories straight to your inbox