Che Guevara and La Gioconda through the lens of Viktor Akhlomov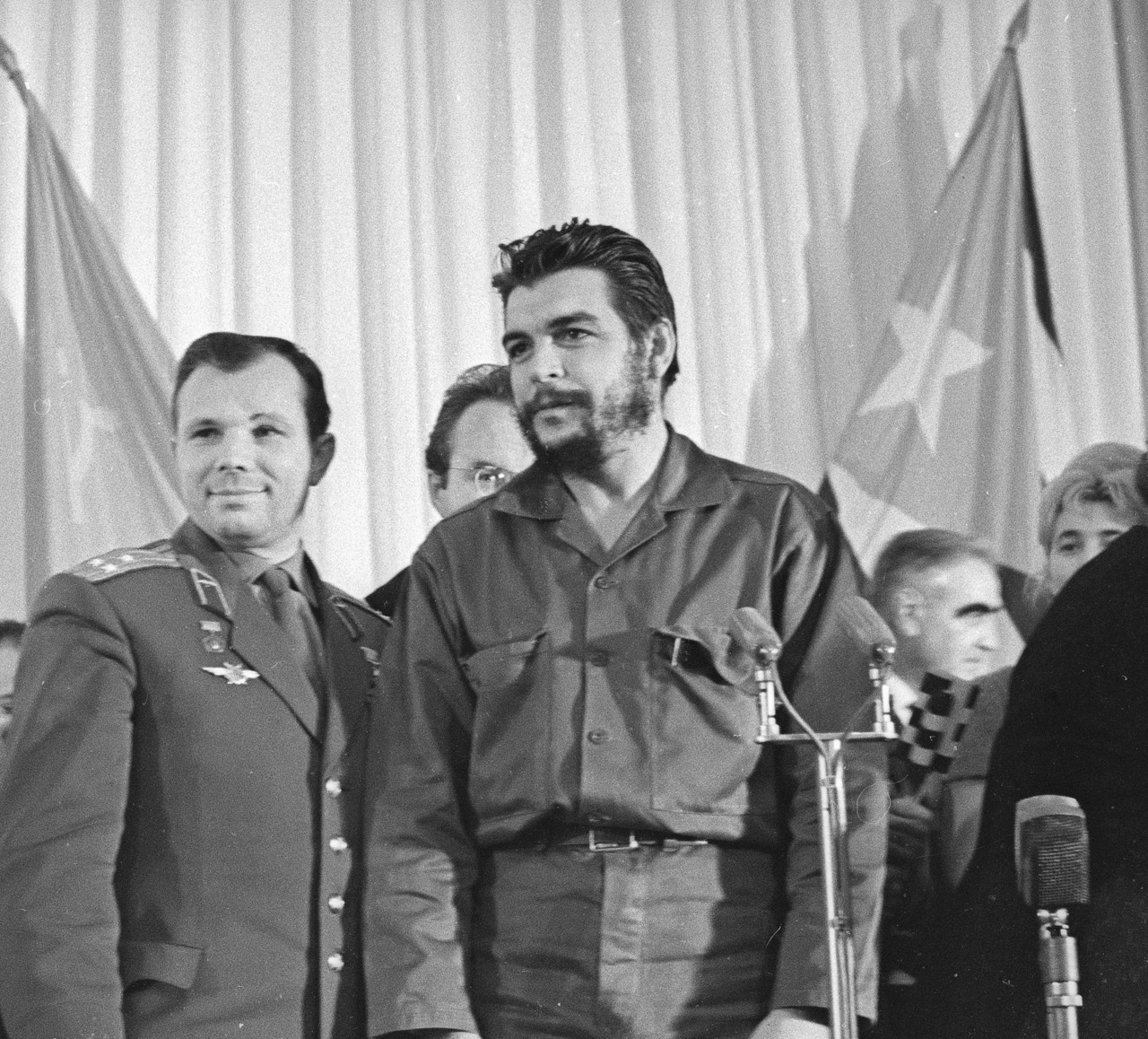 Yuri Gagarin and Ernesto Che Guevara, November 11, 1964. Fortuitously, a Sunday supplement to the paper called Nedelya ("Week") had just come out, which soon became one of the most popular publications in the country.
Victor Akhlomov/Izvestia archive
On April 15, the world mourned the death of Viktor Akhlomov, one of the finest photographers of the latter half of the 20th century and World Press Photo winner, who captured Soviet stars and the life of a country that no longer exists.